Download the free Upfluence Chrome extension
The Upfluence Chrome extension is free on the Google Chrome store. You will have instant access to all influencers' statistics. You will also be able to add a new profile that is not yet part of our creators community.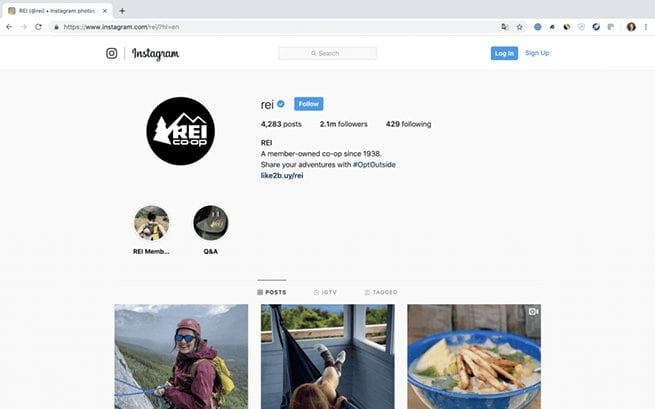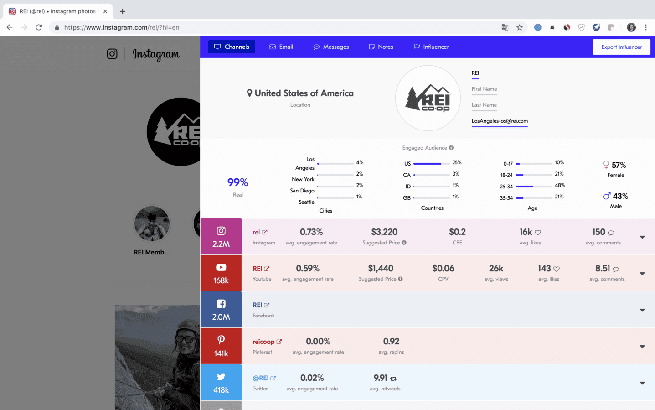 Open your social profile with a Chrome browser​
Once the plugin is downloaded, a small icon will appear at the top right of your browser (next to the url). Go to your social profile (Instagram, Facebook, YouTube, Twitter, Twitch, Pinterest or your blog) and when your profile appears on the screen, open the Upfluence plugin by clicking on the icon.
Add and update your profile for the community​
You aren't already part of the Upfluence community? Then add your profile now. The software can take a few hours to analyze your profile and make it appear to the community.