Analyze influencer profile metrics
Access free data analysis about influencers across their social media channels. Check their engagement rate, reach, average views, average likes, audience demographics, and more to know how they perform!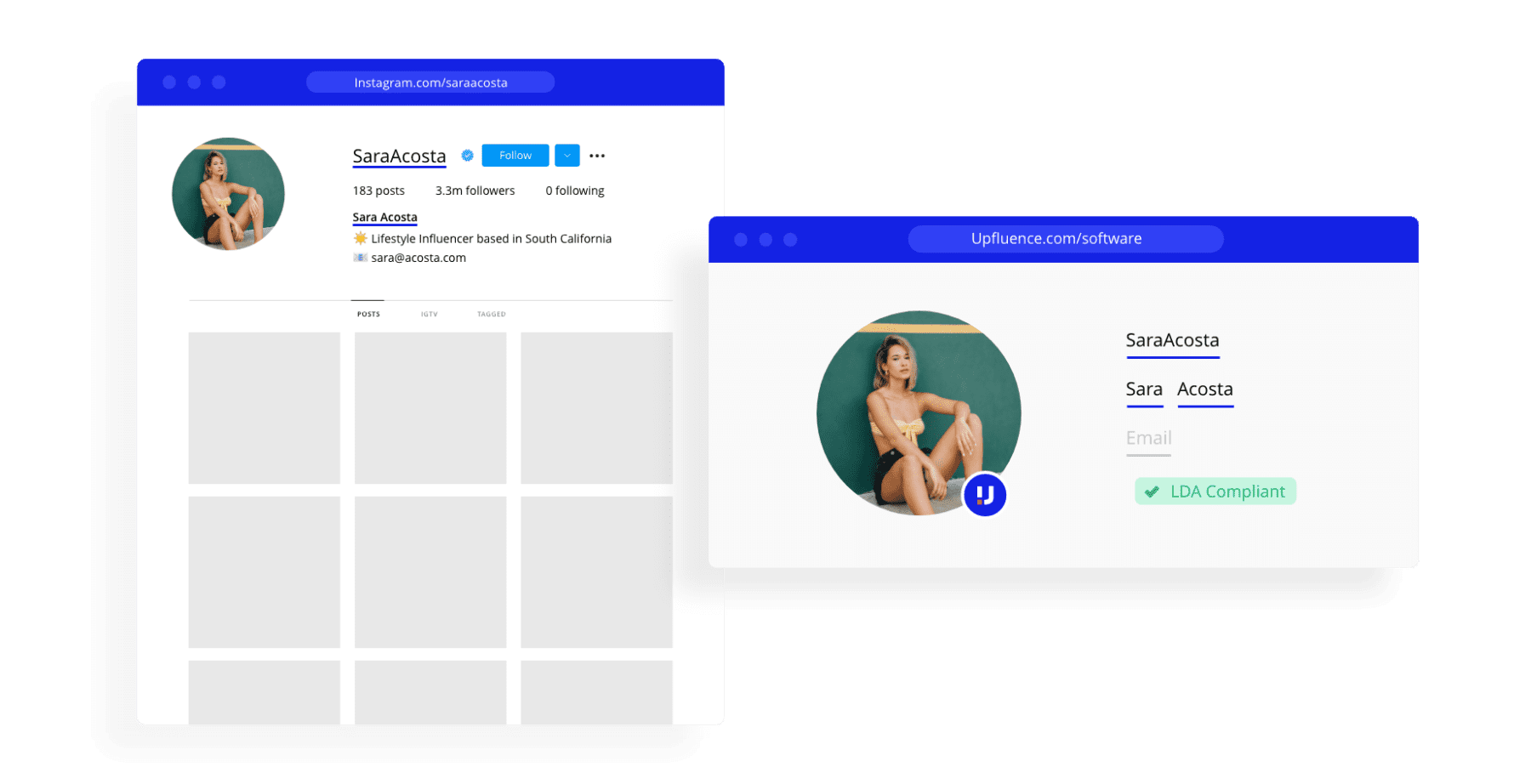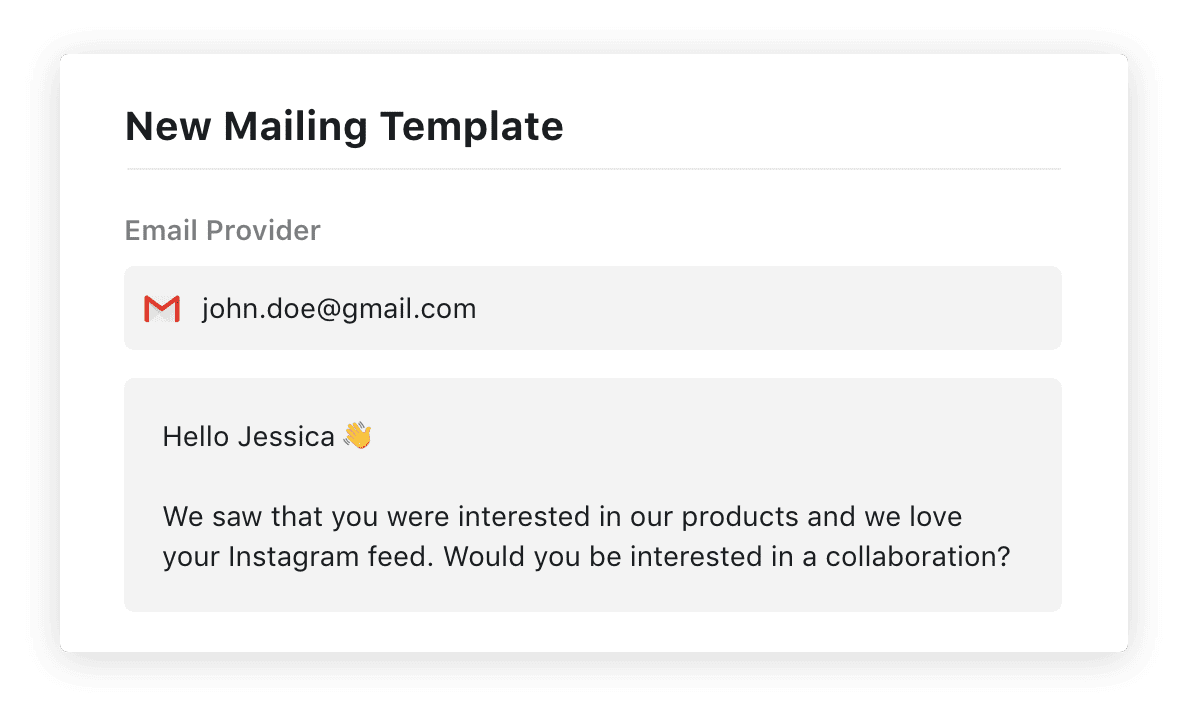 Export profiles, log notes & give ratings
The Upfluence Chrome extension allows you to export influencers profile metrics, log notes you can refer back to, and attribute ratings to easily recover your favorites!
Browse for Influencers, with Upfluence by your side
Use the Chrome extension alongside your Upfluence account to go beyond our platform's capabilities. Our extension connects to your account to provide additional influencer discovery features.
Add influencers that you discover when browsing social media platforms to your account lists, campaigns, and streams in just a few clicks.
Found an influencer you just can't wait to contact? Shoot them an email straight from the extension to activate them quickly.