In this guide, you'll discover the best strategies for finding influencers that are best suited to your campaign. We'll help you get the basics right and offer practical tips to help you get started.
Webinar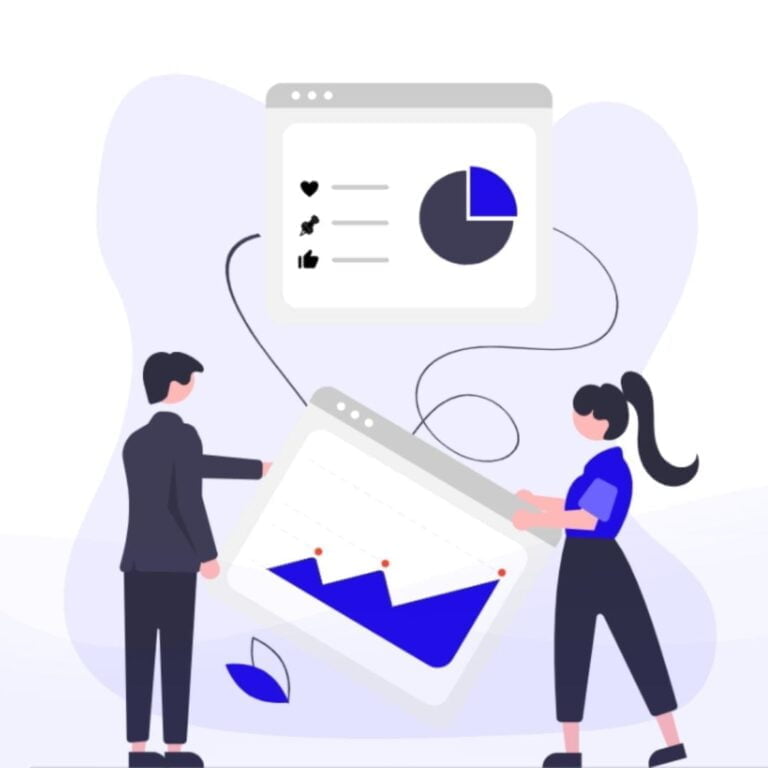 Influencer marketing industry trends. Stay ahead of the curve and the competition with these industry insights.
Webinar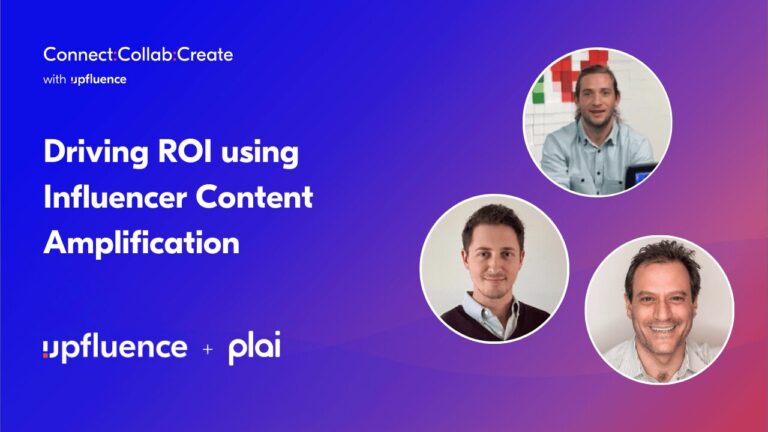 Driving ROI by Reusing Influencer Content. Live session featuring Plai and Upfluence experts with Q&A.
Webinar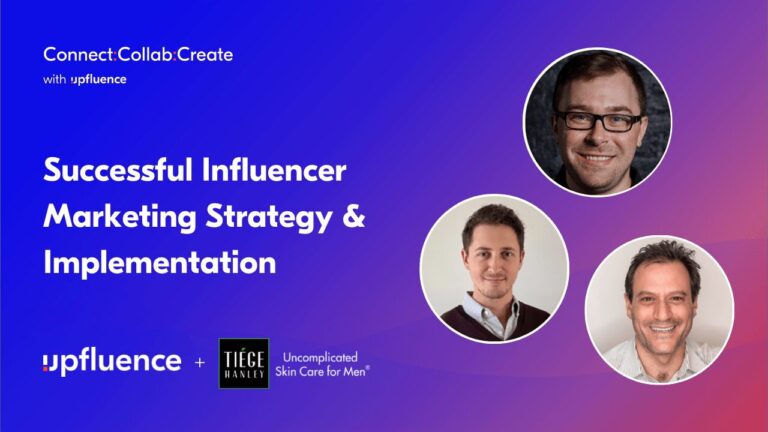 Successful Influencer Marketing Strategy & Implementation. Live session featuring Tiege Hanley and Upfluence experts with Q&A.
Explore all of our resources
Industry report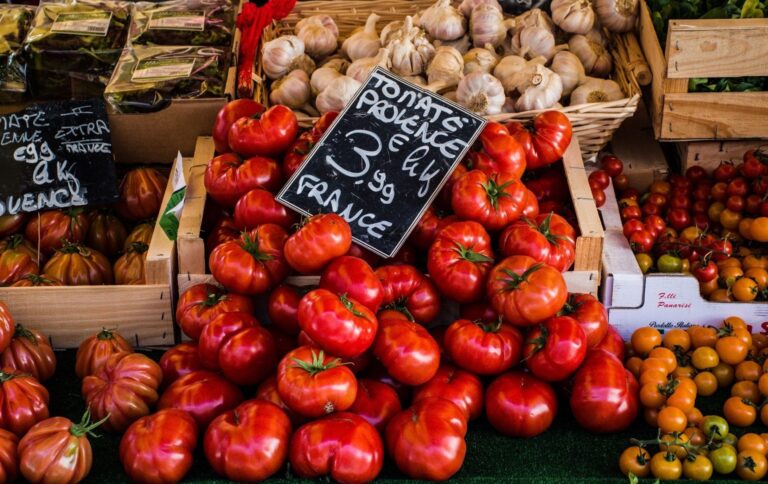 Find out the latest developments in influencer marketing within the supermarket and grocery store sector in our comparison report analyzing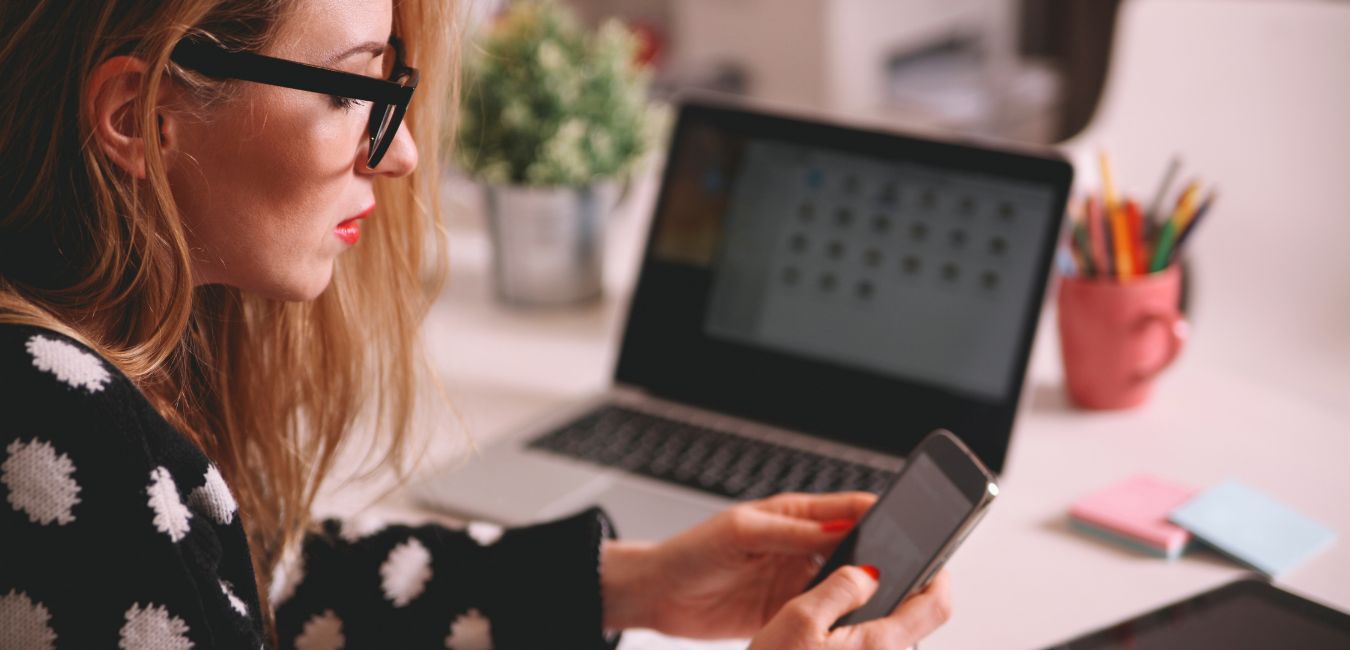 Influencer Marketing
Influencer collaborations take many shapes and sizes, but they all have one thing in common, they all came about thanks to a brand collaboration email.
Read More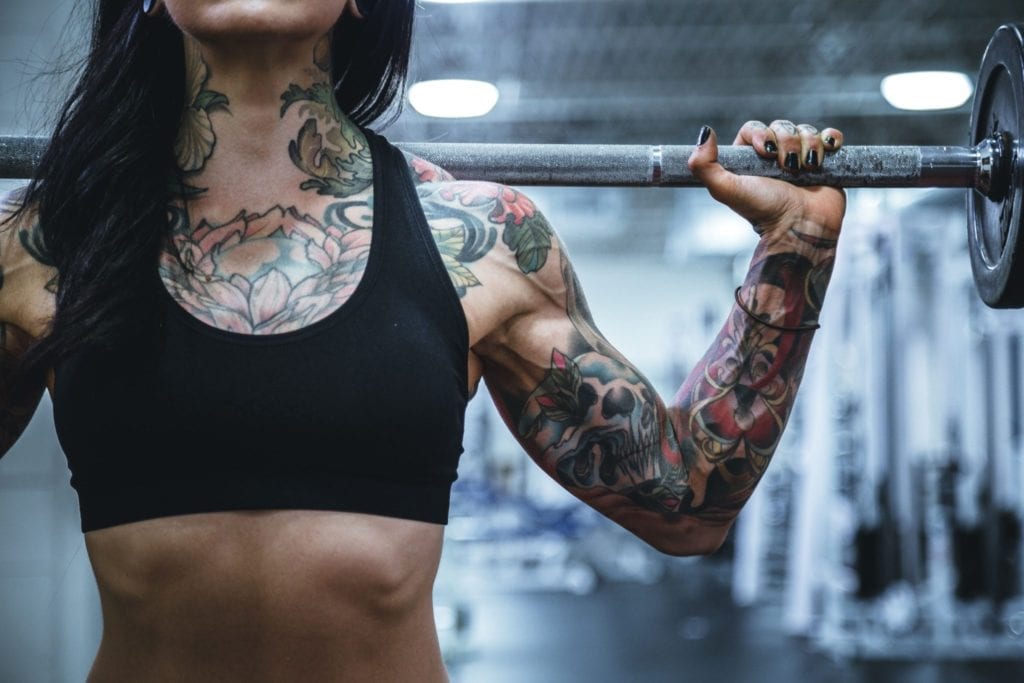 Influencer Marketing
Looking to partner with leading fitness influencers? Here are some of our favorite fitness influencers to help you get started. From chiseled abs and downward
Read More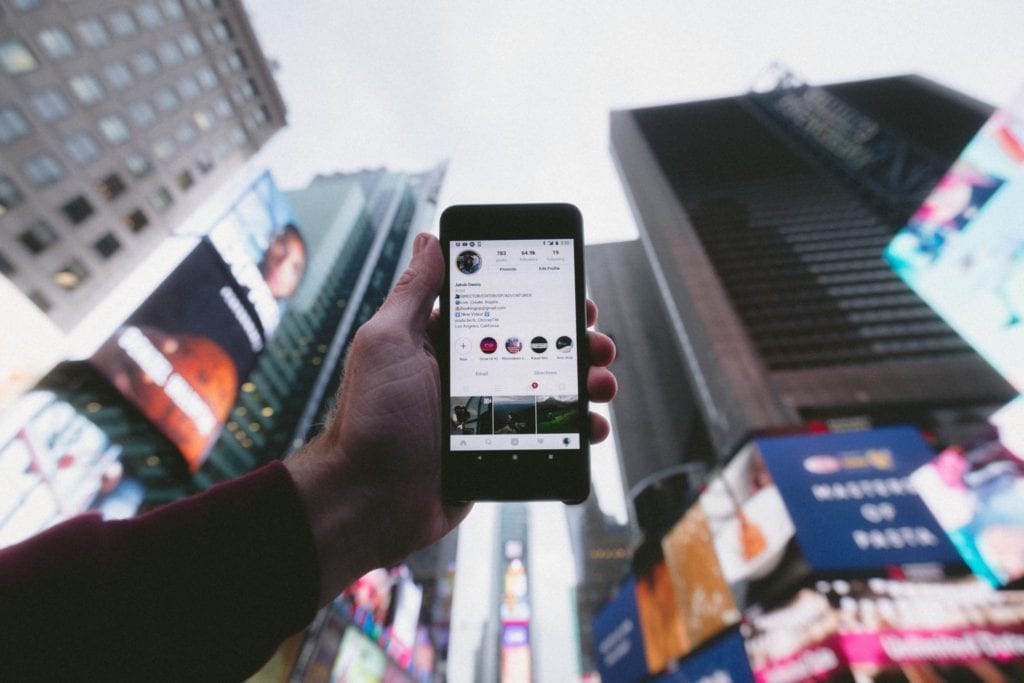 Influencer Marketing
Instagram is the platform of choice for many brands doing influencer marketing. In fact, Instagram accounts for 44% of influencer marketing spend, consolidating its place
Read More