In this guide, you'll discover the best strategies for finding influencers that are best suited to your campaign. We'll help you get the basics right and offer practical tips to help you get started.
Guide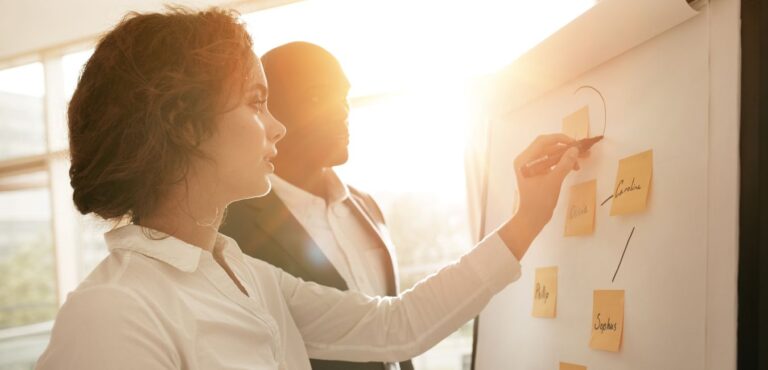 Discover the best types of influencers to work with and top strategies for how to find them!
Industry report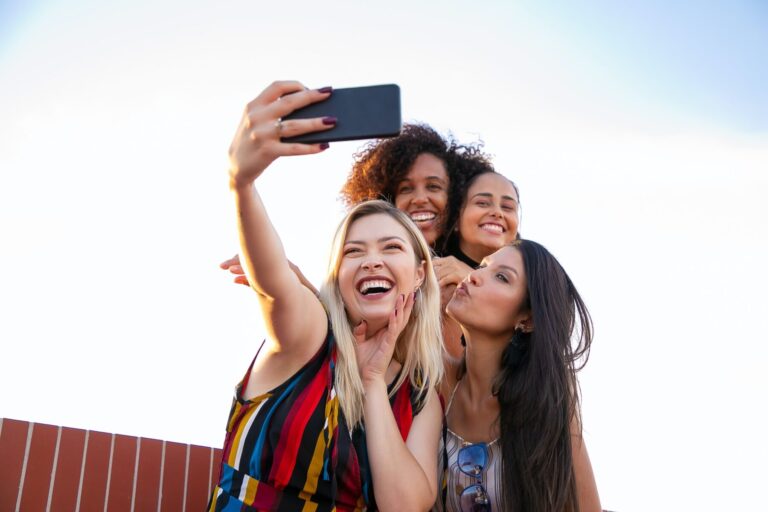 Discover performance statistics for influencers based on Upfluence data on influencer marketing in the UK, plus a break-down by industry.
Guide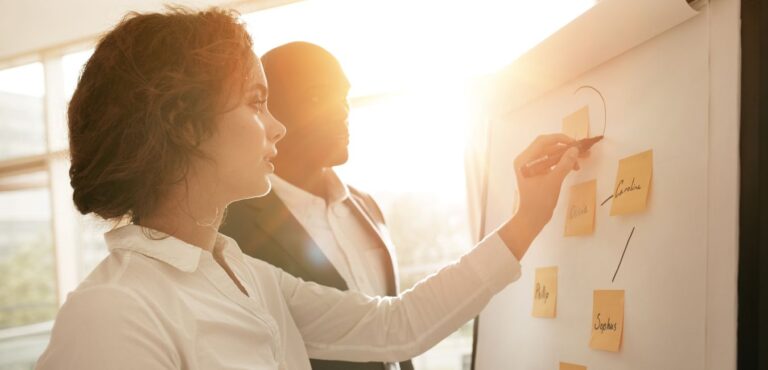 Learn the essential steps needed to run successful influencer marketing campaigns.
Explore all of our resources
Webinar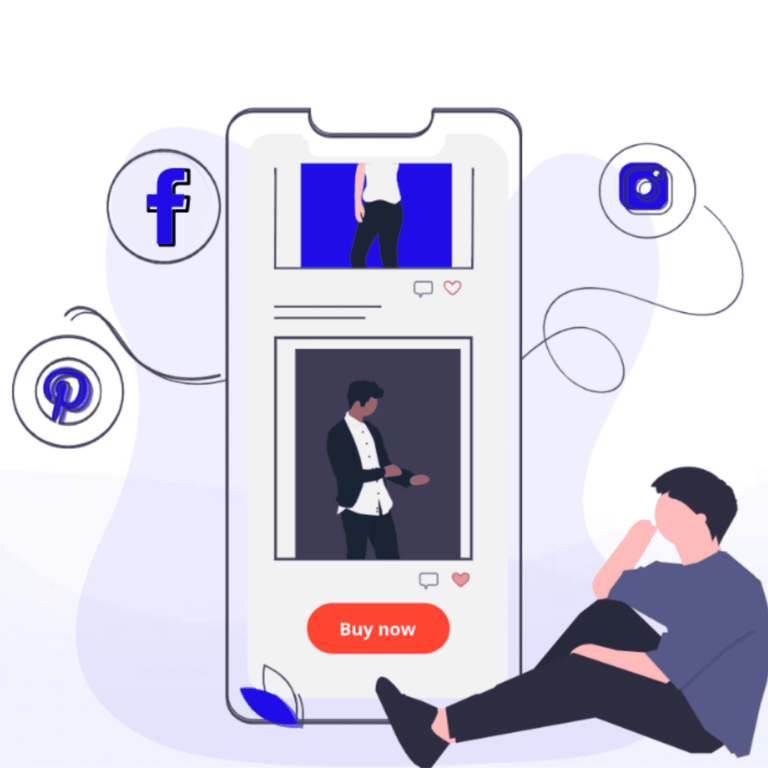 Discover the future of selling: optimise social commerce shopping experiences and how you can adapt your online strategies.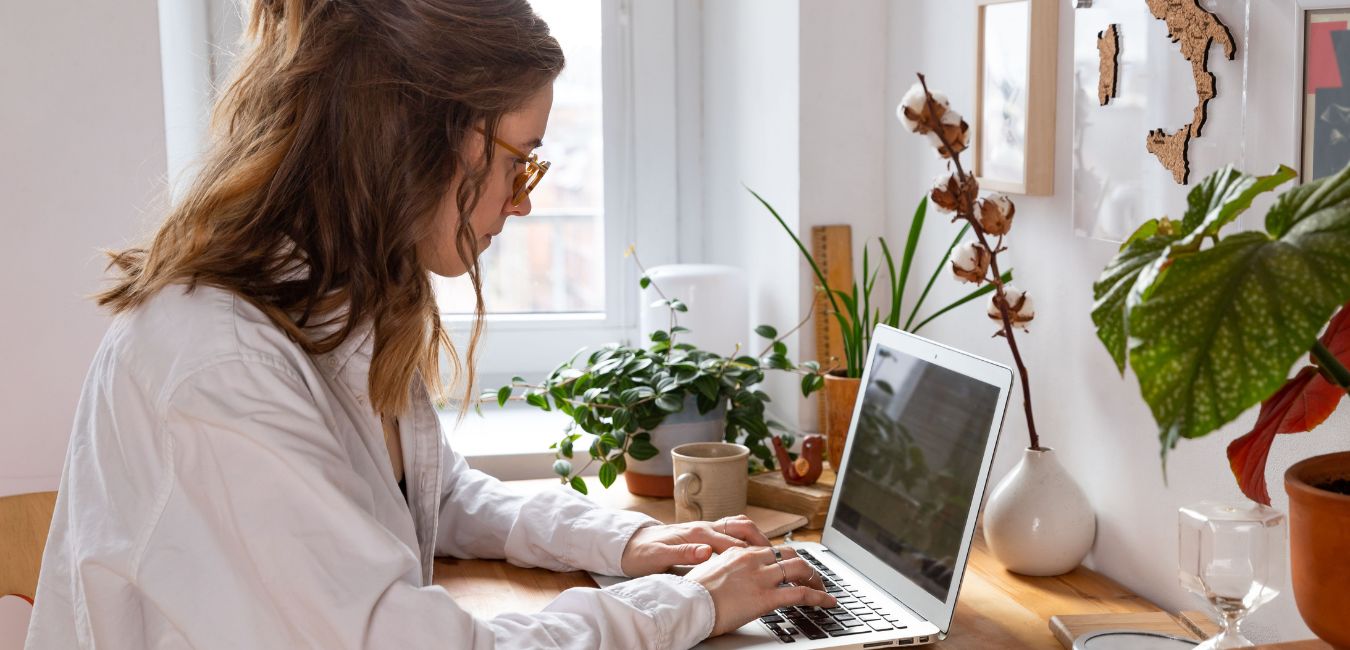 Influencer Marketing
Working with brand ambassadors is a top strategy for activating fans in your network and turning them into influencers for your brand. People trust other
Read More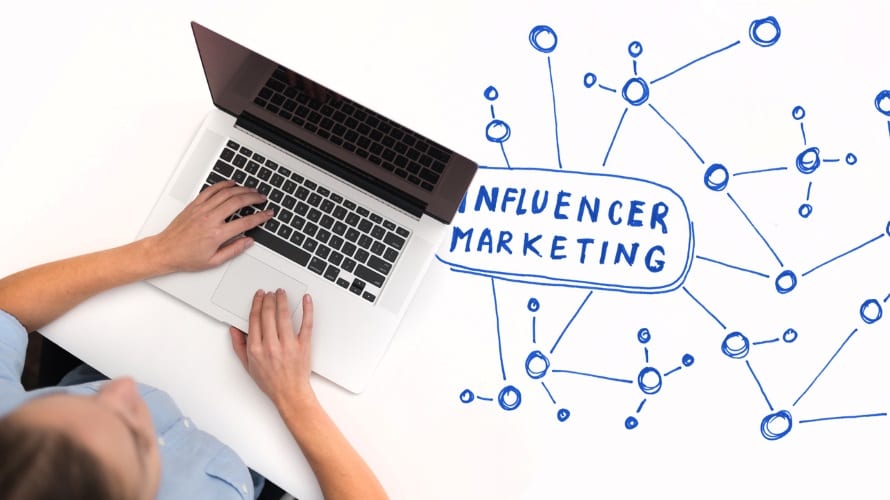 Influencer Marketing
In influencer marketing, there is nothing worse than a confusing campaign with no clear guidelines and directions. We've seen it too many times: brands don't
Read More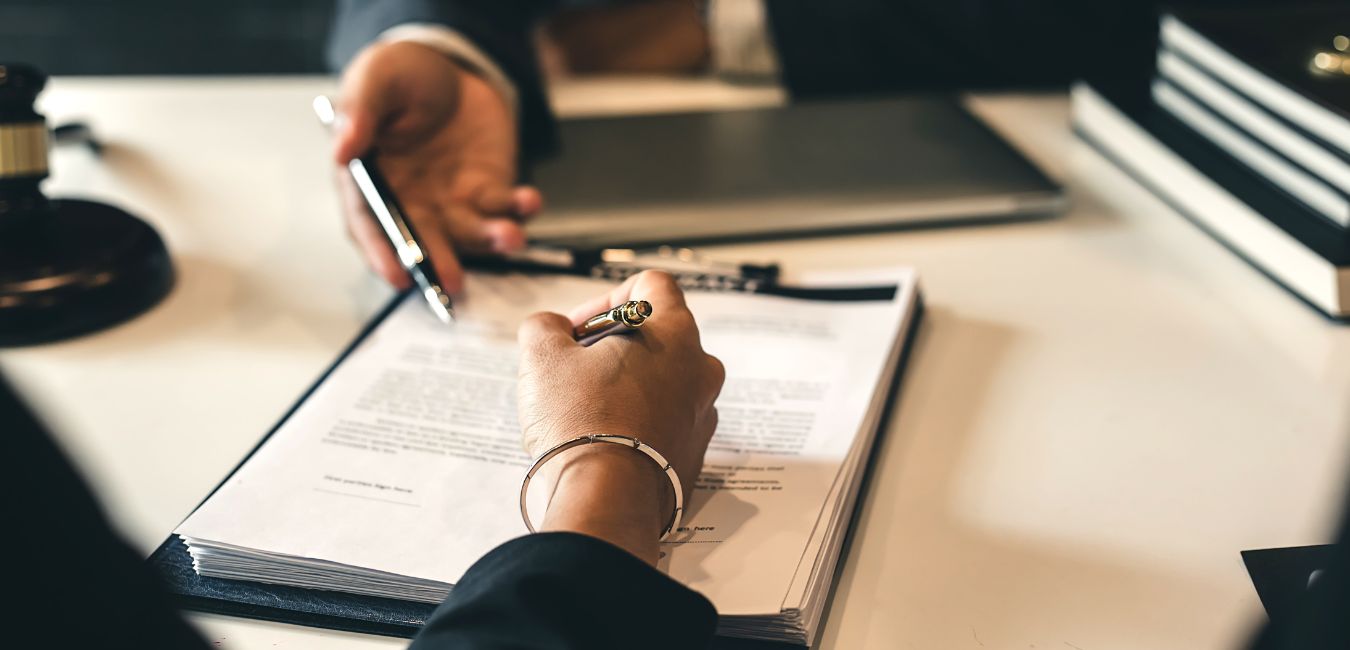 Influencer Marketing
Putting together an influencer contract doesn't need to be scary! Influencer contracts have become an essential best practice for successful influencer campaigns, so it's important
Read More