You've decided to launch an influencer marketing campaign to help you reach your marketing goals.  It sounds simple, yet finding the right creators to work with is key. First, you'll need to learn how to find influencers who will help you reach your target audienc eand convert new customers.
Whether you want to create a brand ambassador program, launch an affiliate campaign or send out your products to micro-influencers, you need to know which influencers will be the best match for your campaign. Once your strategy is defined, it's time to step into action!
In this guide, you'll discover the best strategies for finding influencers who are perfectly suited to your campaign. We'll help you get the basics right and offer practical tips to help you get started. You'll learn:
What defines the different types of influencers.
How to find the best influencers on a chosen social media platform.
Which factors to consider when choosing your next creator.
For those who want to get started with a limited budget you'll find out key methods for finding influencers on your own, plus some tools and strategies to scale influencer identification and help you recruit the most authentic influencers for your campaign!
Put simply, an influencer is someone who can influence the thoughts, beliefs, and behavior of a specific community. In a marketing context, social media influencers can inform opinions and shopping behavior within a certain industry niche and for a specific target audience. Their influence is based on several factors including: the size of their audience; their specialist knowledge of the industry; and their engaging and authentic content.
When you hear the word 'influencer' maybe you imagine a glamorous socialite like Kim Kardashian, or a friendly YouTuber like Zoella. The truth is that 'influencer' is much broader than that. It has become an umbrella term that includes many kinds of brand partners such as content creators, brand ambassadors, and affiliates. There are also influential people within your brand's network. Your employees and customers can also be considered influencers. They are your most authentic brand advocates after all.
Why work with influencers
Influencer marketing has become a must-have in every marketer's digital marketing strategy. It leverages the power of word-of-mouth on social media to drive awareness, engagement, and sales for brands thanks to the engaging content of creators. Influencer marketing is a worthwhile strategy to invest in because it helps businesses to:
Reach a large audience with macro & mega influencers
Target niche audiences with nano & micro-influencers
Improve brand reputation and trust
Build brand awareness
Increase online brand engagement and followers
Boost web traffic
Drive sales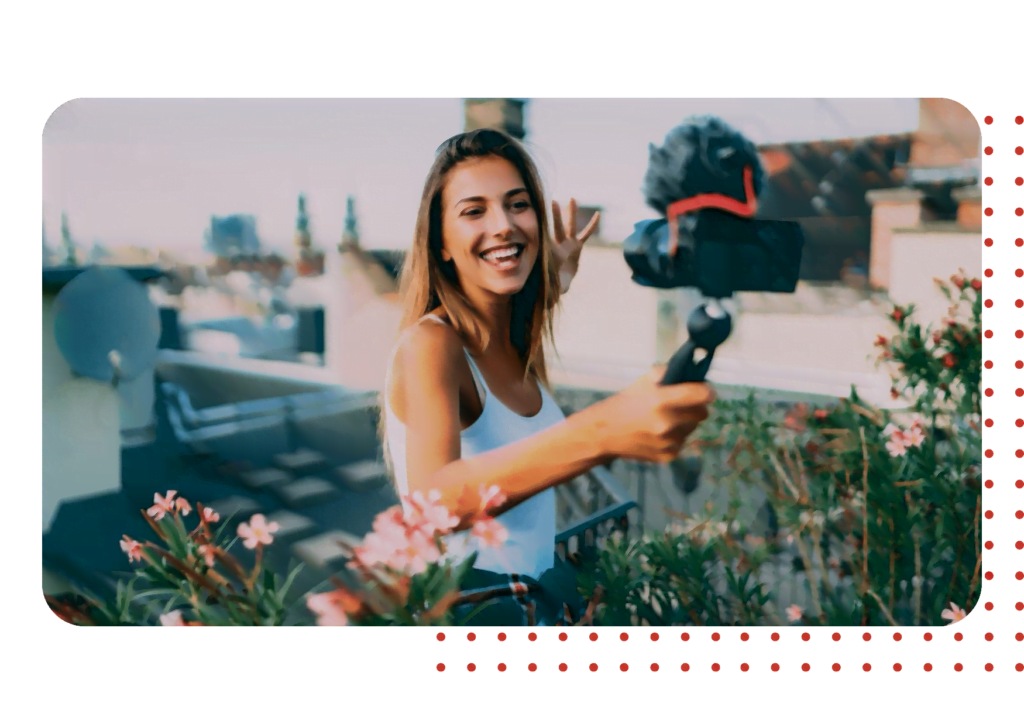 Types of influencer campaign
Influencer marketing is a highly versatile strategy. It's not about a one-off brand mention in the name of brand awareness. Influencer marketing can help you influence customers at each stage of the buying journey, from awareness, to consideration and purchase. With this in mind, you should create campaigns with your specific goals in mind.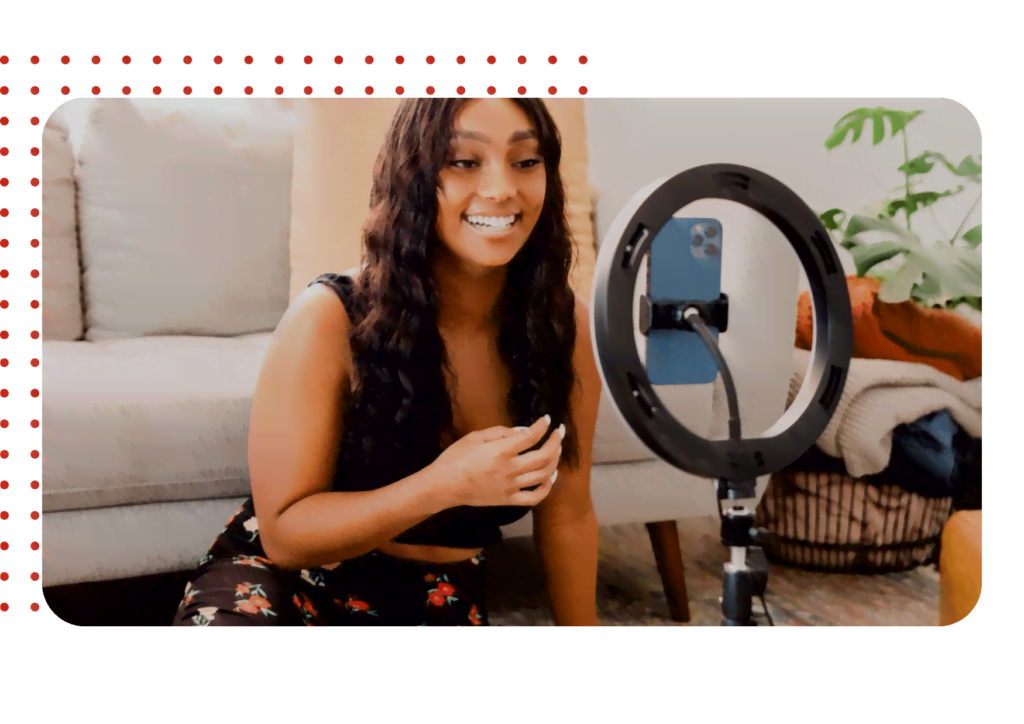 Here are the most common influencer campaigns:
Product review
Product launch
Sponsored post
Seasonal campaign
Pro-bono campaign
How-to guide
Unboxing
Events
Live shopping stream
Influencers expect compensation for their work. Testing products and creating engaging content takes time and effort. Depending on your budget and campaign KPIs, you can use a combination of the following compensation methods to remunerate your creators:
Product
Payment (flat fee or performance-based fee)
Product & payment
% profits
VIP goodies
You need to do your due diligence to make sure you select the best influencers for your brand. Important factors to consider when analyzing the profile of a potential influencer include: how they align with your brand; their audience demographic; and their overall performance.
Here are three questions to keep top of mind when looking for influencers.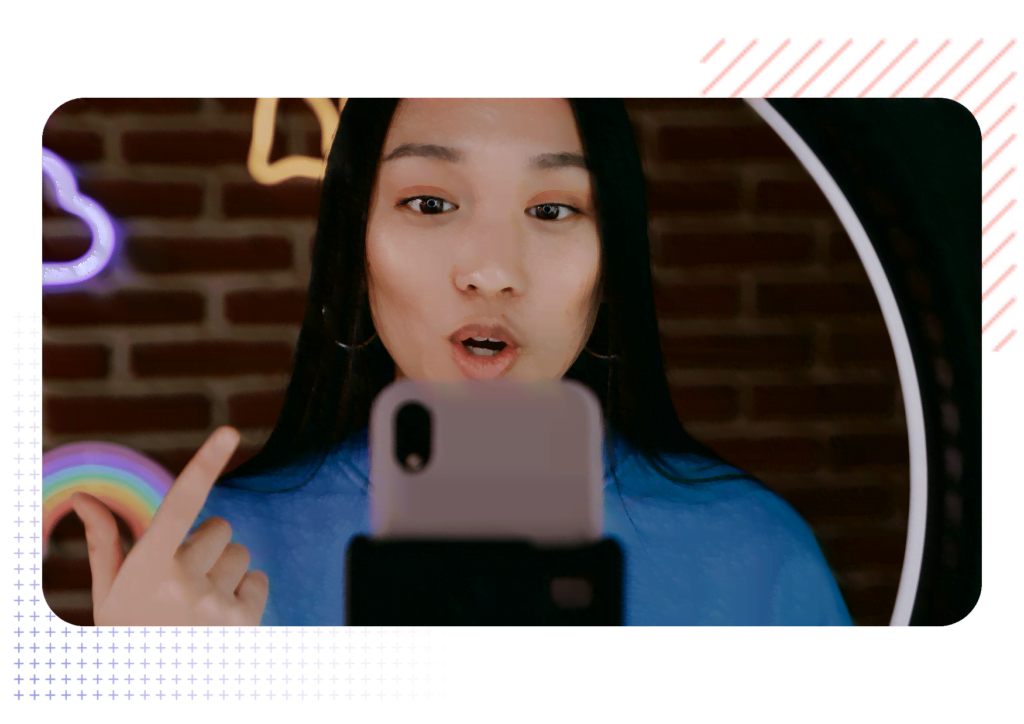 This is the smallest category of influencer! Nano influencers are social media users with a small but active following. They will have between 1,000 – 5,000 followers who engage with their niche content.
These influencers are already a part of your brand community. They include your customers, followers, subscribers, and employees. The follower count for organic influencers can vary.
A rising star is an influencer with a fast-growing online audience. They will usually have between 100K – 500K followers. Rising stars have a solid online reach and appeal to audiences with a wide range of interests.
A Key Opinion Leader (KOL) is an influential individual with specialist knowledge about a particular industry. They are well-respected and trusted sources of information about the industry.
Macro influencers have a large social media following, usually over 500K followers. Their large social reach helps brands target a wide, mainstream audience. They are usually professional social media creators who spend 100% of their time on brand partnerships and sponsorships.
Celebrity influencers are famous individuals who are well-known around the world. Their popularity goes beyond their social media presence. They are not full-time influencers but have built up a large online following due to their wide appeal. They are usually famous for being actors, singers, musicians, TV personalities, etc. 
Choosing the best influencers for your brand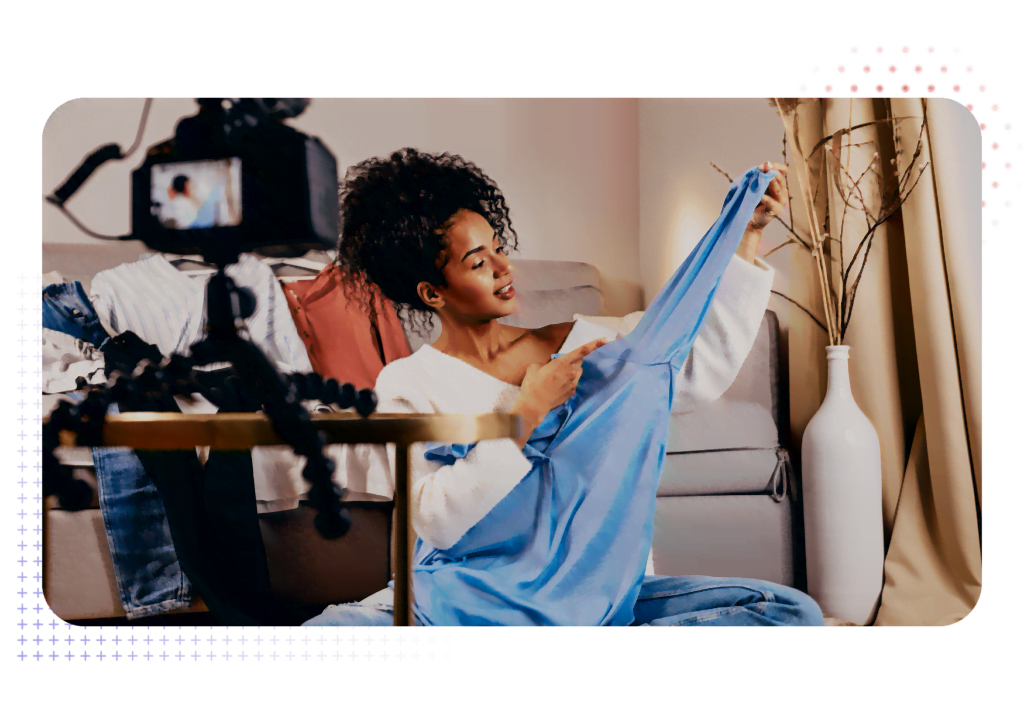 You need to do your due diligence to make sure you select the best influencers for your brand. 
Important factors to consider when analyzing the profile of a potential influencer include: how they align with your brand; their audience demographic; and their overall performance.
Here are three questions to keep top of mind when looking for influencers.
1. Are they aligned with your brand values
You need to be sure that your influencers are the best people to speak on behalf of your brand. This means making sure that they are already creating content that is relevant to your industry. Think about it this way – you wouldn't approach a finance influencer on YouTube to promote your vegan beauty brand. Be sure to look at your creators' social media feed and past brand collaborations to make sure they are aligned with your industry niche.
For your influencers to post authentic content about your brand, you should ensure they are aligned with your brand's values. A vegan beauty brand shouldn't work with an influencer who's also posting about a brand that sells leather handbags, for example. Whatever your values and key messages, make sure your influencers are a good match! 
2. Is their audience part of your target market?
Influencer marketing aims to reach potential new customers and convince them to buy your products. For this strategy to work, your influencers' audience needs to match your brand's target customer demographic. Otherwise, you're promoting your products to an audience that is less likely to convert which is a waste of your marketing dollars. 
Be sure to analyze your influencer's audience and look at data such as audience location, language, gender, and age. Your influencer's audience should overlap with your brand's target customer demographic. For example, if you're a finance app targeting working women in large cities, you might look for influencers whose audience is largely made up of Millennial women living in New York. 
3. Will they get results and help you maximize ROI?
With a limited marketing budget, you need to make sure you're investing in the right partnerships that will deliver results for your brand. 
Whether you want to drive brand awareness, engagement, or sales, it's a good idea to investigate your influencer's performance metrics.
Here's a checklist to help you get started
It's important to know the size of your influencer's audience. If you're looking to work with micro-influencers then make sure their audience size does indeed fit within the definition of 'micro', usually between 5,000 – 20,000. The audience size can sometimes impact the fee you will pay the influencer. In general, macro-influencers and celebrities with large audiences will charge a much higher fee than nano or micro-influencers. 
As well as knowing the overall number of followers, you should find out what percentage of an influencer's followers are considered 'real' people and not bots. Unfortunately, fake followers and bots are common on some social media channels so you check that your influencer is targeting a real audience. A good rule of thumb is to work with influencers with at least 85% real followers or higher. 
Understanding your influencer's engagement rate will give you an indication of how well their content is likely to perform. Your influencer may have 5 million followers, but if their posts are mostly ignored by their audience then they aren't likely to generate results for your brand. Looking at the average engagement rate, and average number of likes, shares, and comments paints a picture of how people are engaging with an influencer's content. 
The saturation rate refers to the balance between an influencer posting organic content vs. branded content. For an influencer to build a genuine connection with their audience they need to post a significant amount of organic posts with no brand affiliation. When influencers share too many sponsored posts that promote brands, their audience can become disengaged. A high saturation rate suggests that an influencer is posting too many sponsored posts.
Where to find influencers for your brand
Find influencers manually
Doing a manual influencer search is usually the first port of call for brands that are getting started with influencer marketing. If you're a new brand with zero budget for influencer marketing, or you want to test out your strategy by working with a very small number of influencers for your first campaign, then you have several options for conducting a manual search.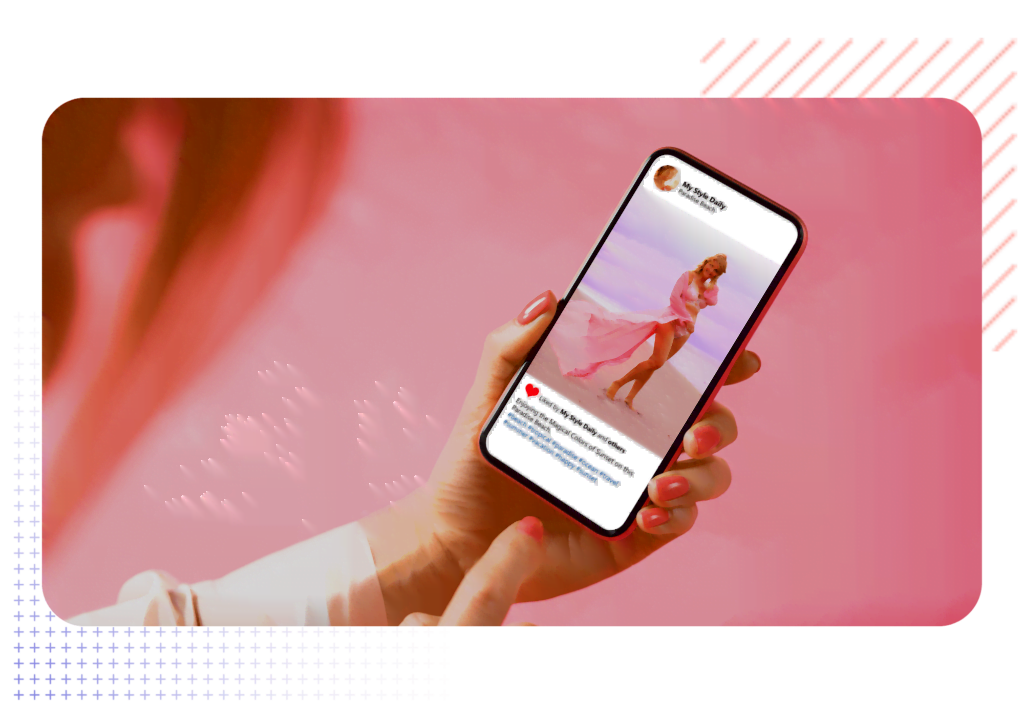 In many cases you can search directly within a social media platform using keywords as hashtags to view posts from creators in your niche. You'll get an idea of the biggest creators in the space, but you'll have no way of filtering your search to get the best results. There is no insight into their overall performance, and it is incredibly time-consuming. 
You can use industry media and marketing blogs to find lists of influencers within a specific industry niche. It's a good place to start to get to know the most popular creators in your industry, but the reality is the influencers who appear on these lists are usually over-solicited and may not be within your budget. 
By following industry blogs, reading newsletters, and attending events you are likely to hear about influencers and key opinion leaders who you could collaborate with. By engaging with industry media you'll be the first to know about industry leaders and rising stars so don't hesitate to nurture those relationships early on. 
Start with your employees
Instead of spending hours looking for influencers online, why not turn to the people who are already a part of your network? Your employees have their sphere of influence, and the power of word-of-mouth recommendations from people you know should never be underestimated. Identify employees with a valuable social media following and come up with incentives to encourage them to post about your brand from their personal social media channels. They are probably already retweeting job vacancies in their team and resharing the post about your company winning an award, so it won't take much for them to become authentic content creators for your brand! 
Recruit influencers through your website and social media channels
You can set up an application form on your website or social channels which explains what you're looking for in an ideal influencer and invite people to apply. This is quite resource-heavy as you have to create the form, distribute it on the right channels and manually comb through all the results. Even then, there are no guarantees that suitable creators will apply.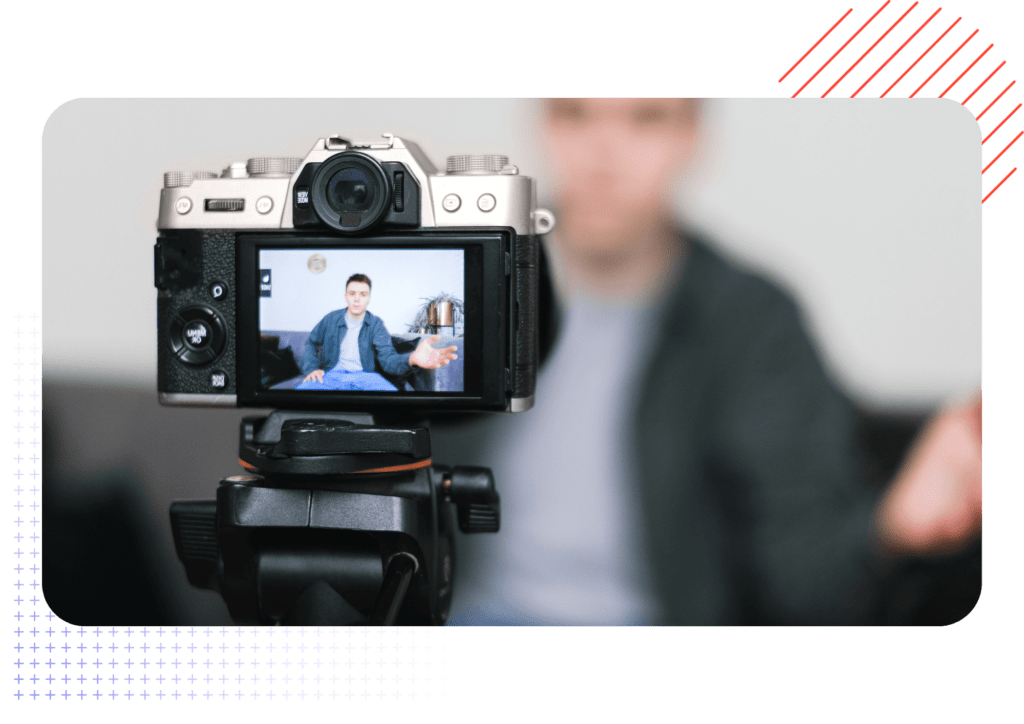 Tools to help you find influencers
For most brands and agencies, manually looking for influencers is too time-consuming. If you want to have both quantity and quality then it's a good idea to invest in influencer marketing software that can help you find the best influencers for your campaign. Having access to a huge influencer database with performance data at your fingertips will drastically cut down the time needed for selecting influencers!
Outbound Creator Identification
Explore outbound strategies to identify influencers. Actively search and identify creators on various social media platforms, using extensive search filters to find potential brand ambassadors.
Inbound Creator Identification
Harness the power of inbound strategies to identify creators. Foster organic relationships and collaborations with creators already interested in your brand and align with your identity and values by leveraging tools like SEO, database matching, and social media engagement.
Search an influencer database
This gives you the ability to use filters to refine your search and find the best match for your brand. Upfluence's influencer marketing platform provides a search tool that offers 20+ advanced filters including social media channel, audience demographic filters, engagement rate, keywords, follower count, and much more. This approach will yield a large number of influencers instantly that can be refined until you have a solid influencer shortlist to start reaching out to. 
Identify influencers in your brand community
By connecting your CRMs and contact lists to Upfluence, we can analyze the social reach and performance of your customers, followers, and subscribers to identify organic influencers for your brand. 
How to find influencers by social media channel
Content formats:
Photos 
Photo carousel
Video
Reel
Instagram Story
Instagram Live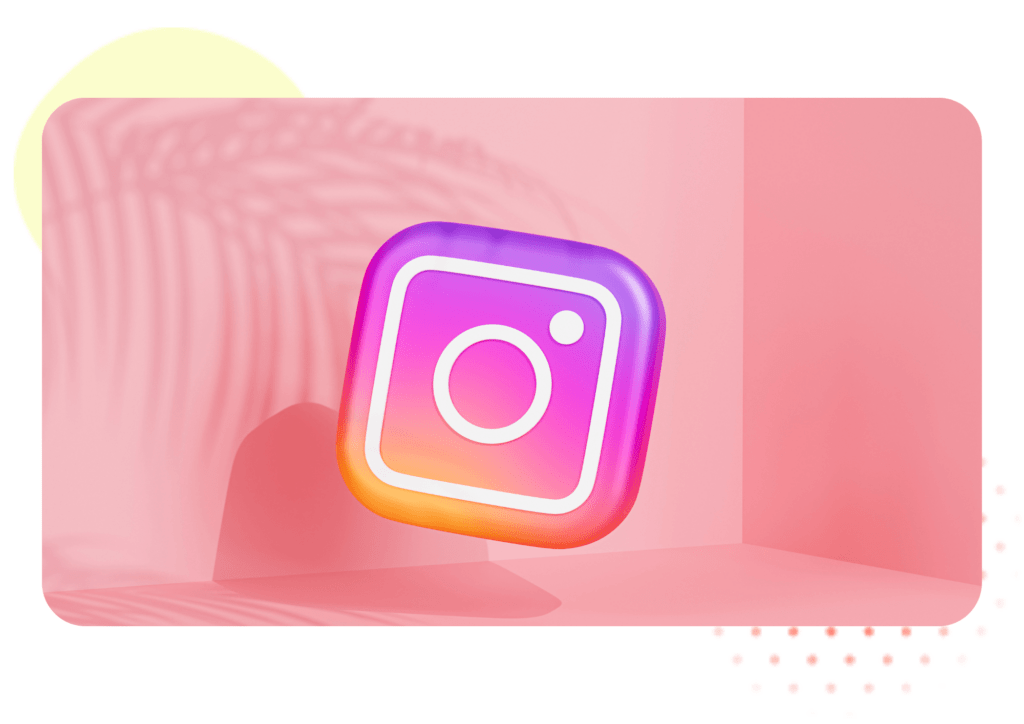 Promote visual products (beauty, fashion, food)
Leverage recorded and live video formats to drive engagement 
Promote sales with Instagram Shop 
Share links via Instagram Stories
Manual search on Instagram using hashtags
Online Instagram influencer lists 
Instagram discovery page 
Influencer search tool filtered for Instagram
Influencer matching based on Instagram followers
Content formats:
TikTok videos (short-form)
TikTok video (long-form)
Live video
Potential to go viral and reach a large audience
Tap into wider cultural trends
Create playful and entertaining content that you wouldn't share from a brand-owned channel
Target  a Gen Z audience
Drive sales with #tiktokmademebuyit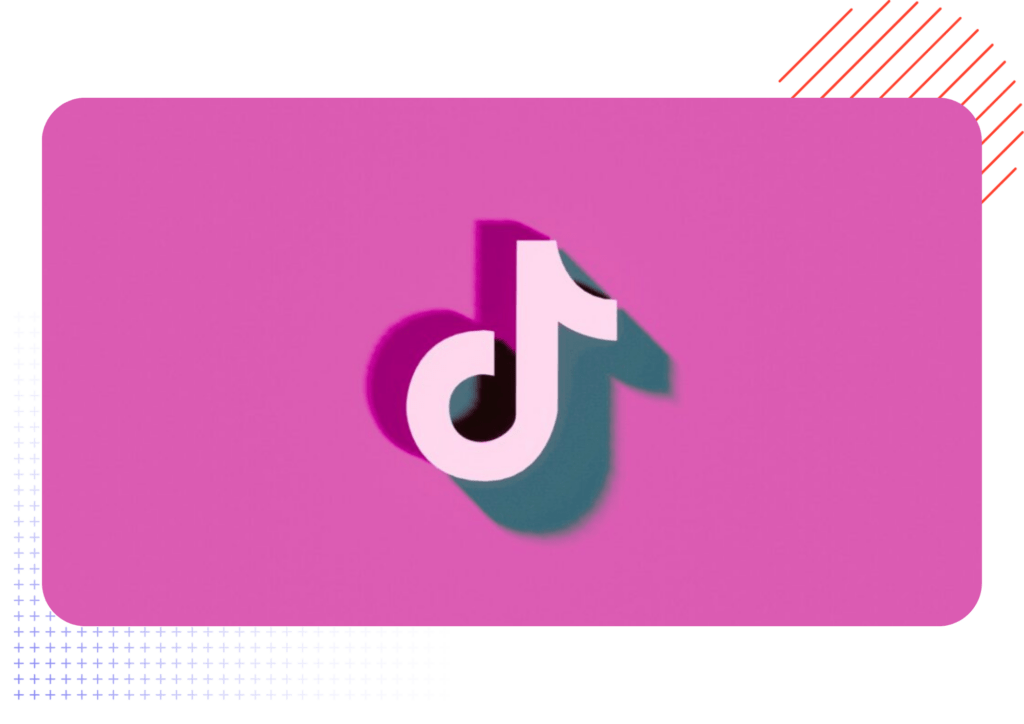 Manual search on TikTok
Online TikTok influencer lists 
TikTok For You page 
Influencer search tool filtered for TikTok
Influencer matching based on TikTok followers
Content formats:
YouTube videos
YouTube Shorts
Live video
Create educational content and explainer videos
Demonstrate how your product works in real-life situations
Engage with audiences via live streams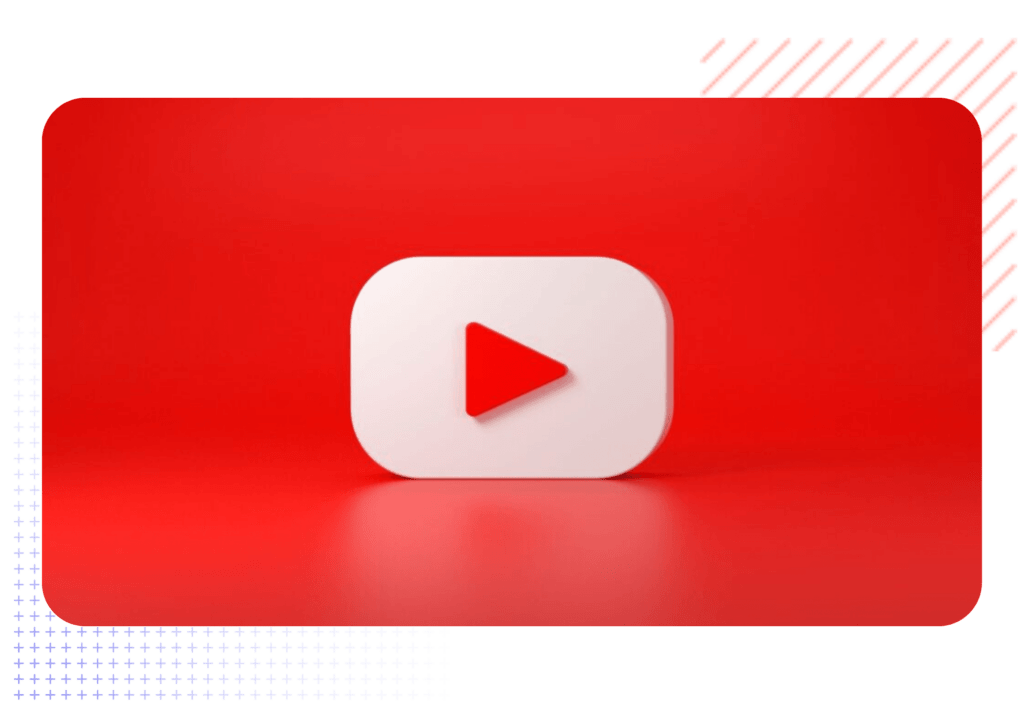 Manual search on YouTube
Online YouTube influencer lists 
Influencer search tool filtered for YouTube
Influencer matching based on YouTube subscribers
Content formats:
Video live stream
Live chat posts
Engage audiences with live video and real-time interaction
Reach an audience with an interest in gaming and esports
Target a young, male audience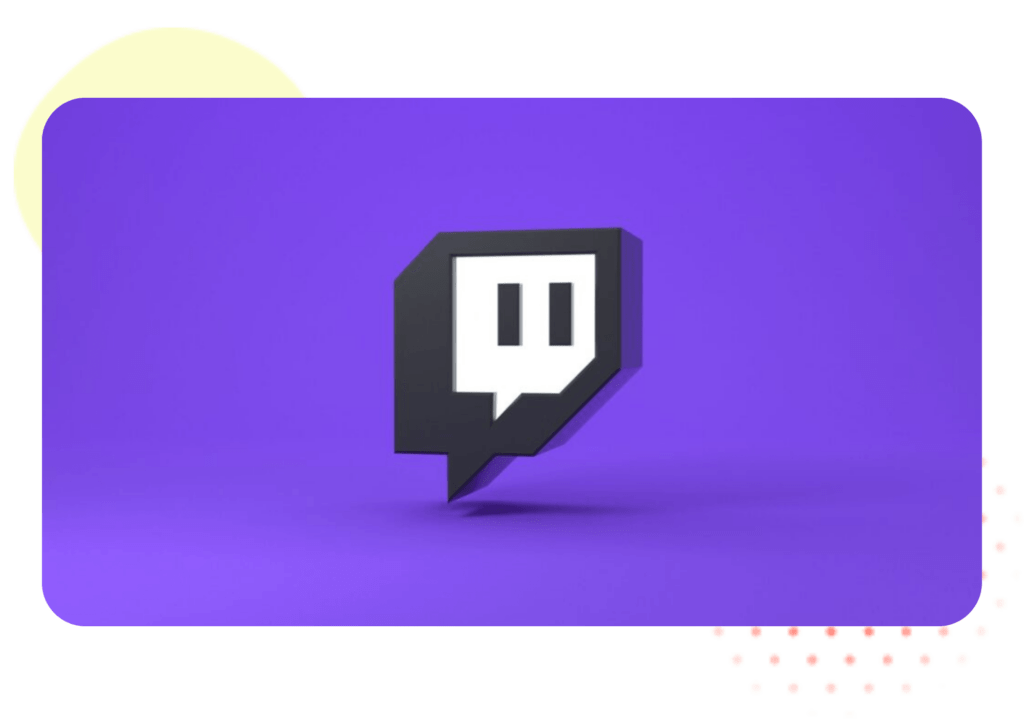 Online Twitch influencer lists 
Gaming and esports blogs
Influencer search tool filtered for Twitch
Influencer matching based on Twitch subscribers
Content formats:
Tweets
Videos
Twitter threads
Live streaming
Potential to go viral 
Engage in wider cultural trends and debates
Share thought leadership and educational content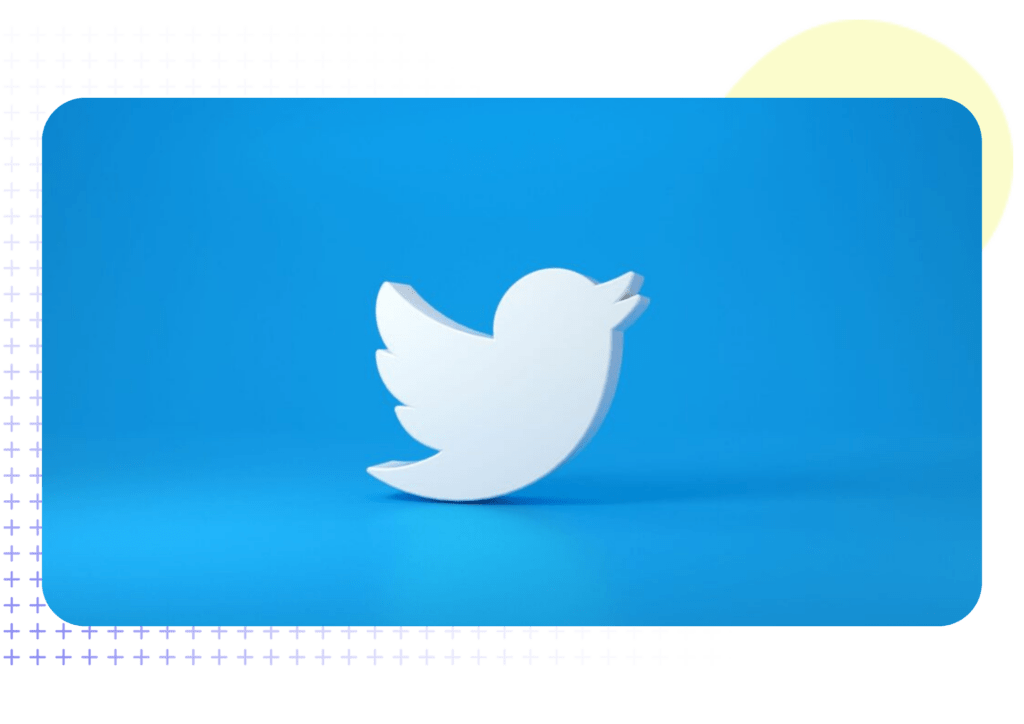 Online Twitter influencer lists 
Industry media and blogs
Influencer search tool filtered for Twitter
Influencer matching based on Twitter followers
Now you're equipped with the knowledge and practical advice needed to embark on finding the best influencers for your brand! Make sure you know upfront which types of influencers you're looking for and create a checklist to help make the right choice. If you want to make the best use of your budget and resources when conducting your influencer search then don't hesitate to try out Upfluence's influencer search tools to help you find the best creators at scale.