In this guide, you'll discover the best strategies for finding influencers that are best suited to your campaign. We'll help you get the basics right and offer practical tips to help you get started.
Guide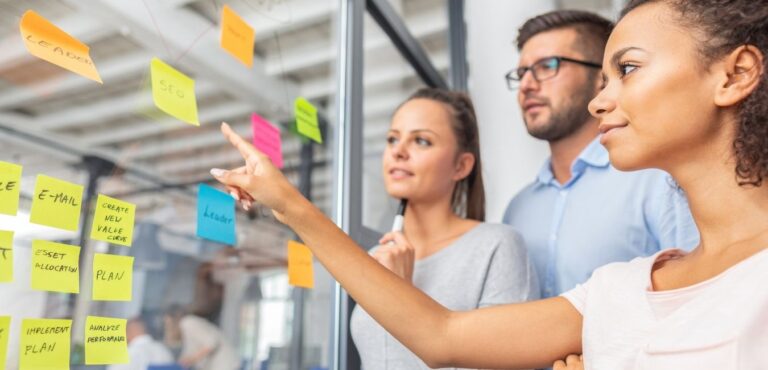 Plan a winning influencer marketing strategy. Get knowledge about types of campaigns, compensation models, and key performance indicators.
Webinar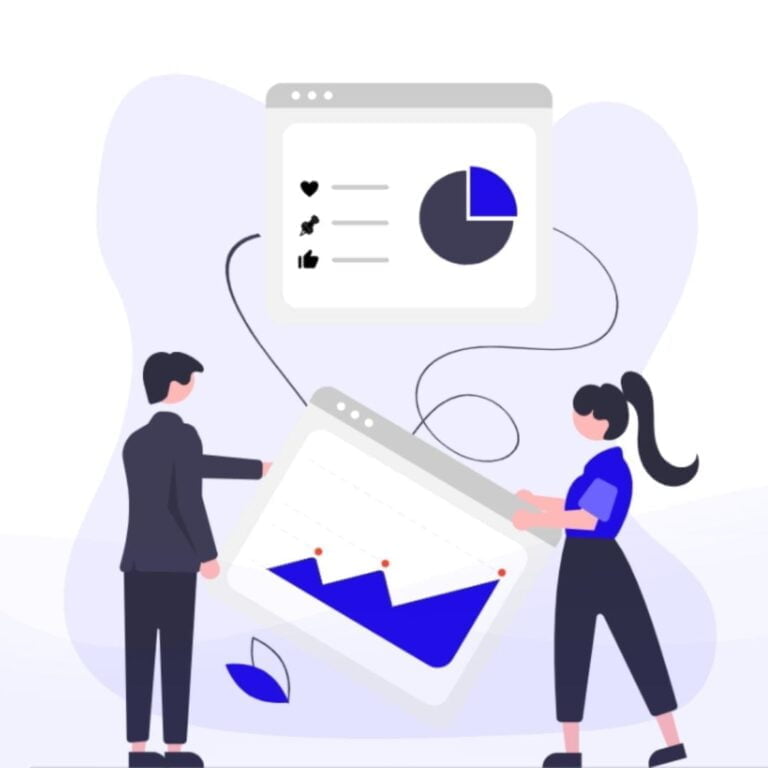 Influencer marketing industry trends. Stay ahead of the curve and the competition with these industry insights.
Webinar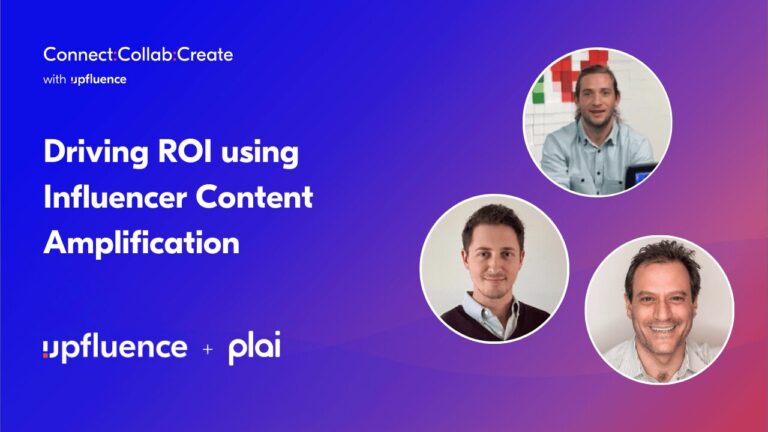 Driving ROI by Reusing Influencer Content. Live session featuring Plai and Upfluence experts with Q&A.
Explore all of our resources
Industry report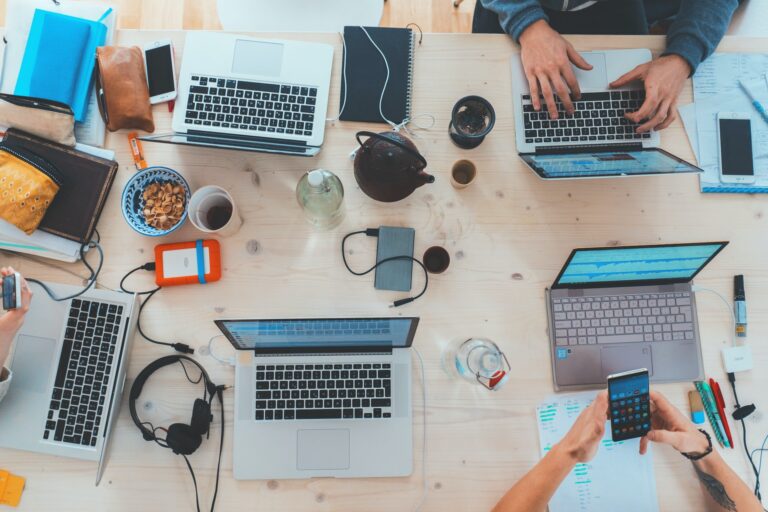 Get the latest performance insights about tech influencers thanks to data from the Upfluence software. Learn which social platforms, influencer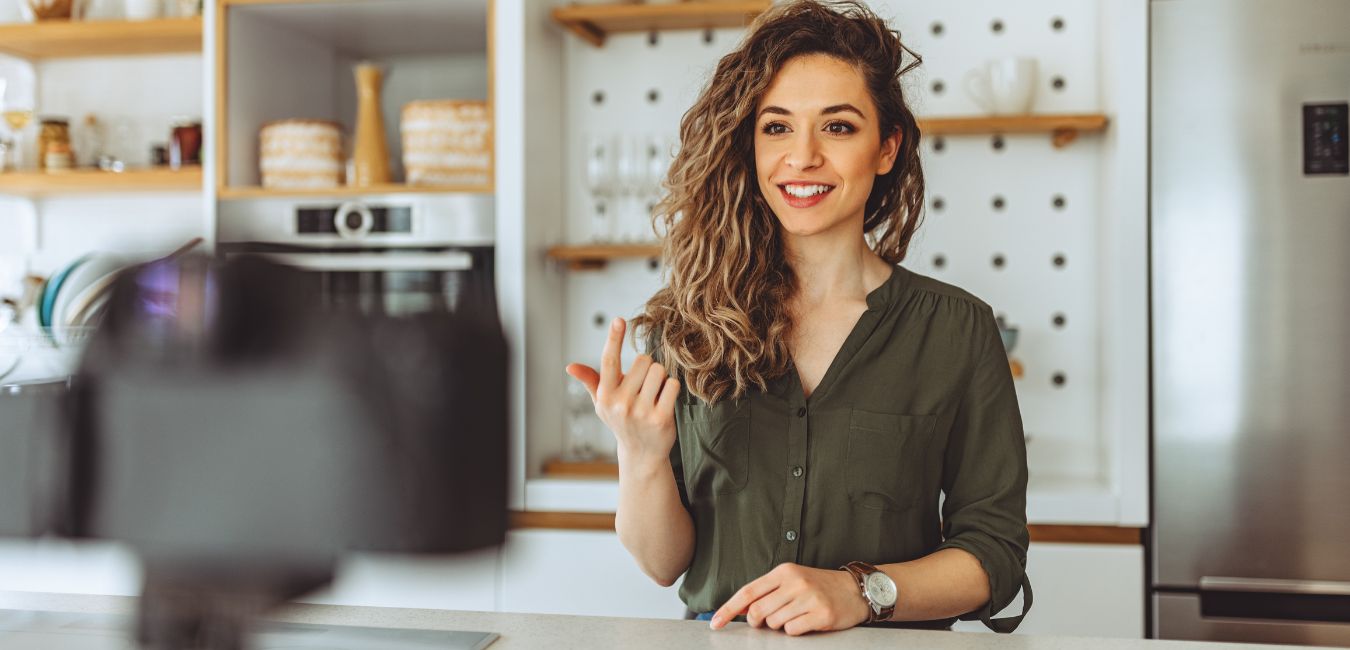 Influencer Marketing
A new year brings a new set of challenges for marketers to overcome. With economic uncertainty making the headlines, tighter marketing budgets are sure to
Read More