In this guide, you'll discover the best strategies for finding influencers that are best suited to your campaign. We'll help you get the basics right and offer practical tips to help you get started.
Webinar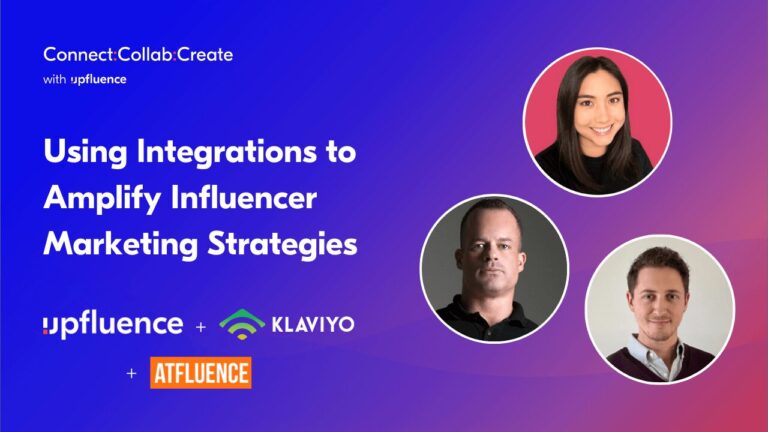 Using Integrations to Amplify Influencer Marketing Strategies. Live session featuring Klaviyo, Atfluence and Upfluence experts.
Webinar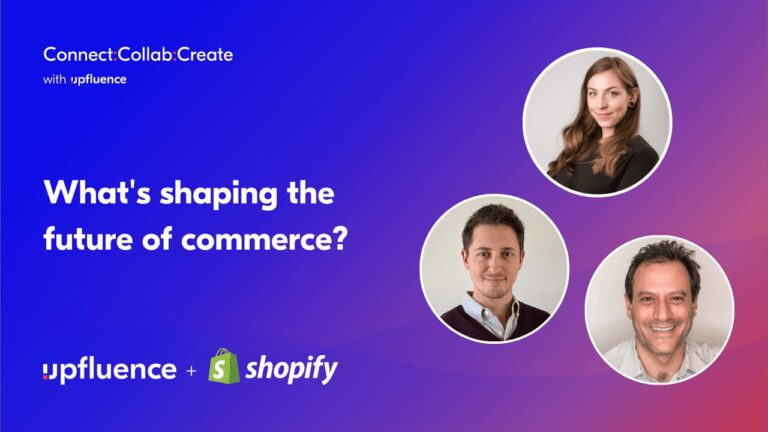 What's shaping the future of commerce? Live session featuring Shopify and Upfluence experts. Live session with Q&A.
Webinar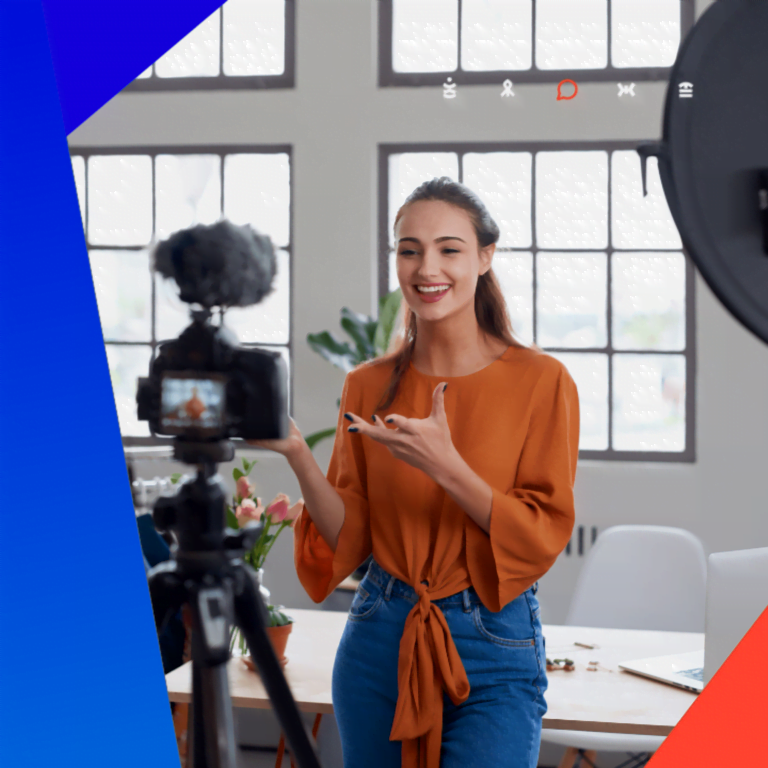 Ready to achieve your best brand boosting strategy? Influencer content amplification is the secret to top performing ads, reviews and
Explore all of our resources
Webinar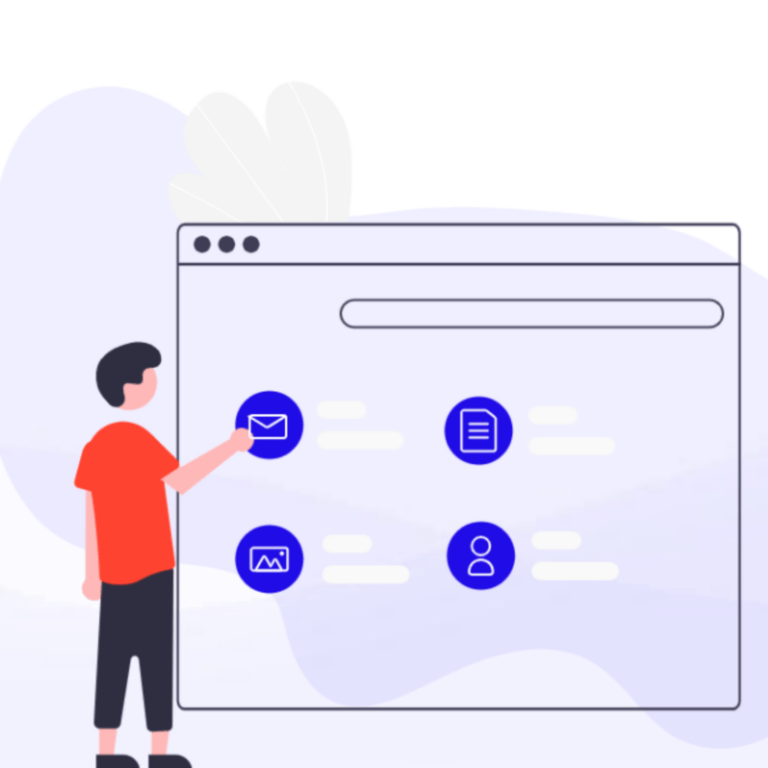 Successful influencer marketing campaigns include identification, analyzing, initiating conversations, negotiating partnerships and more!
Webinar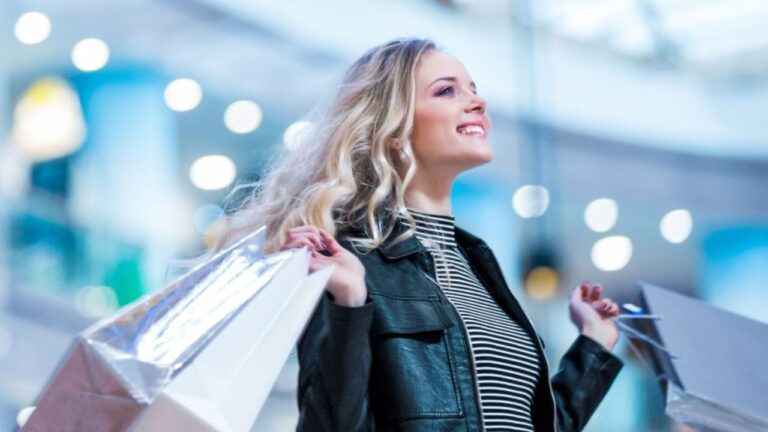 Learn how to use to data to amplify your influencer marketing strategies. Discover the power of integrating your systems.
Webinar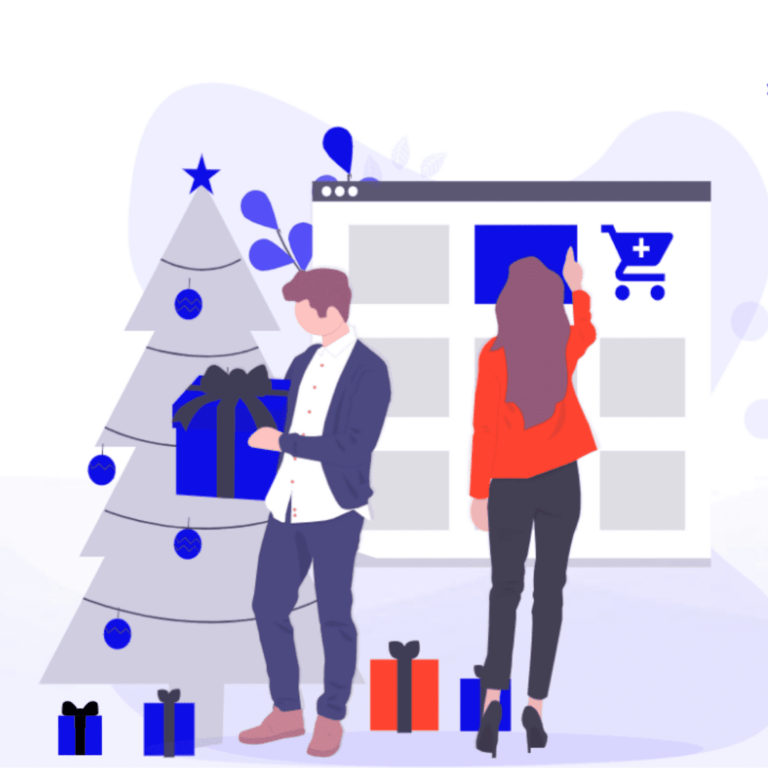 Holiday influencer marketing is proving to be one of the best campaign practices & strategies for success for every brand!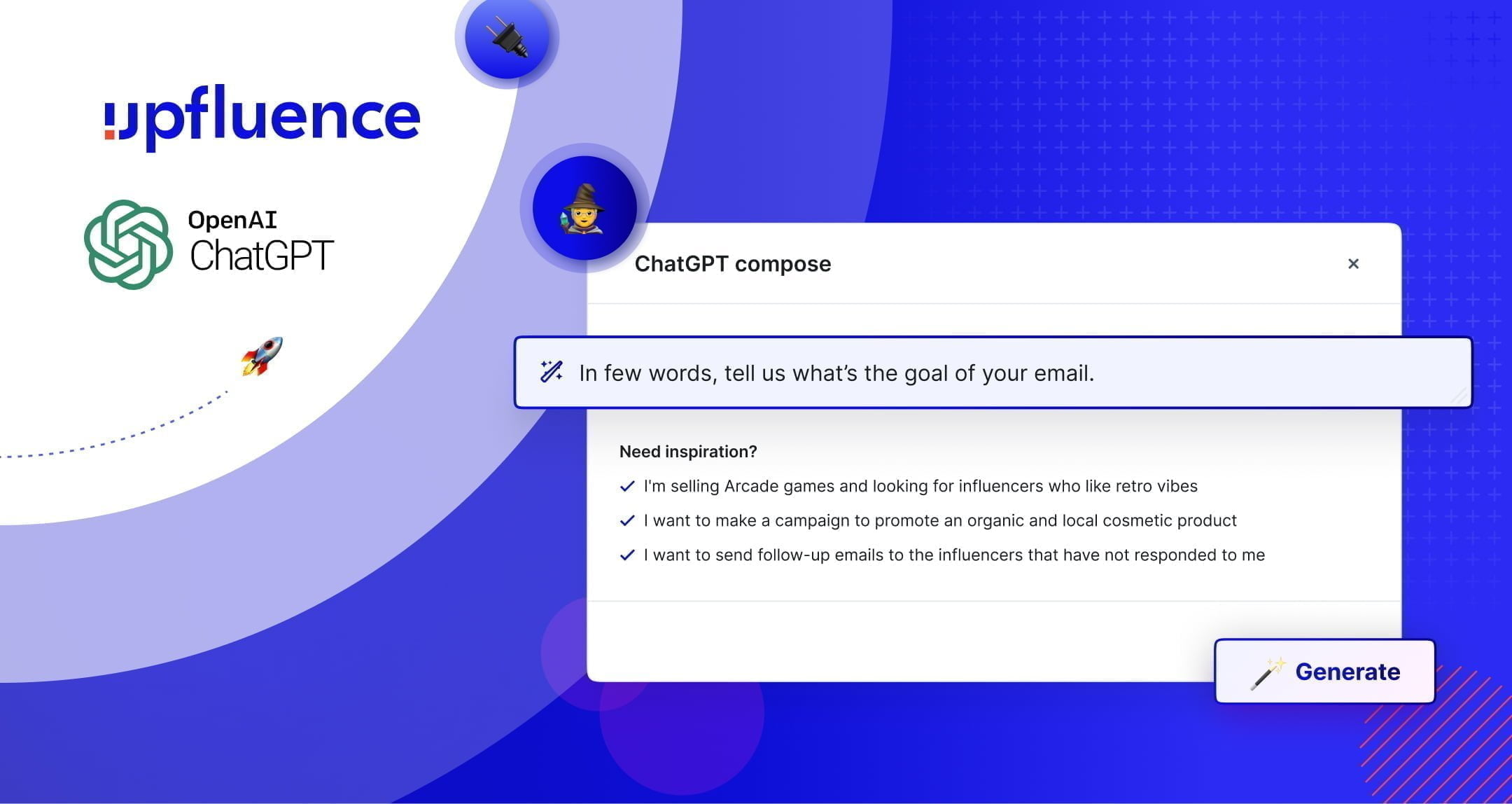 Press Release
May 8, 2023 New York, NY – Upfluence, the leading influencer marketing software, is revolutionizing influencer marketing by adding a native ChatGPT integration to their
Read More