Read how AliExpress ignited its target audience with an innovative and entertaining anniversary celebration campaign!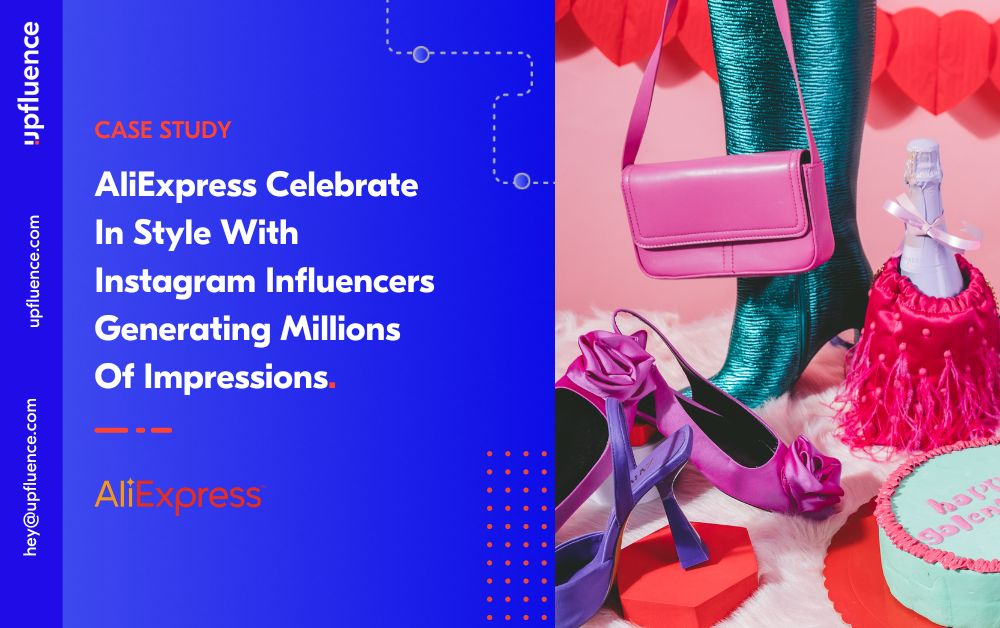 AliExpress looked to generate social media awareness and engagement with Chile-based followers, as a part of their 9-year anniversary, with the goal to promote and drive conversions to the online site Trendyol, through working with fashion and lifestyle influencers sharing coupon codes.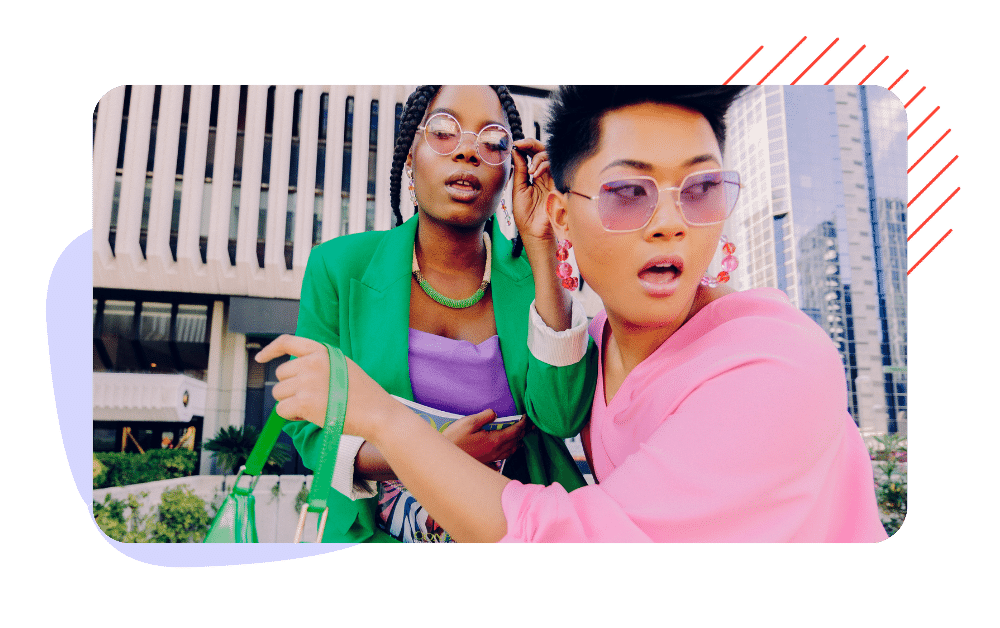 Precise Audience Targeting
Upfluence's services team produced a catalog of highly targeted influencers who matched AliExpress' desired demographic: a Chile-based audience interested in fashion and lifestyle.
From millions of influencers in the database, Upfluence sourced 46 Instagram creators who introduced AliExpress to a collective of 4.6 Million prospective customers. 
The desired content was delivered as Instagram stories and posts that celebrated AliExpress' 9th anniversary. 
They also included coupon codes for Trendyol, which prompted additional clicks and conversions.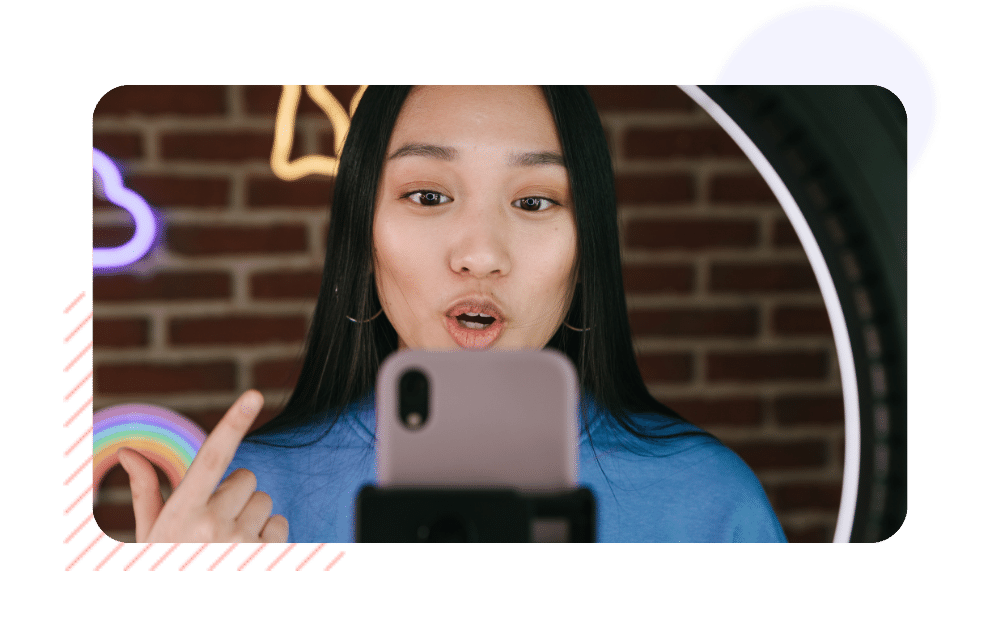 AliExpress' partnership with Instagram influencers was incredibly successful. With the main content focused on Instagram stories, influencers could freely express their creativity, resulting in an engaging and playful collaboration.