A thriving eCommerce market and the arrival of new marketing technologies create the perfect environment for direct-to-consumer (D2C) brands to grow. Specializing in a select industry area, managing the manufacturing process, and selling directly to customers via online channels helps D2C brands eliminate the overhead costs of working with large retailers or opening a brick-and-mortar store. This business model allows brands to dedicate more time and resources to digital marketing and cultivating customer relationships which drive their success. Selling directly to customers means brands have a deeper understanding of their target audience, who they are, and what their needs are. This lays the foundation for a powerful D2C influencer strategy which leverages brands' close relationships with influential customers. 
Audience segmentation for precise targeting & more engagements
When reaching customers and new audiences it's vital to create segmented lists based on data insights from your CRM, paid ads and eCommerce store. Information on your customers' interests, values and shopping behavior can influence segmentation to ensure brands send the most pertinent messages to selected groups of contacts. D2C brands are often positioned as lifestyle brands, and aligned with certain values. Creating content where brand and customer values are aligned creates a meaningful relationship between the two. Strategic segmentation of subscriber lists is therefore key to further developing these close relationships, where marketing messages are customized to each audience's preferences and needs which result in higher engagements. 
For D2C brands that rely heavily on digital marketing channels to reach their audience, insights on their customers' social reach is a new opportunity to incorporate into a winning strategy. Data about their customers' social reach data and purchase behaviors is valuable for D2C brands looking to create in-depth customer profiles for email marketing. Upfluence offers an integration with Klaviyo to help D2C marketers do a direct data import which allows brands to easily enrich their customer profiles with an added layer of data for increased possibilities for segmentation and outreach customized for their most influential customers.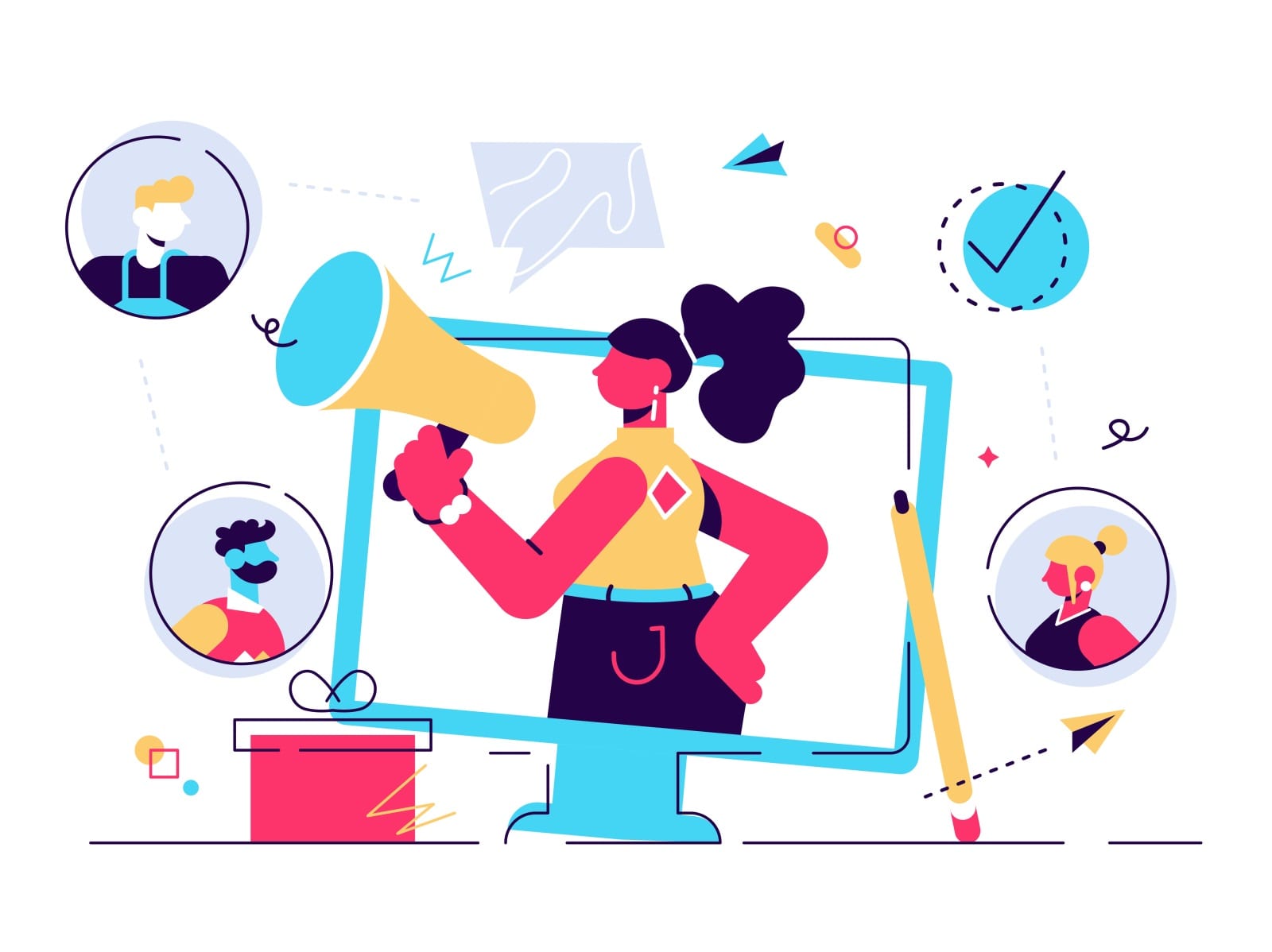 Partner with organic influencers for added authenticity in a D2C influencer strategy
The 'organic' nature of their brand loyalty makes influential customers the greatest brand asset for influencer marketing.  They genuinely use the products or services offered by the brand and so have authenticity in spades, a crucial element for influencer marketing campaigns that convert. The advantage to working with organic influencers is that they'll already have stories about what they're favorite thing about a certain product is and why they chose to buy it in the first place. So don't be afraid to embrace real-life anecdotes as part of your authentic influencer campaign! With the holiday season around the corner, it's the perfect opportunity to leverage organic influencers to give reviews and recommendations as part of a seasonal influencer campaign around shopping for Christmas gifts. If you're planning to launch a seasonal product line, your influential customers can play a big role in creating excitement about it on social media amongst your target audience. The joy the influencers experience testing out your products as part of a Christmas influencer marketing campaign will be infectious for those looking for the perfect gift. 
Identification
Upfluence has inetgrations which help brands to pinpoint their best organic influencers by analyzing customer databases within Shopify, WooCommerce or CRMs. Brands can easily create cohorts of influential customers and design outreach mailings to activate them as influencers for the brand. Brands can tailor outreach programs according to social capabilities. Micro-influencers who typically have 5k – 20k followers, can be activated for your influencer campaigns, whereas customers around 1k followers would be great brand ambassadors or candidates for affiliate marketing. Precise segmentation using our Klaviyo integration allows for brands to launch multiple programs at once that engage different groups within their customer base.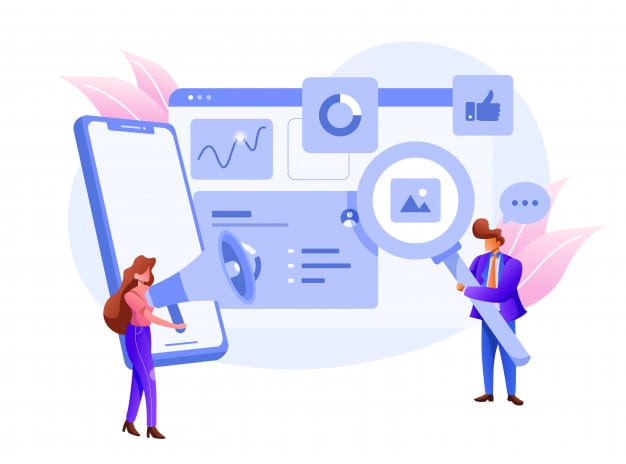 Outreach
Outreach won't be the same as a typical influencer outreach strategy as they will already have a relationship with your brand. With this in mind, you can design a campaign to promote brand awareness and sales that remunerates the influencers with free products, discounts and other exclusive benefits. Consider including these elements in your outreach messaging for organic influencers:
Thank you for their brand loyalty

Offer of collaboration – outline the goals of the campaign and outline of the brief

Incentives – what can you offer them in return?

Don't forget to personalize the message as much as possible such as including their name, their social media handle and information about their purchases from your brand. 
You can get additional tips on crafting influencer outreach messages and use our free templates in this article on 'How to master influencer marketing outreach'.
D2C brands are no stranger to influencer marketing and understand how to reap the benefits of long-term creator collaborations. This has never been more relevant, than when partnering with influential customers, as this not only nurtures the brand-customer relationship but brings brand awareness to a whole new audience too!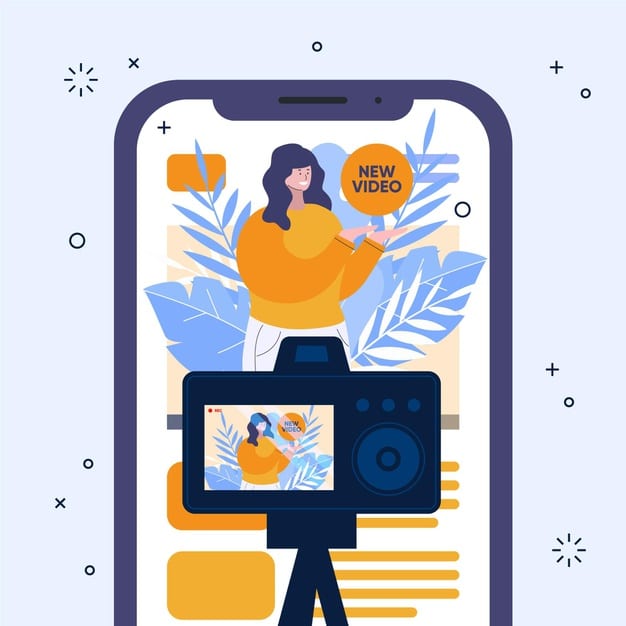 There are many possibilities to design campaigns with organic influencers, such as inviting them to post a video about their favorite product, creating sponsored posts about a new product range and even sharing discount codes with their followers to promote sales. Whatever type of campaign is chosen, it should allow for the influencers' genuine appreciation of the brand to come through. 
Driving D2C sales with influencers
D2C brands can supercharge their influencer marketing campaigns by leveraging purchase data to activate organic influencers in promo code and affiliate campaigns. Analyzing purchase preferences can help brands to incentivize influencers by sending them free product samples or a discount code to spend on their favorite products. This kind of data can help brands to choose the most relevant compensation and campaign types aligned with organic influencers' purchase habits.
Using a tool such as Upfluence means brands can run profitable campaigns by easily generating and distributing discount codes or affiliate links within our workflow dashboard. Brands can then create different campaigns where influencers will promote their favorite products and directly drive sales thanks to sales-generating tools such as promotional codes, affiliate links and social commerce.