Discover how gaming marketplace, Kinguin, used influencer marketing to increase brand reach and surpass sales targets by 25% in just 3 months.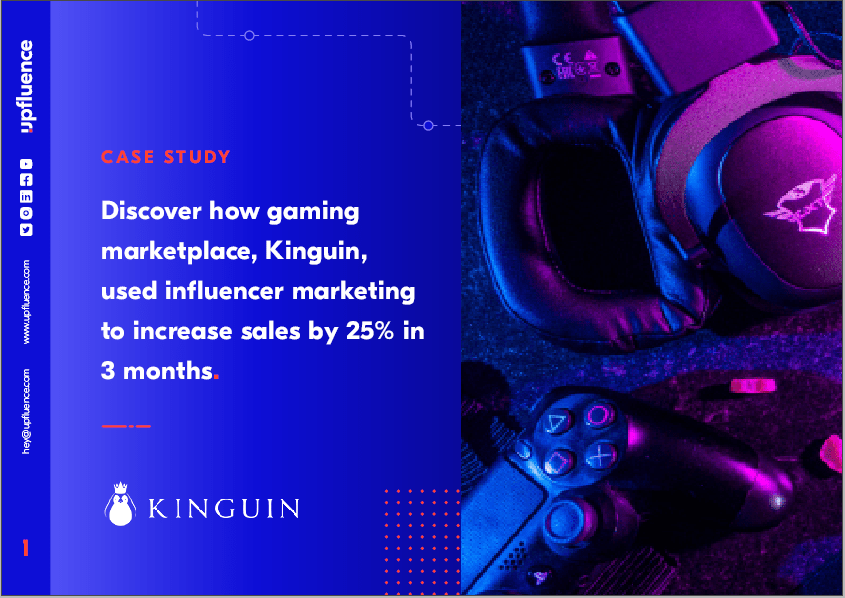 Gaming marketplace, Kinguin, used influencer marketing to increase sales by 25% in 3 months
Kinguin transformed their influencer marketing process in just 3 months, turning an overloaded marketing team who manually searched for influencers and lacked the Influencer data necessary to make informed decisions, into a highly streamlined and optimized in-house team that achieved their highest reach and online sales to date!
Kinguin needed to improve its way of identifying and engaging influencers as brand ambassadors, a model that had proven successful at increasing sales volume and brand reach. Kinguin's team was working mainly by hand, with insufficient data, and it quickly became apparent that Kinguin would not be able to scale to meet their sales and brand awareness goals with the current manual system. Kinguin recognized that enhancing brand awareness and online sales could only be achieved if they streamlined their influencer identification and onboarding process. They brought in Joshua Cabrera, a gaming industry veteran, as the new Head of Strategic Partnerships to drive sales by scaling their influencer ambassador program.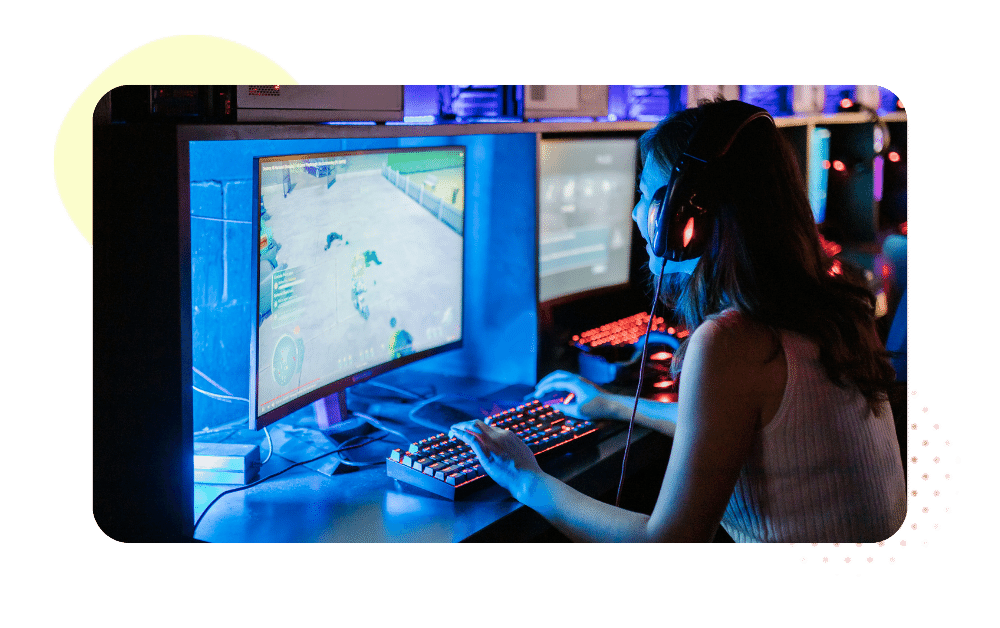 Upfluence's platform allowed Kinguin to kick their ambassador program into high gear. They could quickly identify influencers on YouTube, Twitch, and other social platforms who best fit their goals, and reach out to them in bulk to start conversations. Kinguin was able to grow their ambassador pool by 600% in just 3 months by using Upfluence's tools to find the best candidates with the most ideal target audiences. 
Creator posts featuring Kinguin saw record engagement, impressions, and reach. Kinguin is now able to track these conversations, onboard and empower new ambassadors, and track the brand's overall performance with ease.
We couldn't believe it! We had to double check the data to make sure these results were really accurate!
Head of Strategic Partnerships @ Kinguin