Read how Upfluence helped Mapiful reach 11M impressions through 1.8K creator collaborations.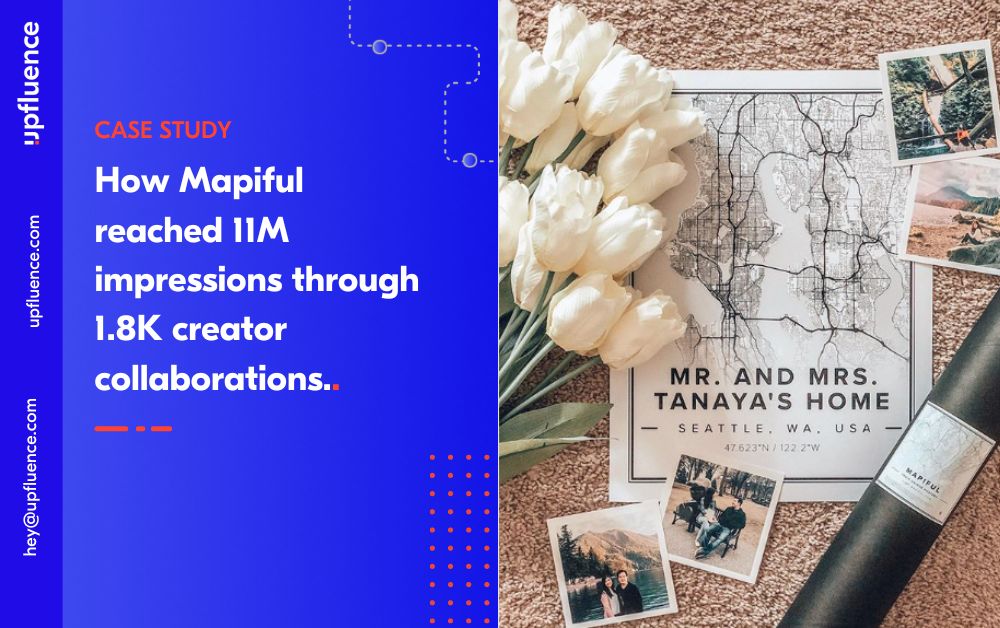 Upfluence helped Mapiful achieve 11M impressions through 1.8K creator collaborations in 6 months
Mapiful is a Swedish eCommerce brand that creates customizable maps, posters and art prints. In order to boost their online visibility and drive online sales, Mapiful turned to Upfluence to help them run a sampling campaign with Instagram creators. 
Increase Global Brand Awareness
Customers from any corner of the world can create their own map. Mapiful needed an effective marketing initiative to reach a global audience.
Go beyond Paid Social Ads
Social media ads were a great way to get their company out there – but Mapiful wanted to make sure they could precisely target their main customer demographic: young millennial women.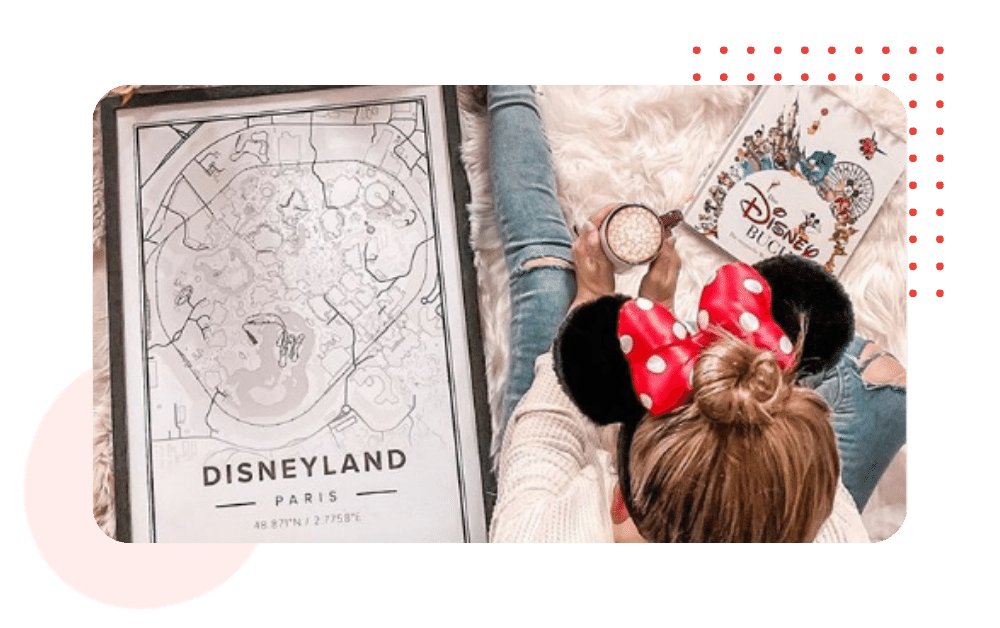 With millions of influencers across the world in Upfluence's database, Mapiful could easily recruit influencers from France, the UK and the US, among other countries to reach a truly global audience. 
Precise Audience Targeting
By using filters including influencer location, type, audience age, and audience gender, Mapiful quickly identified the influencers with the most relevant audience: young females.
Unlike traditional marketing initiatives, influencer marketing also created a unique content library of influencers' social media posts to be repurposed by Mapiful. 
Mapiful leveraged sampling influencer campaigns to build their social media identity and increase worldwide brand awareness.
Within 6 months, Mapiful had laucnhed 1.8k influencer collaborations from various industries and locations. These collaborations alone resulted in 8.5M estimated reach, 11M impressions, 735k Instagram likes, and 472k video views worldwide.
Mapiful encouraged influencers to create authentic and unique content, resulting in deeper relationships between the brand, influencers & customers.
Mapiful has successfully built a strong social identity, with 21k results for #mapiful as of December 2019.
Through influencer marketing, Mapiful was able to create an ever-growing community of brand advocates and content creators.