Welcome to May's edition of the influencer marketing roundup. 
This month's jam-packed roundup brings you another best-in-class customer story; the only guide you'll ever need to find your best influencers; plus some top budgeting tips to help you spend smart when it comes to influencer campaigns. As ever, you'll also find the top stories and trends from across the industry. 
Be among the first to receive Upfluence's Influencer Marketing roundup direct to your inbox, sign up to the Linkedin Newsletter.
How Feeld generated over 1 million impressions and Story views through online influencer marketing and events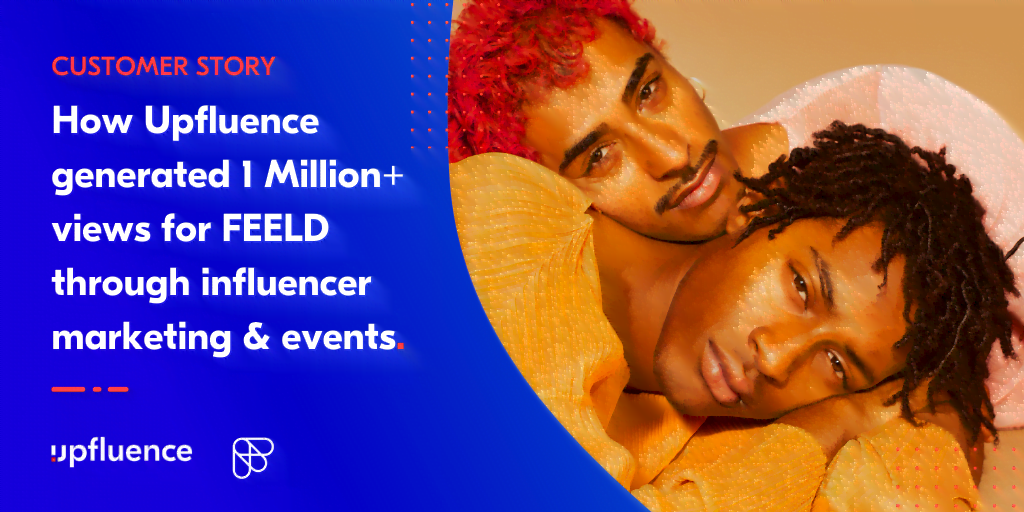 Feeld, the ethical dating app for singles and couples, wanted to boost online brand visibility, grow its reach and drive app sign-ups among women and non-binary people. They worked with Upfluence's team of marketing experts to run an influencer marketing campaign on Instagram and deliver brand activation events at House of Yes. Collaborating with creators based in New York City converted online awareness into in-person brand engagement through dedicated events
Feeld worked with Upfluence to select influencers in the right niche. Identifying influencers who aligned with Feeld's values of ethical dating, inclusivity, and non-judgment was critical to the campaign's success.
The campaign exceeded expectations by delivering 50% more engagements than expected including over 1 million views and impressions. The selected influencers generated 3x the expected amount of new content. In addition, Feeld reported an uplift in organic app downloads in the period the campaign was running.
Read Feeld's story to learn more about the influencer marketing and brand event strategies behind their success. 
Your must-read guide to finding influencers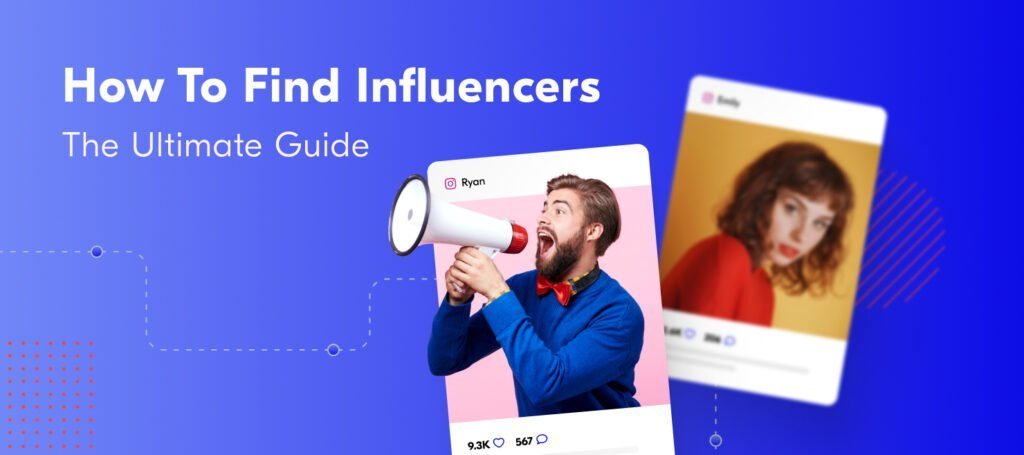 With Upfluence's complete guide to how to find influencers, you'll have everything you need to prepare for your next influencer search. Working with the wrong influencers doesn't deliver results, wastes valuable time and energy, and can even compromise your brand's reputation. If you want to know the best practices for what to look for when choosing influencers and which tools and strategies to employ to help you find them, then this guide can help. 
Here's a sneak peek of what you'll learn inside:
What is an influencer?

What are the different types of influencer?

How to choose the best-performing influencer for your brand

How to find influencers according to social media network

Strategies and tools to find influencers 
Read How to Find Influencers – The Complete Guide to make sure you're fully prepared to choose the best creators for your next campaign. 
Influencer budgeting tips to help you spend wisely and maximize ROI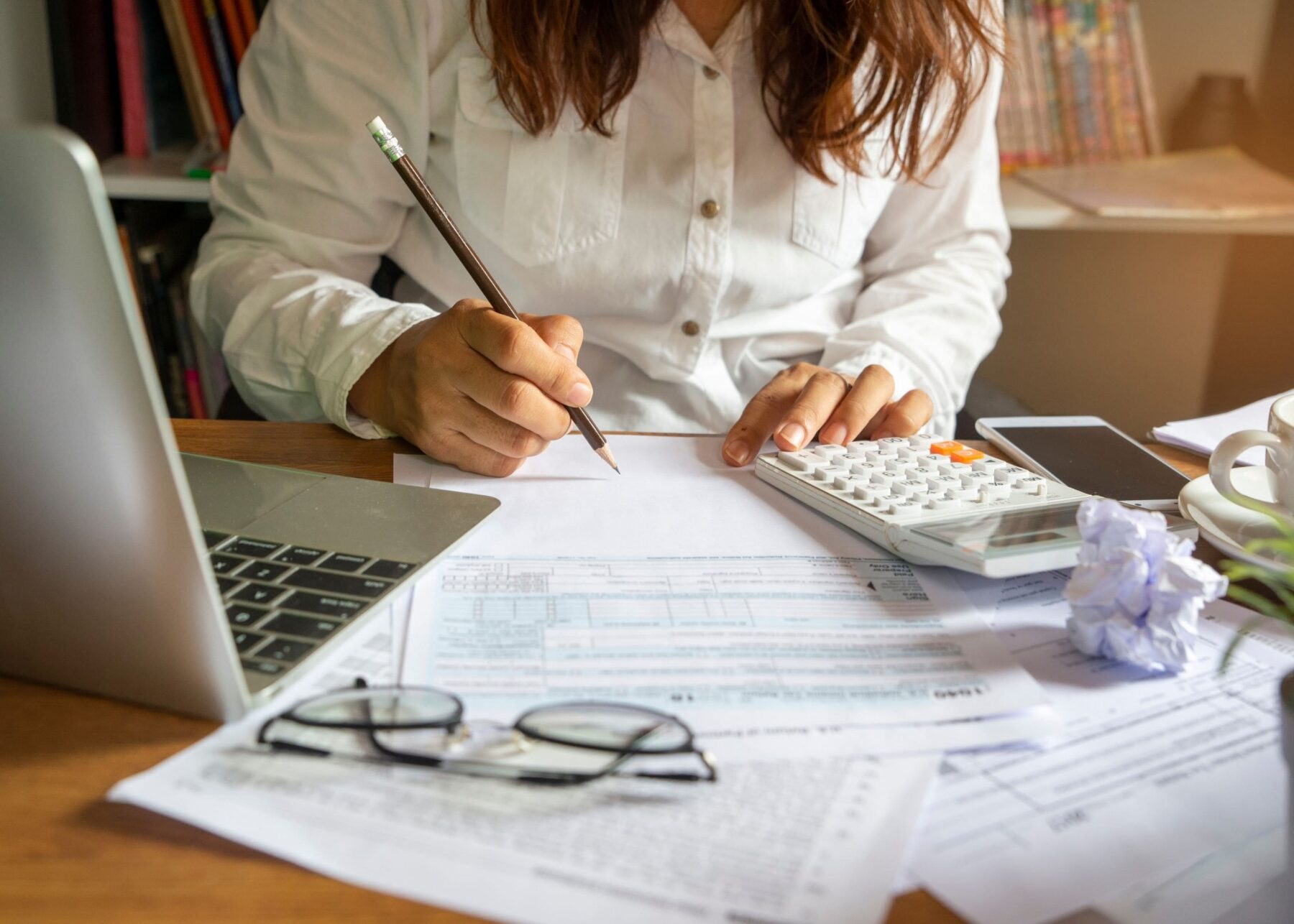 If you're one of the 75% of marketers spending their marketing dollars on creator partnerships this year, then listen up! Planning your influencer budget properly is crucial to making sure your campaign will deliver your expected results and help you avoid frivolous spending. With this in mind, Upfluence has published an easy-to-follow article taking you through all the costs you should consider when planning your influencer marketing budget. This advice will help you to have a clear plan from the start and avoid unexpected costs during the campaign. 
One of the important costs of an influencer marketing campaign is the budget set aside for influencer compensation. With several payment models to choose from including sampling, flat fee, performance-based payment, or a revenue-sharing model, it's hard to know which is the best choice for your brand. That's why we've created a blog to help you calculate how much to pay influencers. Every influencer and every campaign is unique, yet there are some common factors to consider when deciding how much to spend. Influencer fees vary according to what they can offer your brand. Your expectations and content ownership requirements will also impact the overall cost of influencer marketing. 
Top stories from the industry