To boost sales during Father's Day and build greater brand notoriety in the perfume industry, Mercedes-Benz turned to Upfluence to activate lifestyle influencers in a sampling campaign to run giveaways of their fragrance Mercedez-Benz Man and amplify content to targeted audiences. 
Upfluence was tasked with delivering at least 380K targeted impressions and 27K engagements from consumers. 
Upfluence needed to identify the perfect influencers in order to reach Mercedez-Benz's target audience: men and women aged 20-65 located in the US, Germany, and France who are interested in luxury items, perfumes and fashion.
Go Beyond Organic Visibility
Mercedes-Benz wanted to leverage Father's Day as the perfect gift-giving holiday to drive sales of their fragrance. With this in mind, Upfluence conducted paid amplification of influencer posts to maximize visibility and results.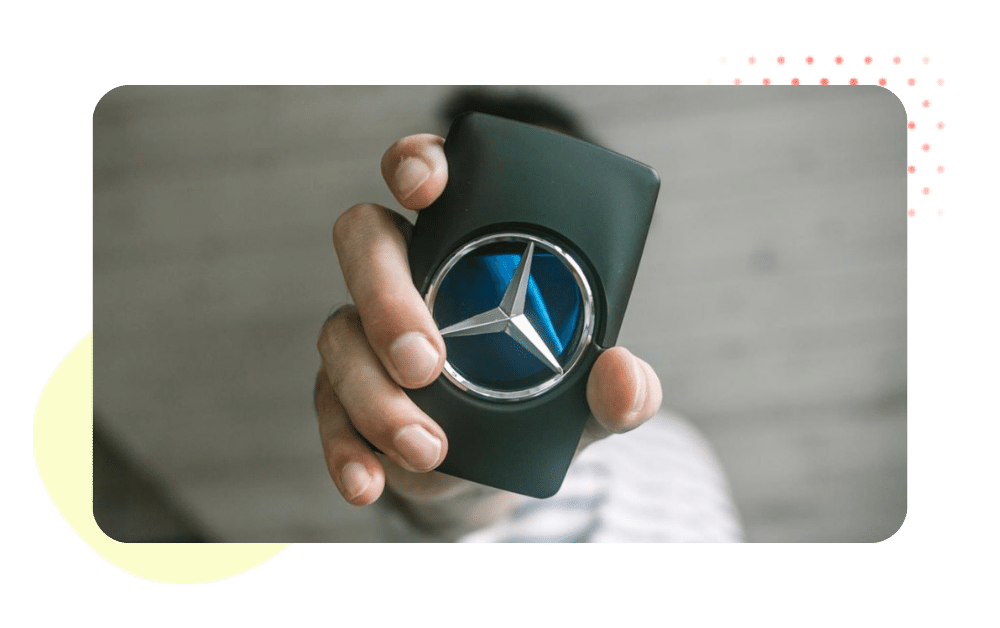 Upfluence recruited and activated 25 influencers, sending two perfume samples to each for review and a giveaway competition. 
Upfluence contacted a shortlist of 275 influencers, with an initial open rate of 73%! With an influencer reply rate of 57%, Upfluence could choose the most qualified influencers to work with. The 25 influencers selected had 119K Instagram followers and 5.56% average engagement rate on average. 
8 Articles and 8 Facebook posts were strategically amplified for Father's Day to targeted audiences from each market.
Budget: €3,500 (management fees included.) The targeted amplification resulted in 3 million more impressions and 872 more clicks to local retailers.
Overall, the campaign generated 83K more engagements than what the client had hoped for. 
Influencers love the Mercedes-Benz brand more than 25% of the influencers contacted wished to participate, (the standard industry rate being 10%.) Their interest is reflected in the impressive quality of the content produced.
There was exceptional organic engagement:
243 clicks to shop.
98,872 engagements including 7,634 shares.
2,500 new followers on the Mercedes-Benz Instagram account.
Instagram was responsible for 83% of all engagements!
Social amplification, resulted in an additional +300% impressions and +872 clicks to retailers. The campaign outperformed all expectations, Upfluence managed to deliver +3.9M more impressions and +83K engagements than expected.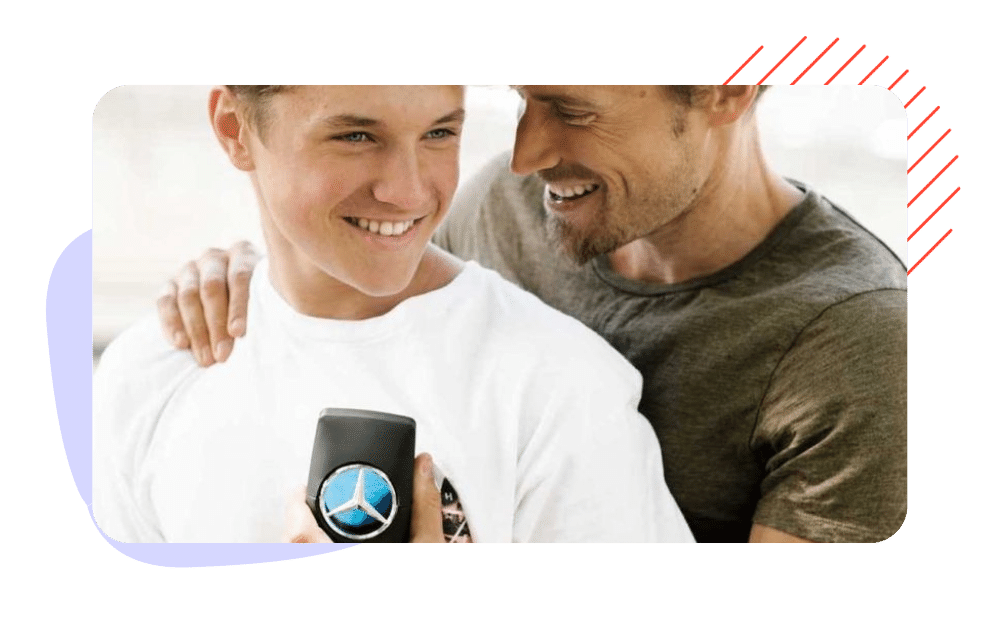 Total Results After Amplification