Read how Upfluence exceeded Universal's campaign expectations by 73% using highly targeted & engaging content from hand-selected influencers.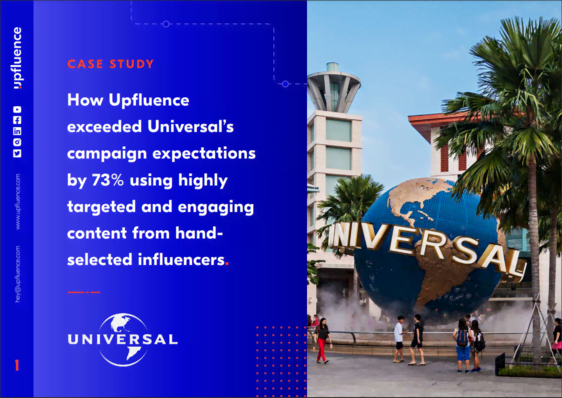 Upfluence helped UNIVERSAL achieve +553K impressions thanks to influencer marketing & highly targeted social media ads
Universal Pictures is an American film production and distribution company with some of the world's best-known movies and thriving communities under its belt. For one such community, the Universal All-Access Rewards Program, Universal looked to Upfluence to manage and deliver a high-impact influencer marketing and social media campaign focused on driving traffic, registrations, and brand visibility.
Universal needed expert support to drive awareness and increase the user base for their valuable new all-access rewards program.
They turned to Upfluence to help them deliver a high-impact marketing campaign that required precise influencer discovery, audience matching, social retargeting, and campaign management.
Monitor & modify current consumer behavior through influencer marketing & social ads.
Increase marketplace visibility and drive traffic to the Universal All-Access rewards website.
Drive users to complete signups & move them through the funnel to become active users.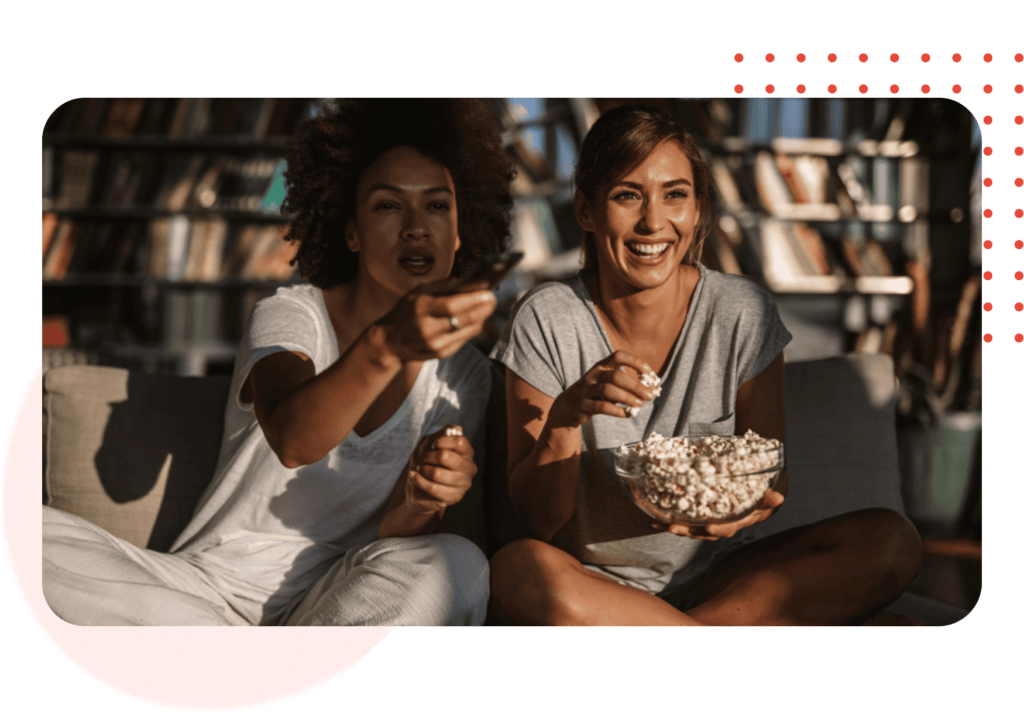 Upfluence coordinated a two pronged campaign for Universal that involved partnering with four influencers over the course of six weeks, and a social ads retargeting strategy.
Hand-Selected Influencers
The hand-selected influencers were used to appeal to Universal's All-Access target audience, namely, males/females with interests in movie streaming and family movie collections. They were tasked with publishing six Instagram story posts that featured free movies and encouraged audience engagement, as well as featuring a custom link in their bio that drove traffic to Universal All Access to drive customer signups.
Audience analysis was required to identify Universal's All-Access Rewards user demographic against which lookalike audiences could be retargeted. The campaign revealed new audience insight that enabled advanced audience targeting. Upfluence was able to run social ads on Facebook and Instagram based on 3 key lookalike audiences: a UAA lookalike audience; a male audience; and a family-focused audience. These social ads were very well received, improving the brand's visibility and resulting in an increase in Universal's All Access Rewards traffic and conversions.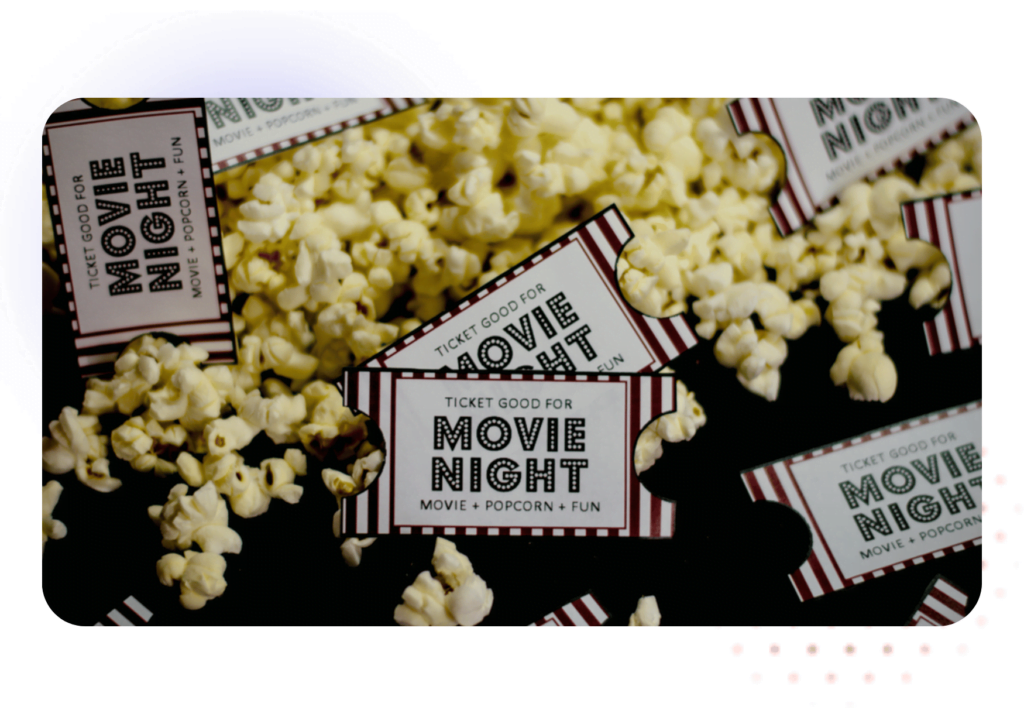 The campaign Upfluence created for Universal exceeded audience reach expectations by 73%, leading to increased UAA visits and registrations. Additionally, the content the enrolled influencers produced was so highly targeted and engaging that it surpassed industry audience reach averages (5%) and achieved a staggering audience reach rate of 33%.
What I found particularly impactful about the campaign Upfluence delivered are the influencers they engaged, who each posted multiple pieces of content that resulted in long-term exposure and drove transactions for our brand.
Senior Director of Digital Marketing, Universal All-Access Rewards