A list of 25 up-and-coming Instagram beauty micro-influencers with photos, metrics, and links. 
Organic make-up; striking colors on eyelids; skincare; and embracing natural hair; these are the trends flourishing amongst niche beauty micro-influencers on Instagram right now. Whether you're a brand that wants to find beauty influencers or just a beauty addict, you should know which beauty micro-influencers are stealing the show!
We've leveraged our database of influencers to hand-pick the best beauty micro-influencers who are making their mark thanks to their signature style and dedicated following.
Our methodology: 
 By using a combination of keywords and quantitative criteria, Upfluence analysts were able to identify top Instagram beauty influencers within the micro range (5k – 50k followers.) To do so, Upfluence's proprietary technology compares influencers of similar audience sizes/niches to figure out who has the greatest engagement, likes, and comments.
Our selection covers the full spectrum of beauty influencers from make-up and skincare to nail art. But the one thing these influencers have in common is their outstanding performance!
Without further ado, here are our beauty micro-influencer picks for 2023: 
An influencer that shares their passion for colorful fashion and beautiful make-up, with an impressive engagement rate and a growing community, we don't think they will remain a micro-influencer for long!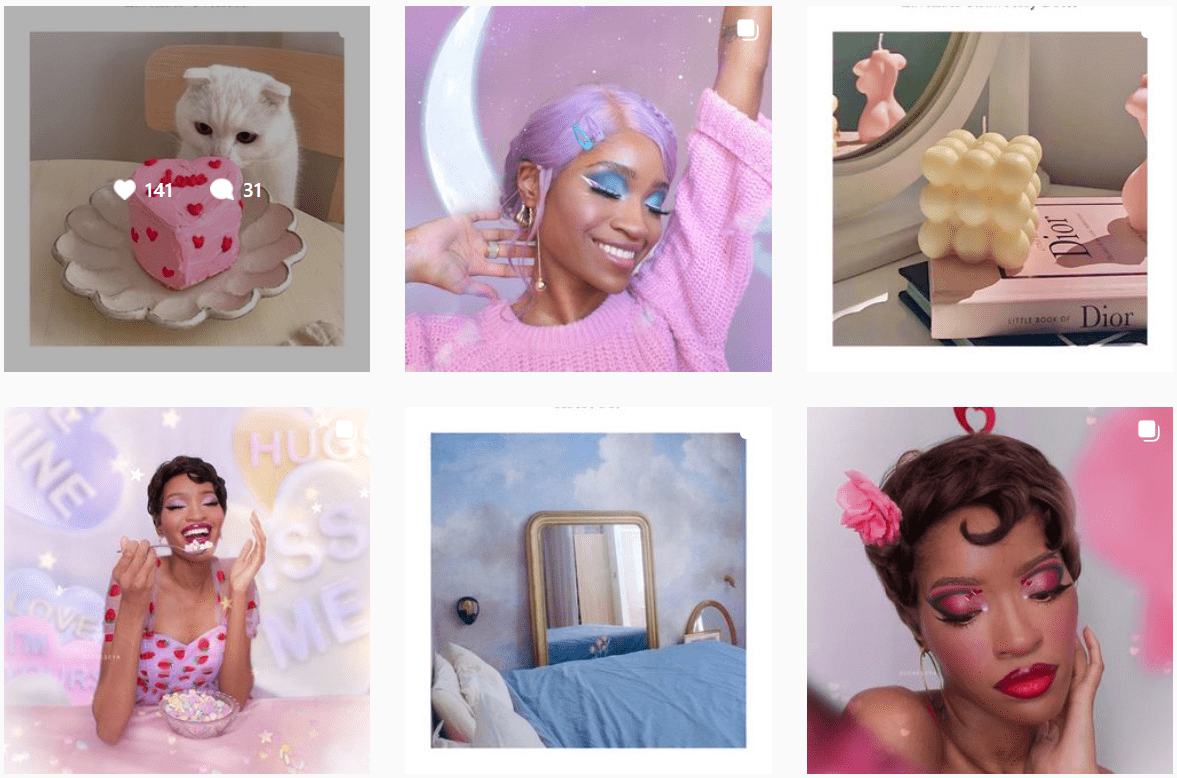 This Milan-based micro-influencer has perfected her feed with skincare and beauty reviews. She has an impressive engagement rate and a growing community too!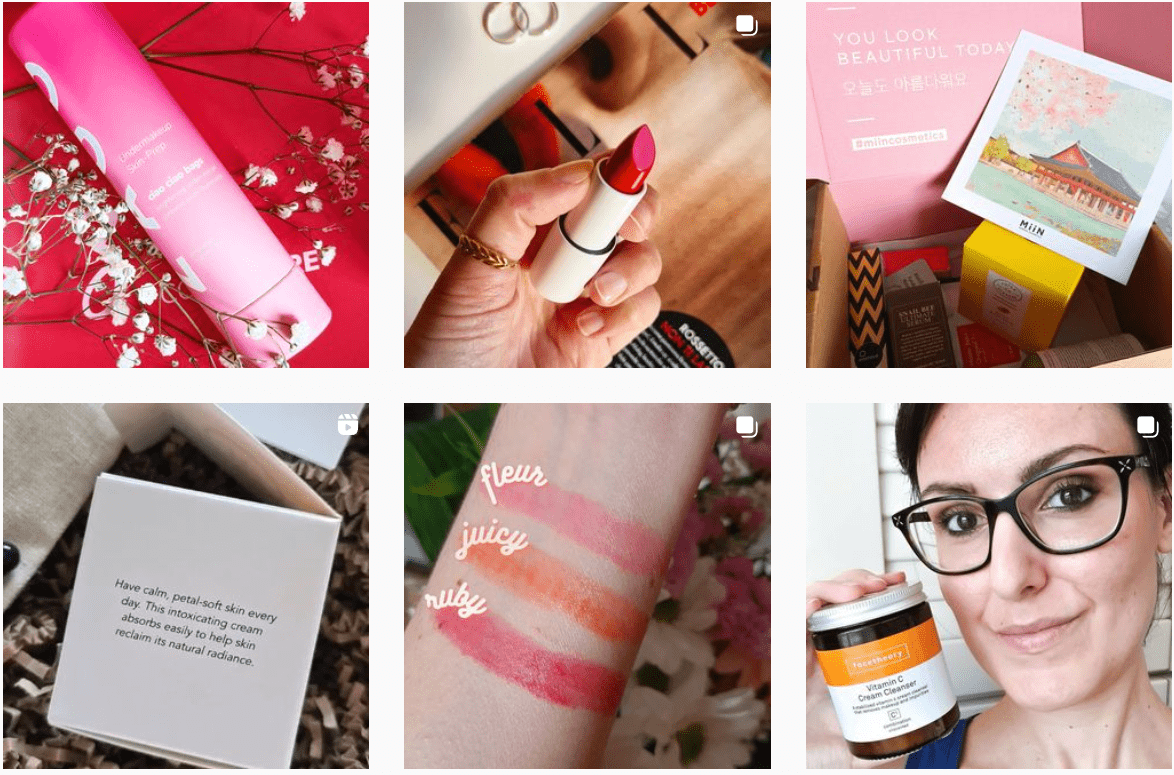 Ashlee of @intheglamroom specializes in skincare and beauty product development, earning her an engaged and growing community.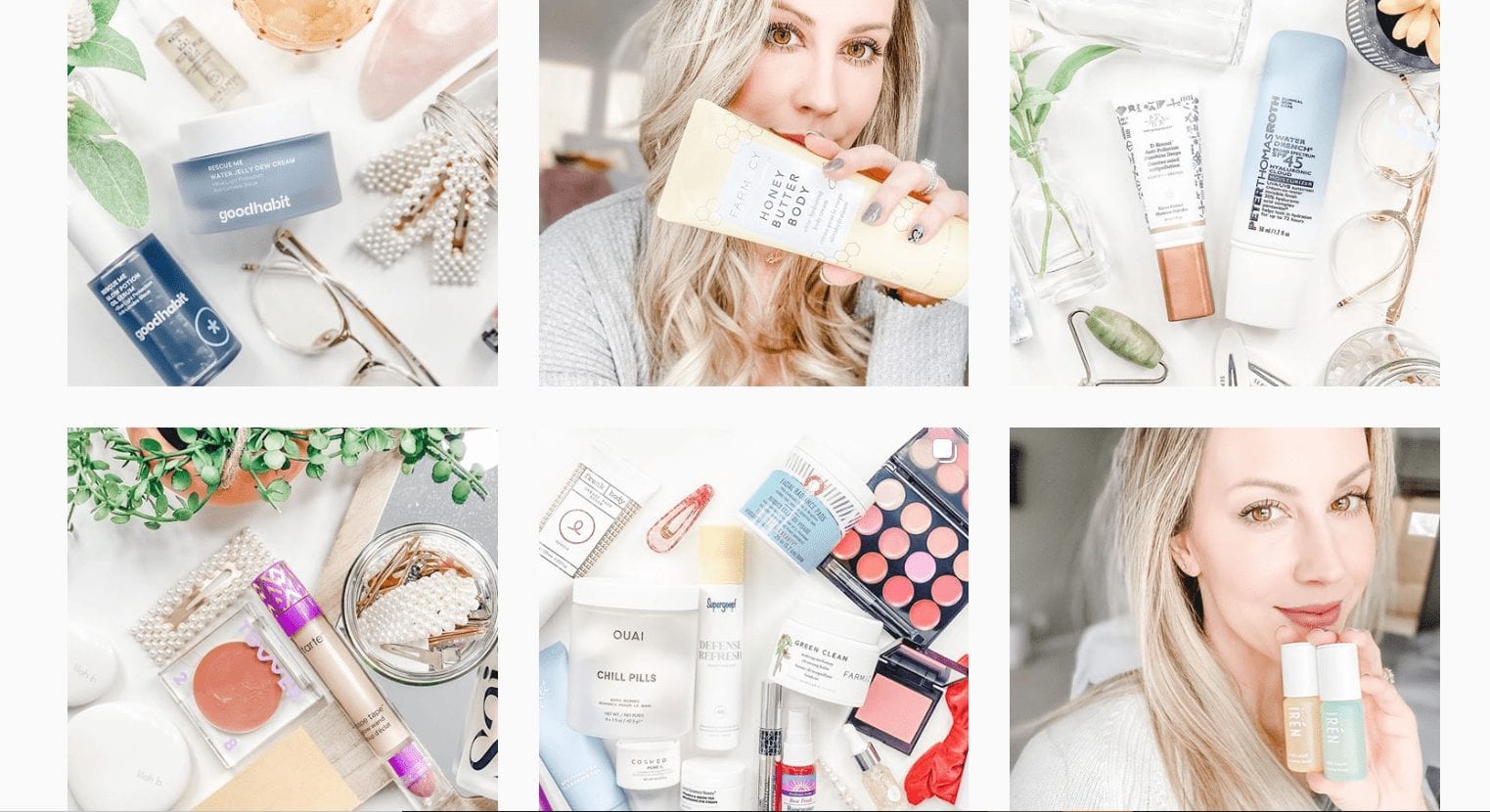 Bekah is a Canadian micro-influencer and self-proclaimed beauty enthusiast. Her feed is full of unfiltered, simple beauty routines.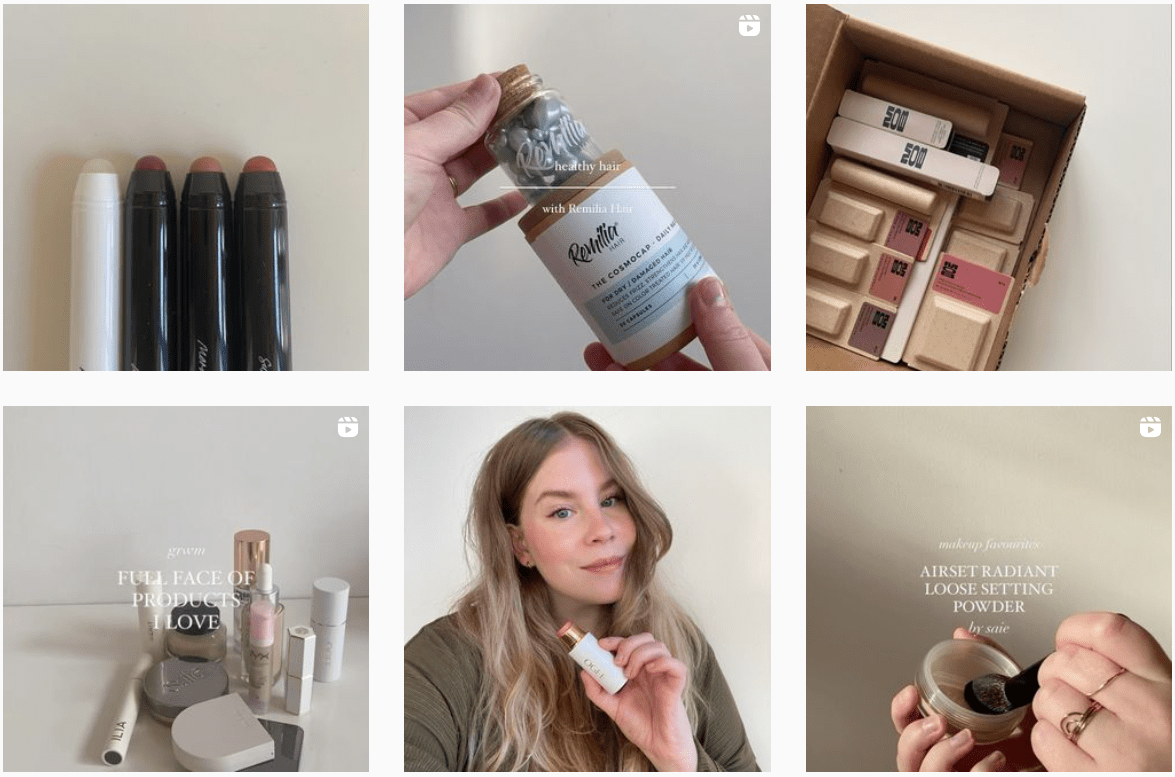 Adela is a professional makeup artist and trainer from Romania. She also has a YouTube channel where you can find how-tos and tutorials.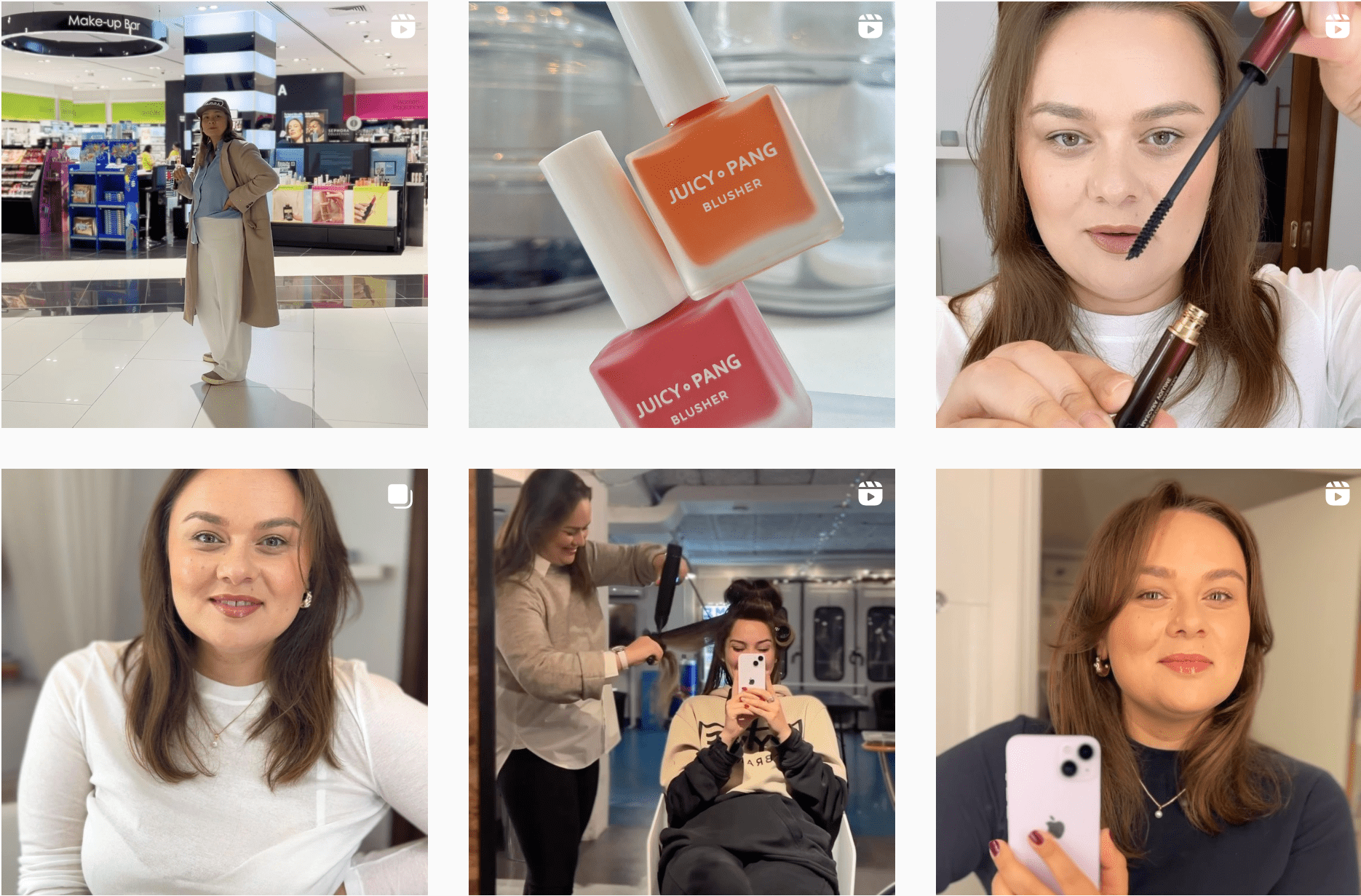 Lisa is a German makeup fanatic and influencer with a growing Instagram community. You can also find her on Youtube, which is her strongest platform.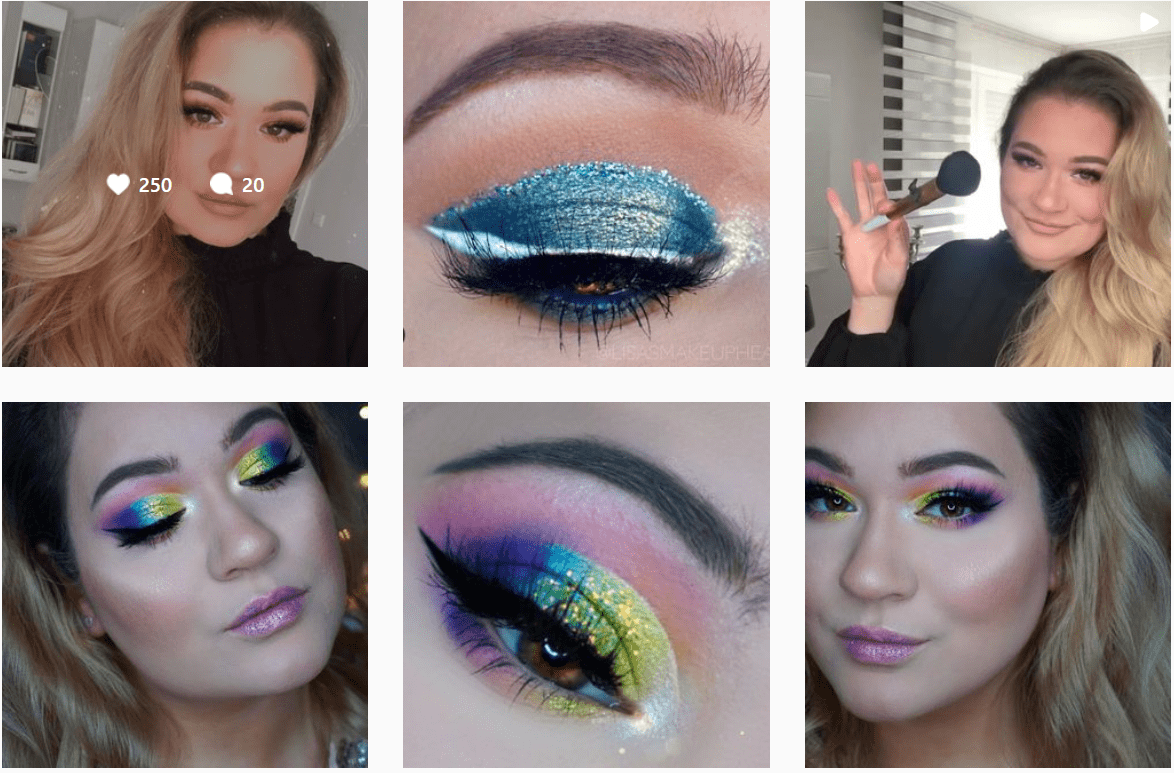 Karolina is a beauty makeup enthusiast and artist from Poland. Her dreamy eye makeup tutorials and stunning body art are testaments to her growing community.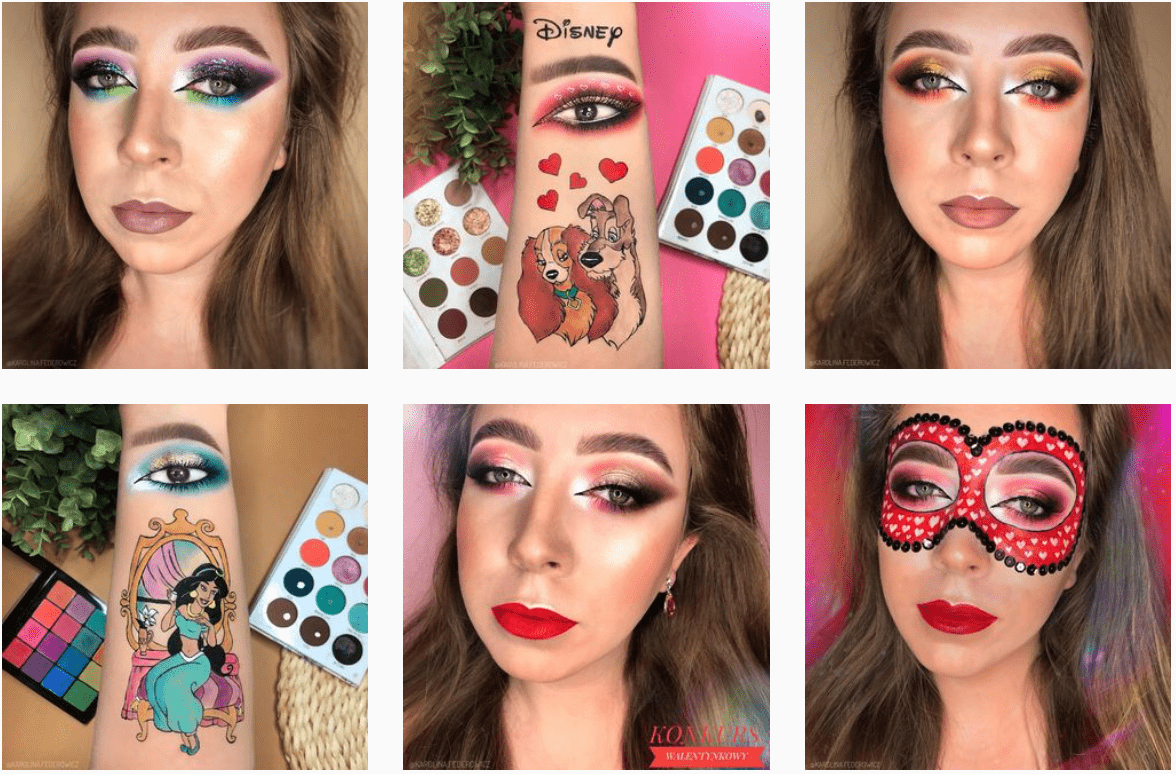 Kate is a makeup and hair micro influencer and autism advocate. Her daily videos and posts are also available on Twitter and Tiktok.

Sincerelymissash is a digital creator based in Toronto who loves all things beauty and skincare. She also has a very successful YouTube channel and a TikTok channel.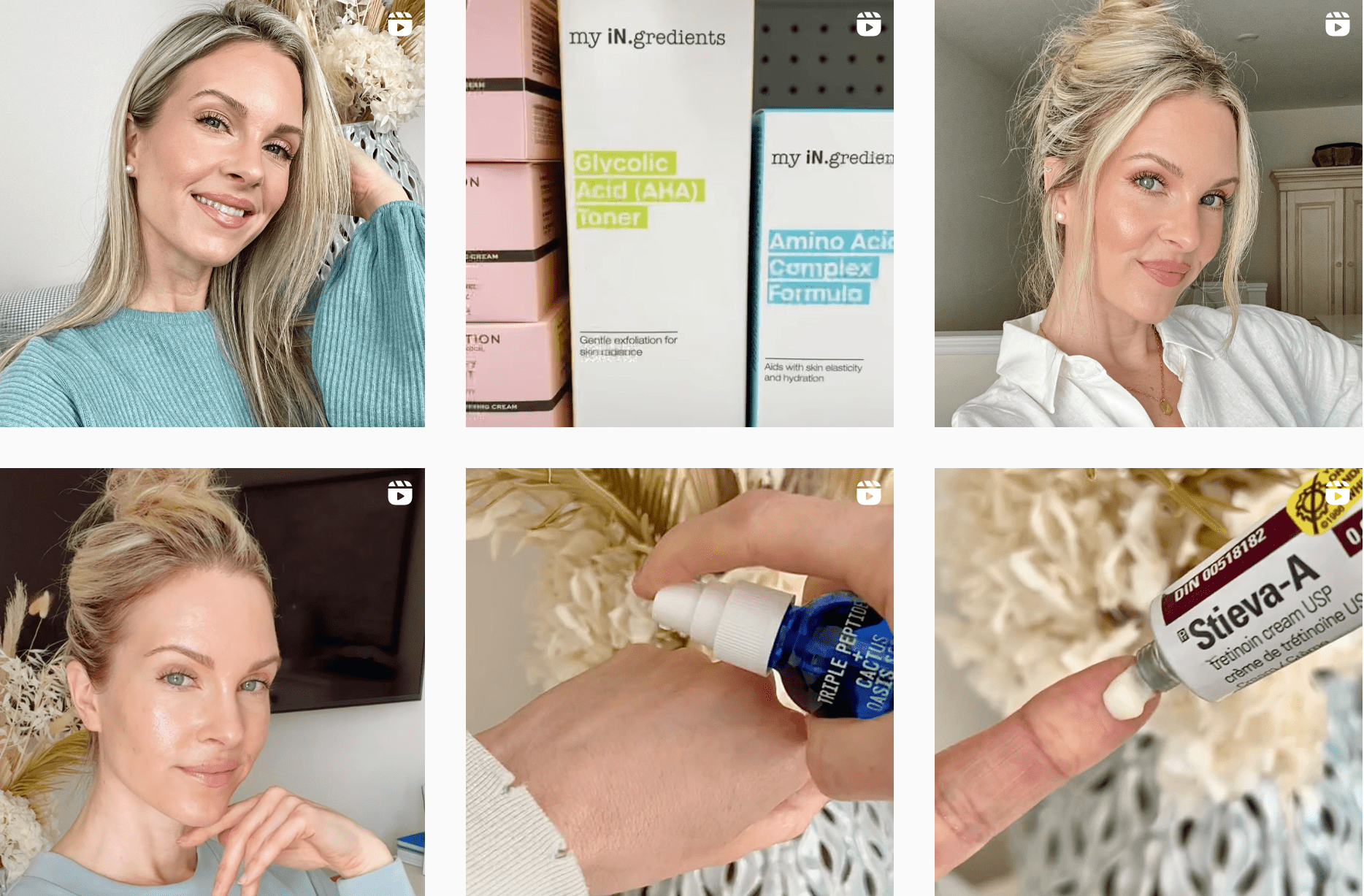 Lesley is a 'how to' beauty guru, known for showcasing a bold color palette.

Yeesbeauty is a hair, makeup, and lifestyle content creator. Her community is growing on Instagram, however, her TikTok is her true springboard!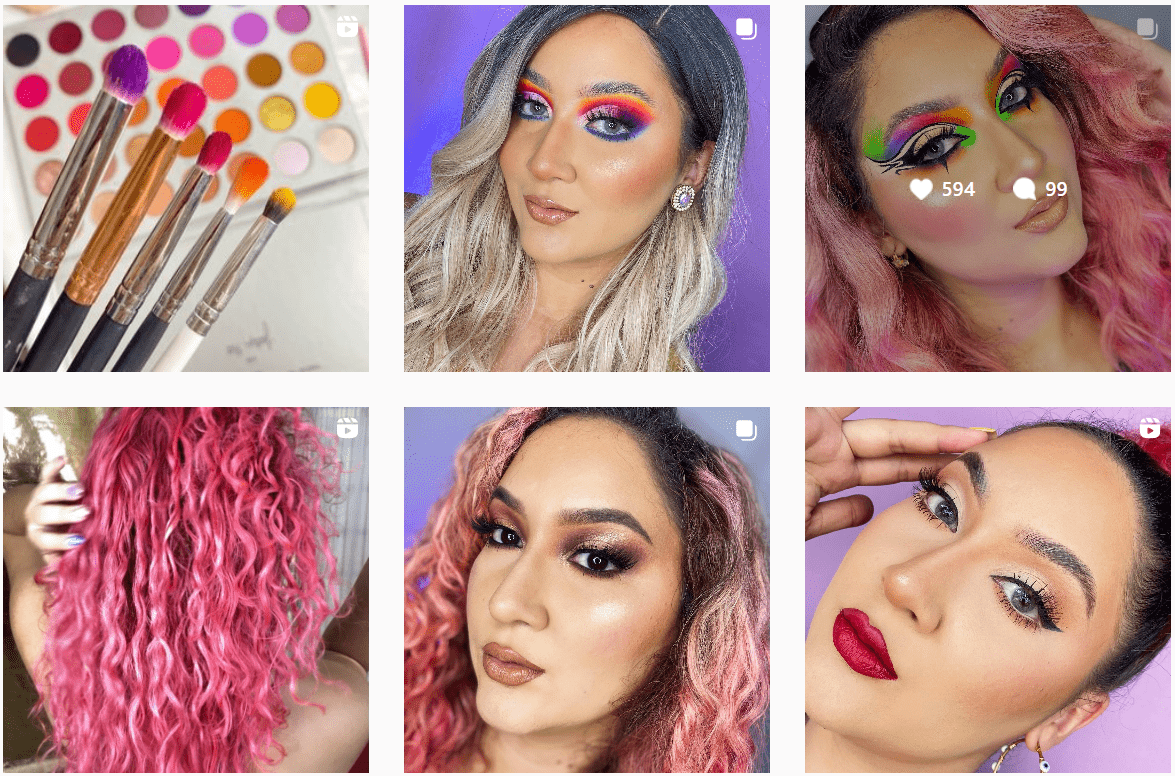 Beauty micro-influencer from Atlanta, Georgia, the self-proclaimed 'king of blending' has a growing following!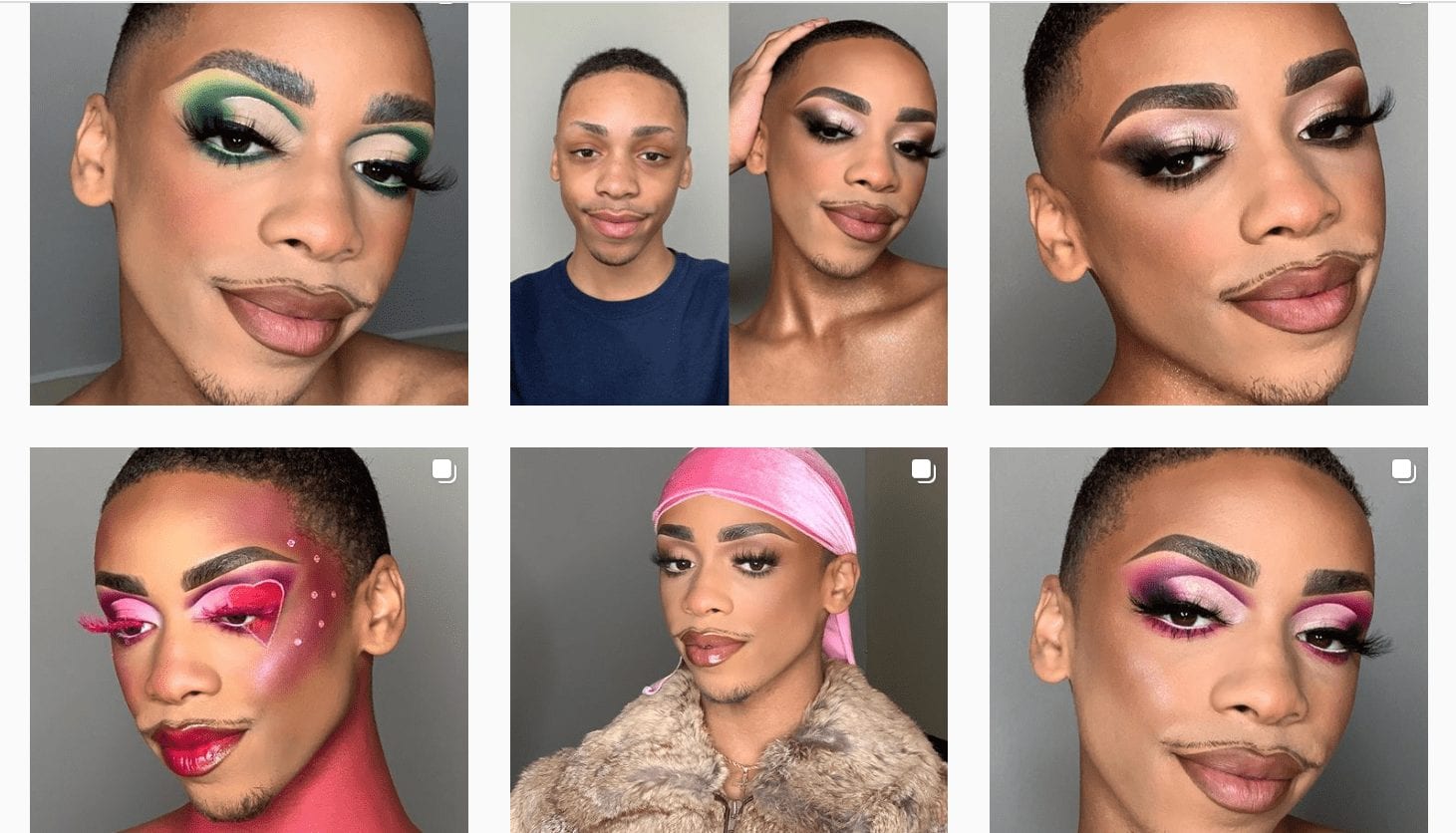 This beauty influencer shows off theatrical looks by combining make-up and costume in their Instagram feed, with a strong average engagement rate and audience gender mix.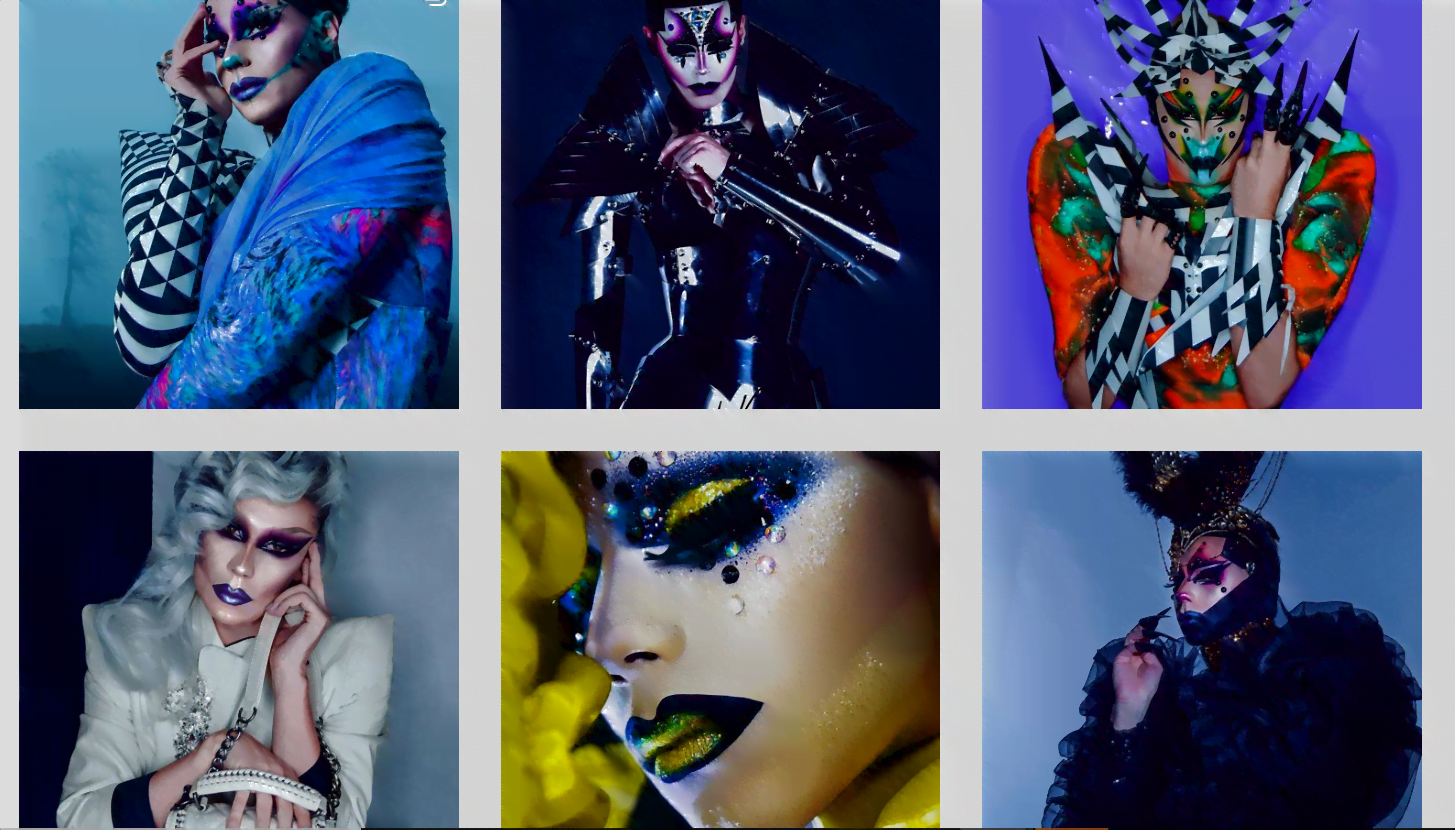 This Chilean beauty influencer is about cruelty-free beauty products and combines striking make-up disguises with more understated looks.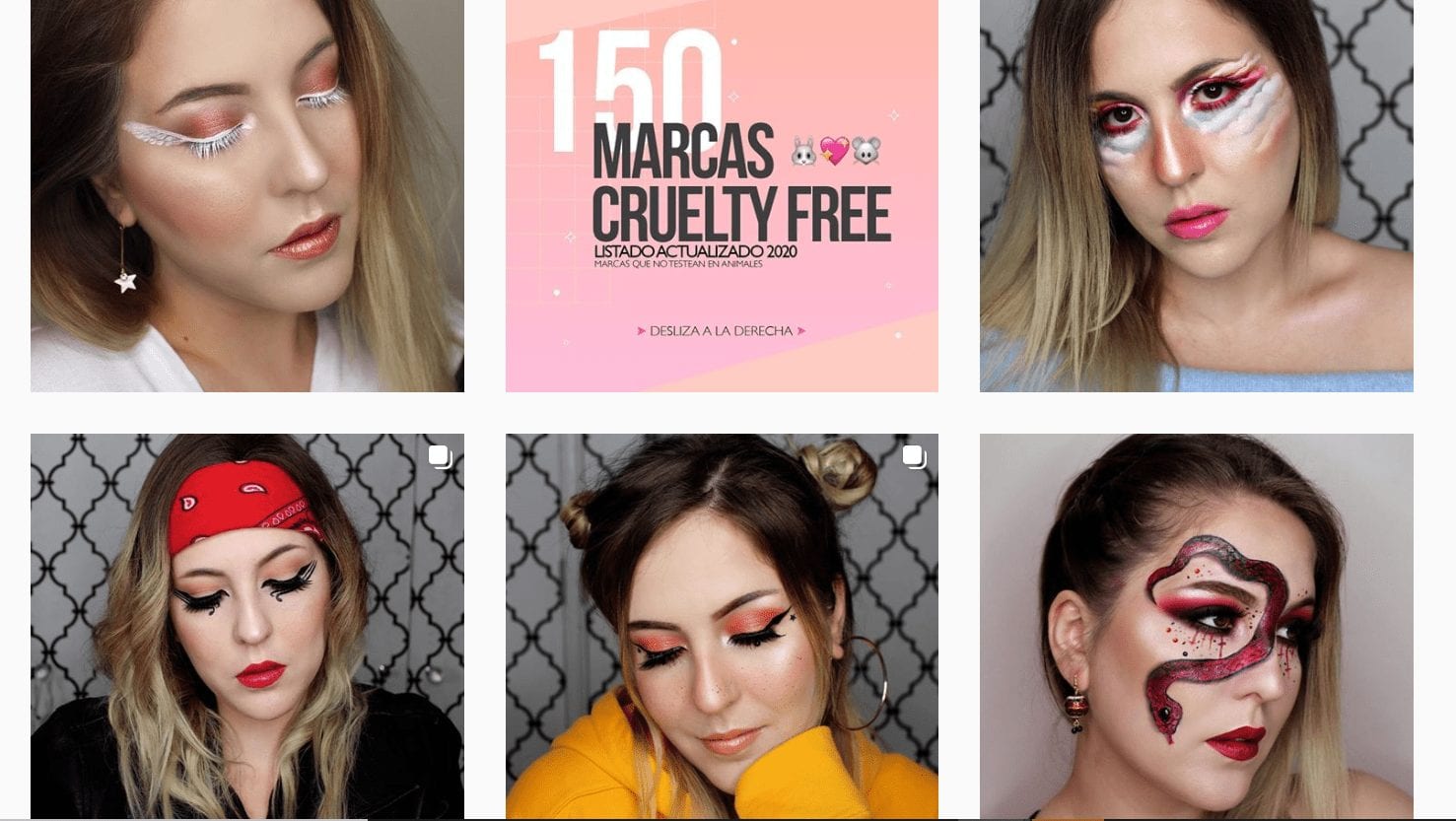 An influencer dedicated to showing off her skills for nail art creations, with an impressive community following on Instagram.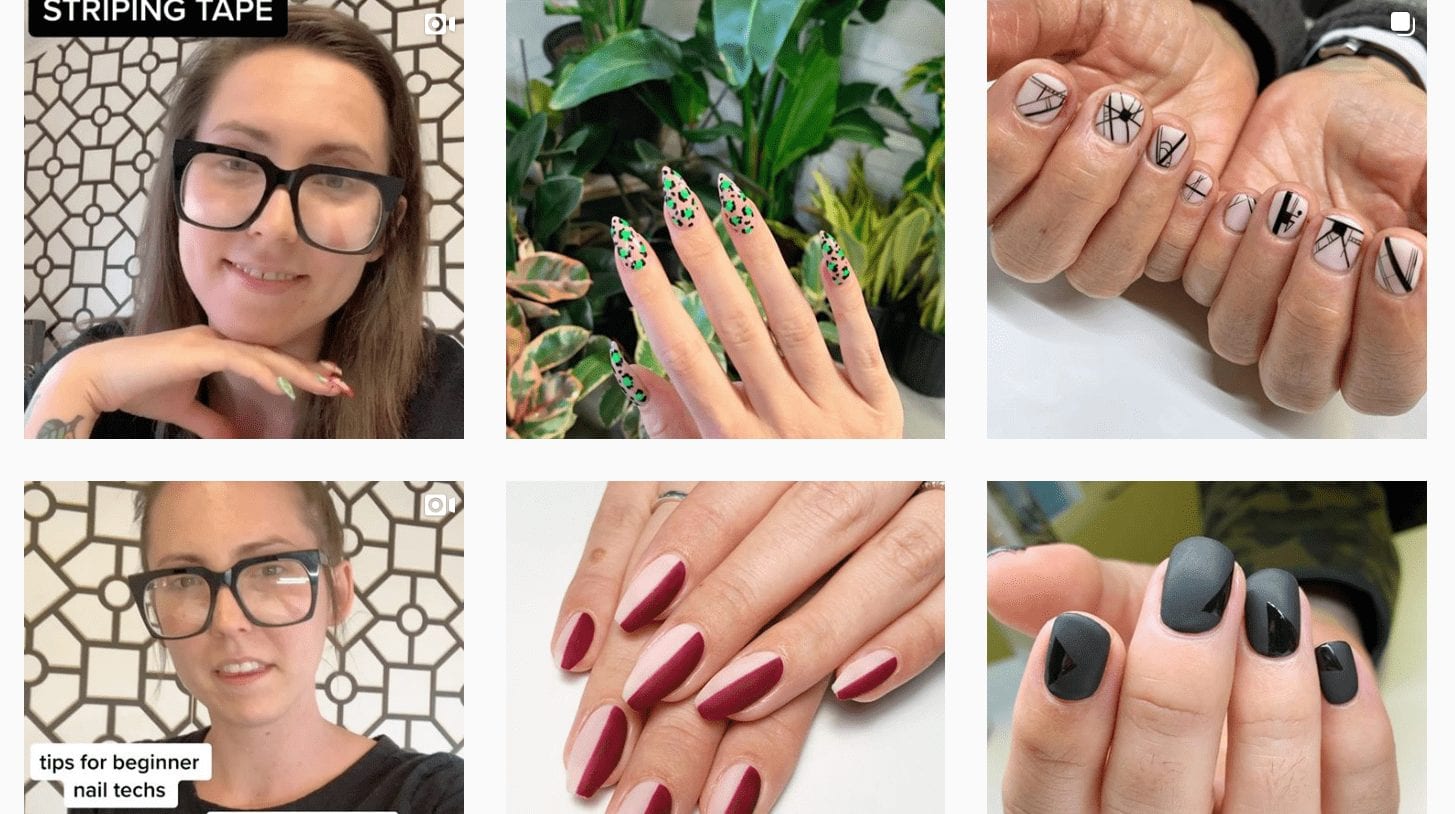 This beauty micro-influencer from Lativa has 10K followers, sharing her beauty looks with a backdrop of nature and cityscapes.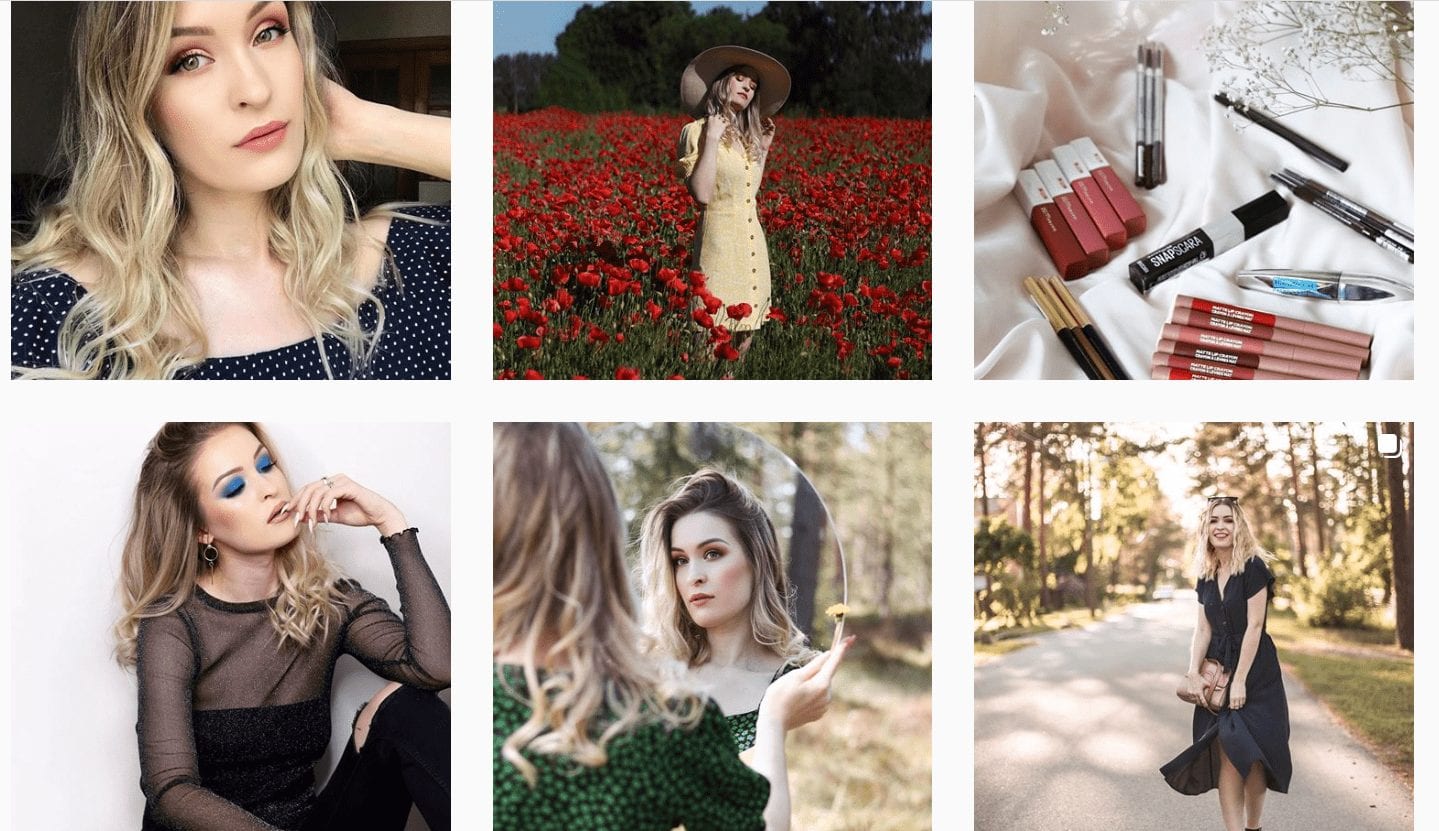 This influencer lets his creations do the talking! Leo Augustomua is based in Brazil and has A* ratings for comments, likes, and engagements from his community.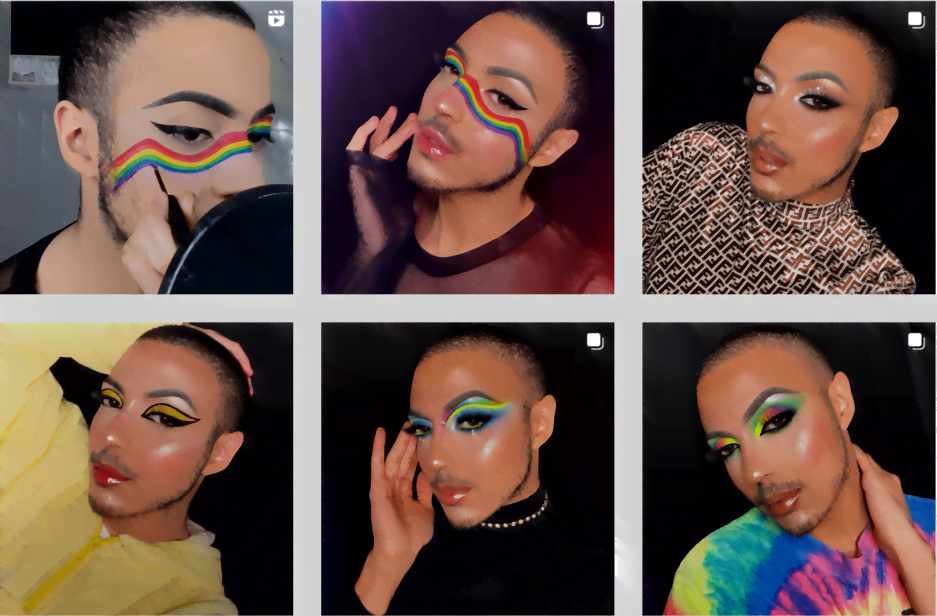 Tina is a Japanese Australian beauty micro-influencer who keeps her community up to date on her beauty trends and fads!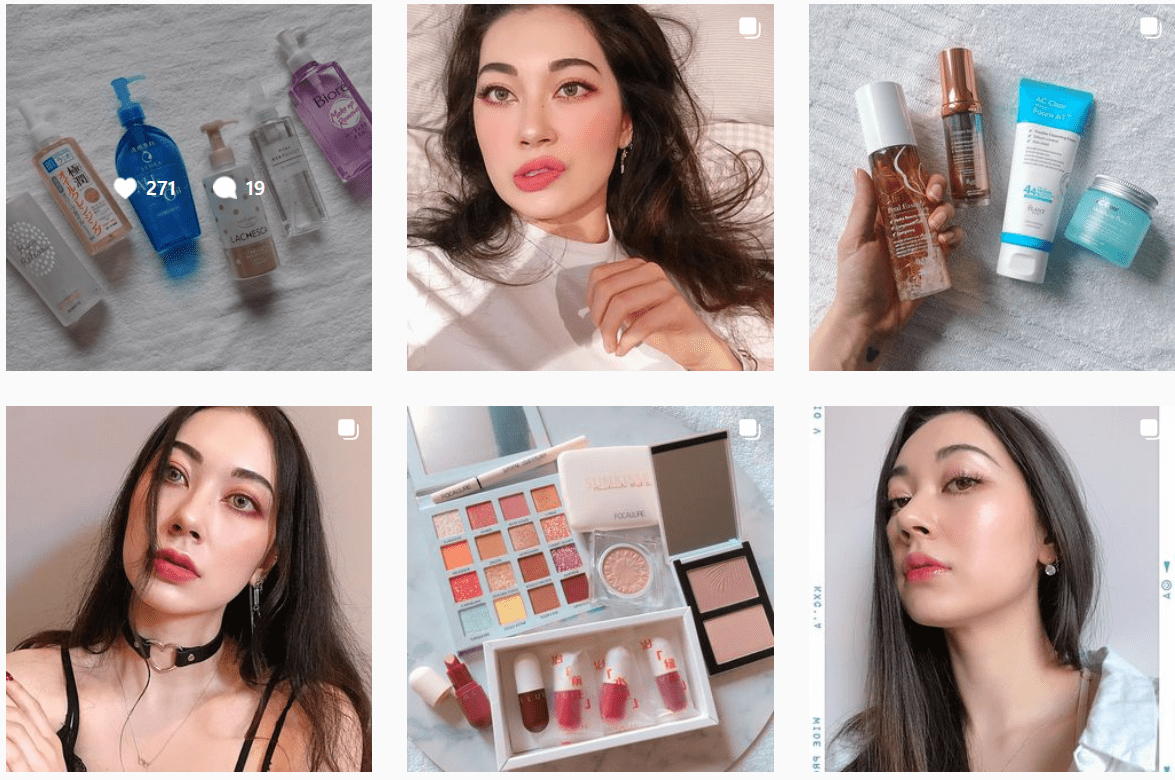 This lifestyle and beauty influencer scores an A+ (based on the Upfluence influencer comparison tool) for engagement, likes, and comments!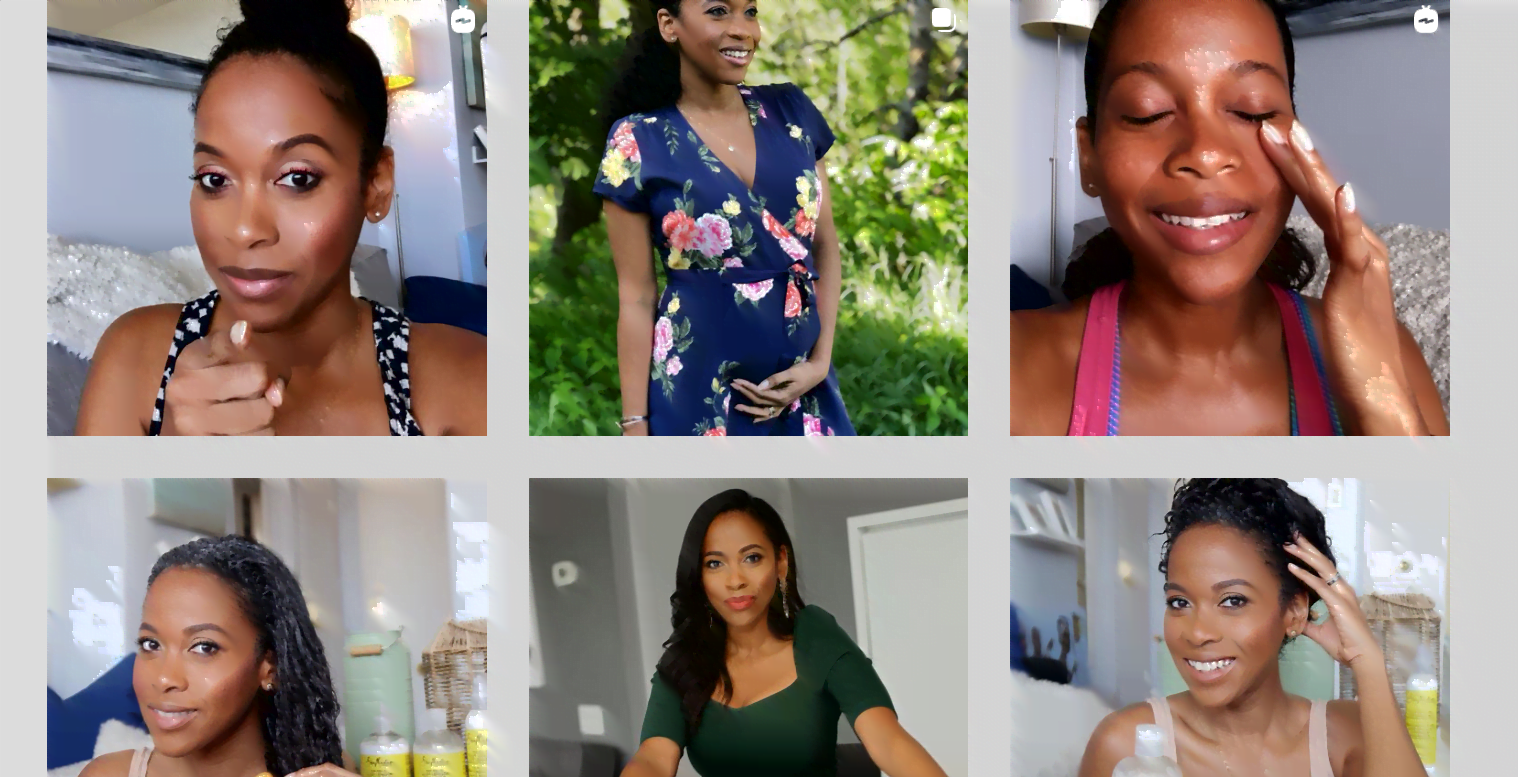 Lisa is an organic beauty specialist, with most of her followers in the 25-34 age range.

This self-taught makeup artist also shares a passion for personal care. As an up-and-coming beauty influencer, we're looking forward to seeing her future collaborations.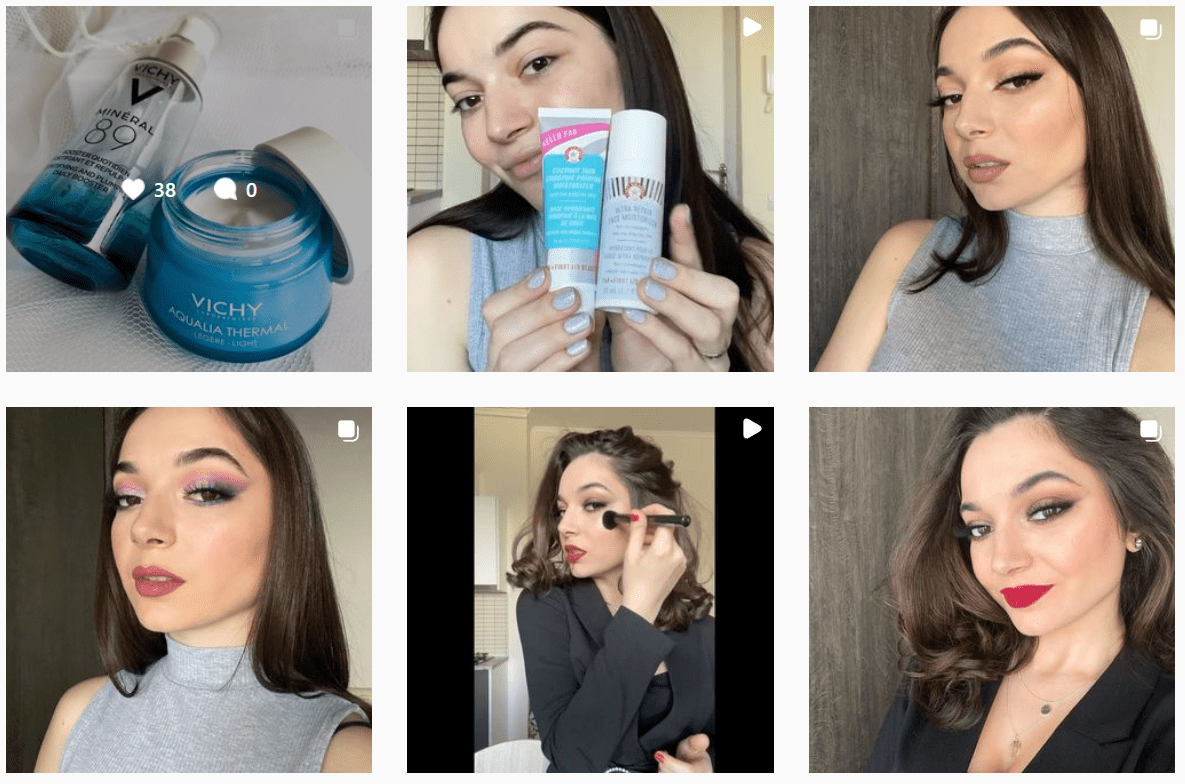 This South African beauty influencer champions natural hairstyles in her posts and achieves a strong engagement rate of 10% per post!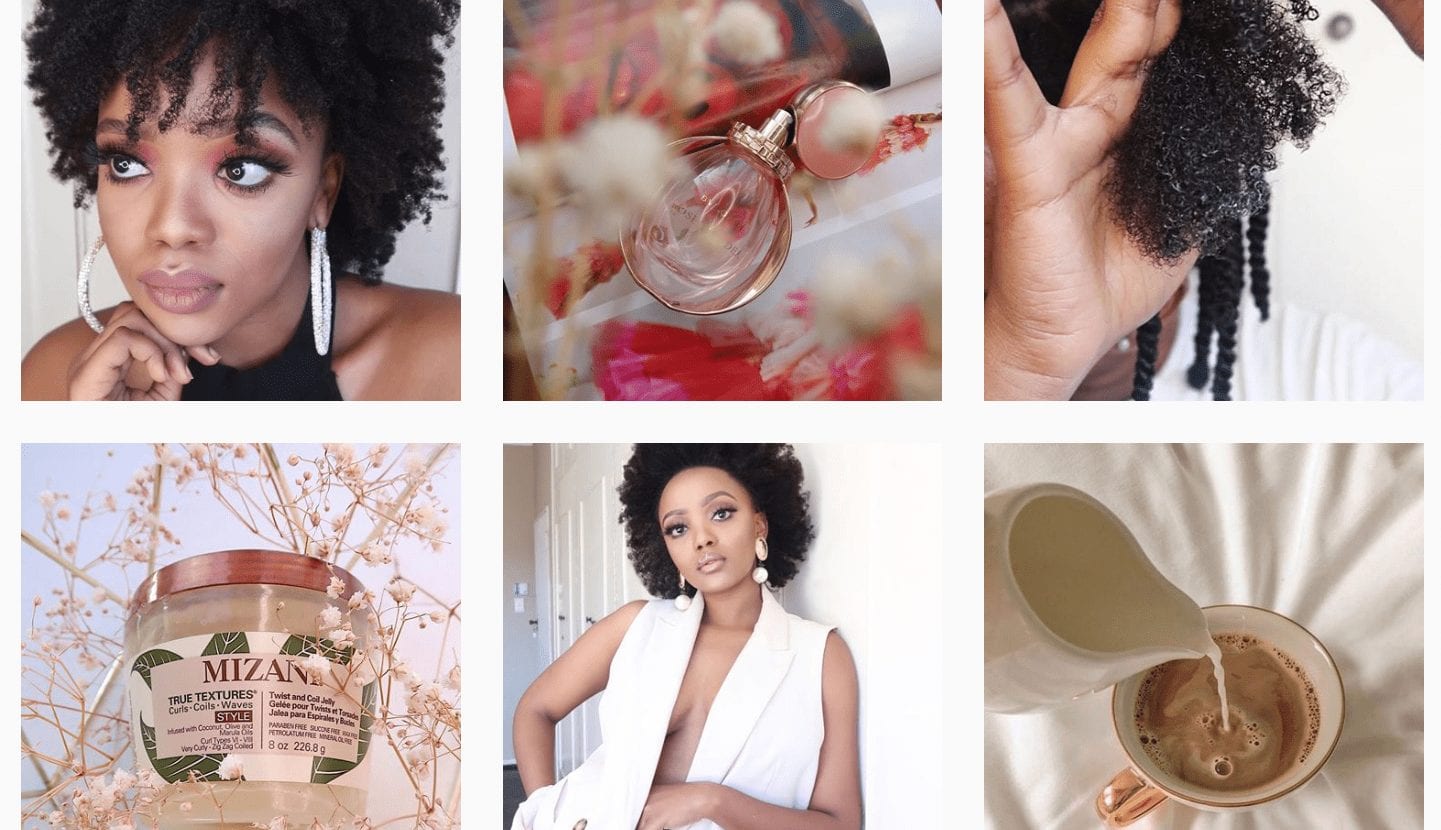 Madrid-based with a strong beauty and lifestyle feed, Maria showcases beautiful, aesthetic living with must-have beauty treatments and products.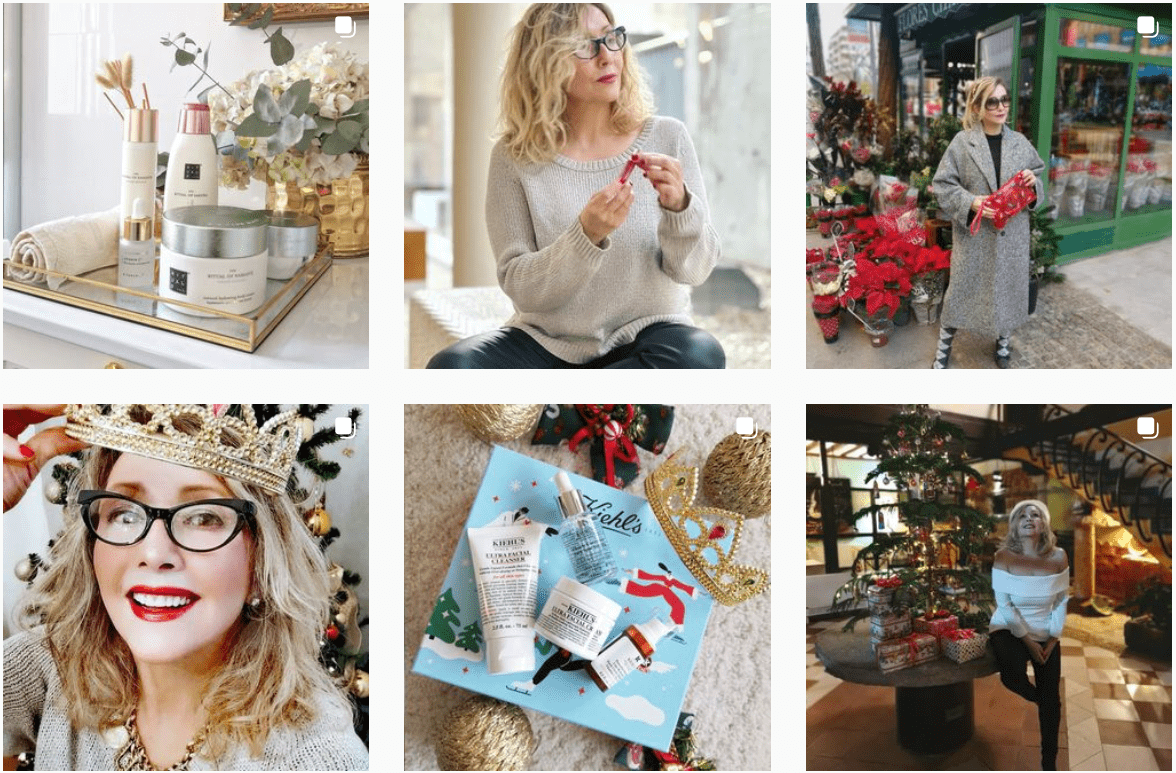 Shannon's beauty looks combine her signature pastel-dyed hair and slick eye makeup. Her Instagram community is growing fast, and we don't think she'll be a micro-influencer for long!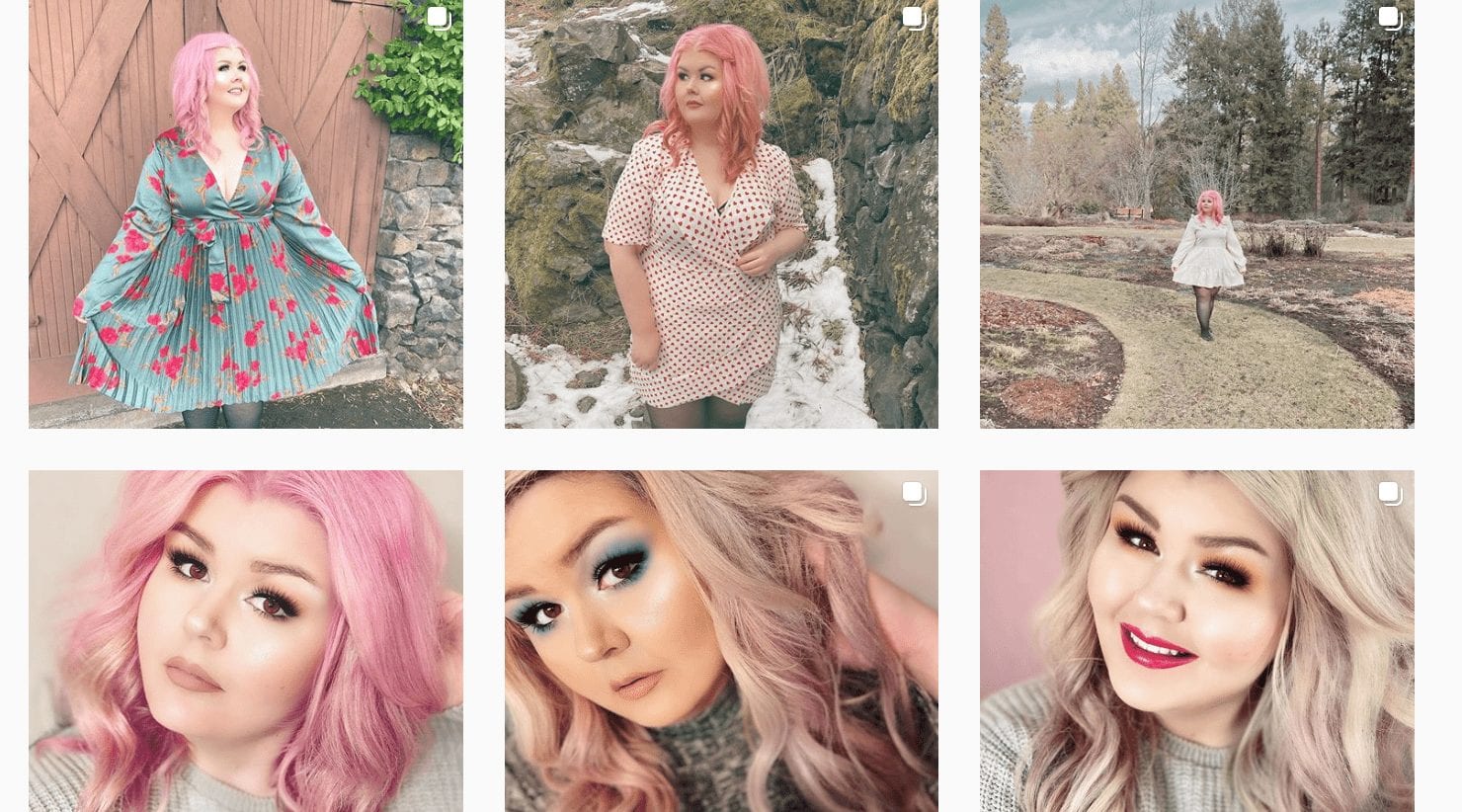 And last but not least, @MrJonnyRoss has gone from strength to strength. As a micro-influencer who was taking the make-up artistry scene by storm, he's become one of the fastest-growing influencers in the industry. No long a micro-influencer but a mega player!
Beauty micro-influencer, Jonny, isn't just an Instagram creator, you can also find him on TikTok.  His Instagram audience is always increasing and it isn't surprising as he scores an A+ on Upfluence's influencer comparison tool, for likes and comments on his content.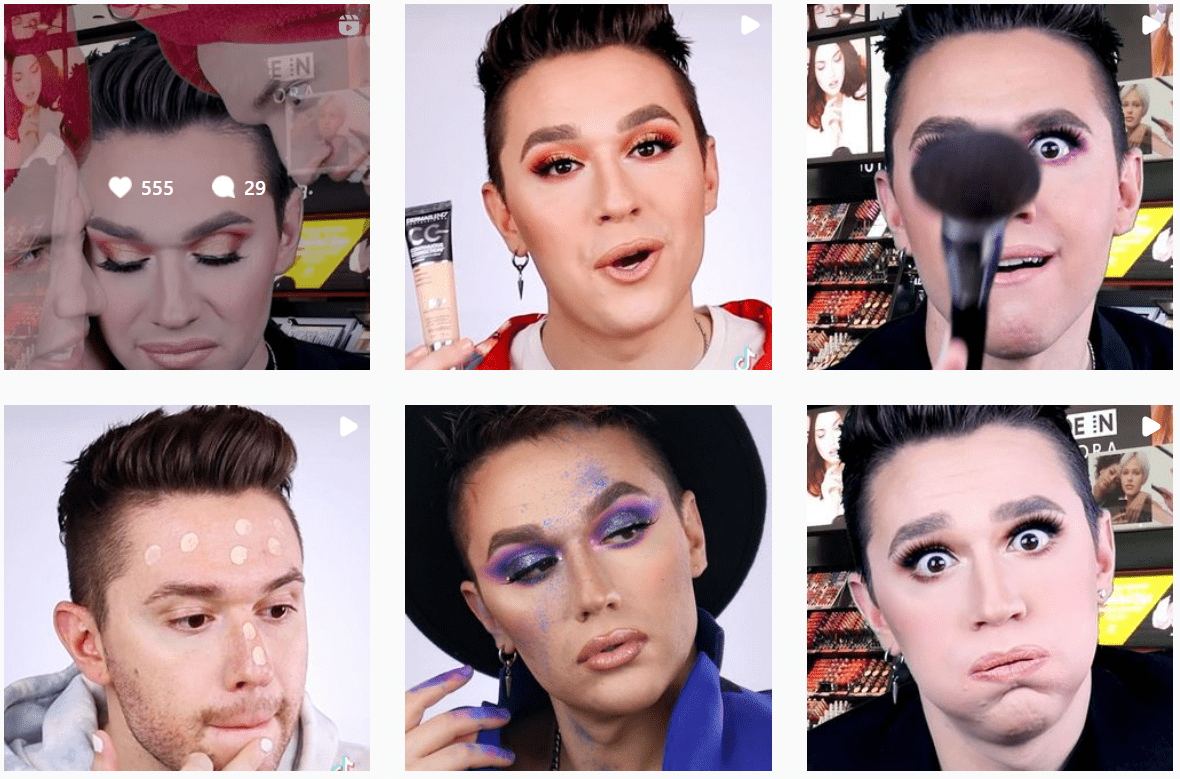 Get top tips and practical advice about finding the best influencers for your next campaign in How to Find Influencers – The Complete Guide.