Read how how Tiege Hanley tripled influencer activations with Upfluence.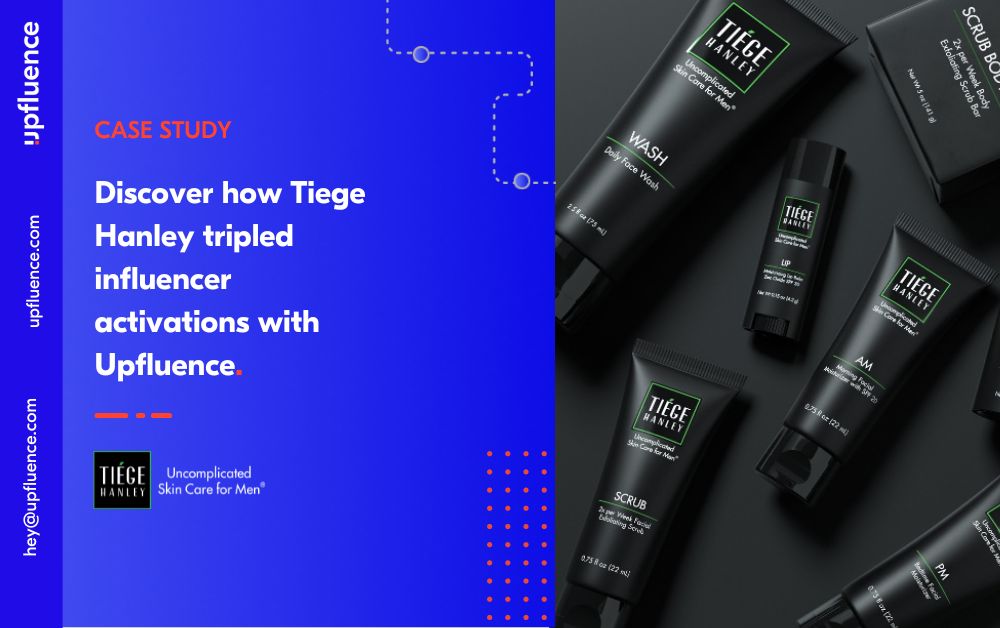 Upfluence helped Tiege Hanley boost creator partnerships through data-driven search
Tiege Hanley is a men's skin care brand that offers high-quality skin care systems that work to maximize results and eliminate guesswork for men of all skin types. 
With a powerful purpose of offering uncomplicated skin care for men, Tiege Hanley was ready to move away from spreadsheets and time-intensive manual outreach and invest in uncomplicated influencer marketing.
Originally relying on 3rd party agency insight and receiving limited data on influencer performance, Tiege Hanley could only identify a small number of potential influencers to engage with. They turned to Upfluence to efficiently expand their influencer search and selection processes and increase their number of influencer partnerships.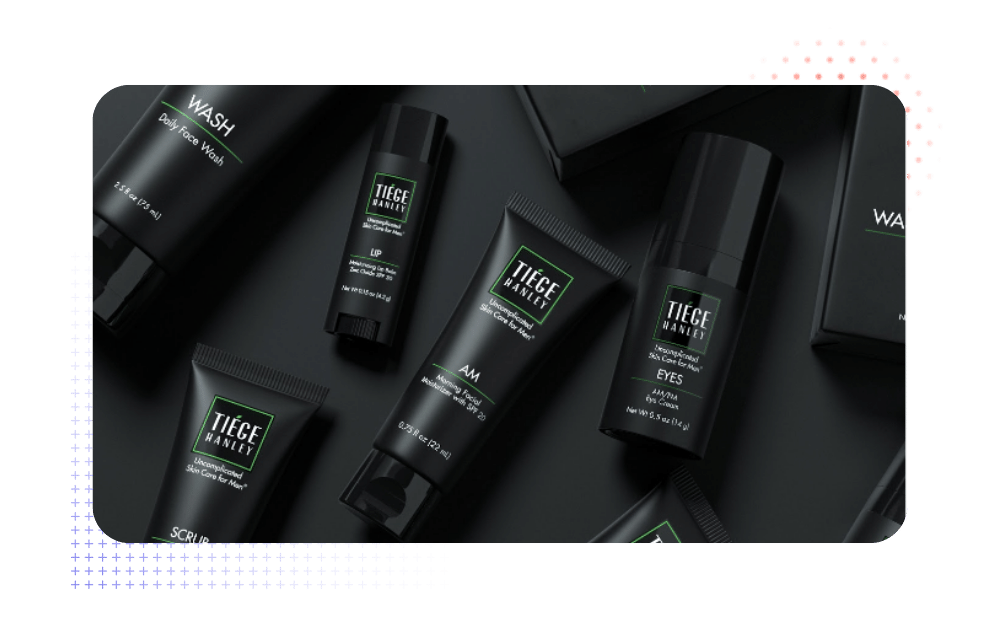 Using Upfluence's platform, Tiege Hanley reclaimed 75% of their time spent on influencer research and outreach while achieving a 400% increase in relevant influencer opportunities. Upfluence helped them transform their influencer search and selection processes thanks to in-depth analysis and automation.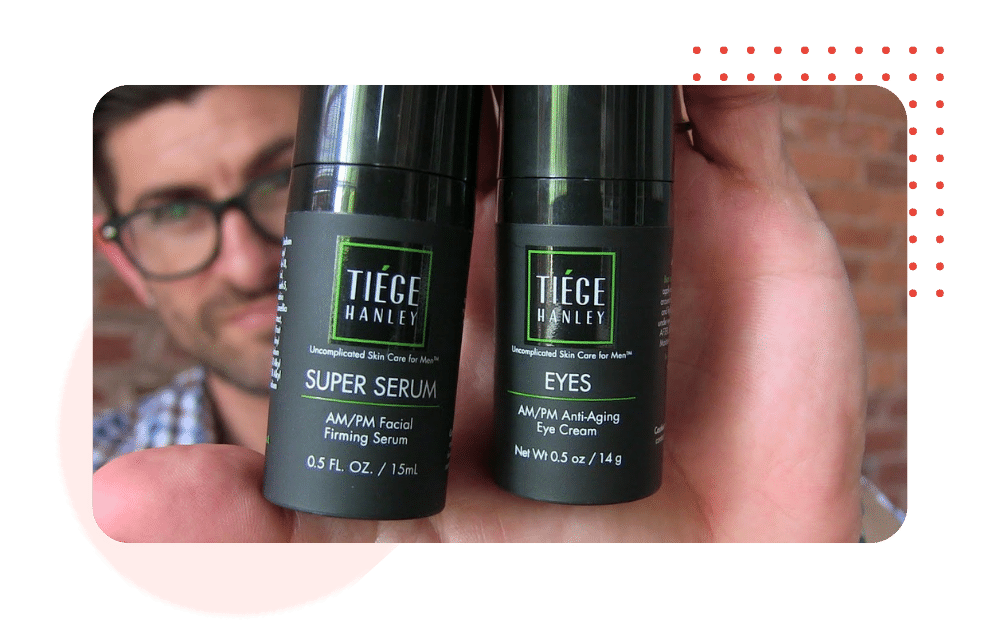 Upfluence's social listening tool allowed them to monitor YouTube feeds, competitors, and their own influencers and campaigns all from one dashboard. They were able to expand and streamline their outreach and management processes and drive more reach in sales, reclaiming 75% of their time through Upfluence's features. 
Nurturing Long-term Partnerships
The key to the success of their influencer marketing campaigns was building long-term influencer relationships and having the ability to nurture new relationships at scale.
Once we knew what kind of content we wanted to sponsor, Upfluence made it extremely simple and easy to find creators that fit that niche and produce results!
Influencer & Social Media Marketing Manager, Tiege Hanley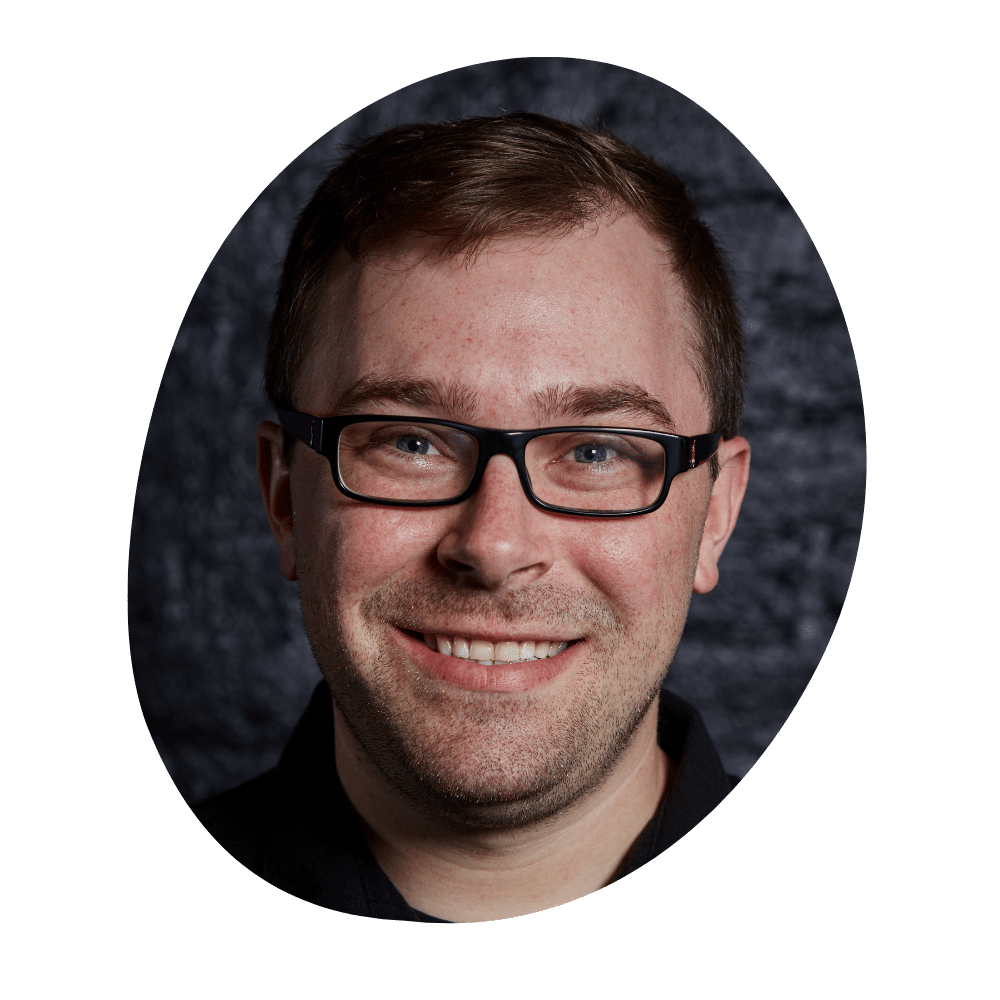 Tiege Hanley achieved 3x their influencer activations by using Upfluence's advanced data, search tools, and analytics. They saw an increase of 400% in niche influencer identification on YouTube than they were able to achieve through manual search. 
Anyone who is using a different platform than Upfluence, doesn't understand influencer marketing!
Influencer & Social Media Marketing Manager, Tiege Hanley