Read how how KEEN Footwear generated over 187,000 Instagram story views in just 1 month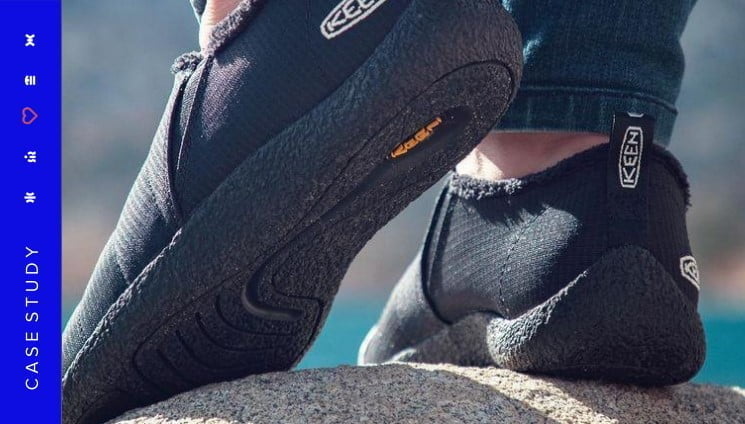 KEEN Footwear is an industry leading outdoor lifestyle brand based in Portland, Oregon. KEEN is committed to creating quality products, services, and brand experiences. KEEN builds trust through their products, actions, and relationships while promoting a healthy lifestyle and reducing their environmental impact. 
KEEN Footwear wanted to increase online sales and spread brand awareness through a focused influencer marketing strategy. They choose the 10th anniversary of one of their most popular shoes and enrolled the help of Upfluence to create a campaign celebrating this product and their mission to continue "doing their part to create a positive effect in the world".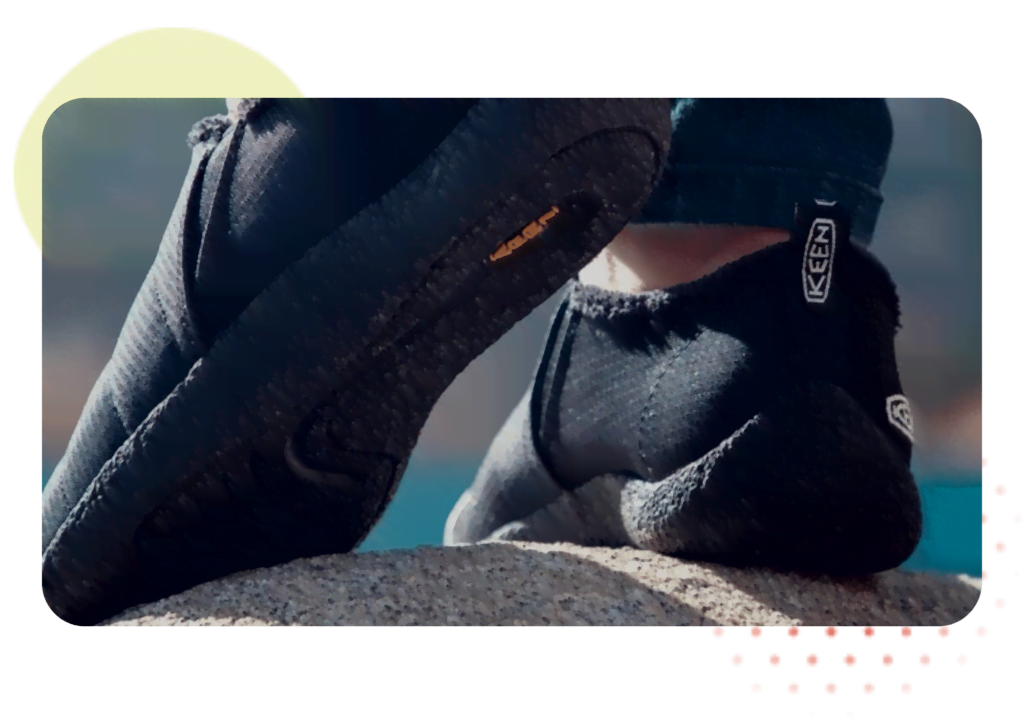 Upfluence coordinated a campaign working with micro-influencers on Instagram. The key messages conveyed was "Be part of Keen's community and share outdoor adventure hacks while celebrating the 10th anniversary of the Howser II shoe."
The brand offered a pair of Howser II shoes to the selected creators to test and provide authentic feedback to their audience. By allowing the influencer to select their preferred Howser II shoe, it increased their interest and resulted in more creative, genuine glimpses into how the influencer enjoyed the product. 
Precise influencer interests and audience matching helped Upfluence quickly identify the best influencers to promote KEEN's product anniversary. In-depth analysis and automation streamlined the selection processes.
Upfluence sourced over 185 highly aligned Instagram content creators from within their database of +4M influencers and from KEEN's social followers. KEEN Footwear's interests and values helped identify the perfect outdoor lifestyle Instagrammers.
The influencers were asked to review KEEN's Howser II shoe and share their thoughts and outdoor adventure tips with their fans and followers on Instagram via feed posts and stories that featured swipe-ups.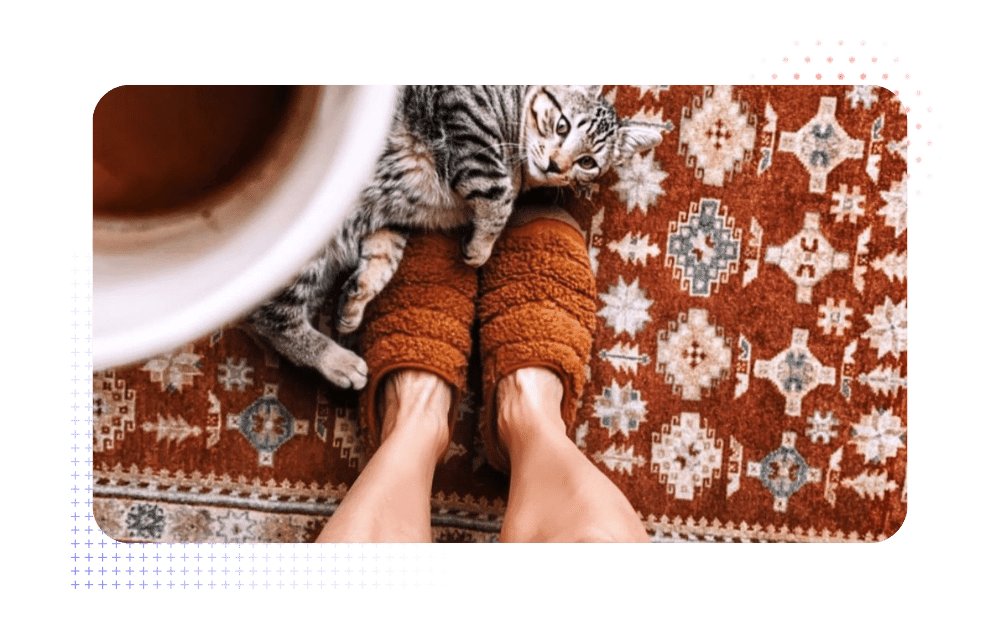 Surpassing content creation goals by +30%, Upfluence was able to help KEEN reach a +29% larger audience than expected. The campaign produced: 
21 Influencer Collaborations
69 Feed Posts
84 Stories
The organic results of Upfluence's campaign for KEEN were very satisfying. As the campaign launched during the COVID-19 pandemic, the results  were particularly indicative of how engaging the influencers Upfluence sourced were. They created content beyond expectation, and truly showcased the values of the brand, while generating significant audience engagement.
The campaign gained high visibility and benefited from a month long exposure just before the key commercial dates of Black Friday and Christmas, which Upfluence planned to highlight the seasonality of the product.
High quality and reusable content was created for the campaign which KEEN Footwear can now use to reinforce the brand's content strategy beyond the campaign through other marketing verticals.
Enthusiasm for the campaign was very high among the creator community and the building of long-term relationships & future partnerships has already begun. Sending my gratitude as Upfluence was truly one of the best influencer partners we have worked with!