Social commerce is rapidly becoming a lucrative new revenue channel for eCommerce businesses. Leveraging your brand's social media presence to promote products and generate sales natively within social apps brings significant benefits. Not only is social commerce a complimentary source of income for businesses, it also brings a new dimension to selling online. Social media opens up possibilities for reaching new audiences, connecting better with your customers, and fostering authenticity in brand interactions to improve customers' experience. 
Let's find out why social commerce is a smart business move!
Building a bigger customer base
The huge variety of social media networks, each with its own brand of viral content has attracted a colossal number of users. Facebook, YouTube, and WhatsApp each have over 2 billion users, with Instagram not too far behind at 1.2 billion. Digitally savvy consumers hang out on social media, creating great potential for online brands to reach new audiences. If you're selling online, you also need to be selling on social!
What's more, social media users are becoming increasingly open to interacting with brands via social media. Whether it's by looking at paid ads on Instagram, taking part in a giveaway competition, or watching a product review video created by their favorite influencer, people are used to learning about relevant brands and products via social media. So it only makes sense that social commerce becomes an extension of this behavior. 
Having an active social presence and using social commerce features helps even more people discover your brand. With multiple ways to engage such as using branded hashtags, retweeting, resharing, and tagging, users' word-of-mouth promotion of your brand on social media can quickly amplify your reach to a continuously growing audience of potential new customers. 
Social commerce is good for SEO and web traffic 
Whilst social media doesn't directly affect your SEO rankings, it is a great platform for content distribution. Creating high-quality content and encouraging social media users to repost it can generate increased backlinks, helping to boost your overall ranking. The more people that know and love your content pieces, the more they're likely to link to them from their own websites and blogs! Using social media as a brand content channel also improves the longevity of posts, increasing the number of visitors to your site proving to be a great source of organic web traffic. The potential for increased backlinks and more web traffic shows how using social media can do wonders for SEO in the long run. 
UGC creates added authenticity 
Brands can utilize user-generated-content (UGC) such as product reviews, star ratings, and testimonials to create authentic social content. Social media is the best platform for connecting with your customers – so use it as a way to learn what they're really saying about your brand and leverage it to your advantage. Brands have increased interaction with customers on social media as it allows for two-way communication. With social commerce, people can buy your products and share their experiences – all in one platform. You can tap into the online conversations about your products by launching a branded hashtag or brand challenge encouraging people to share the authentic experiences of using your products. This amplifies brand awareness using word-of-mouth and creates user-generated-content that's full of positive brand sentiment. 
https://twitter.com/emiliesobel/status/1376994133852688396
It is a great way to boost customer loyalty
Social commerce offers increased interaction with brands throughout the purchase journey, helping to build customer loyalty. Social commerce features such as integrated checkout, online product catalogs, product pins, and chatbots contribute to a positive and efficient online shopping experience which leads to increased customer retention. The likes of in-app notifications, SMS alerts, and 1-to-1 messaging apps mean brands can keep customers well-informed about their next delivery, let them know when items are back in stock, and even send personalized discounts. The greater possibility for communication and the creation of a digitally native shopping experience is valued by online shoppers. Interacting with customers in ways that are second nature to them will create stronger relationships and brand loyalty over time.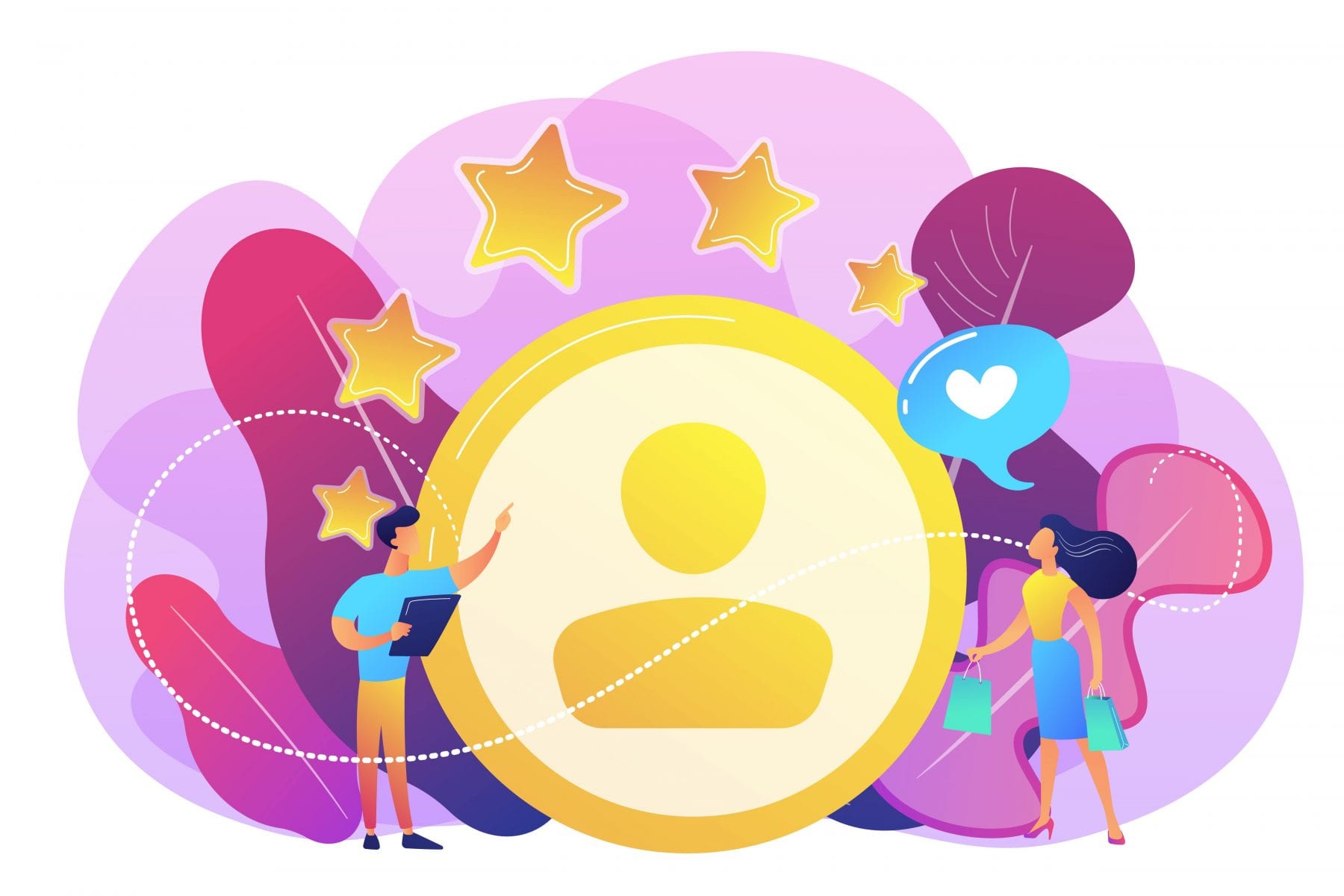 Access to more social and purchase data 
As social commerce brings in new customers for your brand, you'll have additional insights about the next generation of social commerce shoppers. Knowledge of your customers' average spend, shopping frequency and favorite items will help to improve your digital marketing efforts and better cross-sell and up-sell to your social commerce buyers. More purchase data insights will help improve personalized email marketing, scarcity tactics, and your paid ad content focus. 
When social commerce is a significant sales channel, insight into your customers' social reach can also have significant benefits. Understanding your customer's shopping behavior and social influence can help you identify brand ambassadors and influencers for your future marketing campaigns. With Upfluence's Shopify integration brands can collate both purchase and social data all in one place to begin identifying their next generation of brand advocates!