Upfluence helped Patrice Mulato boost awareness through Macro & Micro Influencer Activation
Patrice Mulato is a small, high-end hair product line that aimed to inspire greater brand awareness in their own country, France. 
In order to stand out in a saturated market, engage new audiences and boost sales, the company needed to incite the type of "word-of-mouth" conversations which influence consumers.
To build their notoriety, Patrice Mulato decided to target women aged 20-50 living in France who were interested in beauty, health, hair products, and hair treatments.
Patrice Mulato wanted to drive sales of their hair products. In order to increase conversions, influencers posted promo codes offering 20% off for their audience.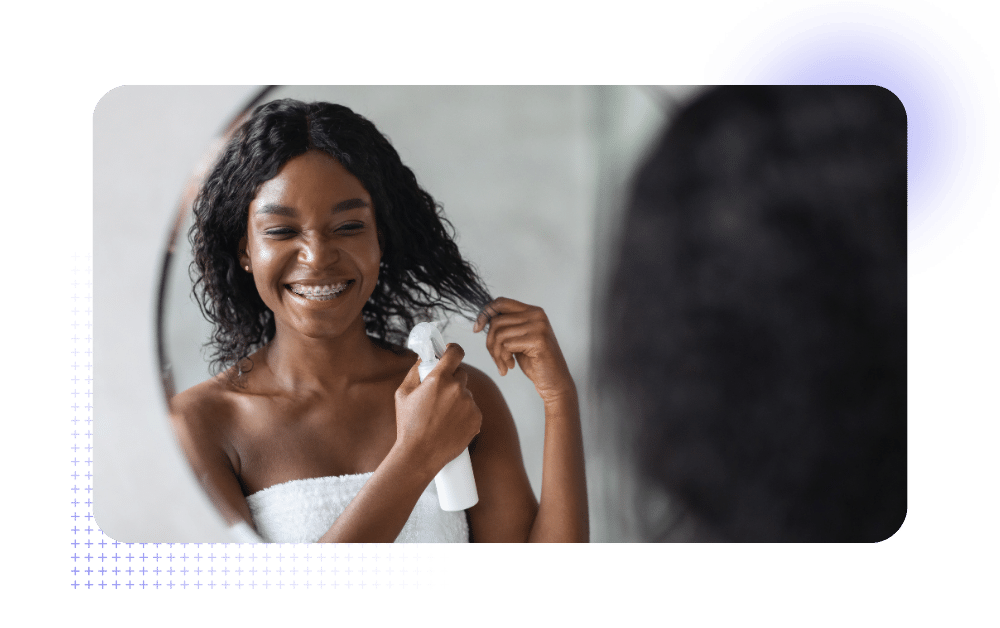 To bring more visibility to the brand, Upfluence proposed a double activation. First, Patrice Mulato partnered with an elite selection of macro-influencers with a significant following and amplifying their content on social for a "native premium" campaign.
Secondly, Upfluence ran a parallel campaign with dozens of micro-influencers for additional reach.
Both strategies included publishing special promo codes and running giveaways to engage followers and maximize sales.
Upfluence recruited French influencers specialized in beauty, hair, fashion, and lifestyle. To enhance influencer storytelling and bring authenticity to the campaign, influencers were encouraged to sample the products and create original blog reviews as well as Instagram posts that highlighted the brand and its values.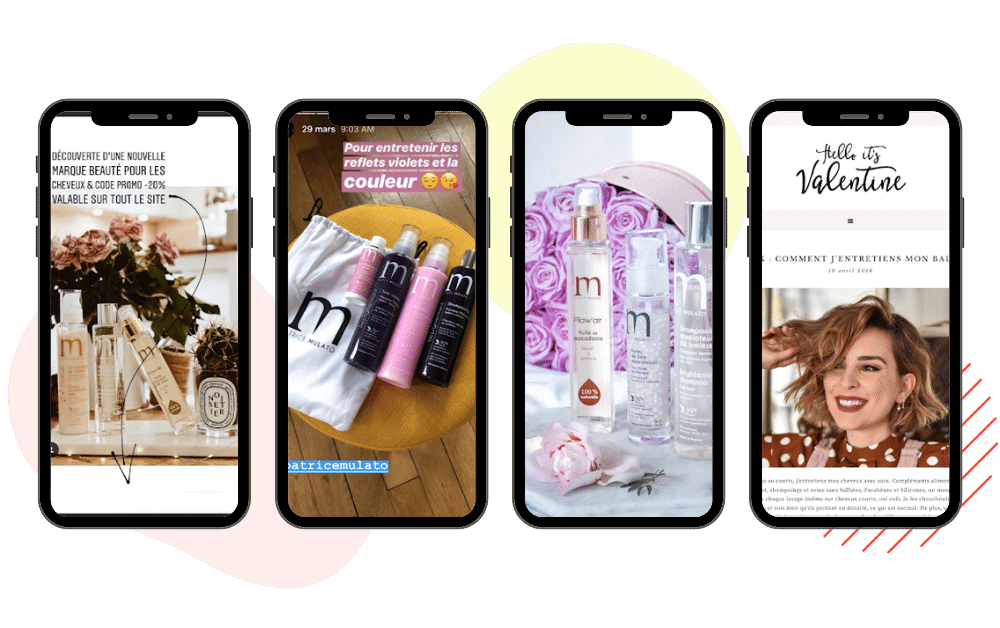 The enticing value proposition of the campaign permitted Upfluence to negotiate pricing, recruiting two additional influencers with no extra cost. The influencers apparent interest for the brand resulted in 10 additional content pieces. The extra content helped to boost impressions, with the campaign delivering 5% more impressions than predicted. 
The attractiveness of the partnerships (promotional codes and contests) positively impacted the number of organic interactions on publications. Indeed Upfluence achieved twice as many interactions as expected.