Read how Fuze Tea integrated Twitch into their influencer marketing strategy with Upfluence.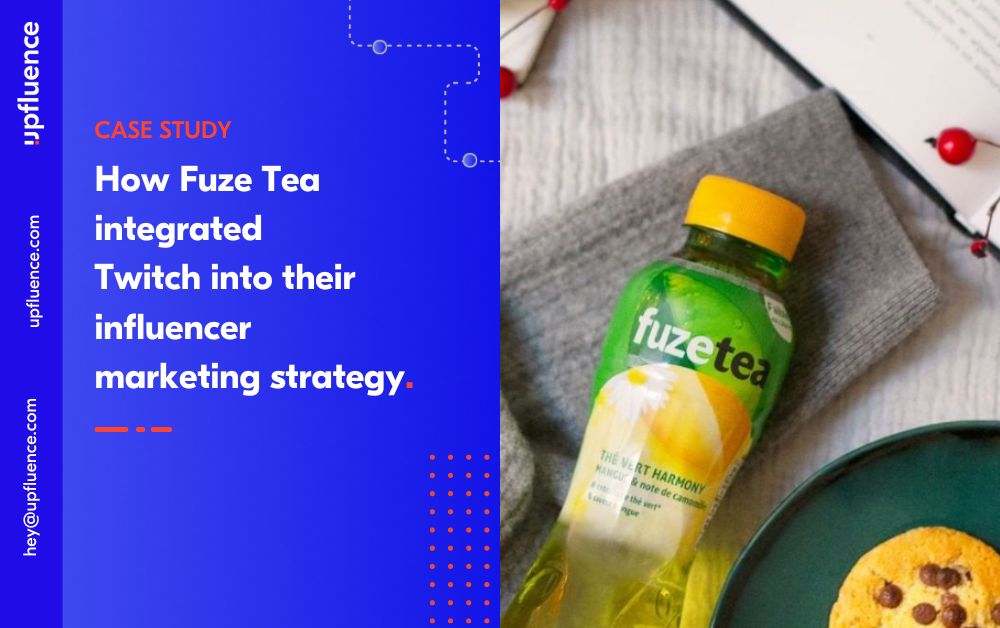 Fuze Tea produce teas infused with fruit and herbs. They decided to run their very first influencer marketing campaign on Twitch with Upfluence to help them reach and convert a younger audience. 
Fuze needed an effective marketing strategy that reached a young audience who associate a moment of pause with a moment to enjoy Fuze Tea.
Build A Presence On Twitch
Fuze Tea wanted to partner with streamers to succeed in creating the brand's first content on Twitch.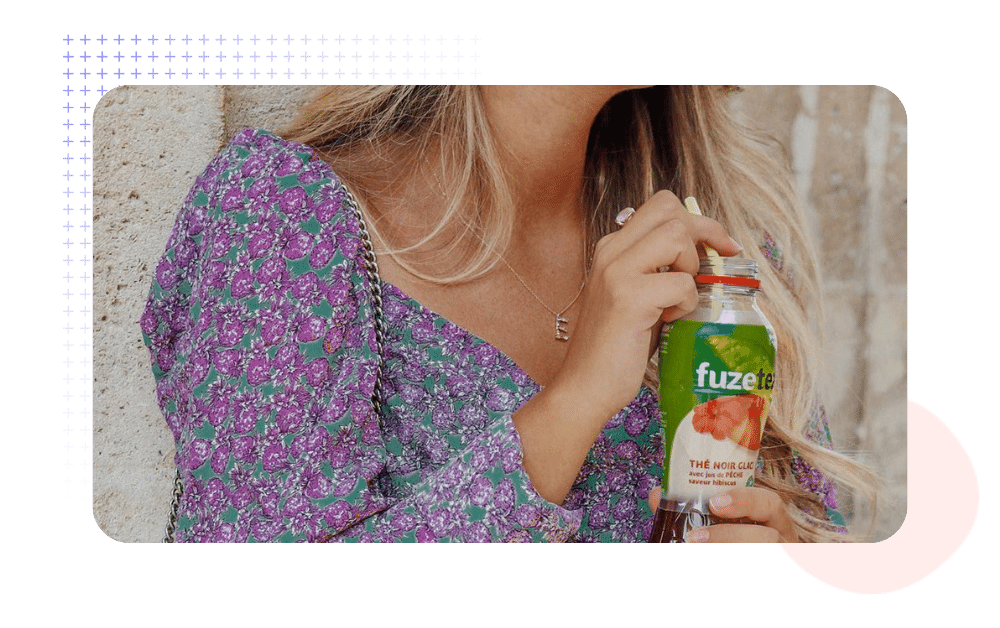 Upfluence coordinated a campaign with Gaming anf Lifestyle influencers to encourage their audience to take a pause and enjoy a refreshing Fuze Tea.
Fuze tea took advantage of influencer marketing to leverage Twitch and create a strong identity in the Gaming community thanks to partnerships with streamers.
Getting the most from creators
Working with just 6 influencers the amount of content published rose from 2.7 to 3.5 posts per influencer on average. This shows that gaming influencers are very active during brand collaborations. Overall the gaming influencers published 23% more content than the lifestyle influencers. 
Boosting Twitch impressions
Having a presence on Twitch improved the display of content. The correlation between the campaigns on Instagram and Twitch led impressions to increase by 47%.
Driving brand interactions
Gaming influencers are more selective about brand partnerships which explains why their community is more engaged when they decide to participate in them. In this campaign interactions increased by 83%.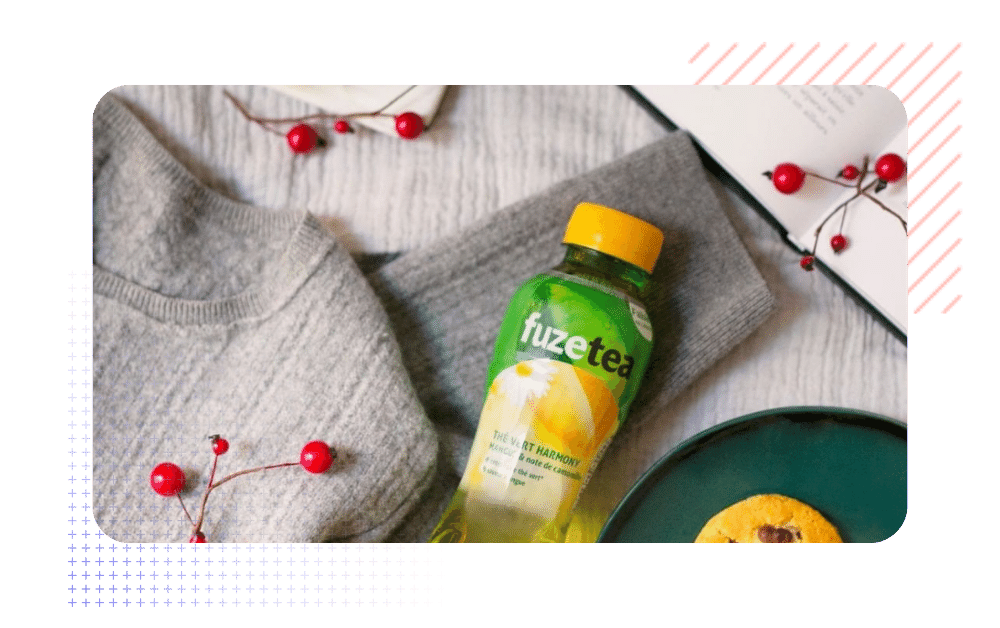 For 50% of the streams, the 'Fuze Tea pause' segment recorded the highest peak of viewers during the live stream.
The brand's storytelling and creative angle motivated influencers to create extra content.
To reach the gaming audience, the brand needed to develop long-term partnerships, to avoid 'one-shot' streams and build customer loyalty through a series of live streams.
Gaming influencers only undertake partnerships for products that they adore and the authenticity is evident in their content. The gaming community had very positive feedback in response to the campaig.