Read how ROOTS PR scaled their influencer marketing offering with Upfluence.
With a client list including Tanqueray, Adidas, Mortlach, and Johnnie Walker, to name a few, ROOTS PR was ready to take its agency offering to the next level
ROOTS PR is an award-winning company with a vision – to deliver innovative communication solutions that strengthen relationships between clients and their stakeholders. Serving a broad range of clients from food & beverage, fitness & wellness, tech, healthcare, education and beauty industries, they deliver a 360° integrated communications solution with Upfluence supporting their influencer marketing expertise.
ROOTS PR were looking for ways to streamline internal resource management, expand their capabilities and improve their client offering with impactful digital marketing expertise.
They quickly saw the need to include specialized influencer marketing as a key part of their 360 offerings, With a client base spanning the 'lifestyle' sector, including fitness and wellness, tech, healthcare, education, and beauty industries, they knew they needed a tool that could help them discover and create a large community of creative influencers and provide a streamlined process for search, outreach, and management for an ever-growing list of clients and campaigns.
Influencer marketing plays a crucial role in the solution and service ROOTS PR provides to their customers as part of an integrated communications strategy. Using Upfluence as an end-to-end influencer identification, outreach, and management software ensures they can offer a robust digital strategy to their clients.
Streamline Influencer Marketing
As a small team with ambitions to scale their client offering, ROOTS PR was ready to move away from manual influencer discovery, scrolling Instagram feeds, and following hashtags. With Upfluence they could use advanced data, search filters, and analytics to grow a community of top-performing influencers for their clients.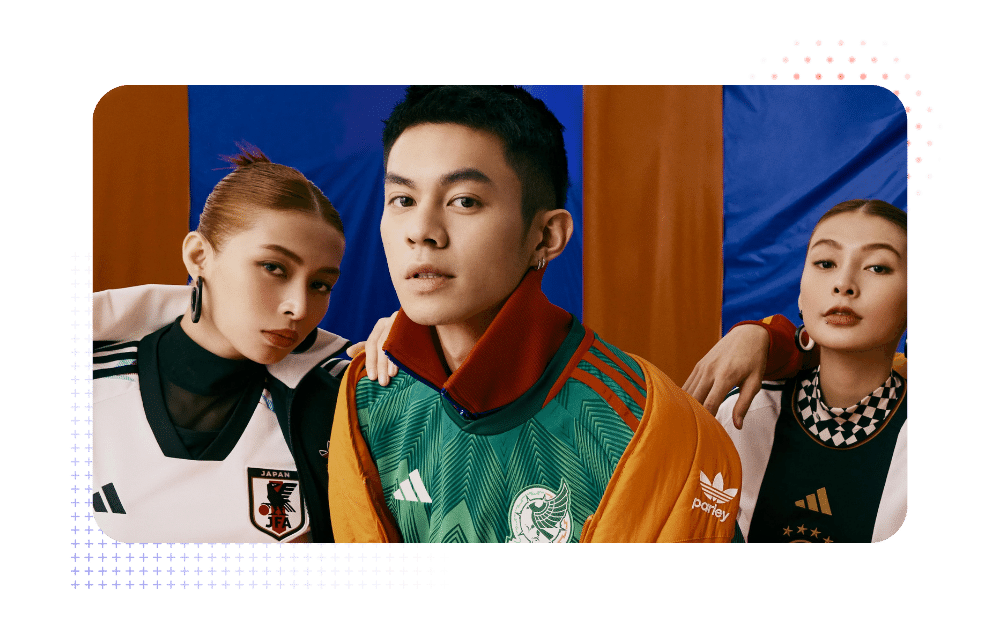 ROOTS PR used Upfluence to deep-dive social landscape reports for their clients, providing at-a-glace social data for their client's online channels such as demographic breakdown of followers, % of real vs fake followers, and the data needed to segment and report on channel growth, audience targeting, and content and influencer performance.
With a small team of less than 8 people, ROOTS PR were able to manage several influencer campaigns concurrently while delivering above and beyond for their clients. Upfluence helped to reduce the team's time in influencer discovery with relialble, detailed account analytics and powerful filtering and outreach features.
Upfluence's filtering options were particularly useful for discovering niche influencer groups, such as the ability to search influencers with an age restriction filter for clients in the alcohol industry. When sourcing influencers outside their main target area of Malaysia, they could access and view creators and gain insight into influencer engagement and performance for particular industries.
Upfluence significantly reduced the time and resources needed to find, source, and vet influencers, meaning ROOTS PR could compile a much greater number of potential influencers from which to choose the most fitting creative partner for their clients.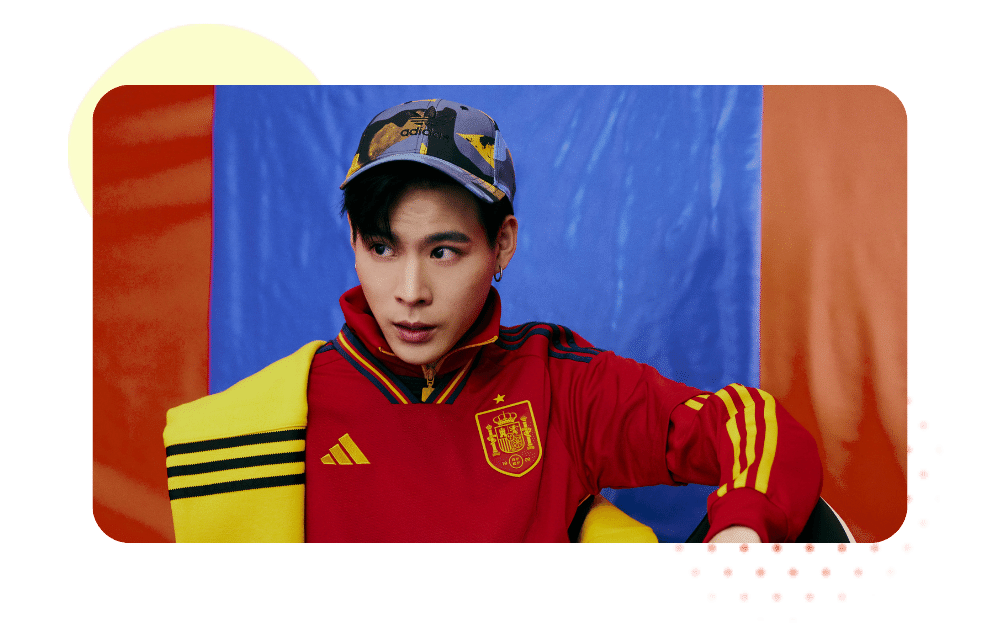 We've just renewed another year of subscription. Why? Time-saving for greater outreach across platforms, provides reliable insights and allows a small team like ours to manage multiple campaigns simultaneously, all in one tool!
Account Director, Content & Influence, ROOTS PR