Despite the impact of COVID-19, the gaming industry keeps on playing. In last week's blog post, we discovered that there was an impressive 75% increase in video gaming activities, according to Verizon's report. At the same time, live-streaming platforms like Twitch also witnessed a 24% uptick in viewership, corresponding to the rise of home-confinement. The picture is clear: People are spending more time playing video games as a source of entertainment during this time.
With the huge social impact that the gaming industry is making, many gaming brands and influencers utilize their power and community reach to create meaningful campaigns: from direct donations and offering free games, to educational resources, and awareness building.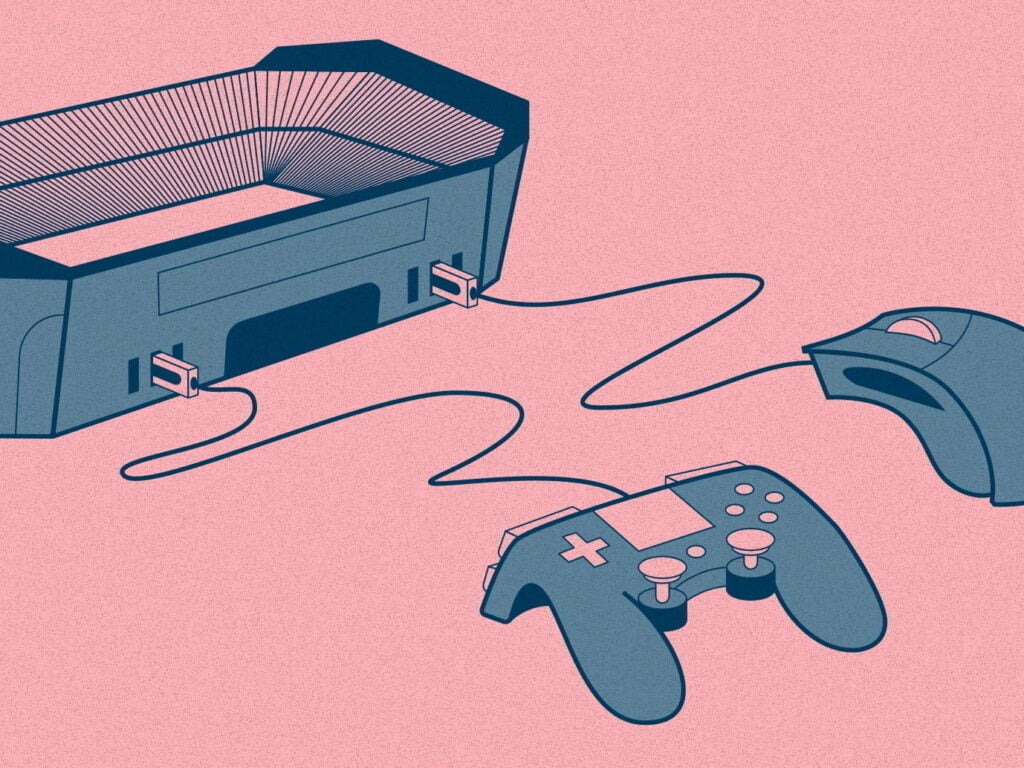 #PlayApartTogether
In order to help slow the spread of COVID-19, World Health Organization (WHO) recommends social distancing – and they actually suggest playing video games to be a great activity during confinement. In order to help spread this message, 18 gaming industry leaders launched a campaign called #PlayApartTogether. 
Some of the developers, brands, and leaders that joined this campaign include Activision Blizzard, Amazon Appstore, Big Fish Games, and Jam City.
"Jam City knows that many are turning to games for stress relief and a little joy during these perilous times," Chris DeWolfe, co-founder, and CEO of Jam City, shared. "As a gaming company with tens of millions of players, we call on everyone to #PlayApartTogether to flatten the curve and put an end to COVID-19."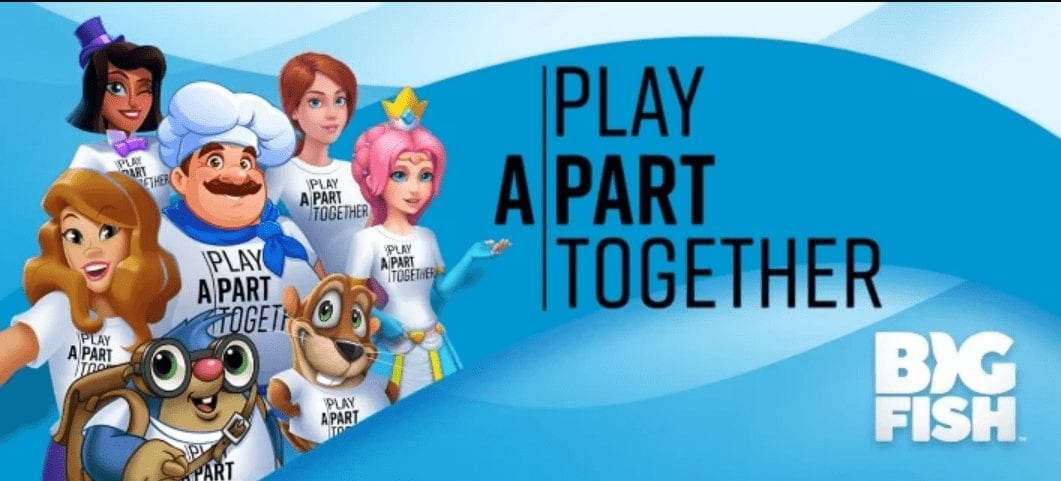 Donations to COVID-19 funds
On top of community-based campaigns, gaming brands and platforms also stepped up with donations for COVID-19 relief funds. Twitch, one of the largest streaming platforms for video gaming and e-sports, conducted a 12-hour charity stream. This stream involved popular games like Fortnite and UNO, and its donation went directly to WHO's Solidarity Respond Fund for COVID-19.
Plague Inc., a chart-topping mobile game due to its similarity to the pandemic (although it was created back in 2012), also recently donated $250,000 to COVID-19 relief efforts. Not only are platforms and developers actively raising money for the current situation, but individual influencers have also been contributing greatly. Ninja, a popular ex-Twitch, and current Youtube and Mixer influencer, also donated $150,000 to support vulnerable families across America.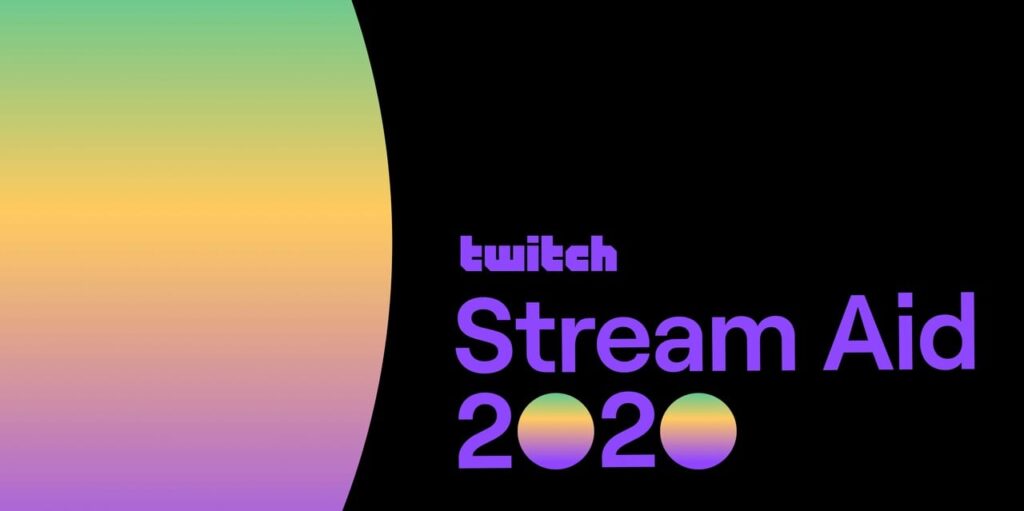 Offering discounts to players
In order to encourage the public from social-distancing, many developers and brands also have offered great discounts on a number of their gaming titles (some of them are even offered for free!). For example, Ubisoft has made Rayman Legends' PC version, Ghost Recon Breakpoint and The Crew 2 free to play for a period of time.
Similarly, Humble Bundle – an online game store, is also offering premium video games and e-books worth of over $1,000 for just $30. On top of that, their entire proceeds from the bundle sales will be donated to COVID-19 organizations. As of April 2nd, 2020, their reported donations had reached well over $3 million.
Many players can also visit Steam stores to check out daily deals, with many popular game titles at a discount up to 80% off. Epic Game Store is another destination for free games every week, including major titles like World War Z.
Mobile games are also joining the movement, in order to encourage customers to spend more time on gaming entertainment during their isolation period. Candy Crush Saga, a wildly popular mobile game, offered UK players unlimited lives during the month of March.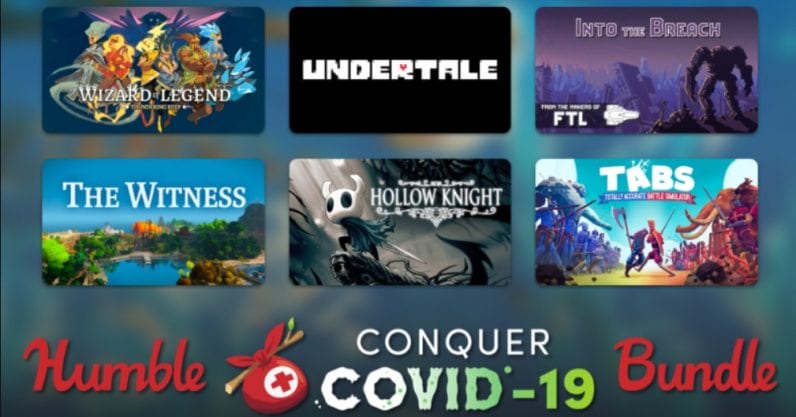 Promote education and awareness through games
With such large numbers of people turning to games during this time, many gaming platforms are taking advantage of this unique channel to not only deliver entertainment, but also education and research.
A Coronavirus-inspired protein folding game named Foldit, created by the Univerisity of Washington, lets players contribute to the research of COVID-19 medicines. Recently, researches have been able to determine the structure of the coronavirus, and how it binds to human receptors. Foldit is an online puzzle game built on this principle, which requires players to fold protein structures to create new ones.
"In this special update, we take a look at some of the best-scoring antiviral proteins designed so far by Foldit players," shared on the Foldit website. "We then step into the laboratory to see what testing these molecules is actually going to look like"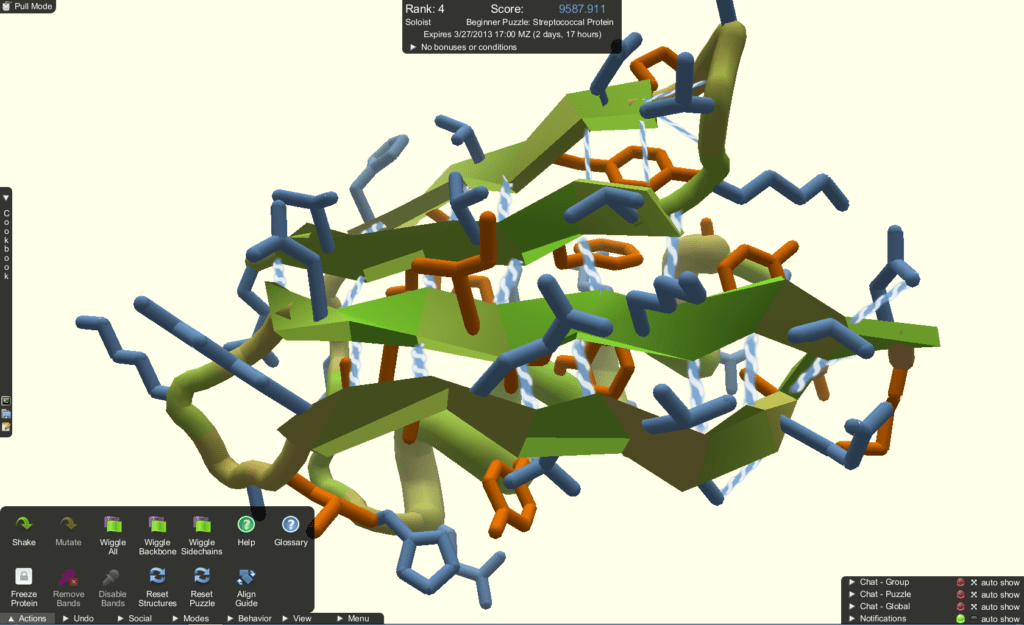 Microsoft is also helping to provide educational resources to players during this time, especially for children whose schools have been closed. Free educational content has been added to Minecraft – a popular game for kids and adults alike.
"The educational content we've curated lets players explore the International Space Station through a partnership with NASA, learn to code with a robot, visit famous Washington D.C. landmarks, find and build 3D fractals, learn what it's like to be a marine biologist, and so much more," Phil Spencer, head of Microsoft's Xbox division, shared.