Central to any holiday season campaign will be your Black Friday marketing strategy. It's the day many shoppers look forward to, in the hope of scoring the best deals on gifts, clothing, electronics and more! It's been so successful that Black Friday has since spread to include Cyber Monday. In fact, the period between Thanksgiving and Cyber Monday is now known as Cyber Week, and is a key shopping event that marketers need to plan ahead for. 
Last year, eCommerce sales on Black Friday generated $9.03 billion. Shopping continued at a strong pace throughout the whole of Cyber Week with Adobe reporting that consumers had spent $33.9B online during this period in 2021. The vast amount spent during these frenzied few days shows that it has huge potential for your brand, whatever your vertical. This year, although many have already begun their holiday shopping, the promise of Black Friday discounts is too good to pass up. In fact, 76% of US consumers are expected to shop on Black Friday 2022. During the holiday season shoppers are looking to make savings anywhere, so a well-timed deal is certain to catch their attention. 
Black Friday marketing comes down to promoting products through authentic content targeted to the right audience. Influencer marketing can help you achieve this by partnering with top creators to recommend your products to their social media following. Working with influencers is a top strategy for generating interest from new audiences and driving online sales through social media. 
In this blog, we'll take a closer look at how influencer marketing can be leveraged to help you convert new customers during Cyber Weekend. We'll explore how some timely and strategic influencer activations can help you drive even more sales during the biggest weekend of holiday shopping.
Why use influencers for Black Friday marketing?
Social creators are known for their creative flair and high engagement among their online followers. They've cultivated an active following who trust their opinions and enjoy interacting with their content. This makes them the perfect partners for brands who are trying to cut through the noise on social media and reach new customers. Running seasonal influencer campaigns around the holidays is an effective way to capitalize on sales during the biggest shopping event of the year. Upfluence's Holiday Season Influencer Marketing Ebook takes you through the best strategies for planning and delivering influencer campaigns at this time of year.
Whether your brand is a household name, an SMB, or a direct-to-consumer business, chances are you're selling online. With eCommerce now a key component of many business models, marketing strategies for Black Friday and Cyber Monday should be focused on converting online audiences. 
Product reviews and social proof
In the frenzy of holiday shopping, people are looking for good deals from brands they can trust. A crucial step before deciding to make a purchase is the consideration phase. It's particularly important for eCommerce brands that they can instill trust and reassure new customers about the quality of their products when people are browsing online. That's where influencers can make a big impact in converting new customers. As experts in their niche field, people trust their opinions and look to them for recommendations. 
One great Black Friday marketing strategy is to collaborate with influencers on product review videos or curated gift wishlists. An endorsement from trusted influencers in the industry provides social proof that's key to convincing new customers to part with their cash. It's especially effective at this time of year when people are actively looking for gift recommendations. They'll turn to their favorite influencers to learn about the latest gadgets and trending products that will make the perfect gift. In fact, Adobe reported that 20% of people make a holiday purchase following a recommendation from a social media influencer.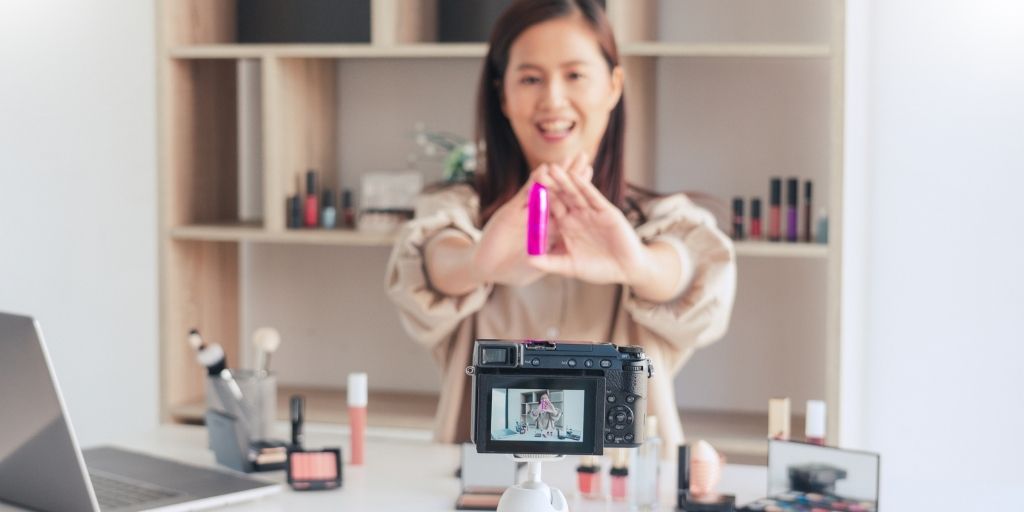 Unboxing
Unboxing campaigns tap into the excitement of gift-giving as influencers film themselves unwrapping gifted products to share their reaction with their audience. It's an engaging format that leverages an element of suspense as the influencer and their audience discover the product together. Unboxing videos help potential customers to see the product in detail, see how it's assembled, what the packaging is like and how it's used.
It's a great strategy for brands that have a new seasonal line to announce as influencers can ramp up the excitement and help generate pre-orders and excitement about specific Black Friday and Cyber Monday deals. This can also be a good strategy for new brands that might not have the budget to pay for a large-scale influencer campaign. Getting the product into the influencer's hands is the best way to build awareness and interest in your products ahead of launching a Black Friday deal. 
For more inspiration about how to run a successful Unboxing campaign, check out this example from Microcenter on Twitch.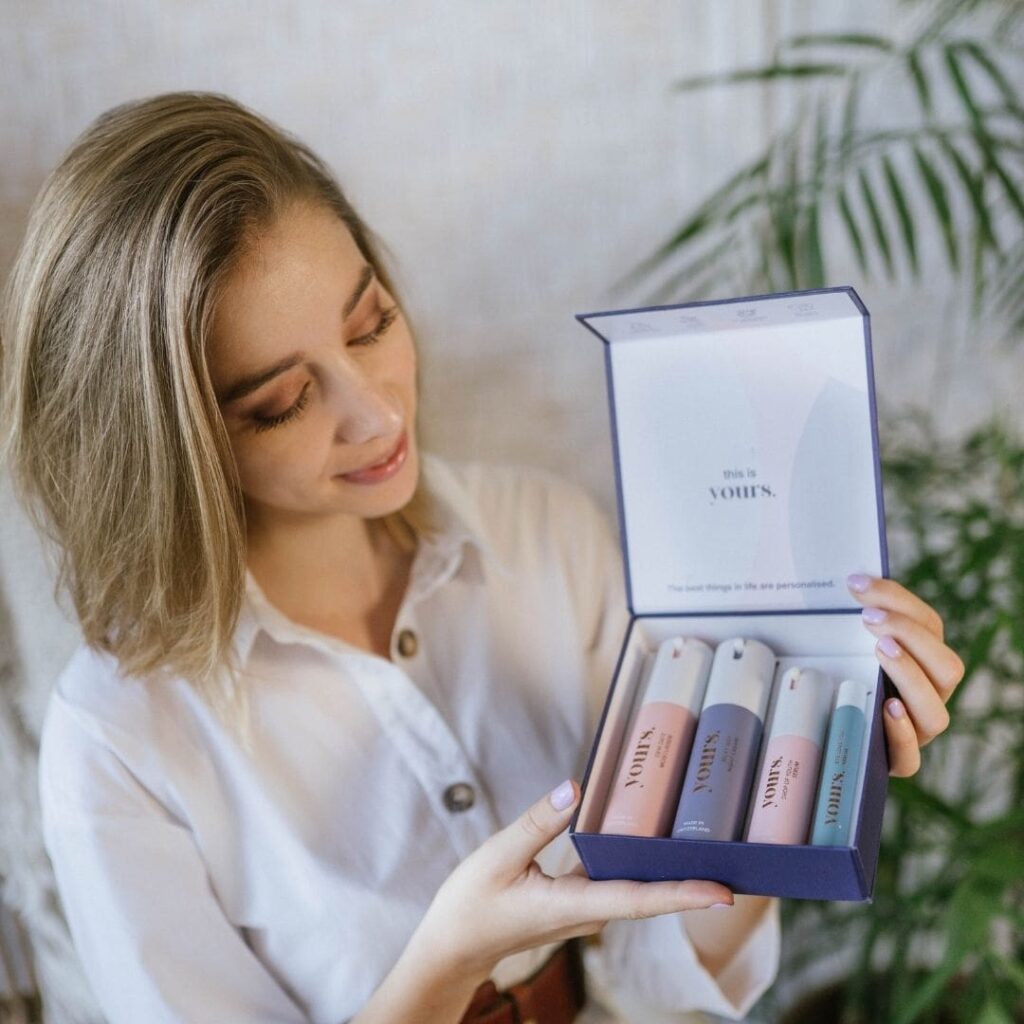 Promote Cyber Weekend sales with discount codes
Everyone is looking for that unmissable deal on Black Friday and Cyber Monday. Brands can partner with influencers to promote specific Cyber Weekend deals through a promo code campaign. It's a win-win strategy as influencers can offer exclusive deals to their audience, and brands generate even more revenue from their Black Friday sale through their influencer partnerships. By using unique promo codes for each influencer brands can monitor and attribute sales in real-time, helping them to calculate ROI and observe who their top-performing influencers are. A tool such as Upfluence can help you set up promo code campaigns, helping you to easily generate and distribute discount codes and track the number and value of sales generated by each creator.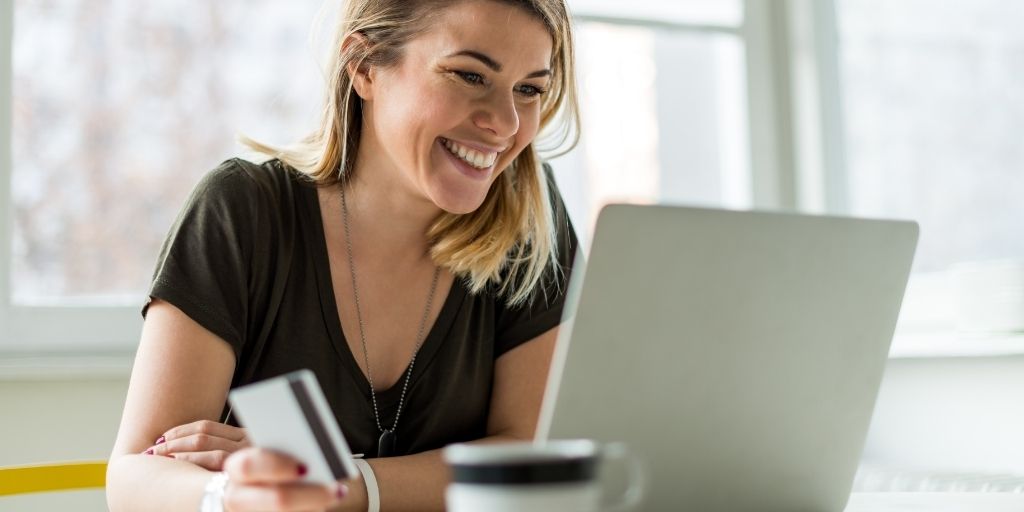 Launch an affiliate campaign
Activating your influencers in an affiliate campaign is a surefire way to turn them into your best salespeople! Your influencers make great affiliate partners as they have a strong brand affinity, know your products, and have a valuable social reach. Working with them on an affiliate campaign helps to optimize their engaging product-related content for driving sales by adding a clear call to action and an affiliate link within the post. This is particularly important during Black Friday and Cyber Monday when every piece of content needs to be driving sales with minimum friction. Adding an affiliate link in an Instagram Story Swipe Up, Story Sticker, YouTube video description, or posted in a Twitch chat is the perfect way to keep your products top of mind with your influencer's audience whilst also offering an easy route to the checkout cart. 
What's more, using tracked affiliate links for each influencer in your affiliate program means you can easily analyze their performance and see the number of sales they've generated. Start running effective affiliate marketing programs to boost Black Friday marketing with Upfluence's affiliate marketing platform. 
Black Friday marketing: 10 ways to activate creators
If you're at a loss for ideas on how to leverage influencers for your Black Friday marketing then look no further. Here's a checklist of 10 easy ways you can create content that converts during Cyber Week using your brand's best influencers: 
Film unboxing videos with influencers to promote items on sale during BFCM sales.

Launch a Black Friday hashtag for your brand to promote deals.

Product review video to use on social media and your website.

Create gift guides tailored to key segments of your target audience.

Promote limited edition/seasonal collections through influencer-generated content.

Collaborate with influencers on shoppable posts on Instagram, YouTube, or Pinterest.

Join forces with creators to design and promote a seasonal line.

Run a prize draw for those who shop during BFCM.

Do a countdown to BFCM on social media, on your website, and by email to build excitement.

Share top tips for BFCM shopping.
Want to get more practical resources to help boost sales on Black Friday and throughout the holiday season? Download our Holiday Season Influencer Marketing Guide.