In the fast-paced world of marketing, keeping up with new trends and the soaring expectations of clients is no easy task. You can boost your agency offering by providing influencer marketing as part of a well-rounded, multi-channel package for your clients. Influencer marketing can be completely customized to your clients' needs and will seamlessly integrate with paid marketing, affiliate, brand ambassador, and referral marketing campaigns. Whereas other digital marketing strategies remain overly commercial and corporate, influencer marketing is based on genuine brand affinity and human connection to reach the most relevant audiences and effectively drive conversions. Let's explore how influencer marketing will bring additional value to your agency offering. 
Influencer marketing can adapt to different client needs
Influencer marketing encompasses many partnership types, from launching a brand ambassador program to a high-profile product collaboration. The proliferation of different influencer types including nano and micro-influencers, who will often agree to cheaper rates or free collaborations in exchange for product samples, means influencer marketing doesn't have to be expensive. Gone are the days of paying extortionate prices for celebrity endorsements. The varying models of influencer payment, including monetary payment, product samples, and revenue-sharing make influencer marketing accessible to a wide range of brands. Indeed, the most popular influencer budget is between $1,000 – $10,000, followed by $100,000 – $500,000, showing it's a valuable strategy for smaller and larger brands. No matter the size and marketing budget of your client base, influencer marketing can be adapted to help them meet their goals.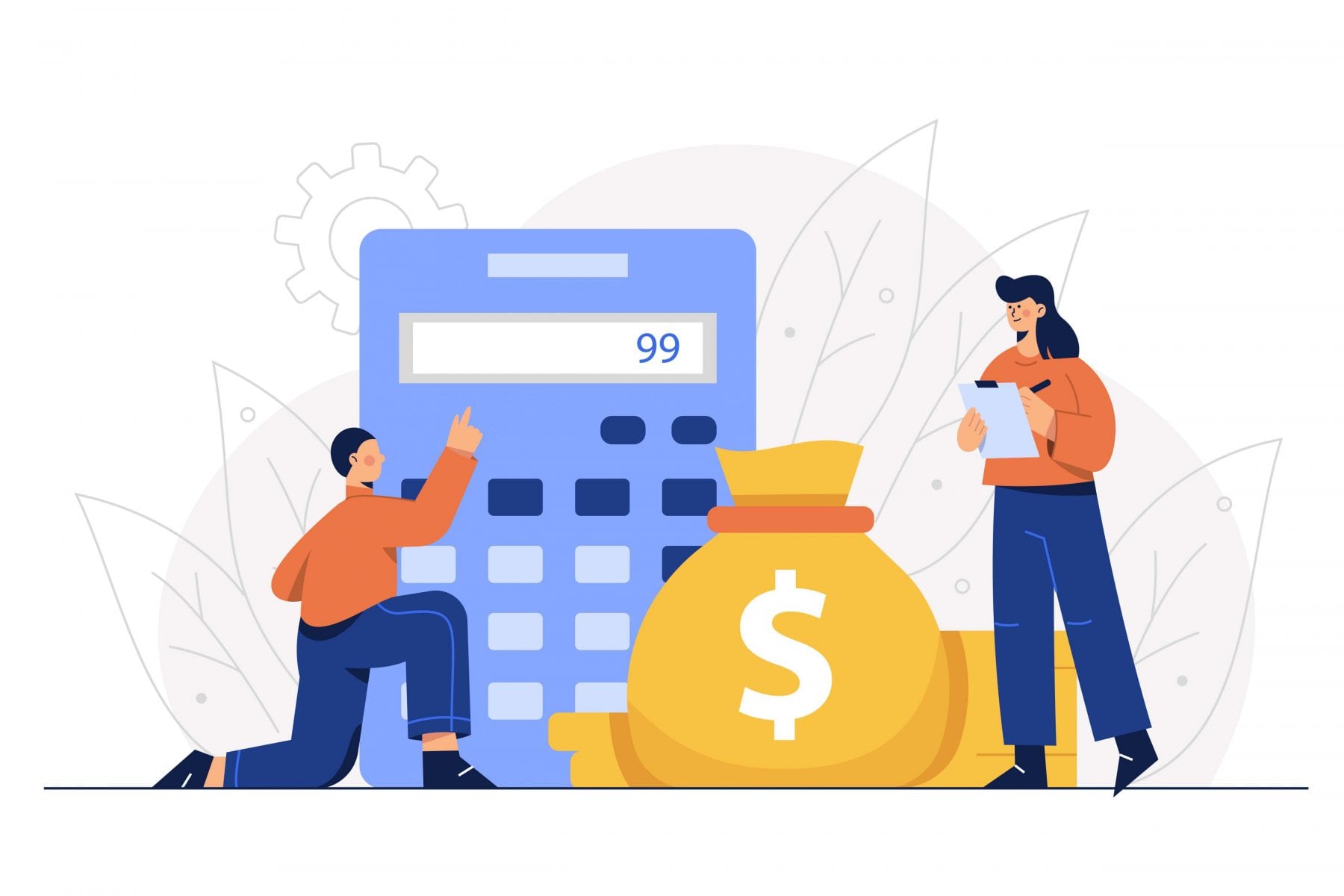 Offer clients a high return on investment
You can help your clients generate a high return on investment with influencer marketing strategies that keep the initial investment costs low while generating impressive results for brand awareness and revenue generation. Leveraging pre-existing relationships with influential people who are already part of your client's community such as customers, subscribers, and followers, reduces the cost of influencer partnerships. Influencers that already know the brand and genuinely love their products will need less monetary incentive to accept a partnership. In fact, organic influencers are 52% cheaper for paid collaborations. Agencies can use a tool such as Upfluence to offer organic influencer identification within their clients' contact lists and databases as a way to kick-start ROI positive influencer campaigns. 
Influencer marketing is a top strategy that can be used for revenue generation and awareness-raising. As well as measuring KPIs such as conversions to calculate ROI, brands should also look at earned media value (EMV) which can be particularly beneficial to brands as a result of influencer marketing. EMV refers to the monetary value of the interactions generated on channels not owned by the brand, including all influencer marketing activity, blogs, and press. Influencer marketing is key to driving authentic brand interactions online and building up positive brand sentiment. The positive effects of an influencer campaign can be felt long after the initial campaign and contributes to growing the brand's overall reach. Earned media value is crucial to building brand awareness, thought leadership, and a pipeline of potential customers. Measuring EMV along with conversions shows influencer marketing has the potential to be an effective ROI positive marketing strategy.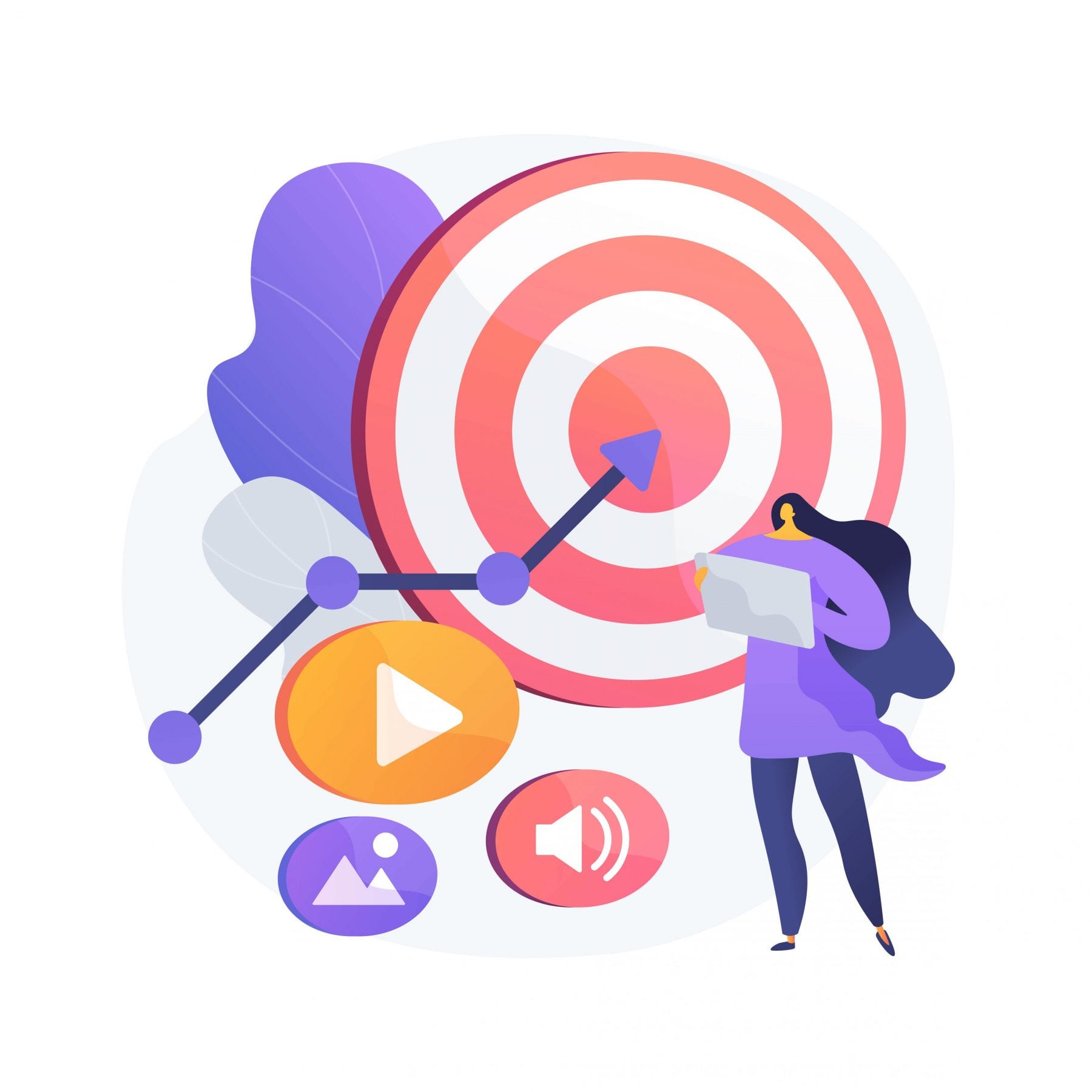 Help your clients drive revenue
Your clients are ultimately looking to find new customers and make more sales. Offering them a sales-focused influencer marketing strategy will help them to do just that. Influencer marketing helps brands leverage their online brand presence to drive eCommerce and social commerce purchases. The journey from product discovery to checkout is happening more frequently via social media, which shows the important role of influencer marketing in driving sales. By using promo codes, product reviews, and affiliate links in their influencer campaigns, your clients will be able to successfully boost revenue. Using unique promo codes and personalized affiliate links, which can be easily created within Upfluence's software, make it easier to attribute sales to each influencer partnership and invest strategically in future collaborations. To learn more revenue-generation techniques, check out our ultimate guide to boosting Shopify sales with influencers.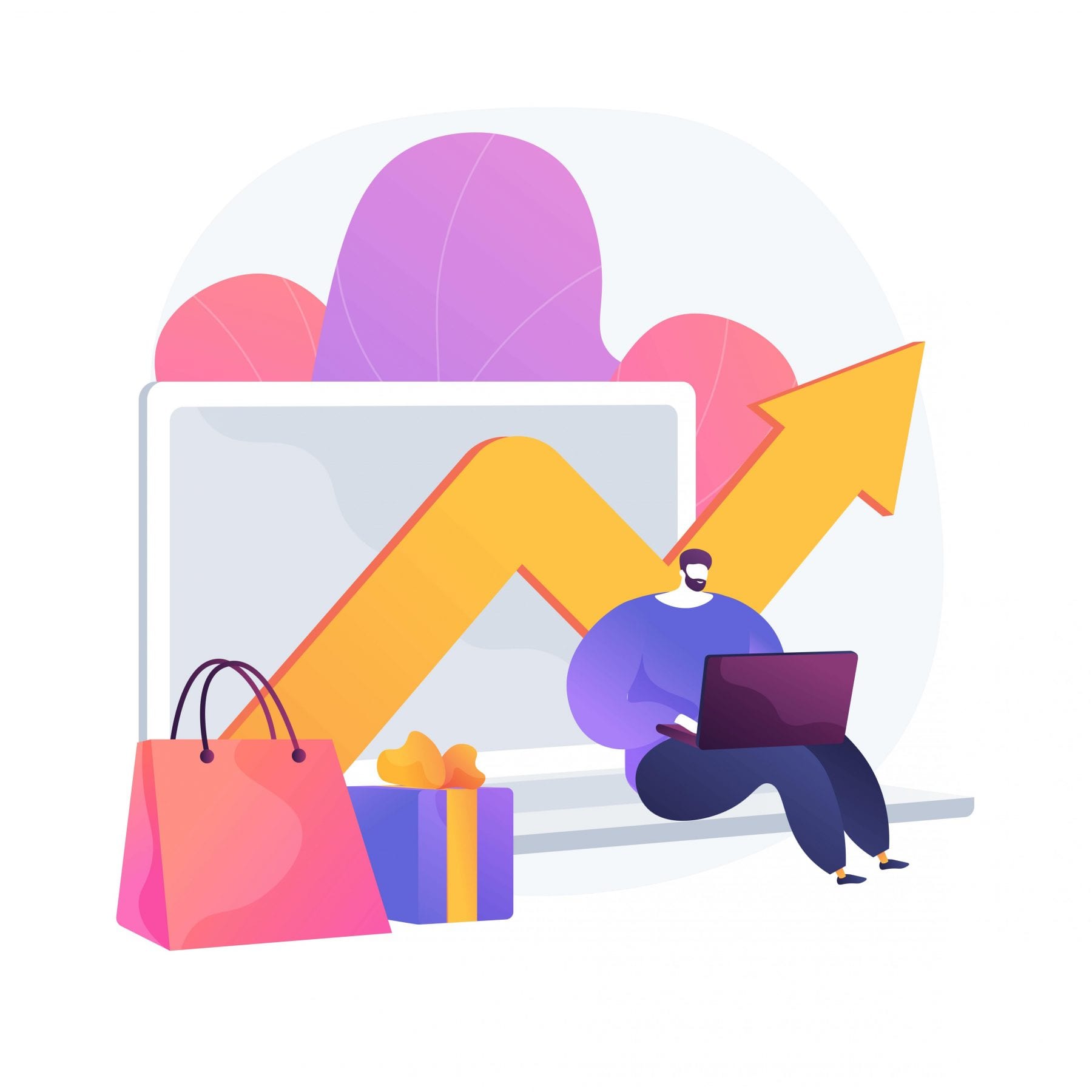 Offer influencer marketing as part of a multi-channel approach
Influencer marketing can be used to boost your clients' reach across different marketing channels. Influencer content can be created in different formats such as short videos on Instagram Stories or TikTok, long-form videos on YouTube or IGTV, or testimonials to share in newsletters. Using multiple content touchpoints will help your clients reach new audiences across several channels.
Influencer marketing can be used to amplify marketing messages used on other channels (paid media, newsletters, SMS) in an authentic and engaging way. It complements your clients' other marketing strategies, by scaling referral or affiliate marketing campaigns for example. 
Influencer content can further serve your clients when repurposed in different formats. This helps your clients get extra value from their influencer campaigns and improves the longevity of the content. For example, influencer-generated content can be repurposed for social media advertising through influencer whitelisting.
To conclude, at the peak of online selling, an agency offering influencer marketing helps their clients to leverage the most effective eCommerce marketing strategies available to brands. Influencer marketing is a very important marketing tactic in the age of eCommerce and social commerce. It offers unrivaled opportunities to reach highly relevant audiences through precise influencer selection and can be easily scaled as a prime revenue-driving strategy through affiliation and promo code campaigns.