Think you know everything you need to know about your customers? Think again! There's a crucial slice of data that could transform the customer profiles in your CRM. Consumer data helps brands to understand customer demographics and behavior in order to optimize marketing strategies. Data about location, age and gender tells brands about their average customer demographic. On the other hand, information about customers' purchases, email click-through and conversion rate gives brands insights about consumer behavior. A new metric that's rapidly growing in importance for eCommerce brands is measuring their customers' reach on social media. Insights on consumers' level of social influence is beneficial for brands that can use the data to enrich customer subscriber profiles, as well as launching organic brand ambassador programs.
Improve email targeting thanks to social data 
Email marketing is a critical marketing channel for eCommerce brands, as 59% of people report that marketing emails influenced their purchasing decisions. Collecting data about customers' social reach can bring new opportunities for targeting and segmentation to your email marketing campaigns, resulting in further engagements from your customer base. 
Gathering social data from your customers has never been easier thanks to Upfluence Live Capture. The tool seamlessly integrates with your eCommerce site to collect the social media handles shared by users visiting your site via a pop-up. Upfluence then imports key social reach data directly into your Klaviyo CRM thanks to the new Live Capture integration. 
Enriching customer profiles in your Klaviyo CRM with influencer data from Upfluence allows brands to easily identify their most influential customers. With these unprecedented insights brands should develop a data-driven custom approach to outreach, prioritizing strategic email targeting, greater personalization and creation of new list segments. Importing an additional layer of data to CRM contacts means content can be developed based on demographic, behavioral and social reach capabilities. Email drip campaigns can be adapted to different audiences in order to nurture long-term customer relationships with your most loyal and influential customers.   
Email outreach can be tailored towards engaging influential customers to promote your brand. There are many ways to leverage your customers' organic influence, from building brand awareness and driving sales, to launching ambassador influencer campaigns.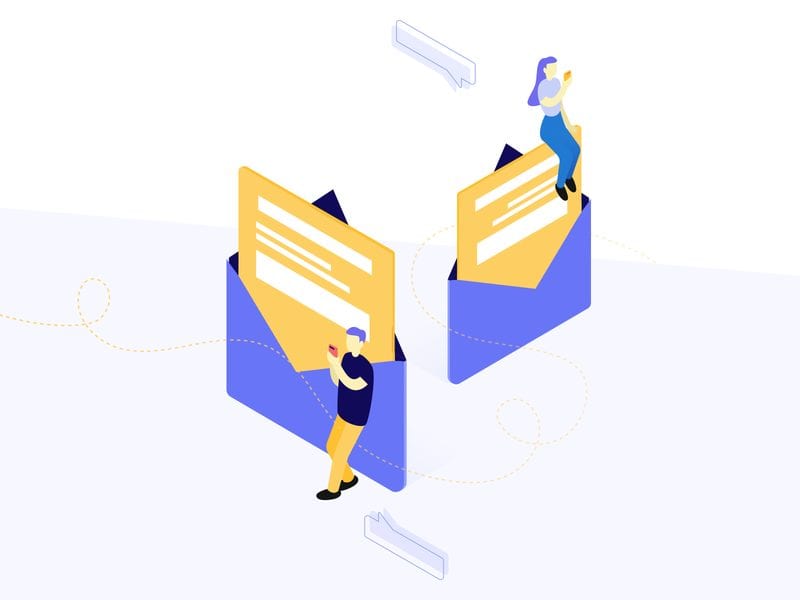 Activate organic influencers for your brand
Whilst your customer base might not be chock-full of A-list celebrities, you will certainly identify customers with a sphere of influence that's of value to your brand. After all, the influence that people have on the purchase decisions of their friends, families and colleagues is well documented. In fact, 74% of consumers claim that word-of-mouth recommendation is a key influencer of purchase decisions. This also translates to online reviews and recommendations, as 81% of consumer purchase decisions are influenced by seeing a friend's content on social media. 
Identifying customers that have a large online following, who are genuine champions of your products is a match made in heaven for eCommerce brands. Influential customers make prime candidates for brand ambassador programs and influencer campaigns. Their pre-existing love of your brand ensures you'll be able to build an authentic partnership to promote your brand. Influencers who know and use your products are much better prepared to create engaging content, and are likely to have followers with similar needs that can be met by purchasing your products. Once you've identified your customers with a valuable social reach, impressive engagement figures and audience demographics that match your target market, you're set to begin outreach and activation!
Take a look at these ideas to get started: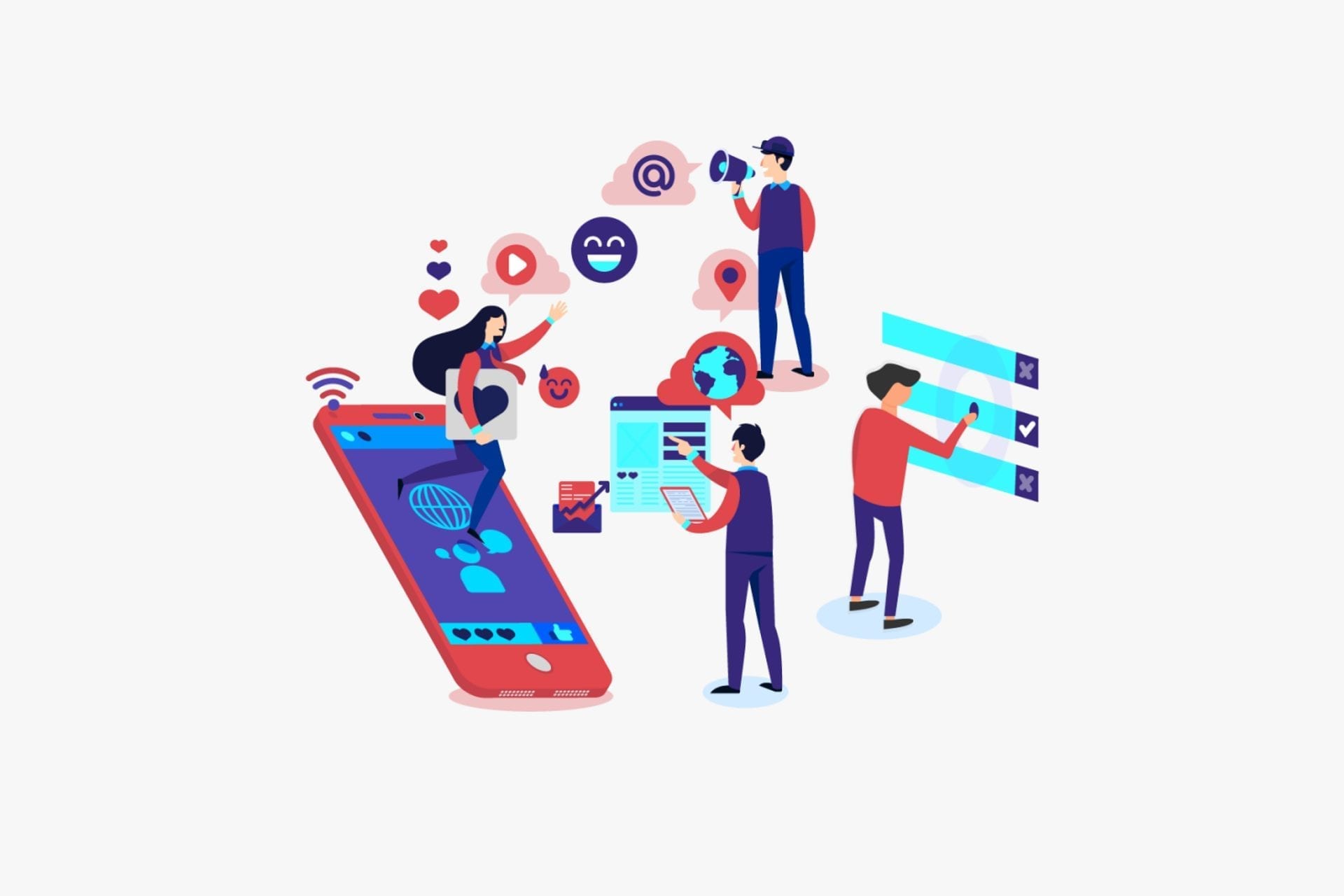 Launch a VIP program
This is a great way to reward loyal customers by giving them access to exclusive deals, previews and event invitations as incentives to keep shopping with your brand. Take it one step further by inviting your most loyal influential customers to accumulate more VIP benefits based on their promotion efforts. At this stage, promotional activities will have a low level of commitment and harness customers' word-of-mouth and online influence. Actions for VIP customers could include following your brand account, using a brand hashtag, leaving a review on your website, and referring a friend or family member. 
Recruit brand ambassadors 
Activating influential customers as brand ambassadors is a brilliant way to create more awareness about your brand. This would work well for nano-influencers in your customer-base that typically have 1,000 – 5,000 followers. Brand ambassadors can promote your brand to their audience by posting user-generated content that showcases how they use the products in everyday life. Another way to work with brand ambassadors on social media is by organizing a product giveaway. In this scenario a brand ambassador's followers are encouraged to take an action such as follow the brand Instagram account, sign up for a newsletter or tag the brand in a post, for the chance to win complimentary products. The aim is to create brand awareness amongst a highly relevant new online audience.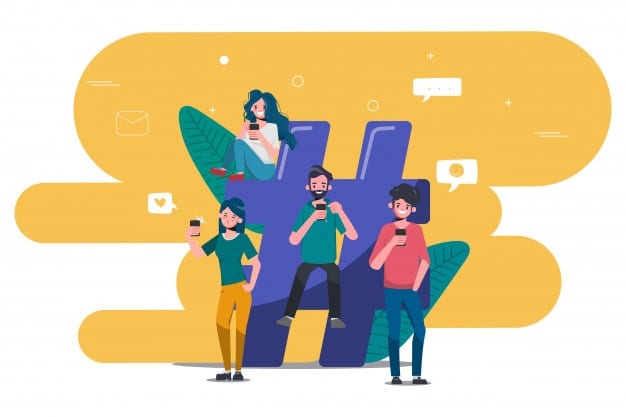 Start a micro-influencer campaign 
Your influential customers love your brand, and are already likely to be talking about it on social media, so why not make it official and launch a micro-influencer campaign? This a good strategy for your brand's first foray into influencer marketing and can also build on previous influencer campaigns. Suggestions for a simple campaign include creating a campaign around a seasonal shopping event such as Hallowe'en, Black Friday and Christmas which are coming up very soon. Perhaps you're launching a new seasonal product line? An influencer campaign is the ideal way to showcase new products and leverage the social media buzz around these holidays. Using the tried and tested content ideas around product reviews, how to videos and creating your own seasonal brand hashtag will be a boost for your brand. Another benefit for brands working with organic influencers who have a genuine appreciation for your products, is that it's very cost-effective as they will often share promotional content on social media in exchange for free products. 
If you're considering an influencer campaign with micro-influencers in your customer-base but need help to start planning, our dedicated team of experts are on hand to support brands in developing the most impactful influencer campaigns. Get in touch with the team for guidance on designing your influencer strategy and campaign management to ensure the best results.