The ramifications of COVID-19 have been immense. Almost every single aspect of our lives have been affected: How we work, socialize, have fun, and shop. As a response to this new normal, brands are forced to quickly adapt.  E-commerce, naturally, has become one of the most talked-about industries: as physical interactions are limited, everything goes online.
Throughout the last several weeks, most retail stores have closed their brick-and-mortar stores while online shopping surges: this is how brands are responding to customer's buying behaviors and shopping needs during this time.
The shift in e-commerce means many are rallying to improve their online presence.  Having an online store is only half the battle. The reality includes so much more: a shift in customer buying behaviors, shopping priorities, shipping (accessibility) preferences, and many more elements that play into e-commerce success – an industry that topped $3.5 trillion in 2019.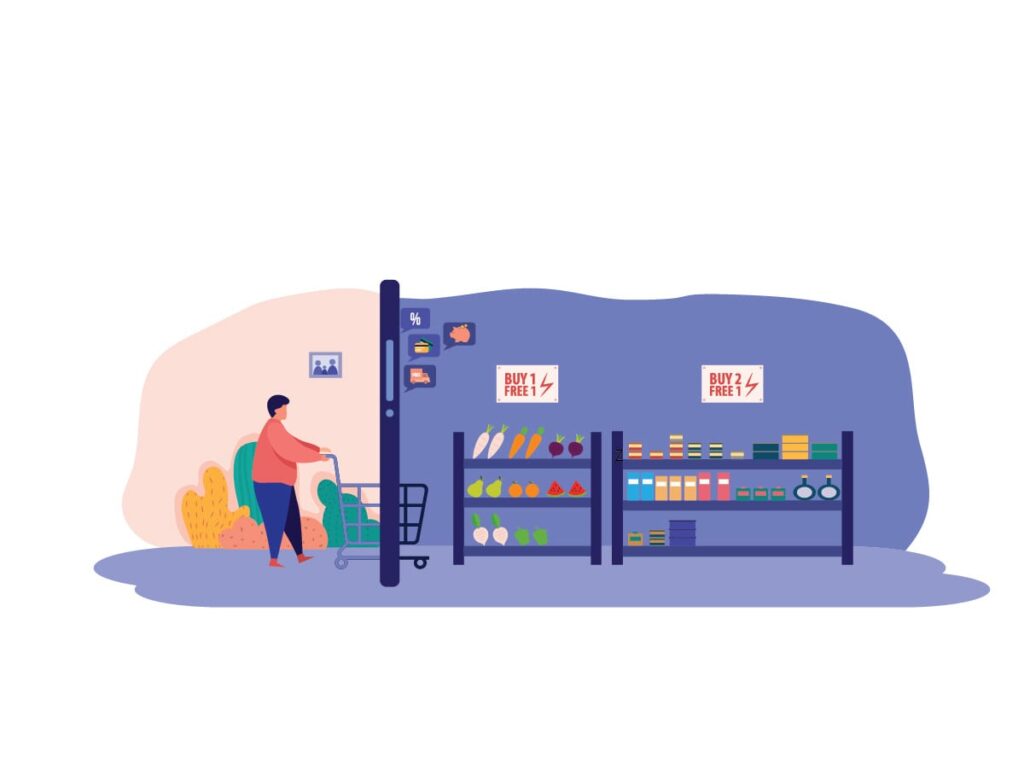 How COVID-19 has impacted customers' buying behaviors
Wellness essentials are top priorities
Understandably, health and wellness are top of mind for consumers. According to Adobe's analysis, virus-protection products such as hand sanitizer, gloves, and masks have seen a remarkable surge of 817% – but those are not the only products on the most-wanted list. The same study also revealed a spike in the purchase of meds, groceries, and even toilet paper.
As consumers are avoiding crowded places, grocery stores included, where can they get these essentials? This has driven Stop and Shop's online orders to increase by 33%, whereas the surge in orders for Amazon has caused great delays in manufacturing and shipping speed.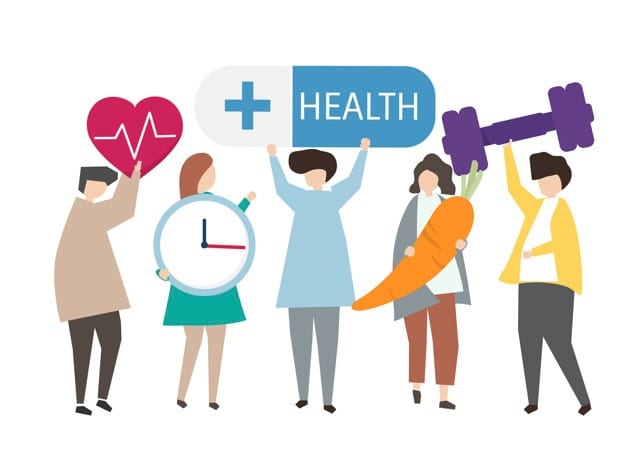 Online shopping a viable relief for COVID-19
According to a study from First Insight, and reported by Agility PR, more millennials (30%) are shopping more frequently online than all other generations, in anticipation of COVID-19. The study showed 24% for Gen Z, 20% for Gen X, and only 8% of Baby Boomers are navigating online.
Options & accessibility are important
Research from YotPo found that 36.65% of their studied consumers are now paying more attention to online marketing messages, which includes emails, social media ads, etc. In this same study, they found that consumers were prioritizing availability over familiarity: with shortages and supplies running low, 40.55% of consumers said that they would turn to less familiar brands, if it means they get their hands on available products.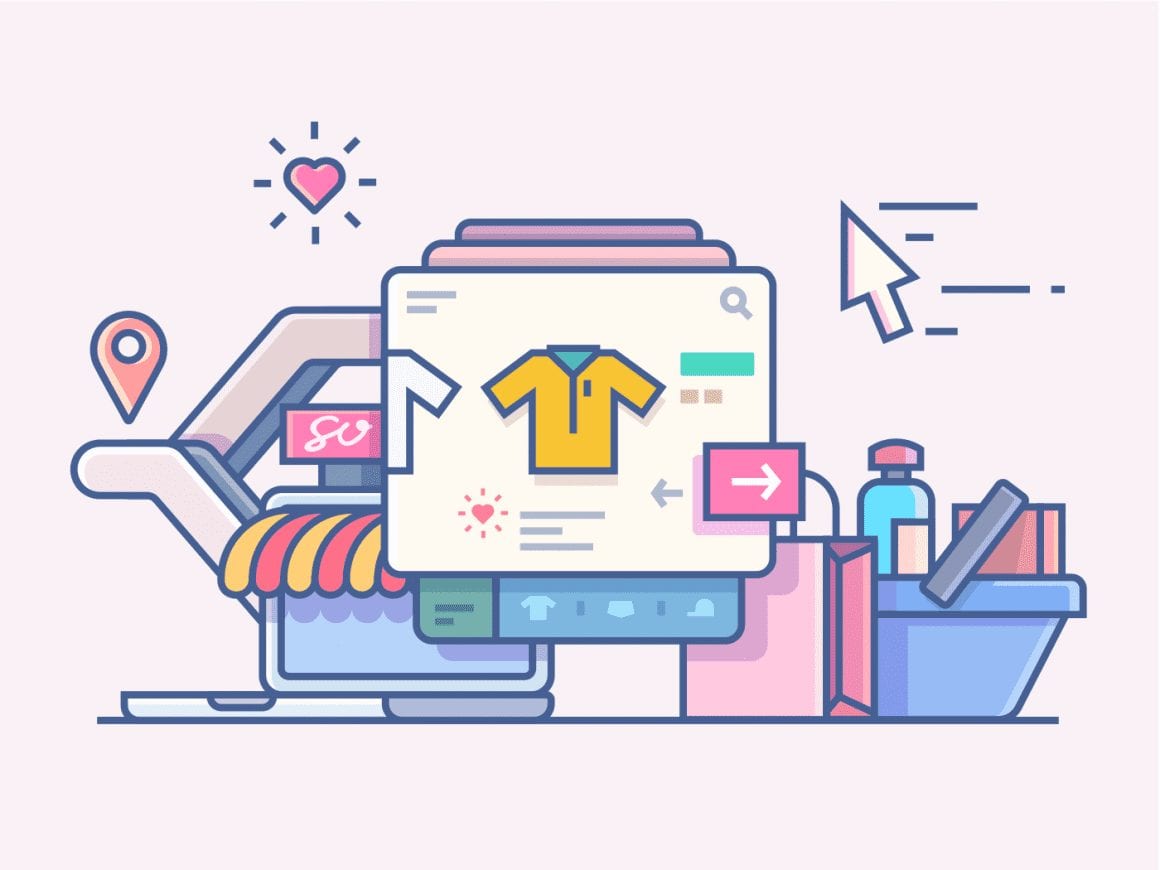 Cart abandonment is increasing
Although online shopping is experiencing an increase, especially in sectors like groceries, medication, protective gear, etc. – there is still an issue with cart abandonment. This is when consumers add products into their online shopping cart, but fail to go through the checkout process. This phenomenon can occur due to many different factors: the complexity of the check out process, time-limited promotions, price considerations, delivery slot availability, etc.
However, The Drum reported a higher than normal cart abandonment rates in the grocery sector – up 8% compared to 2019. The Drum suspected that customers having issues with finding items, or website issues due to high-volume traffic might have contributed. It is clear that brands need to focus on strategies to increase their conversion rate.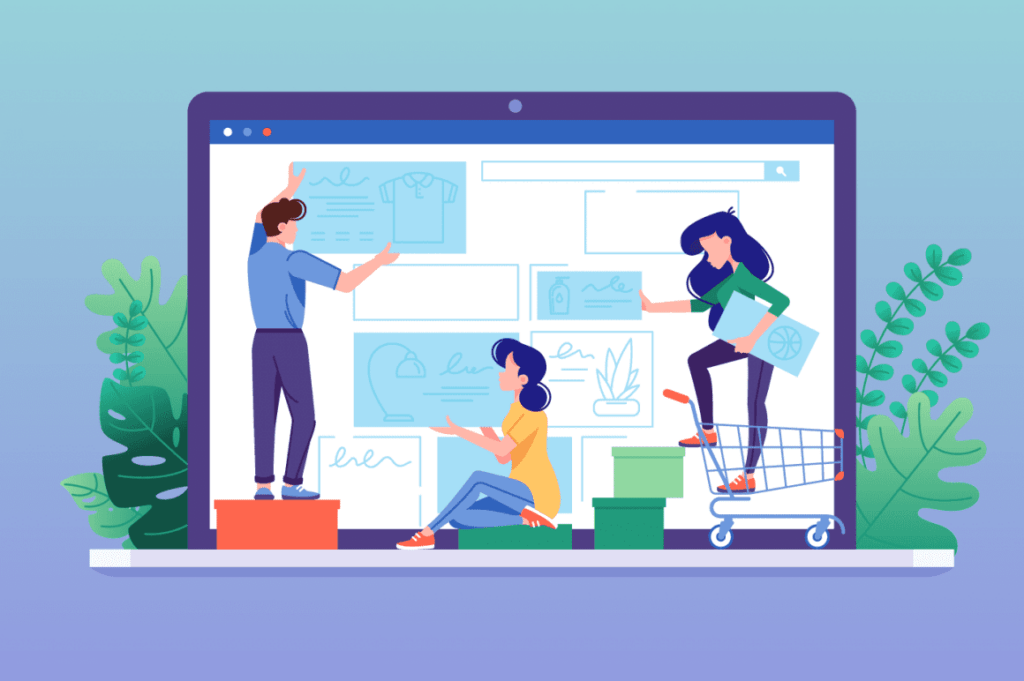 What this means for brands
Shift in marketing and strategies
Without a doubt, brands are making great efforts to shift their marketing and messaging strategies. Marketing Dive has found that e-commerce sites are doubling their ad spends from $4.8 million to $9.6 million within less than a month between February and March. Such significant financial backing is needed for e-commerce brands and marketers to stand out online, since their competitors are also trying to dominate this space.
At this time, consider which marketing strategy makes sense for your brand. As expected, physical ads or banners are going to experience a dip in effectiveness, as fewer people are leaving their houses. There are alternative channels to optimise or explore, such as social media ads and influencer marketing, both offering creative angles for you to connect with consumers.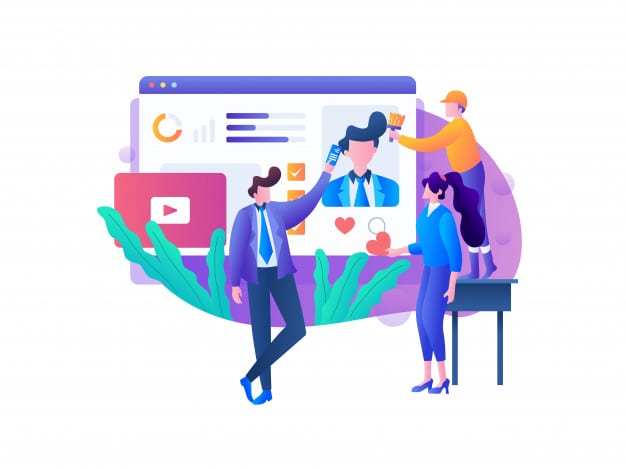 Consider your messaging points
Being seen isn't the only important step your brand needs to take, it's also critical that you are able to deliver the right message too. As mentioned above, people are prioritizing essential products. This means that your product needs to have values that can contribute to consumers during this time, even if your product isn't exactly a necessity.
Remember that people are quarantined at home, it's understandable that their entertainment demands and self-care needs are on the rise. This levels the playing field for online marketing and communication for anyone: from gaming companies to skincare brands, to wellness apps.
Providing accessibility and convenience
As customers and brands rely increasingly on online shopping, that inevitably means shipping. What's even better than online shipping? Fast, convenient, and free shipping. Sephora, one of the largest cosmetics retail brands, has been offering free shipping to customers even before they closed their physical stores. Not only does this provide customers with an easy shopping experience, but it also shows that the company is doing its bit to promote social distancing.
However, it's important to note that as e-commerce strategies are on the rise, many shipping and fulfillment centers are being overloaded with orders at a time when there are fewer workers and resources. Even Amazon, one of the biggest e-commerce companies, has been facing shortages in warehouse and delivery drivers.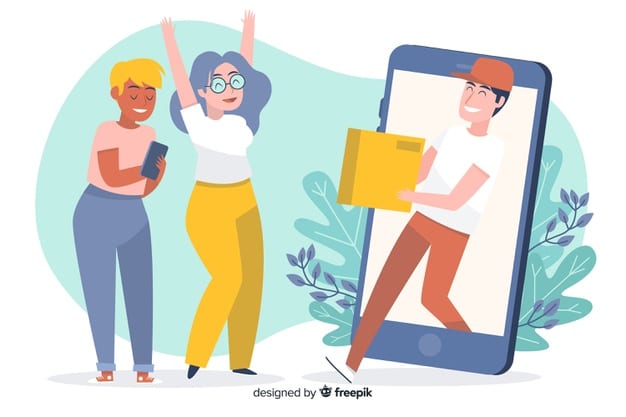 Encourage conversion through trust
There are many reasons why your customers might take time to consider before making a purchase, and the reality is that you can't control all of those elements. However, by understanding your target audience and how they are responding to the current situation can help. Through understanding your target audience, you can start to build trust.
As mentioned before, many of your competitors are likely doing the same thing you're doing, in order to attract the same audience you're trying to target. What's most challenging and unique to e-commerce is that customers have the ability to compare prices and products online much quicker than in-store.
In fact, displaying reviews can increase conversion rates by a striking 270%, according to Spiegel Research Center. This means that you need to be able to communicate with your customers through your website and messaging. Displaying reviews from previous customers or testimonials from brand ambassadors will go a long way to help future customers reach their purchase decision.  Influencers, existing customers, and employees' social media are where customers can find authentic endorsements – so don't forget to put extra effort into these areas!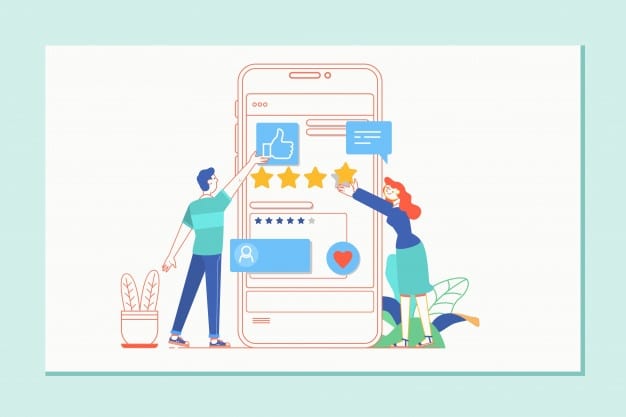 Build a community
Now more than ever is the time for brands to heighten their communications and relationships with customers.  During this time, communication is your top priority – that all starts with great branding and a trusted voice. Your existing and future customers are interested in knowing your values and priorities in terms of employee treatment, customer care, as well as how you are responding to the global pandemic as a responsible entity.
Because of this, your products are not only a product. They are a relationship between you and the consumers who deeply believe in what you have to offer. Don't forget the various different ways you can communicate these values with your audience, through a simple email campaign, sharing tips on social media, collaborating with influencers in a joyful and engaging campaign, communicating with followers online, and humanizing your brand (since we are all doing our best one day at a time).