The beauty industry is no stranger to the power of a brand ambassador. From Georgia May Jagger modelling iconic red lipstick for Rimmel or Kate Moss featuring in adverts for St Tropez, celebrities have long been lending their notoriety to beauty brands and acting as brand ambassadors in big-budget ad campaigns. 
It is possible however, to replicate the results of celebrity ambassadors through influencer marketing that helps beauty brands sell more for a much lower budget. This strategy involves breaking away from having one sole ambassador, to creating brand partnerships with several creators who your target market will easily relate to. 
Brand ambassadors, with their own active networks of like-minded shoppers, can be an important channel for product launches, driving sales and ensuring customer loyalty. They generate sales by connecting with your target customers through 'word-of-mouth' communication via social media or in person. When identifying brand ambassadors to help you sell more, it's important that they have a genuine interest in your products and can market it convincingly to your customer base, with an understanding of their needs and pain points. With carefully chosen ambassadors, this more personal style of marketing is an opportunity for brands to connect authentically with potential customers.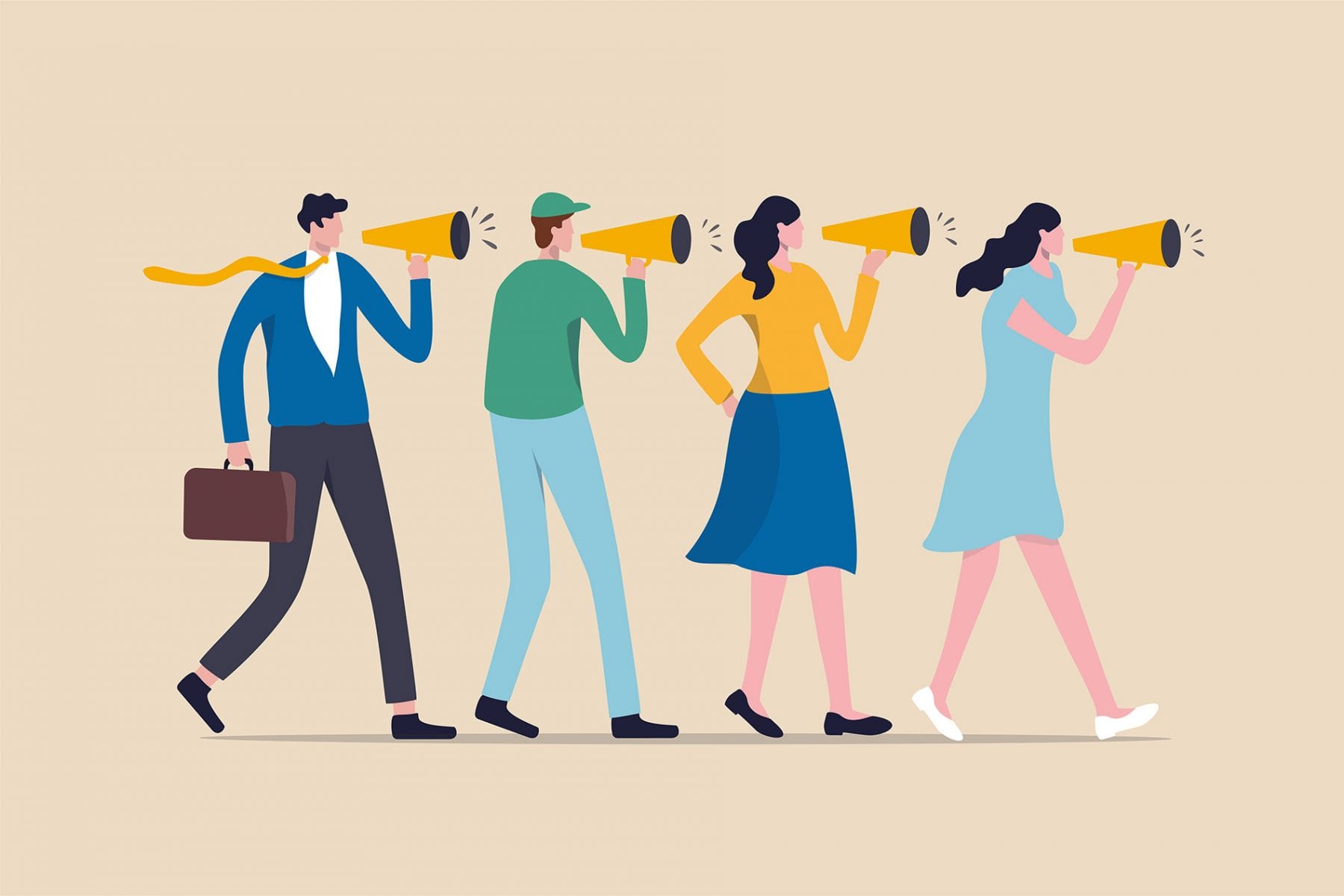 A thriving social network
The advantage of working with brand ambassadors as part of an influencer marketing strategy is the opportunity to raise brand awareness and drive sales through ambassadors' own organic network. Increasingly, brands are opting for a cohort of influencers instead of A-list celebrities to be brand ambassadors. Influencers connect differently with their social media followers than celebrities. They spend time engaging meaningfully with followers, answering questions and giving recommendations and tips. Their candid tone makes them and their enviable lifestyles more accessible to their followers than big celebrities. 
A great example of influencer collaborations as part of a brand ambassador program can be seen in #SephoraSquad. The brand is leveraging the potential for social media engagements by employing a hashtag as the name of their ambassador program. The squad comprises beauty influencers from different walks of life that work to create a wave of engaging content under #SephoraSquad on social media. Each ambassador brings a unique 'face' to the brand whether its @bearded_bear_guy celebrating gender-fluid looks through make-up or @myfacestory bringing positivity to online conversations about acne and skincare. Sephora is boosting brand awareness and sales amongst different segments of their target audience by activating micro and mid-size influencers across the beauty industry, instead of relying on one catch-all brand ambassador.
By combining a mixture of influencer types, they are able to bring brand awareness to a larger audience through mid-size and macro-influencers with a large following. They achieve a boost in sales through nano and micro-influencers who have a smaller following but a higher engagement rate that can convert into sales. 
https://www.instagram.com/p/CAQD6IoDssP/?utm_source=ig_web_copy_link
Customers as ambassadors
An effective strategy for identifying and recruiting brand ambassadors that can increase conversions, is turning directly to your customer base. Your most loyal customers are already recommending your products to their friends, colleagues, and neighbors. Those with a genuine love for your brand and a growing engaged audience on social media could in fact be the perfect match for your next influencer marketing partnership. Influential customers already have an affinity with your brand values, so why not recruit them as brand ambassadors so they can share their enthusiasm for your products with their networks? Upfluence's Live Capture tool is designed to gather social data shared by your customers via your eCommerce site in order to help you identify and carry out influencer marketing campaigns with your most influential customers. 
Working with brand ambassadors in this way means your customers become the face of your brand. They can humanize a corporate brand identity and embody core brand values such as healthy living, inclusive beauty ideals, eco-friendly and so on. This is an important aspect that can be well communicated in the peer-to-peer format of marketing that comes through brand ambassadors. Their real-life experience of your products means they really understand the beauty products, how long that lipstick really lasts and can talk about the aspects which are important to prospective customers whether that be pricing, durability, or sustainability. All this adds up to authentic connections between ambassadors and their networks, which are all the more likely to lead to sales. 
Referral marketing
One way to capitalize on recruiting customers as brand ambassadors is through referral marketing. As real consumers of your beauty product, your customers are best placed to sing its praises. Word-of-mouth recommendations have a strong potential for conversions as a reported 92% of people trust recommendations from friends and family more than other types of direct advertising. Each of your customers has an online and offline network of friends, family and colleagues that are potential customers, who can be persuaded by a trustworthy recommendation and the benefits of a referral program to become returning customers.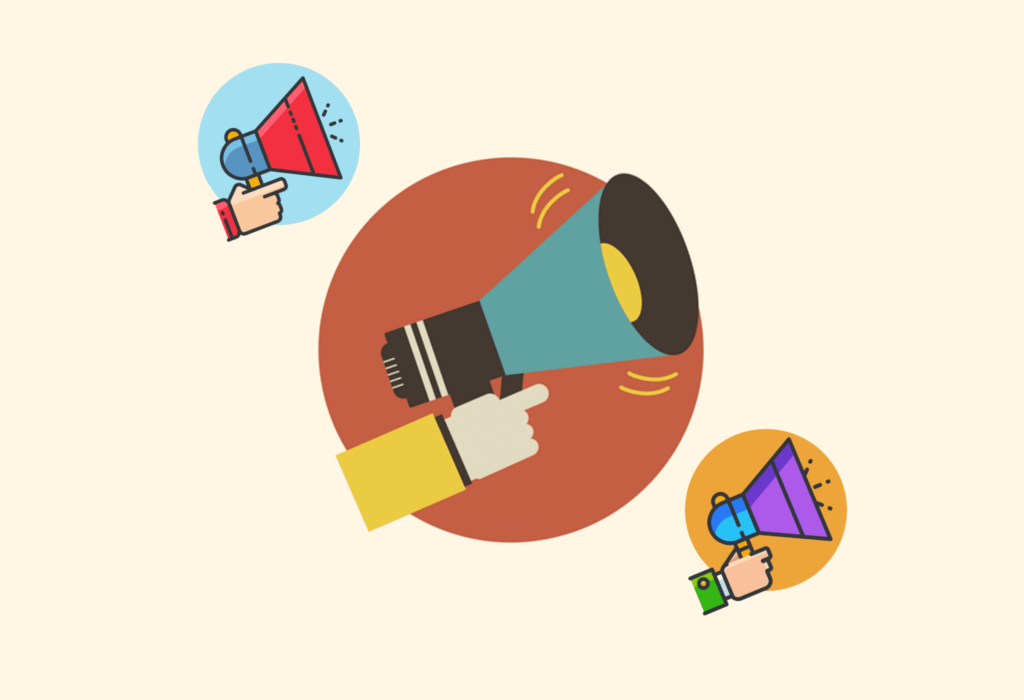 With this method, your brand ambassadors are tasked with introducing your products to their wider network and in return will receive certain benefits in line with the number of new customers they bring to the brand. It's a cost-effective way for brands to leverage customers with a large social network by offering products, discount codes or invitations to launch events as incentives, so their ambassadors keep generating referrals amongst their network. Referrals can be a good technique with a high ROI as a 'referral' counts when a conversion of some kind is made such as making a purchase or signing up for a subscription. This means you can easily keep track of how many referrals your ambassadors are generating as well as assessing and reproducing referral techniques and incentives with a proven track record. 
Maximize sales with affiliate links
Influencers who are recruited as brand ambassadors will have an engaged online following who look to them for brand recommendations and tips on how to emulate their lifestyle. On the other hand, influencers are also keen to keep their audience active and their engagement rate high by giving back to their followers in the form of promotional codes and deals. This can be a great way for brands to introduce affiliate links within their influencer marketing. An affiliate link is a unique URL that directs to a brand's eCommerce site and allows them to track the sales generated from each brand ambassador and measure the overall ROI. Using affiliate links with brand ambassadors can be useful to promote the launch of a new product collection, or promote sales within a particular product category.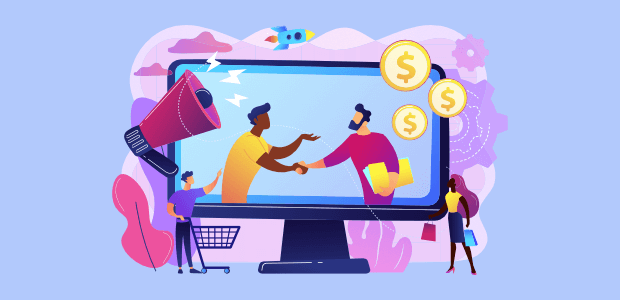 Using a sales-oriented approach and affiliate links can also be incorporated with different content types. As well as promoting products with promotional codes, there are many other creative ways to market your products through influencers. Beauty industry influencers are often active on Instagram and YouTube with opportunities to feature your products as part of Halloween, prom or New Year's Eve make-up tutorials, daily beauty routines, or a 'product haul' or unboxing video to unveil products. Placing affiliate links along with this kind of content can be a real boost to your online sales.