U.S. retail e-commerce sales hit $431.6 billion in 2020 alone, and is forecast to reach $563 billion by 2025. The e-commerce business sector is a booming and exciting industry, with lots of room for growth. The good thing is, there are many tools and resources you can use to scale your online store. The not-so-good thing is, you can be overwhelmed with the sheer amount of tools, not knowing exactly which ones your business really needs.
Typically, when a business is "scaling", it is looking to grow exponentially with automation and optimization. This means that your e-com store will be able to reach 100x times the customers, for example, without you having to doing 100x times the work. There are generally four categories of tools that can help you achieve this:
Marketing tools

Business/operation tools

Customer Service and Relationship tools

Analytics tools
No matter what tools you are looking for, a good fit for scaling a business should be: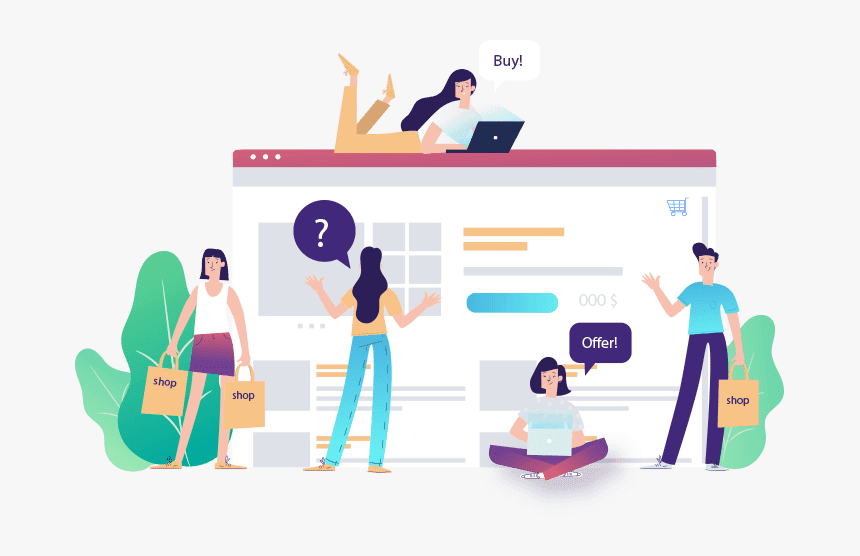 Marketing tools
If having great products and services is the heart and soul of your business, having strong marketing initiatives is the arms and legs that keep your business moving. It's important to constantly have your brand and products in the metaphorical and literal spotlight, after all, no one would be able to buy your great products without knowing they exist. (Even when customers already know and love your products, they still need a reminder. We will discuss this in a bit.)
In our previous article, "Top 7 Marketing Channels E-commerce Companies Need to Activate", we mentioned the importance of tactics like SEO, email marketing, and influencer marketing. 
To help you get started, we've listed a few of our favorite tools to help you tacks several marketing channels at once:  

Business operation tools
In order to effectively scale, a business needs a strong backbone: the fundamental operation of the business. As your store grows, the demand for streamlining processes, people, teams, finances, back-end, and front-end management, etc. also increase. Sometimes it feels like you're spinning plates, that everything decided it needed to be done at the same time!  We love a project planned to perfection as much as the next, but the reality of it can seem out of reach.  This list will help you get shipshape in no time and scale your store efficiently while strengthening the internal structure of your business: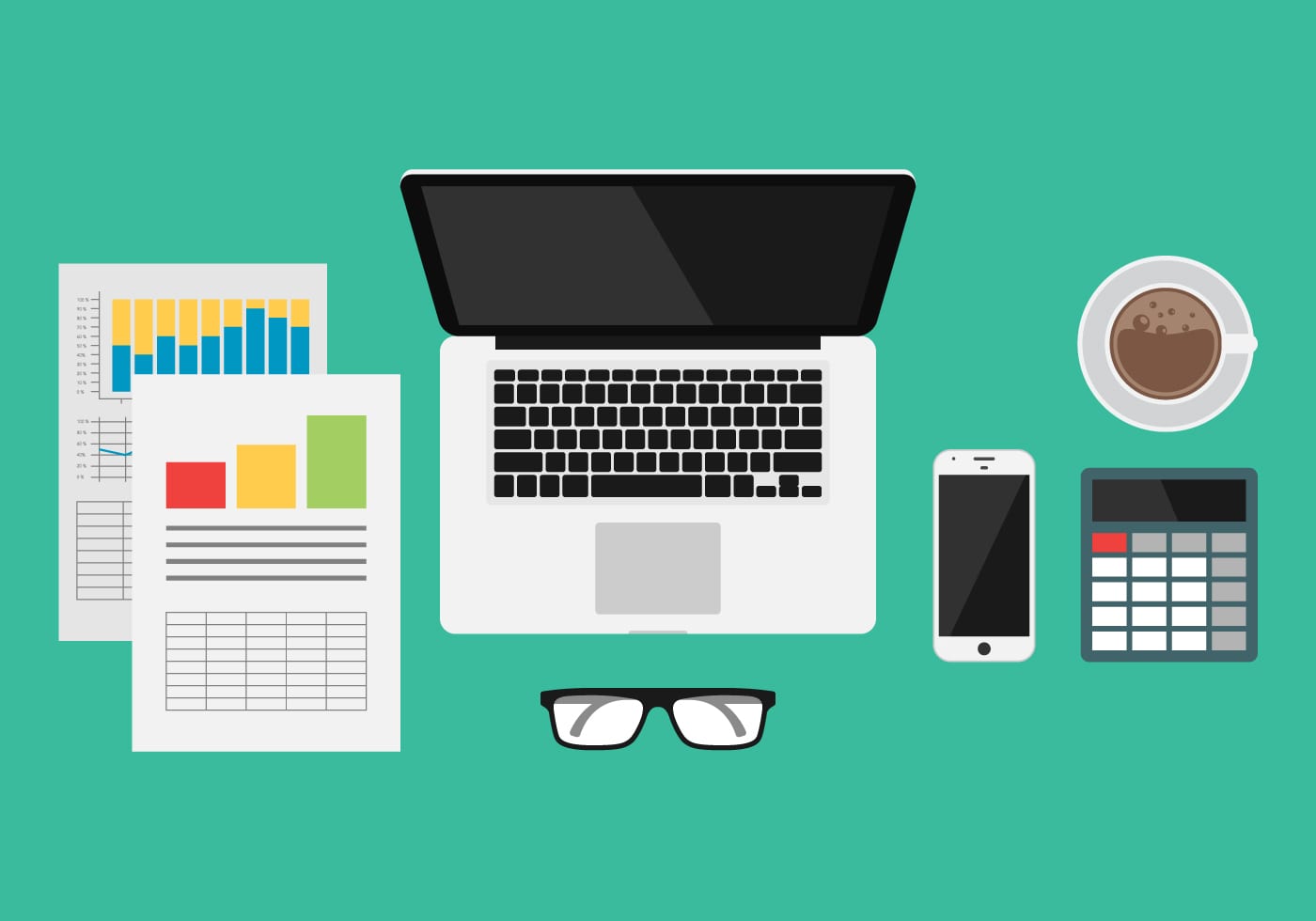 Customer Service and Relationship tools
Never forget who it's all for!  While scaling your business, it's important to keep your customers' experience and journey in mind. This is the time to not only discover and convert new customers, but it's also a crucial time to encourage customer loyalty. Fortunately, there are smart tools for you to scale this process: Live chat, bot support, customer referral system, and even adding a special touch like a handwritten note… at scale (ouch!).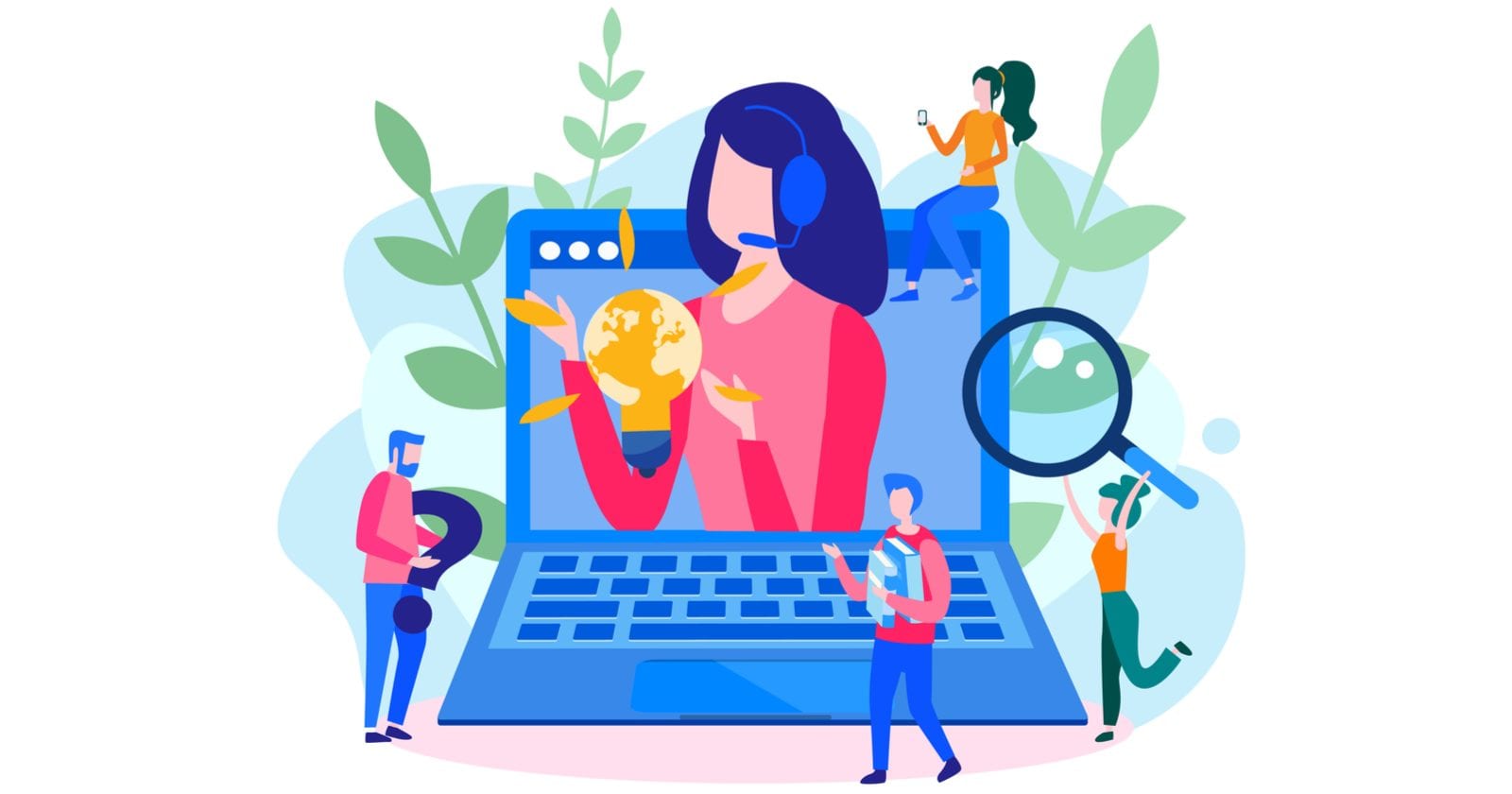 Analytics tools
Understanding what's performing is extremely important for you to understand where to scale your business. These analytics tools can give you important insights into various different areas of your business: Your website performance, what your customers react to, how your competitors are performing, and even trend predictors.