May 8, 2023 New York, NY – Upfluence, the leading influencer marketing software, is revolutionizing influencer marketing by adding a native ChatGPT integration to their software's messaging tool, a game-changer that will take brand's influencer recruitment to the next level. This new release includes three powerful messaging features inside the software: ChatGPT Reply, ChatGPT Compose and soon to follow ChatGPT Assist, equipping brands with an arsenal of messaging features that will give them a competitive edge in the influencer marketing arena.
"This is a game-changer for brands seeking to enhance their influencer marketing strategies," said Kevin Creusy, Co-CEO of Upfluence. "Upfluence and ChatGPT are ushering in a new era of influencer recruitment, making it easier and more effective than ever before. Today, our clients spend thousands of hours a year communicating with influencers. By integrating ChatGPT's AI-powered technology into our emailing system we are providing our clients with innovative tools for efficient and personalized communications with creators, saving countless hours and yielding better campaign outreach and ROI."
In the world of influencer partnership building, emails remain the optimal and most professional means of contacting creators. Personalized and relevant emails are crucial for successful influencer recruitment, yet creating them can be a time-consuming task for brands. Upfluence is projecting close to 1.5 million emails will be sent through their software this year, highlighting the need for advanced AI-driven messaging tools to streamline the communication process and maximize results.
According to Alexis Montagne, CTO of Upfluence: "With our industry-leading toolset now featuring three powerful new AI-driven elements — ChatGPT Reply, ChatGPT Compose and ChatGPT Assist — our goal is to help brands save time, maximize their efforts and increase ROI when engaging with creators. With these new features powered by ChatGPT technology, we believe we'll be able to do that more effectively than ever before."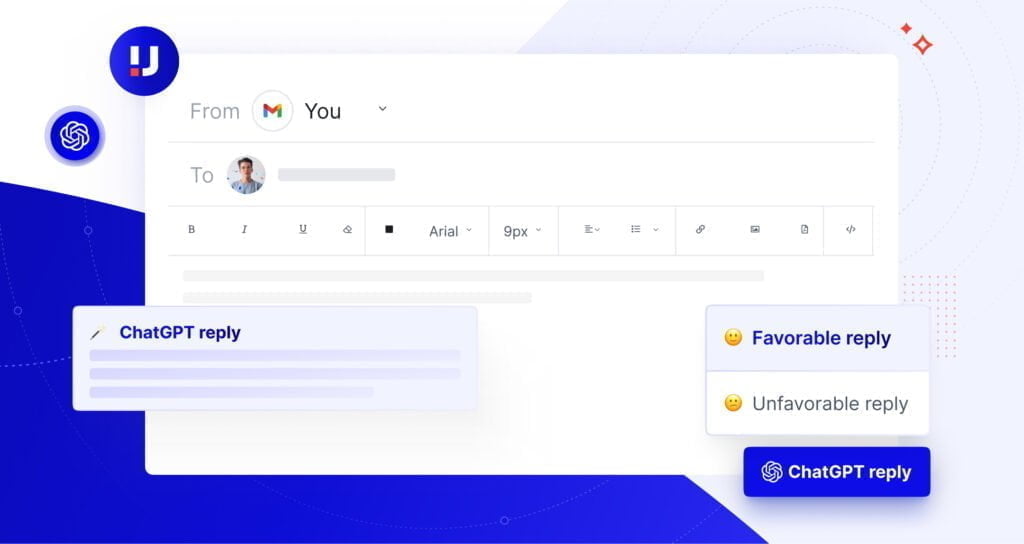 ChatGPT Reply uses the entire thread, including brand emails and creator responses, to contextualize and generate an AI reply that can either be positive or negative depending on what is required. With this feature, brands can easily communicate with creators in a single click without compromising personalization.
"ChatGPT Reply allows for easy and seamless communication between brand and influencer," added Vivien Garnès, Co-CEO of Upfluence. "The response generated by our innovative tool provides instant feedback that helps both parties understand each other better."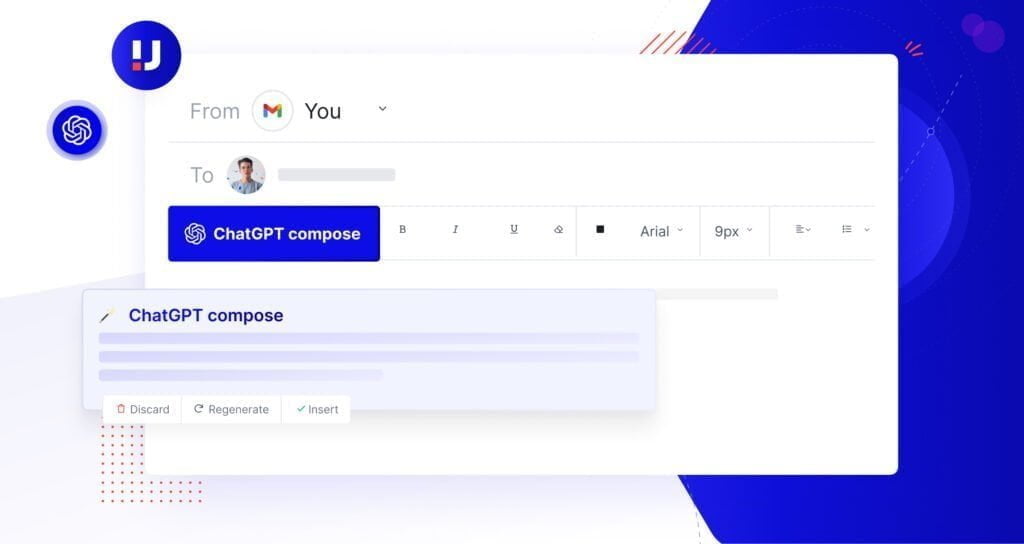 Another key feature of this release is ChatGPT Compose which assists users in writing new messages using AI learnings from post-campaigns and one-click personalizations such as merge fields. Brands will save time while being able to send customized emails tailored specifically towards their chosen influencers.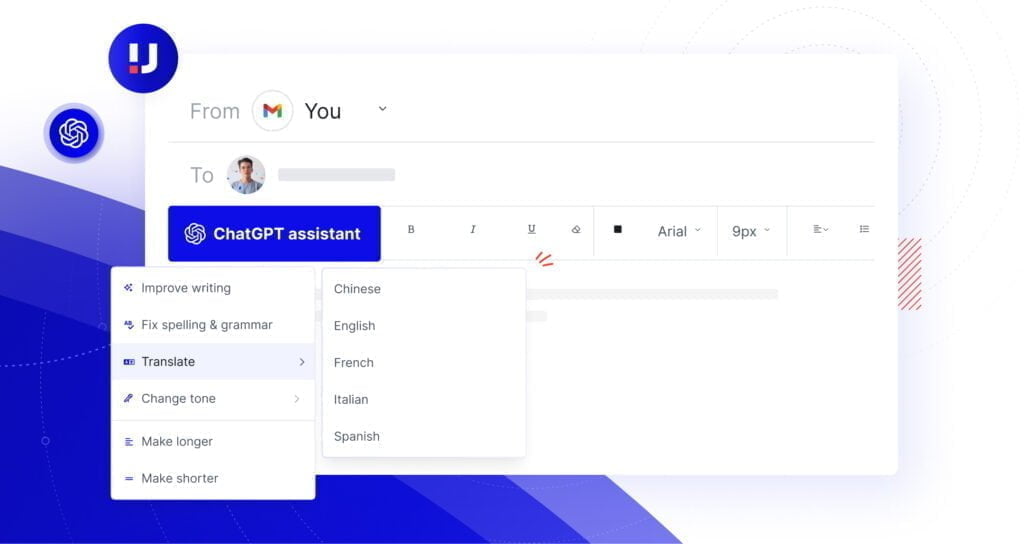 Lastly, ChatGPT Assist, which will be launched in a few weeks, helps optimize already written emails before sending them out, effectively streamlining communications between content creators and brands.
"We're excited about these innovations because they further demonstrate how committed we are to making life easier for businesses who want successful relationships with powerful influencers." stated Creusy.
The company's unique approach utilizes cutting-edge technologies like AI-assisted influencer suggestions, language recognition and image recognition technologies and fake follower detection to deliver high-quality results for clients looking to boost sales through affiliate campaigns and native promo code generation. These latest additions based on the latest technology mark only the beginning of Upfluence's commitment to providing its customers with the best tools for influencer marketing.
"Currently, our clients' reply rate ranges around 16%-17%. With our new features, we are aiming at doubling the reply rate for our customers while reducing time spent on manual emailing, ensuring a successful outreach. By using our powerful email system driven by ChatGPT AI technology," added Garnès enthusiastically, "we're offering brands a true game-changer in terms of personalization efficiency. Don't miss out on this incredible opportunity to take your brand to new heights."