Are you ready to launch your first affiliate program, but you're not sure exactly how to do it? Then you've come to the right place! Investing in a brand new sales channel can be intimidating. Especially if you don't know the key elements for a successful affiliate program. But don't worry, in this guide, we'll share practical tips for how to get started with affiliate marketing. 
You've probably heard that affiliate programs are helping brands drive fast growth by mobilizing large networks of affiliate partners to promote a brand's products. With affiliates present for every industry niche, the potential is huge! In fact, Truelist reports that affiliate marketing is generating between 15% and 30% of sales for businesses. It's clearly a strategy that can have a huge impact on sales, so now's the time to start planning your program!
Before we get into the details, let's make sure you know the answers to some key questions. 
What is affiliate marketing?
Affiliate marketing is a strategy that involves brands partnering with affiliate marketers who promote their products and generate sales on their behalf in exchange for a percentage of the profits. It works by leveraging external partners (affiliate marketers) to share product recommendations and product links with the captive audience they have built up for their blog, newsletter, or social media channel. Affiliate partners are compensated according to the number of sales they are able to generate for brands, making it a very cost-effective sales strategy. 
How do affiliate programs work? 
Let's dive into how an affiliate program works in practice. 
An affiliate partner publishes a tracked purchase link for a particular brand's product on their blog, newsletter, or social media. 

A customer clicks on the link. 

The customer is directed to the brand's e-commerce store. 

The customer makes the purchase via the website. 

The tracked link records the purchase and attributes it to the affiliate marketer who published the link. 

The affiliate marketer receives the commission for the sale they generated. 

Repeat!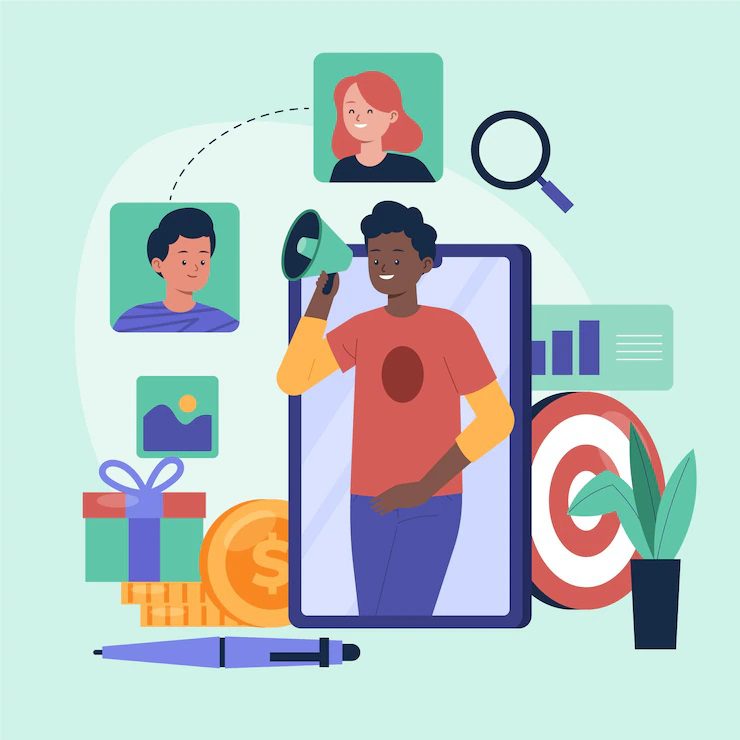 How to get started with affiliate marketing 
Now that you know what affiliate marketing involves, we'll explore how you can start an affiliate program for your brand. Below, you can find the key decisions you'll need to make before you launch your program. Plus the important steps you need to follow to make sure your program gets off to the best start! 
Set your affiliate marketing goals
First, you'll need to decide what exactly you want to achieve with your affiliate program. Simply 'increasing sales' is too vague to be your goal. Instead, you should think about how many sales you want to generate with your program? How much revenue growth do you want to see? How many affiliates will you activate? It's also useful to set a timeline to help you measure your success. You can set goals per month, per quarter or per year for example. 
At the same time, you need to assign the key performance indicators to help you measure your goals. Here are some of the most common KPIs for affiliate programs. You should measure those which are aligned with your goals. 
Traffic (number of clicks).

Your click traffic is an important sign of how many people are engaging with your affiliates. If your affiliates are targeting a growing audience of the potential audience then you can expect the number of clicks to increase. A decrease in traffic could be a sign that your affiliate's content isn't reaching the right people, or is less engaging.

Number of sales. This is a basic KPI that everyone should be measuring. You can measure sales month over month or year over year. You should also dive into how many sales each individual affiliate partner is generating to gauge who your best performers are. 
Conversion rate.

The conversion rate of your program is measured by dividing the number of clicks by the number of conversions (sales). A low conversion rate could be a sign that your program isn't reaching the right audience. It could also suggest that your product landing page or purchase process could be optimized to ensure a maximum number of people convert. 

Average order value (AOV).

Analyzing your AOV will see which affiliates are most effective at cross-selling or up-selling your customers.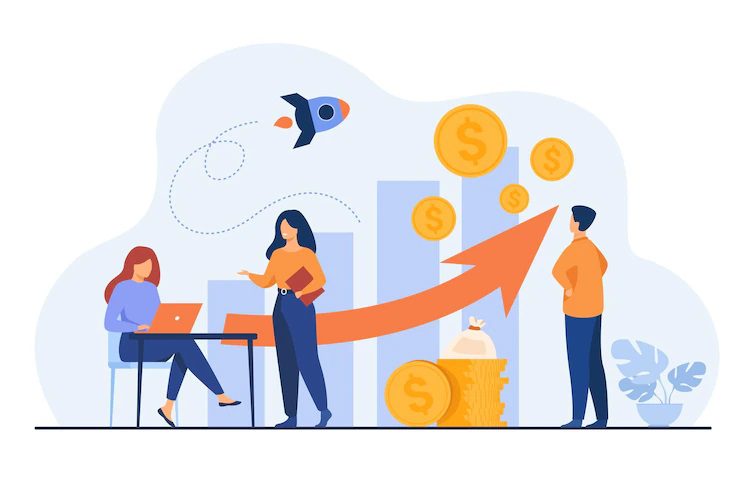 Decide the terms of your program
This means making practical decisions about your campaigns. Here are some questions to consider with your team as you create your affiliate program:
How many affiliates will you work with?

How long will your affiliate program run? 

Which products will be promoted within your program? 

Which channels should your affiliates use to publish their content? 
Set your affiliate commission rate
You need to decide how you will compensate your affiliates so you can clearly communicate your offer to new affiliates. You should decide if you'll pay them a flat fee per sale or whether you'll pay them a % commission based on the cost of the item. Your commission rate will depend on several factors including your cost-per-acquisition, average order value, the profit margins for each product, and the commission trends in your industry. 
Recruit your affiliates
Your next decision will be about whether to recruit affiliates by joining an affiliate network, or whether you will manage your program in-house. Let's take a look at the pros and cons of each of the methods for affiliate recruitment.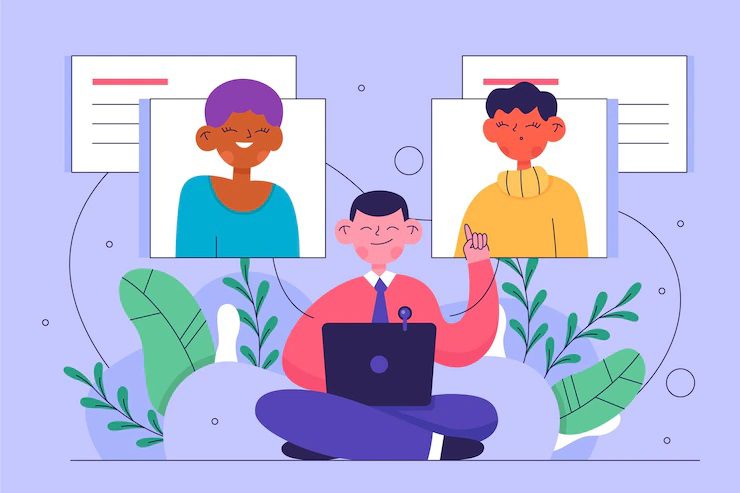 Affiliate network 
Pros:
Access a large volume of vetted affiliate partners. 

The affiliate program is largely managed by a third-party, freeing up time for your team to focus on other priorities. 
Cons:
Significant up-front cost to join a network. To scale, you'll need to join several different networks. 

Running your campaign through a network means you have less control over your campaign as the network is an intermediary between you and your affiliates. 
Affiliate marketing software
Pros:
Using a creator database such as the one available through Upfluence means you can easily search for highly relevant affiliate partners and cherry-pick who you want to work with. 

With Upfluence, you can also identify potential affiliates by analyzing the social reach and purchase data of your customer base. You can uncover influential individuals in your brand's network who can be activated as affiliates for your brand.
Cons:
Requires buying a software license. However, your affiliate marketing software will usually help you run campaigns from recruitment through to sales tracking and making payments, so it's a smart investment in the long run. 
Affiliate marketing landing page 
Pros:
Easy to set-up in-house. 

Can build your program over time with rolling applications. 
Cons:
Needs a large scale distribution strategy to attract new affiliates to apply and stand out from the crowd. 
Onboard your affiliate marketers
Preparing to launch your affiliate program means planning how you will onboard your affiliates and make sure they have all the materials they need to begin promoting your brand. This can include organizing how you will send out product samples so your affiliates can test them out in real-life. You can decide which software you'll use to generate and distribute your tracking links. Lastly, you should consider which marketing materials, key messages and website copy you want to share with your affiliates to guide them in their content creation. 
Having all this place from the beginning means you're ready to get started with affiliate marketing. Like any successful strategy, it requires time and effort to make sure your team, your affiliates and your goals are aligned. Once you're ready to launch your program and start running campaigns, these top affiliate marketing tips will come in handy! 
Take the next step in your affiliate marketing efforts with this guide to Building an eCommerce Affiliate Marketing Strategy.