E-commerce marketers are faced with the challenge of getting the most from their digital marketing channels. Getting a maximum number of conversions for a minimum spend means that tried and tested marketing channels like pay per click ads, e-mail marketing, and social media ads often get the lion's share of marketing budgets. However, as paid media strategies become more and more expensive,  e-commerce brands are turning to influencer marketing, indeed, 50.7% of brands using influencer marketing run e-commerce store.
For merchants looking to grow their e-commerce business in 2022, influencer marketing is a key channel for achieving greater success in terms of audience growth, increased interactions and most importantly more new customers. Look no further for reasons why you should be investing and scaling up your influencer marketing strategy right now.  
Choose influencer marketing for higher social engagement
Influencers are individuals who have established notoriety and a certain level of expertise in their chosen field, who have generated a strong social media following of people eager to interact with them online. They take on the role of becoming creators, collaborating on prestigious brand partnerships, sharing the latest industry news and cultivating their own personal brand to establish their credibility and unique voice. 
Their influencer status means that audiences are receptive and engaged in the content they are sharing on social media. This is where engagement rates become important for brands looking to work with influencers. An influencer's fans will engage with their content through likes, comments and shares. The proportion of an influencer's total followers who are actively engaging with their content will indicate the engagement rate. The higher the number of followers engaging with posts, the higher the influencer's engagement rate overall. This is an important factor to take into account when considering the potential of working with influencers. The personable style of their content and the added value it brings to their followers means their engagement rate is often higher than that of brand accounts where content has a more corporate feel. Influencers content on Instagram is engaging, and according to RivalIQ's 2021 social media benchmark report, influencers achieved engagement rates that are 50% higher than the median. 
Influencers will help to generate interest in your brand and promote product discovery by featuring your products in their posts. Their higher engagement rates will have a knock-on effect on the number of people enaging with and talking about your brand online. In this way, social media influencers are crucial in building your brand's social presence and capturing new customers at the discovery stage of the purchase journey.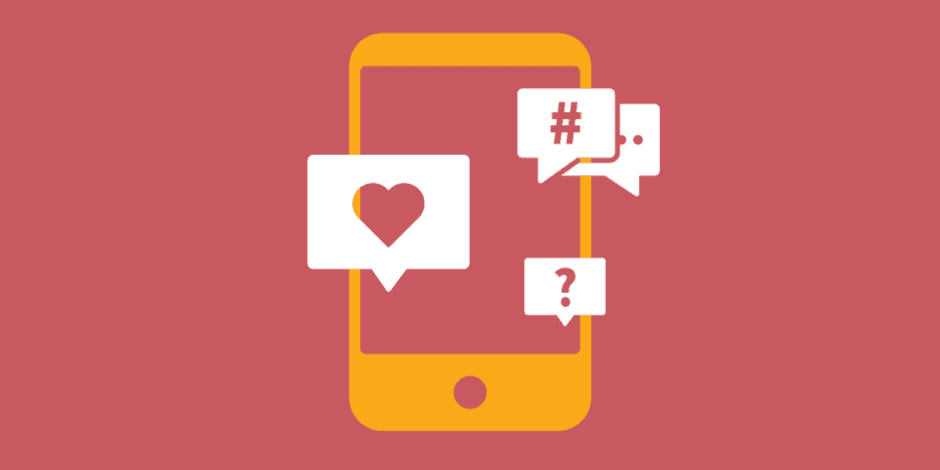 Influencer marketing promises a high ROI 
As an e-commerce brand, your goals for influencer marketing will likely be centered around increasing referral traffic to your website and boosting conversions. With this in mind, influencer marketing can be a cost-effective channel. In order to have an effective influencer marketing campaign, you need not approach superstar influencers with a hefty price tag. You'll want to target influencers with a strong engagement rate as their audiences will be more likely to convert to buying customers. According to Upfluence research, the influencers with the highest engagement rates (above the average for Instagram which is 1.6%) are those with between 15K – 100K followers. So rest assured you're better off not approaching the expensive superstar celebrities but instead focus on the middle ground influencers with an active base of 15K – 100K followers who will be less expensive than the megastars. 
Influencer marketing gives the best ROI when brands leverage the credibility of influencers through sponsored endorsements. Trustworthy recommendations from influencers can convince many people to try a new brand for the first time and to become a returning customer. This is also why long-term influencer partnerships are the best for ROI.
Influencers convert new customers
We've already highlighted how creators can be crucial to promoting brand and product discovery. Their content will showcase the best features of your product while providing social proof which is essential to driving conversions. People look to their favorite influencers for recommendations for everything from toothpaste to the next car they should buy. Once influencers are talking about your product to the right audience it becomes highly desirable and fuels new sales for your brand. We only have to look so far as the #tiktokmademebuyit trend to see the huge impact of influencer marketing on generating sales. 
When creator partnerships are done right there is a big potential for recurring sales as brand loyalty is developed over time through influencers. When influencer marketing is combined with sales enabling content such as affiliate links, personalized promo codes and in-app shopping it becomes easier than ever for creators to directly generate sales for your brand. What's more, these techniques ensure brands can track and attribute sales to their individual influencers helping them accurately measure ROI and setup performance-based payment – another factor to maximize ROI as brands will pay according to tangible sales results. 
If you want to start driving sales and measuring impact with your influencer network see how Upfluence's integrations with Shopify and WooCommerce can help by generating native promo codes and affiliate links to kick-start your campaigns!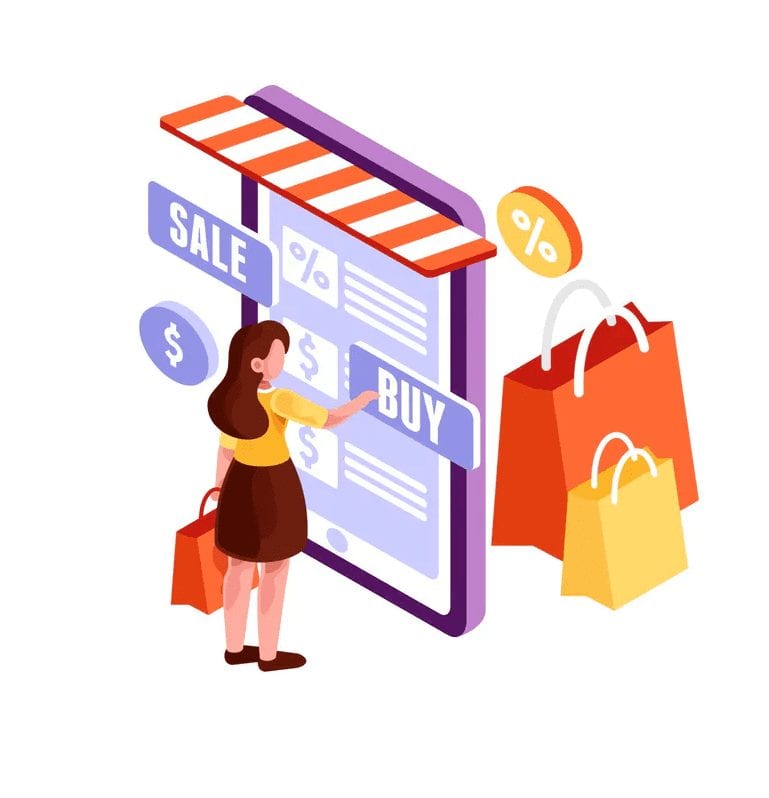 Best for brand awareness
As well as seeing success in conversions through influencer marketing, e-commerce brands should embrace it as a marketing channel to build brand awareness and online visibility. Influencer-created content can improve brand awareness by featuring a brand's products as part of a personal story, making the content less a heavy-handed sales call, and more about presenting the brand in a relatable way to new audiences. For example, in a campaign run by KEEN footwear with Upfluence, the brand promoted awareness of their Howser II shoe through influencer Instagram posts that featured the shoe in posts and stories offering outdoor adventure tips. The campaign successfully boosted brand visibility among new customers and exceeded campaigns goals by 29% in terms of audience reach. In this way, influencer partnerships build e-commerce brand awareness in creative ways that showcase products and invite user interactions with branded content. 
Build your brand ambassador network
How can influencers be your most effective brand ambassadors? When considering which influencers to work with to promote your e-commerce brand, typical marketing advice is to find those influencers with the highest engagement rate, who will have a potential affinity with your brand and whose target audiences mirror your own. Influencer marketing is the best channel for building an ambassador network when it goes beyond identifying influencers in your industry to leveraging the influential people in your current customer base. 
Investing in influencer marketing in this way takes out the painful part of scouring social media channels for likely influencer candidates. Instead, the idea is to find influential content creators who already love your brand, i.e your customers! This means influencer partnerships are authentic and will resonate even more with your target customer base. Customer recommendations and referrals are a well-established tool for marketing, relying on the very effective word-of-mouth amongst friends and colleagues to bring in new customers. Imagine then, that partnering with your most influential customers is scaling this up by combining the most effective elements of customer referrals and influencer marketing. 
If you're ready to start turning your customers into organic influencers, see how Upfluence offers organic influencer discovery and activation. By analyzing the social data of customers purchasing from your website, you can begin to create an active network of ambassadors who already know and love your brand and are ready to promote your products.