User-generated content (UGC) is well-known for boosting brands' social proof and reaching new customers, but did you know it can also help you find influencers? In a world bursting with social networks, it's fair to assume that somewhere on the internet someone is talking about your brand. From Instagram to Twitter, TikTok, Twitch, Reddit, and blogs, there are so many platforms to choose from! We'll explore how brands can tap into those organic conversations taking place on social media and leverage UGC as a way to identify influencers to promote their brand. 
What is user-generated content? 
User-generated content can be defined as content with a brand mention that's not created or posted by the brand itself. You can consider any posts shared by your fans, followers, and customers that talk about your brand as UGC. Content ranges from customer reviews to posts and Stories featuring recent purchases, to branded hashtag challenges on TikTok. UGC is an asset for your brand because it is 100% authentic and shows real customer experiences which are engaging and relevant for potential new customers. In fact, 60% agree they're more likely to make a purchase after seeing a UGC post on Instagram. Brands using visual UGC report a 136% increase in conversions, showing the impact of using real customer images and testimony in your sales strategy.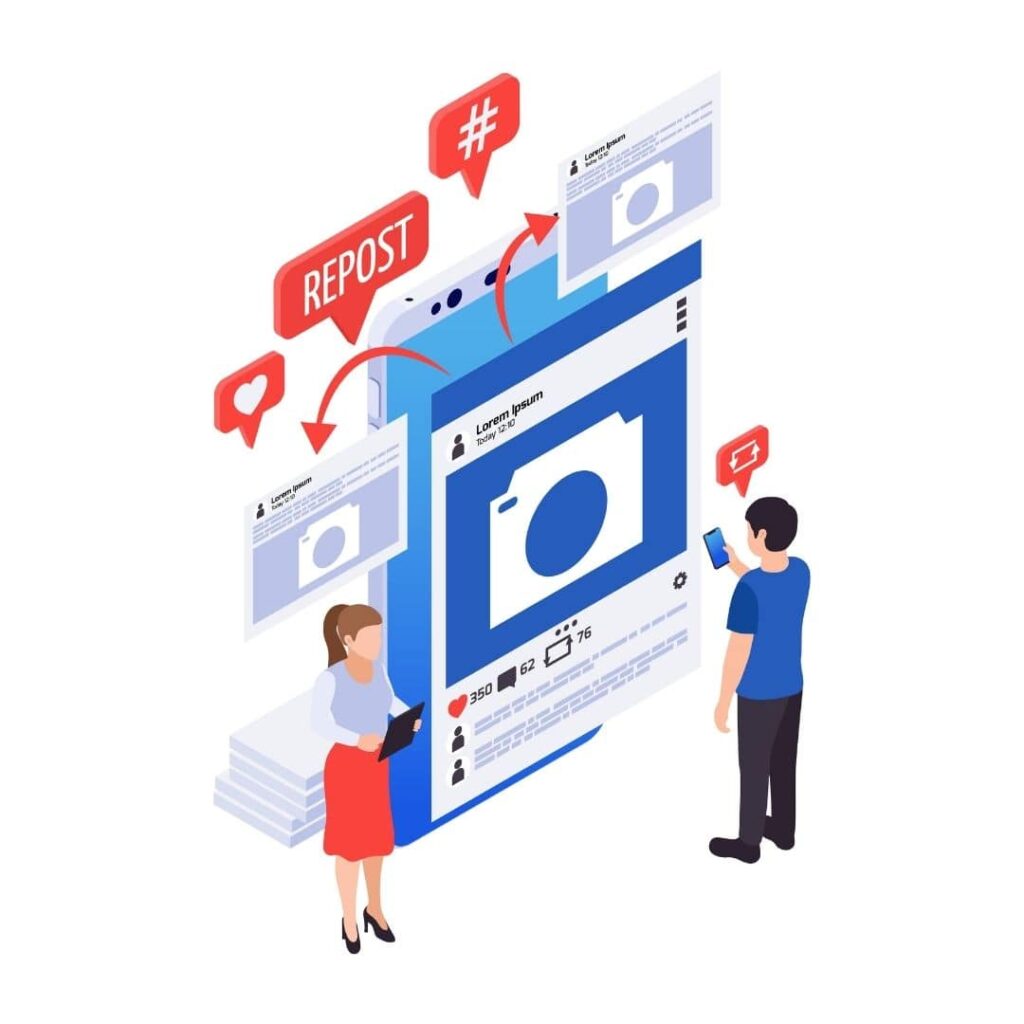 How to find influencers who are already posting about your brand 
As brands realize the positive impact of UGC on converting new customers, many have started to implement their own UGC strategy to encourage and curate certain types of content. But even without a formal strategy in place, brands can tap into the UGC which is happening organically to reveal potential influencers who are posting about their products. There are several ways you can do this. The first is by using a social listening tool, such as the one offered by Upfluence. You'll have an overview of which social media users are talking about your brand. You can see who's talking about your brand online, who's tagging your page in their Instagram Stories, and who's using your brand name as a hashtag. What's more, you'll also be able to analyze mentions of your competitors too! 
Social listening offers a deep dive into who your audience is and what they're saying about your brand. It's a great way to see who your most active brand advocates are. People who are promoting your brand organically are the perfect candidates for VIP loyalty programs, brand ambassador campaigns, and influencer marketing. Once you know who is talking about your brand, you want to analyze their social reach to evaluate their potential to be an influencer for your brand. Upfluence can help by analyzing the social data of your social media followers, customers, and subscribers to pinpoint your most valuable partners. Taking a closer look at the performance of your UGC content and the social reach of your most influential social media fans is a key first step in data-driven influencer recruitment.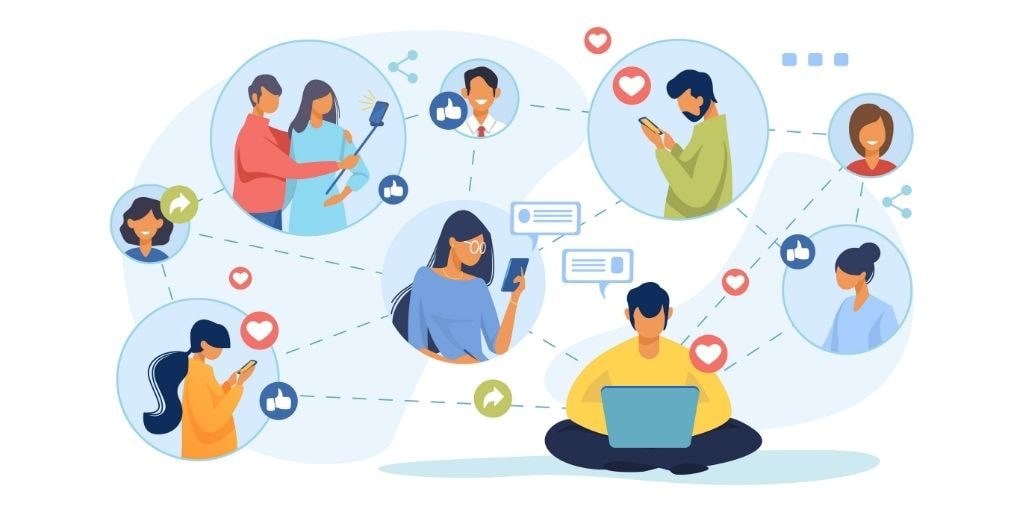 Why do customers make the best influencers?
Using UGC is a great way to find authentic influencers because you're recruiting people who are already fans of your brand. By definition, those posting UGC already know and love your products! This makes them well-placed to promote your brand online. They can use their genuine experience as a customer to create engaging and convincing content to convert shoppers. Leveraging their natural brand affinity will create authentic content that's even more impactful for your brand. Combining the high engagement of UGC content with the large reach of social media influencers is a recipe for success! 
Creating personalized outreach
The really useful part of identifying influencers through UGC is knowing important information such as their favorite product, their most recent purchase, or their average spend. By looking closer at their posts featuring your brand you find the right way to approach them about working with you. You know which is their favorite candle from your fall collection, what size shirt they wear, which city they live in, or whether they have a pet. This information is key to creating personalized outreach messages and offering the right rewards to your most valuable customers. Showing a personal touch goes a long way in securing new partnerships, so don't forget to keep this in mind when recruiting organic brand ambassadors. 
Launching a user-generated content campaign online
One of the best ways to kick-start influencer identification through UGC is to launch your brand's own UGC campaign. This gives you the opportunity to say what type of campaign you're looking for, whether that is something broad like #ootd (outfit of the day), or linked to seasonal campaigns like #merryclusemas from luxury watch and jeweler, Cluse. You set the brief and the instructions then watch to see the content come in. Don't forget to give instructions like using a brand tag or brand hashtag so you can easily keep track of the latest content posted to your UGC campaign! You can offer incentives such as being reposted to your brand's social feed or host a giveaway for the best post.  
If you're looking for ways to get started with launching a campaign to find influencers and using more UGC in your content strategy you can check out the likes of Starbucks, The Body Shop, and KEEN for inspiration!