The holiday season is the largest shopping event of the year. Brands need to prepare their holiday season marketing campaigns well in advance in order to benefit from this crucial sales period. As people shop for gifts, decorations, food, drink, and beauty products to celebrate the end-of-year holidays, the opportunity to drive revenue is huge. However, in 2022 the context is different compared to previous years. Consumer behavior is changing and brands need to keep up with holiday season trends to maximize sales. Let's see what brands can expect from the holiday shopping season in 2022. 
Consumers will start holiday shopping earlier 
This holiday season trend is a continuation of what we have seen in the past couple of years. Last year, shoppers anticipated inventory issues and long delivery times encouraging them to begin holiday shopping earlier than usual. As many as 54% of shoppers were shopping for holiday deals even before Thanksgiving. In 2022, people are starting their holiday shopping earlier than ever, with Insider Intelligence reporting that in August 2022 22% of consumers had already started shopping for the holidays.
This year we expect to see an upward trend in the graph below which shows that more and more consumers are finishing their holiday shopping by Super Saturday (the last Saturday before Christmas).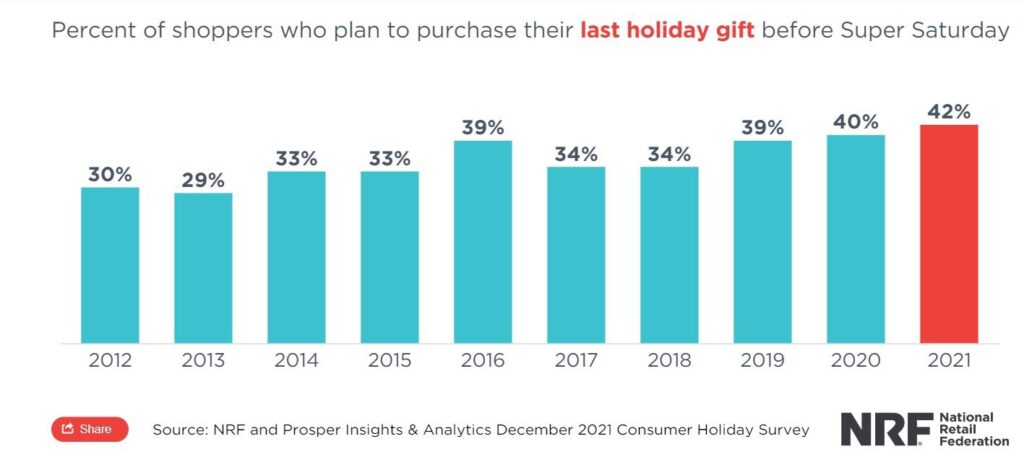 However, the unique context of 2022 means that inflation and consumer goods prices are much higher than last year. The higher prices of gifts and food will encourage consumers to begin their shopping earlier to make the most of discounts and spread their spending over several months. For many consumers, price will be a deciding factor in whether they decide to purchase or not. 
Amazon tapped into the trend towards early shopping with its first 'Prime Early Access' sale, a precursor to the traditional discount shopping events of Cyber Week. Of those who shopped during Amazon's October sales, 31% said they purchased holiday gifts. Amazon isn't the only retail giant that's leaping on the bandwagon – Walmart and Target are also rolling early deals to meet consumer needs this year.
Key takeaway for marketers: With shoppers actively seeking holiday deals earlier than usual, be sure to plan your holiday marketing campaigns even earlier. Consider launching holiday product discounts earlier, or offering cheaper ways to shop such as gift bundles, or offering vouchers to be spent in-store. 
Holiday Sales such as Black Friday and Cyber Monday will play a bigger role
Not only will holiday shopping start earlier, consumers will also pay particular attention to discount sale events. BFCM is the period most associated with holiday discounts, and with rising prices forcing shoppers to hunt for the best deals, they will play an even bigger role for brands this year. Last year, 54% made a purchase during BFCM in the US according to Meta. We expect this number to rise as more people take advantage of holiday promotions.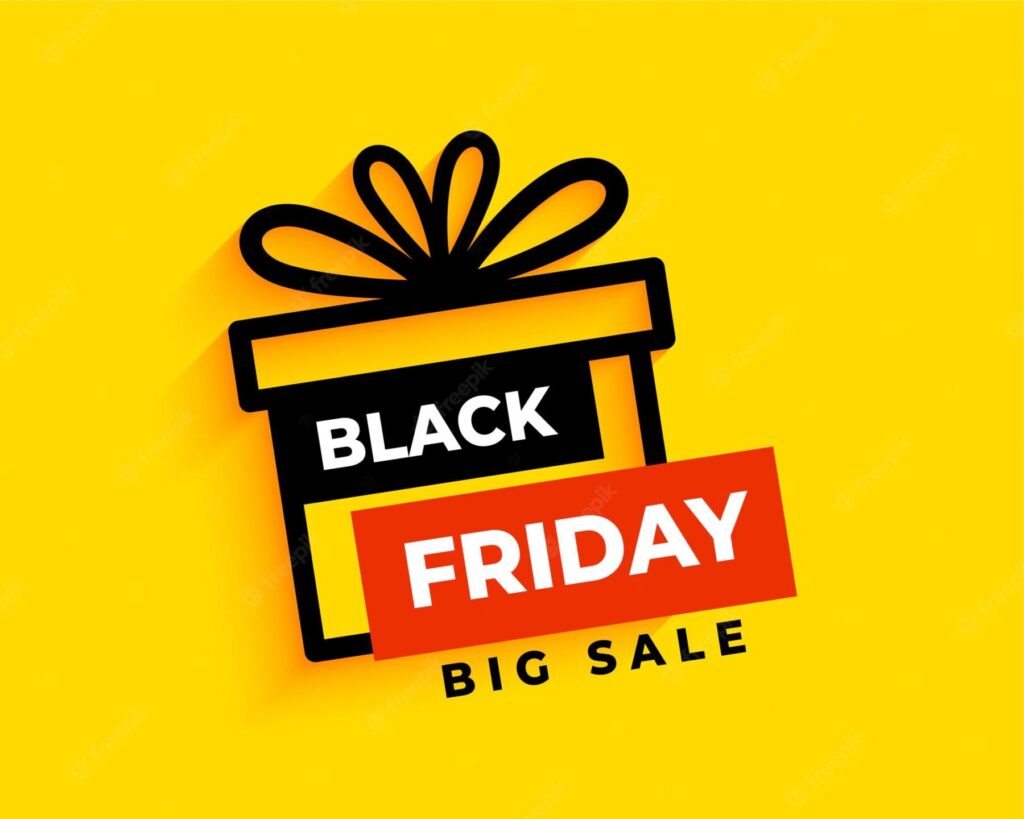 Brands should plan for marketing activations throughout the holiday shopping season so your brand is top of mind for shoppers. This means they can leverage BFCM as well as other holiday moments such as Halloween, or Small Business Saturday. Indeed, Pinterest found that users who advertised during several holiday moments saw a  4x higher increase in conversion rates, compared to those who advertised at Christmas. 
Key takeaway for marketers: Brands can harness influencers to lay the foundation for a successful BFCM promotion. Working with social media influencers in the run-up to BFCM can build interest in your products and share product information with your target audience. Then you can drive sales by having your influencers post affiliate links to make it easy for their followers to buy your products. In this way, influencers can play an important role in elevating your BFCM campaigns. In the US, 15% of shoppers bought an item during Black Friday and Cyber Monday because it was promoted by a creator.
Growing impact of social media influencers on holiday purchases 
In 2022 we predict that influencers will continue to drive purchases during the holiday season. In the season of gift-giving, people are actively looking for shopping inspiration, and are turning to social media to get inspiration. Social media's mix of branded content, ads, and creators is increasingly informing shoppers' behavior. According to McKinsey, 58% of consumers agree that social media influences their holiday season buying decisions. People are also likely to look to their favorite social media creators for product recommendations. Data from Meta shows that 29% of US consumers state that influencers help them discover gifts during the holiday season. What's more, creators can help your brand to drive sales during this crucial period as 25% of US shoppers say they're likely to buy a  product faster if promoted by an influencer.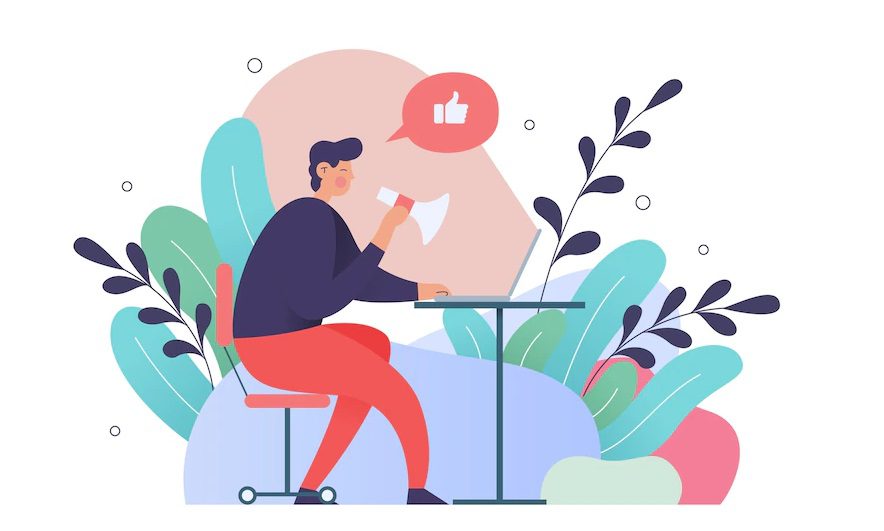 Key takeaway for marketers: It's clear that social media influencers are helping to drive not only product discovery but also purchase decisions during the holiday season. With the rise of TikTok and the hashtag #tiktokmademebuyit, we can expect creators to continue influencing the purchase decisions of their audience. Social media users are actively seeking recommendations and are ready to make a purchase, making the holiday season a strategic moment to maximize sales through creator marketing. 
Social commerce: social networks gear up for holiday shopping
Social commerce is growing in popularity as a new, convenient way to shop making it a key holiday trend in 2022. We expect this to be reflected in how consumers are shopping this holiday season too. In 2022, more than half of all US adults will make a purchase using social media. There are several social commerce trends to be aware of as each social media platform is embracing commerce in its own way. Depending on which social networks are relevant to your audience, you can use the holiday season trends below to design an effective social commerce strategy for the 2022 holiday season.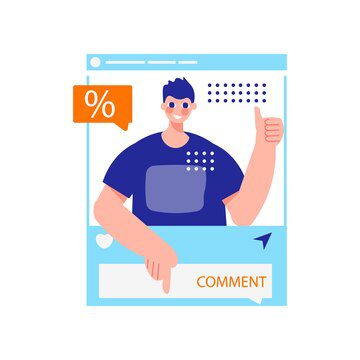 During the holiday season of 2021, there was a range of live social shopping events on Instagram, YouTube and Twitter. Will live shopping make a comeback for the 2022 holiday season? There's reason to suggest that for YouTube, live commerce continues to be a priority. During the year, YouTube has announced new live shopping features and shoppable YouTube Shorts by teaming up with Glossier.  YouTube was recently voted the number 1 most trusted platform for social commerce, which suggests that the network will seek to offer robust social commerce features to brands throughout the holiday season.
On the other hand, both TikTok and Meta have paused their live shopping investments as they reassess spending priorities. Preparations for the holiday season will look a little different on these platforms, with Meta prioritizing Reels content and TikTok undergoing a restructuring. 
In-app checkout on Instagram
Instagram has launched a key development in its social commerce offering by announcing that users can buy products through Instagram DMs. This is great news for small businesses that rely on their Instagram Shop to drive sales during the holiday season. Making the purchase process on Instagram as frictionless as possible will help to increase the number of sales generated on the platform.  
Key takeaway for marketers: Make sure to tailor your holiday marketing to each social media network that you use. Don't forget to leverage the specific social commerce features available to you, whether that be live shopping, shoppable video content, or in-app checkout. 
Use this roundup of holiday season trends in 2022 to get a head start on your holiday marketing strategy. Plan ahead for when you'll launch your campaign, what type of discounts you'll offer, plus decide how you'll amplify your campaign with influencers.
When you're ready to take the next step in planning your holiday season marketing campaigns, check out Upfluence's Holiday Season Influencer Marketing Guide for planning tips and sales-boosting creator campaign strategies!