The world is seeing many changes under the impact of COVID-19. As of early March 2020, most schools around the world were closed, offices adopted work-from-home policies, and many entertainment venues had to postpone or cancel their events. 
This forces brands and businesses to recognize and adapt to how their customers are living, working, and enjoying entertainment: online. For this reason, Twitch – a live-streaming platform with 15M users per day, has been in the spotlight as one of the most popular destinations for recreation. Although historically popular with gaming and e-sport streamers, Twitch is also a playground for brands, organizations, and other entertainment legacies. Does your brand know how to best leverage this live-streaming experience to reach your customers?
We recently published a research paper on the influence of COVID-19 on Twitch audiences and how lockdown measures affect live streaming usage.
What is Twitch?
To understand Twitch, you'd need to understand the concept of live-streaming. Unlike a video on Youtube or Instagram, live-streaming offers viewers a real-time experience. This means viewers can watch a gamer complete their mission from start to finish, or a singer performs without any post-editing, or an artist working on their painting step-by-step. (Which is the only time "watching paint dry" is actually fun and enjoyable!)
Founded in 2006, Twitch brings this notion to their online audiences: Everyone can live-stream, watch others' live-stream, and interact with other viewers at the same time. The platform is notoriously popular for gamers, whose audience makes up a significant portion of the 15 million daily users. However, the platform also hosts other content creators like artists, musical performers, bakers, educators, etc.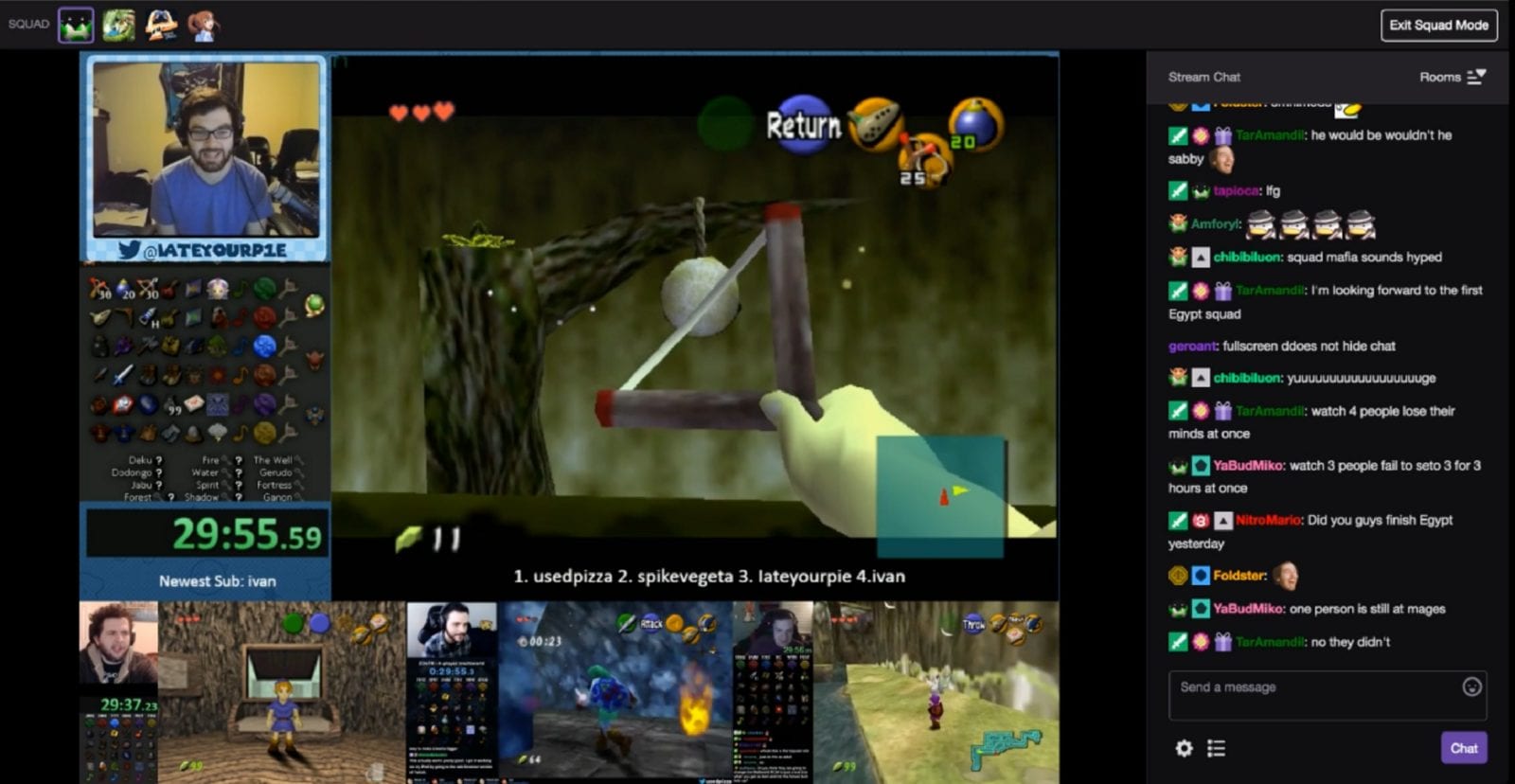 How has Twitch increased its popularity?
At the beginning of this article, we mentioned how one of the contributors to Twitch's popularity as an entertainment channel, is in part, due to a vast spike in people working from and staying home. What we didn't mention is that Twitch's average viewers increased by a cool 11.5% (159,206) within the last 30 days of this article's publication date, according to SullyGnome, a Twitch statistic tracker.
That's a massive increase. How does that translate in terms of hours? Good question! That's an increase of 115M hours of live-stream watched, and 50M of those hours alone were watched within the past 7 days. Not only are people watching more, but they are also live-streaming more. There has been a 10.5% increase in broadcasters (254,313) this month, totalling to 2.6M channels.
The massive increase in activities on Twitch, without doubt, is a direct response to people's needs of entertainment at home. However, not all of the views are attributed to video game streaming. In reality, many creators, brands, and organizations have adopted creative and effective ways to use Twitch to reach their target audience.
How companies are utilizing Twitch during this time
Encouraging charities
Twitch's own blog published a list of charities who are using Twitch to raise support for people affected by COVID-19. This includes organizations such as Direct Relief, No Kid Hungry, Save the Children, and many more. 
Last month, Upfluence published coverage of Z Event's streaming marathon on Twitch that saw them raise $3.9M in three days for the Pasteur Institute. A spokesperson from Twitch shared in a statement, "Ever since the launch of Twitch, it has been clear that one of the community's most important goals has been helping others."
Giving back to the community has always been a priority for Twitch, and its users. In response to the wake of COVID-19, a business called High Score Saloon has creatively hosted Twitch tournaments to raise money for their employees. Implementing a charity campaign on Twitch means that brands can directly implement a way to connect with customers and followers, but also the communities that you care about.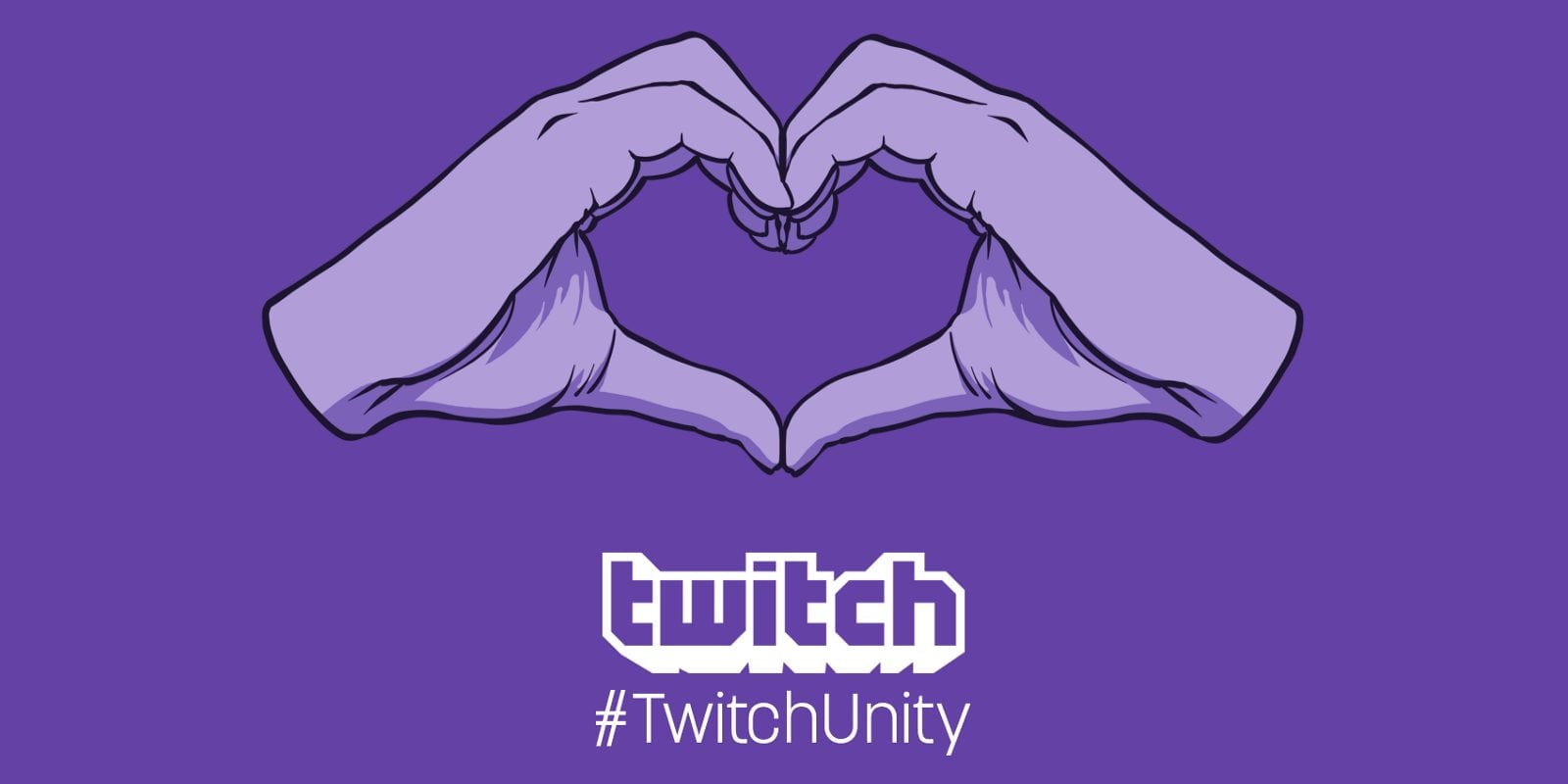 Hosting live events
When you can't host an IRL event, make it URL!  Bongo's Bingo is among the many that creatively used Twitch to live-stream their regular in-person experience. What was most exciting about the event was the fact that it's open to anyone from 18 to 92 to play and party together. As they shared on their website, "It's a crazy mix of traditional bingo, dance-offs, rave intervals, audience participation and countless magical moments, currently taking place in almost 50 locations around the world."  
Formula1 have announced their F1 Esports Virtual Grand Prix to replace real-life postponed races, which will enable fans to continue watching Formula 1 races virtually, despite the ongoing COVID-19 situation.  Their Head of Digital Business Initiatives and Esports, Julian Tan, highlighted the importance of 'light relief in.. these unpredictable times'.
Offering entertainment values
With concert and performance venues all around the world now closed, musicians, drag queens, and many other performers are getting in on the action by bringing their live-shows to audiences through Instagram live and Twitch. Code Orange, an American hardcore punk band, took it to Twitch to live-stream their LAST ONE LEFT: Fear of the End concert. They are one of many artists who continue to entertain viewers through this unique time. We'd like to share this excellent list of live streams and virtual concerts that Billboard has put together. Enjoy, and stay safe!
Roblox's Bloxy Awards were hosted in style on Saturday 21st March, with a fully animated and streamed event to 600,000 fans and spectators. Their CEO and co-founder David Baszucki said: "We take our role in helping people connect very seriously, and the Bloxys was a great demonstration of the Roblox community coming together to support one another and give back, particularly during these very difficult times".
https://www.instagram.com/p/B-F7toeDq1R/
Providing education
As schools and universities close up their campuses, students are learning through video conferences, online materials, and – you guessed it, Twitch. Robert Yang, an NYU professor, has helped his online classes stay engaged on Twitch. 
Of course, teachers and professors are not the only ones to turn to Twitch to educate. Pol Lorente, Spanish soccer club Leganés' fitness trainer, has been streaming his daily workouts in order to educate and engage viewers to stay healthy and active when inside. More of a foodie? Twitch also has a dedicated destination for cooking streams, where master chefs and amateurs alike can come together for a nice home-cooked meal.
Best practices for using Twitch
As a brand, you can definitely host live-streams on Twitch, since anyone can sign up at no cost. But furthermore, you can also work with Twitch influencers, who already have existing viewerships.
Bring your existing audience to Twitch
It's never a bad idea to be visible on all social media platforms, especially for one that's quickly excelling like Twitch. You can read here, here, or here on how to create a Twitch channel and start live-streaming, step-by-step. However, creating a Twitch channel is only the first step. We're assuming you already have an existing audience on other platforms: Instagram, Youtube, or an email list of customers and an active website. It's important to promote whatever event you're planning early and promote it widely across all social channels.
Meaningful campaign angle
While we're on the topic of attracting existing customers to your Twitch channel – let's assume that not all of your customers are familiar with Twitch. It's not only important that you introduce your audience to the medium, but to also explain why live-streaming is a crucial platform for your brand to connect with your audience.
Consider why a live-stream would bring value to your customers. Are you replacing a physical event, conference or entertainment show? Is your campaign tied to a charity event? Are you partnering with someone who uses this platform?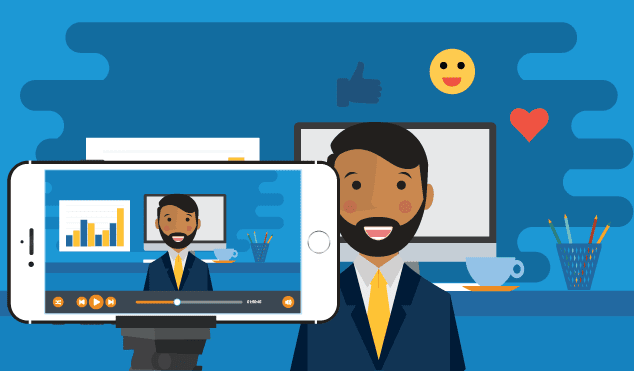 Partner with influencers
Partnering with influencers is an excellent way to reveal your brand to new viewership potential. Streamers on Twitch tend to have an existing and loyal viewer base. There are many types of Twitch influencer: gaming, baking, performing artists, etc. who have various different audience sizes, allowing your brand to source and develop the most fitting partnership.
Because of the nature of Twitch, an influencer endorsement is not as simple as a picture or a block of text. Partnering with Twitch influencers means that they will live-communicate your brand's values to their audience, and that message must be integrated seamlessly into their content. We have a great Twitch influencer campaign guide, as well as a powerful database that allows you to look for the perfect influencers for your campaign. This way, you can spend time building authentic relationships with influencers, create meaningful campaigns, and reach your audience more easily.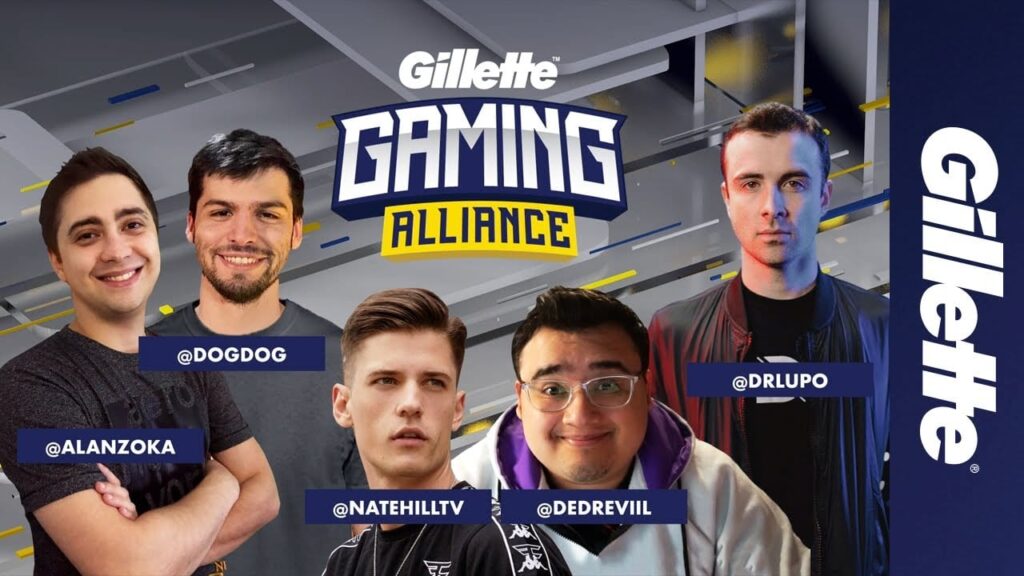 Adapting to new trends
Our current situation is evidenced enough by how rapidly things can change. And if there is one thing for certain, it's that change is inevitable. Change opens the door to opportunity to push us, as people and brands, to adapt. Within the past few weeks, Twitch has witnessed a massive growth in viewership and the way the platform is being used. This encourages us, as brands, organizations, associations, and creators to be mindful of sudden changes, opportunities and challenges.
One of the most important tips for anyone who runs campaigns on social media, including Twitch, is to always look out for the audience, and don't be afraid to be innovative. A great mindset to have is not to force your brand to be on Twitch just because it is attracting more viewers, but because it's the right platform for your brand to connect with your audience. This way, regardless of the ever-changing landscape of trends, your brand can stay relevant – and stronger than ever before.