Influencer whitelisting is your brand's number one strategy for improving your paid social ad campaigns thanks to influencer-generated content (IGC). You have already seen the high engagement generated by IGC in your influencer campaigns, so it makes sense to consider how you can repurpose this high-quality content to serve your marketing goals elsewhere. 
Put simply, influencer whitelisting is a process where influencers grant their brand partners permission and access to run ads through the influencer's own social media account. With whitelisting, you can leverage IGC to target new audiences as part of paid campaigns and unleash a new revenue channel. 
Whitelisting is the next level of your brand-influencer partnership. It offers brands additional value from their influencer campaigns and better-performing social ads. Influencers also benefit from greater visibility beyond their followers and can collaborate with brands while reducing the amount of brand content posted to their organic social media feeds. 
Whitelisted ads vs. brand-owned ads
Let's explore the main benefits and differences offered by influencer whitelisting. 
1. Whitelisted ads are run under the influencer's own profile. Although paid for by the brand, whitelisted ads include the influencer's profile photo, handle and content, so are more familiar and relatable to online audiences than brand-owned adverts. 
2. Whitelisted ads help brands target an influencer's lookalike audiences. Brands can have a wider reach, beyond the influencer's followers, who would have been the target of the original influencer campaign. With whitelisted ads, brands can create an ad audience that reaches new people who match the same demographics and interests of the influencer's followers. It means brands can effectively double their reach and convert more of their target audience into customers. Top tip: it's also a good way for influencers to get more exposure and attract new followers. 
3. Whitelisted ads can reduce ad-spend overall. Thanks to highly engaging IGC and targeted audience reach used in whitelisting, ads tend to perform well right from the start. Social media platforms will usually reward the top-performing ads with algorithms that offer even more exposure and increased impressions because they want their top-performing advertisers to keep using the platform. More impressions increase the chance of conversions and therefore can help reduce a brand's cost-per-click rate. 
4. Whitelisting is the best way to optimize IGC. Running ads with whitelisting means you can get the most from your top-quality influencer content. With ads, you can add CTAs including 'Shop now' buttons, and easily embed tracked URLs helping to drive more conversions with IGC. You can also use 'dark posts' for these types of ads. Dark posts refer to content that hasn't been shared in the influencer's own social feed, but content published solely through advertising. This is a great way to use any unused content from your influencer campaigns or a way to cherry-pick pieces of influencer content for ads while freeing up space in your influencer's post schedule. As influencers take on more brand partnerships, saturation becomes a concern. They don't want to disengage their audience by oversaturating their feed with brand posts so using dark posts for whitelisted ads is a good way to strike a balance.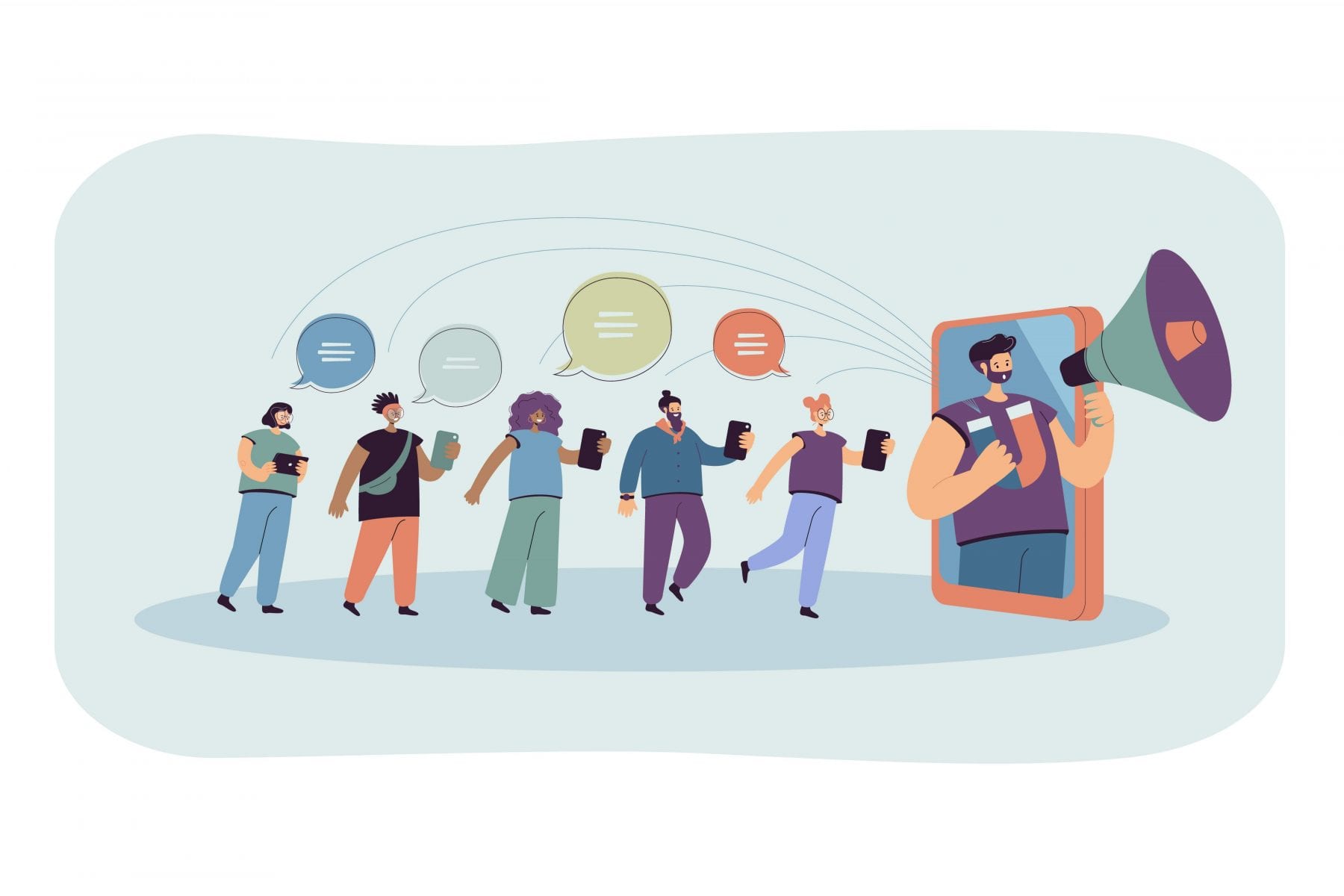 Choosing influencers for whitelisting partnerships
When deciding which influencers to work with on whitelisting campaigns, there a few factors to bear in mind:
Choose your top-tier influencers

. In order for your ads to deliver the best results possible, prioritize your top-performing influencers for whitelisting. 

Ensure there's mutual trust

. Whitelisting involves a certain level of confidence and trust as you'll be running ads on behalf of the influencer's profile. It's important to have a good working relationship before starting out with whitelisting. 

Include a whitelisting clause in the contract

. You'll want to make sure your influencer agrees to whitelisting up-front and grants all the necessary permissions by including a specific clause in your influencer contract. There might be an additional cost associated with this, so be prepared to negotiate!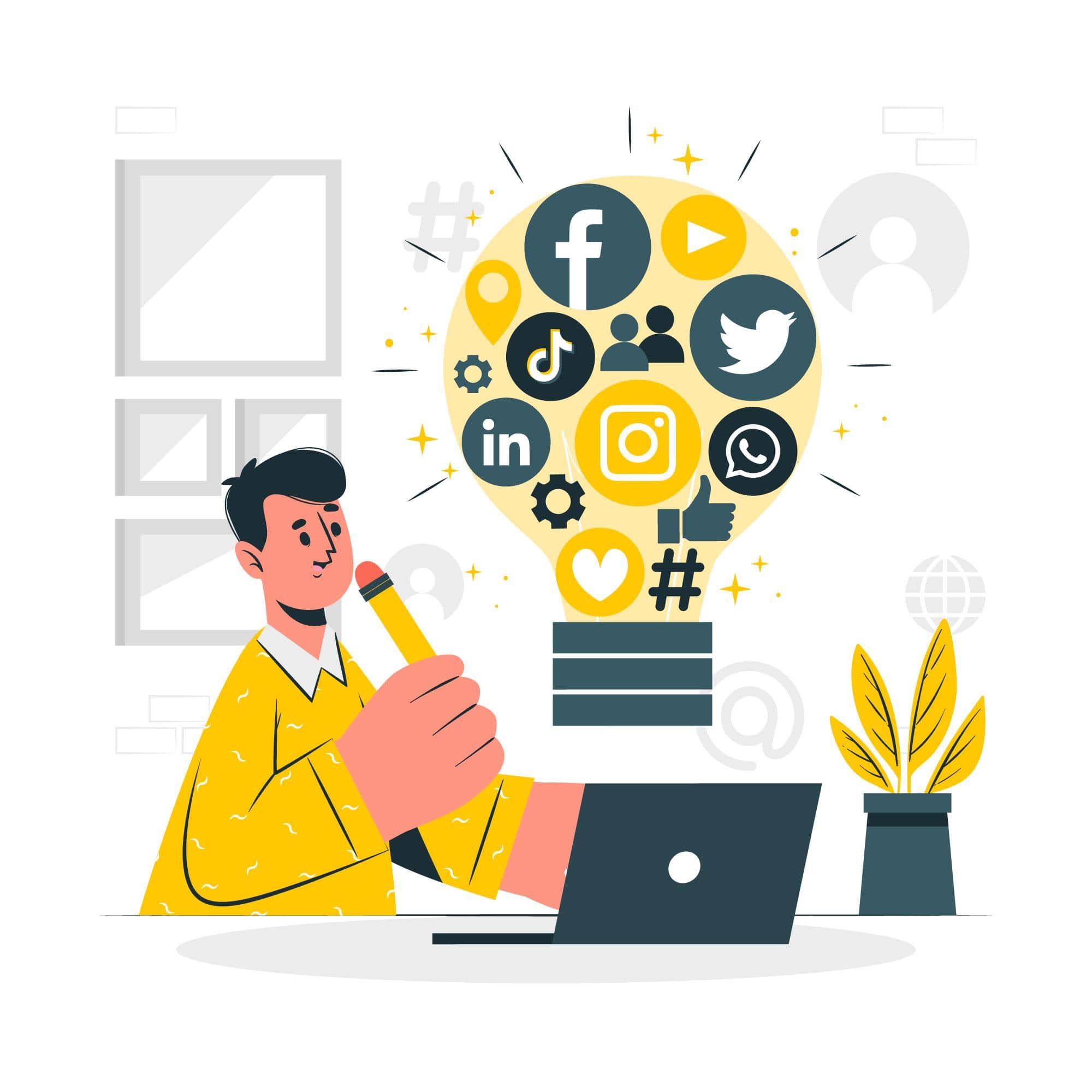 Which platforms to choose for influencer whitelisting?
Instagram and Facebook 
The practice is most popular on Instagram and Facebook as it's straightforward to set up and allows brands to use IGC on Instagram to run ads on Facebook and vice versa. We have published a detailed step-by-step guide to setting up influencer whitelisting on Instagram and Facebook that you can share with your influencers to get started! 
TikTok
On TikTok, influencers can select exactly which videos they're happy to grant advertising access to, and they can even set the length of time for permissions 7 days, 30 days, or 60 days. Influencers simply need to share an authorization code with their brand partners for them to begin scheduling ads. 
YouTube
As YouTube ads aren't run using the profile image of a channel, you might not necessarily need to go through whitelisting. However, by connecting your influencer's YouTube channel with your brand's Google Ads account you can still benefit from creating audiences based on your influencer's YouTube subscribers and run ads through their channel. 
Now you have a full understanding of the benefits and the technicalities of using influencer whitelisting, you're ready to start using it for your next paid social campaign. It will no doubt help you get additional value from your influencer marketing investment and improve your ad performance. For more ideas on how to get more from your campaign check out our webinar on driving ROI using influencer content amplification with our guest, Logan Welbaum from Plai.