Schools, colleges, and student organizations were amongst the first establishments to close their campuses at the beginning of the COVID-19 pandemic. At least 124,000 schools in the U.S. have been closed, affecting over 55M students.  In an effort to continue to provide opportunities to learn, we've seen many creative and innovative approaches such as virtual classrooms using edtech, free learning resources, tutors, and even online video classes for everyone to join. 
Virtual classrooms
Advanced communication technologies like Google Meet, Microsoft Teams, and Zoom have helped the transition from classrooms to virtual learning environments. These platforms can host classes and discussions, as well as screen-sharing for maximum resourcefulness. Some teachers also record and share materials on Youtube, go live on Twitch, and even use Facebook for video conferencing.
Acer has published a guide for educators that describes which educational platform is best for their size and purpose, including the size of classrooms, the ability to record, the ability to screen share, etc.
To ease the challenges that come with this sudden change, Achieve3000 is offering resources for at-home literary learnings and instructions with Achieve3000 Literacy at Home.  This allows students access to many reading topics from science to fiction, and it is available in three different reading levels.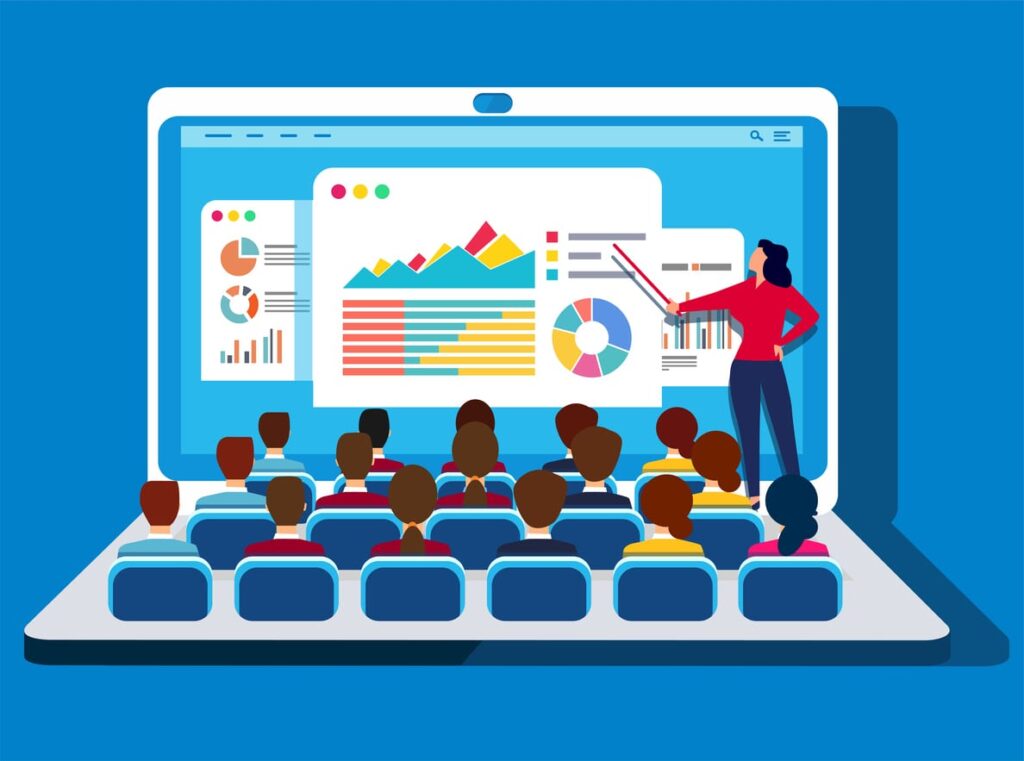 Resources for students during the online transition
A big concern for students and educators alike is the fact that not all students have access to the Internet, at-home computer, or a suitable remote learning environment.
In order to address some of these concerns, several Internet service providers like Charter Communications have been providing free broadband to learners – particularly K-12 and college students. 'EveryoneOn' is a digital-inclusion advocate organization that offers a search engine to help users find low-cost programs and computers in their area.
Other vital campus resources like libraries, writing centers, tutoring centers, are also closed along with classes. However, most schools make the effort to transition these resources online, so that students can still have access to the supplemental resources they need for higher education. Many colleges and universities are also offering room and board rebates, as a way to support their students. Additionally, there are many other free, independent classes or tutoring services to support K-12 and college students in achieving their studying goals.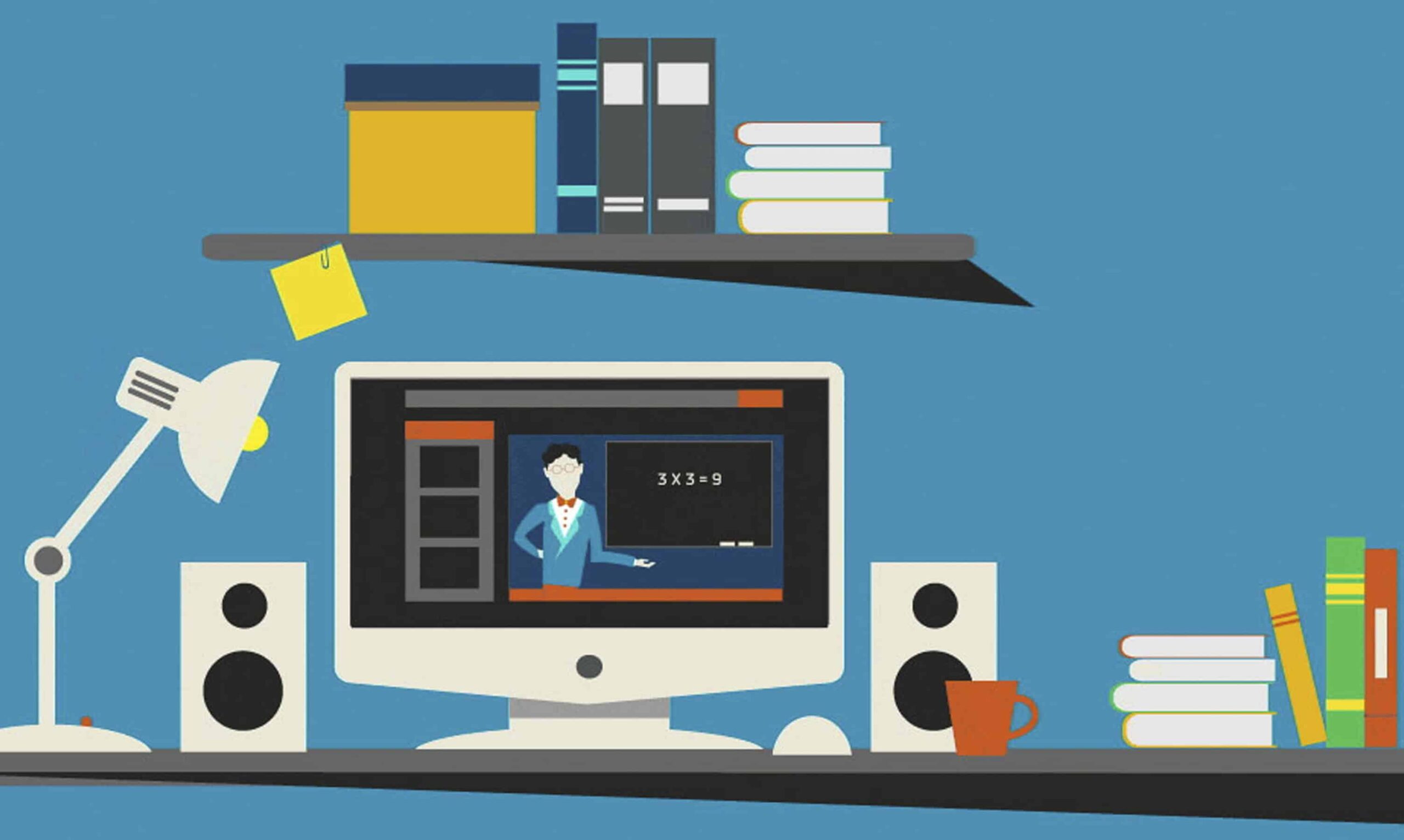 Free Ed-tech tools to aid learning efforts
In a time like this, the education community has come together to support teachers and students. Many educational tech companies have been offering free teaching and learning resources for schools and campuses, such as Adobe Connect, ClassMaster, GitHub, and Microsoft amongst many others. 
Perlego, an online textbook company, is offering free access to more than 300,000 titles in the next 6 weeks. Even non-traditional educational companies like Unity (a 3-D development platform specialized in gaming) are offering free access to interactive learning resources in its Unity Learning Premium. Similarly, Microsoft also integrated learning materials into its popular gaming title Minecraft, to support remote learning.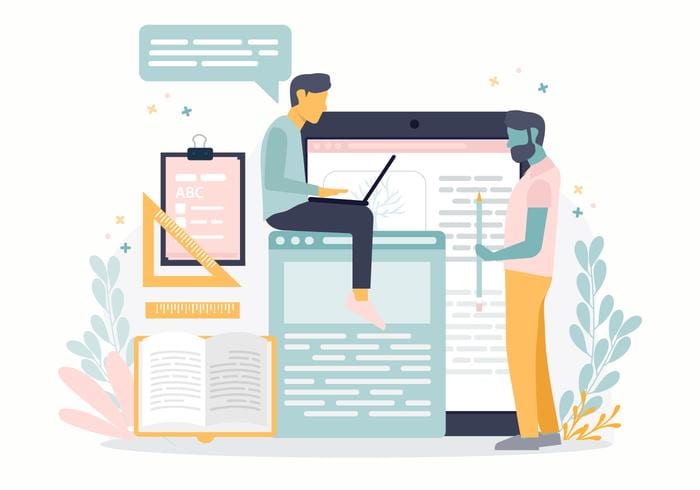 Online learning courses
Students are not the only ones to require a source of education at this time. The nature of being in home isolation has led many adults to look into online learning, whether they want to refine their skills, or simply take up a new pastime activity.
Coursera, an online learning platform, offered free courses specifically designed to help people cope during COVID-19. These courses range from soft-skill classes, art classes, museum learning, to a fact-based course on the study and understanding of COVID-19. Skillshare, Masterclass, and CodeAcademy are some of the many other online class platforms that you can visit, and maybe learn something exciting during this time!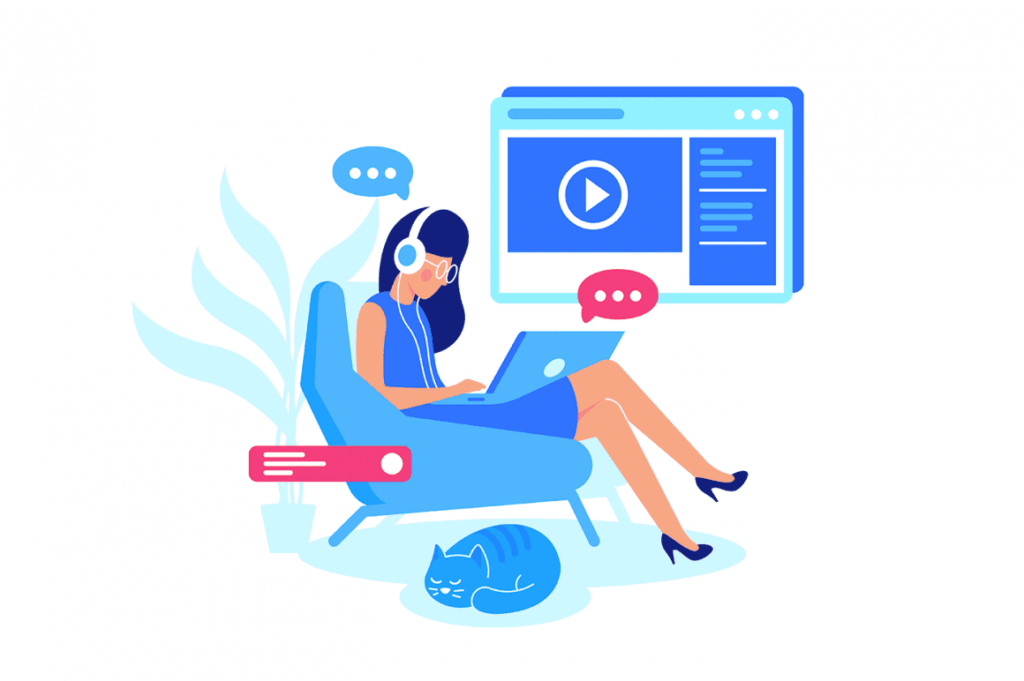 Brands to offer classes
Nikon is offering free photography classes on their website. Normally ranged between $15 to $50 each, these 10 video classes can help you get started in the world of photography. Nike is also offering its workout app for free during this time, where users can learn about home-workouts and other remote ways to stay healthy and active. 
Peloton is extending its free trial from 30 days to 90 – allowing users to have access to thousands of live classes on fitness and exercises. If working out isn't your idea of passing the time, there are plenty of other options, a clear contender being cooking classes.  Who better to learn from than the best: Michelin chefs like Lenore Nolan Ryan, Massimo Bottura, and many others are offering insight into a world of tasty delights!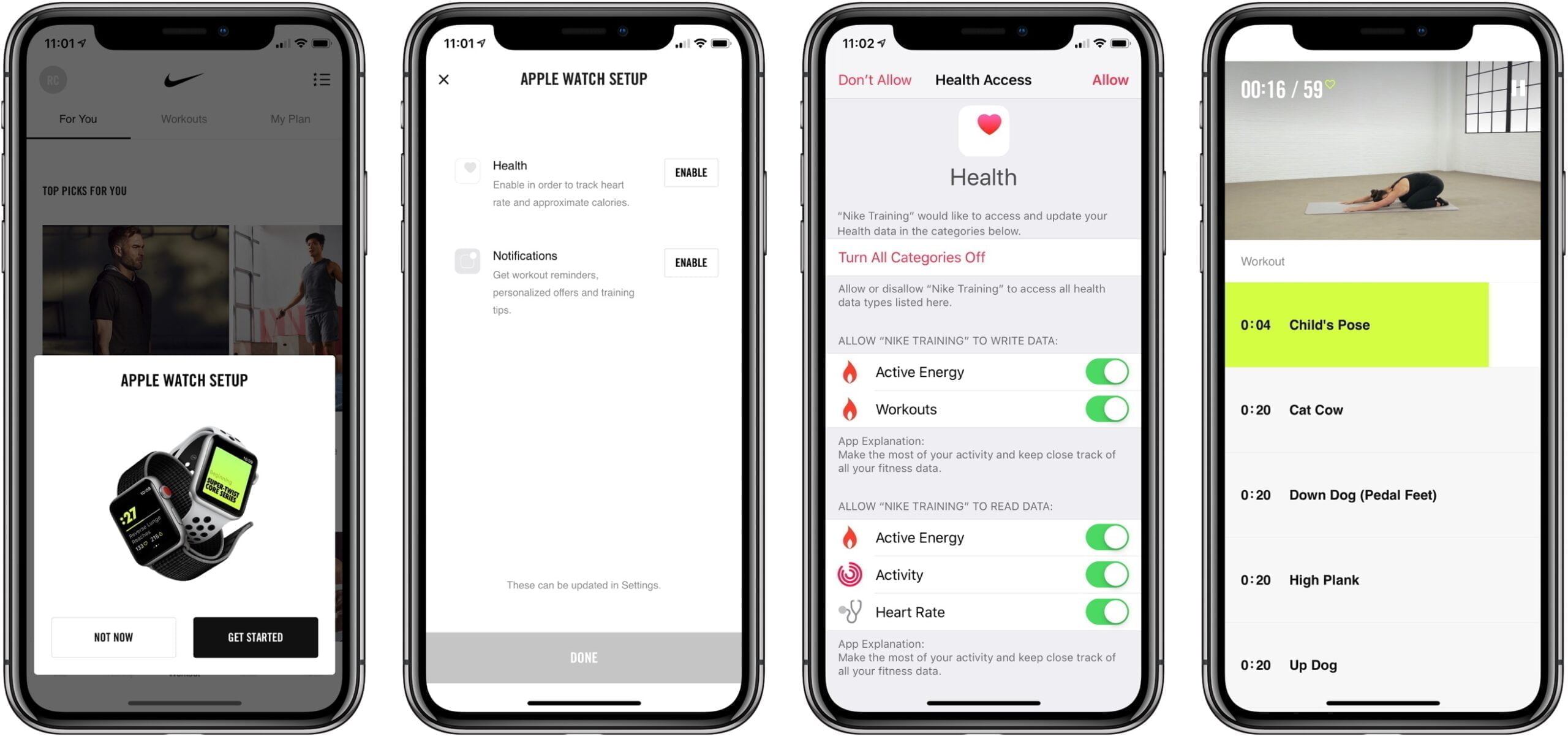 Influencers and content creators to take the role of teaching
Influencers are providing the public with exciting, informal "classes" on home workouts, home projects, home cooking, and many other home-related activities. A quick look on Youtube's "Stay Home" category gives you a plethora of videos on baking, meditation, drawing, getting ready (just to stay inside, but hey, it's worth it to hold on to these remaining chances of feeling normal!), and even just hanging out with content creators.
In a time like this, learning is an important part of moving forward. Even without the ability to leave the house, we can all enjoy ways to enrich ourselves.