The holiday season represents a huge portion of brands' yearly marketing spending, so the pressure is on for agencies to deliver the best results for their clients. In fact, holiday season marketing spend is reported to be back to pre-pandemic levels, with a 13% increase in spending on holiday marketing campaigns expected for UK advertisers this year. With this in mind a lot is at stake, and agencies need to help their clients run successful influencer marketing campaigns during this key shopping period. Whether you're managing one or several client's influencer campaigns, this guide will make sure you're fully prepared. Covering everything from influencer recruitment, to outreach, and calculating ROI, we'll show how strategic planning can help you optimize every stage of your clients' holiday season influencer marketing campaigns!
Define the overarching strategy 
Whether your clients are new to influencer marketing or seasoned pros, every influencer strategy starts with agreeing on campaign goals, defining a budget, target audience, and key message. These are not the kinds of details that can be left to the last minute! At the beginning of the campaign, communicate clearly with your client to decide the influencer campaign KPIs you'll measure to define the success of their holiday campaign. Here at Upfluence, we know that influencer marketing is one of several levers that sit within a well-planned marketing strategy.  Remember, influencer marketing is not a one-trick pony! Make sure you work with your client to understand their broader marketing strategy and tactics, ensuring you are pulling the influencer lever at the right time.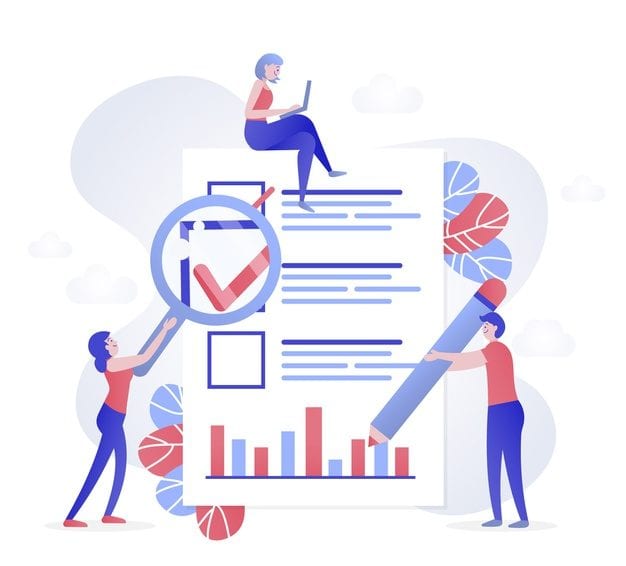 Sourcing influencers effectively
We highly recommend starting your influencer search as early as possible. Creators are highly sought after for holiday season campaigns, so you can increase your chance of success by beginning the search early! For agencies using an outbound influencer identification approach, you should define your client's influencer search criteria based on location, keywords, audience demographics, follower number, and engagement rate. To maximize your team's efficiency at the early stages of the campaign, using an influencer search platform such as Upfluence will deliver quick results and offer AI recommendations of influencer profiles so you can offer a broad list of potential matches to your clients. At this stage, it's best for agencies to cast the net wide and approach a large number of influencers as it's likely that some may already be booked up for this key holiday season period. 
To optimize your influencer search process even further, you should also consider an inbound approach. This involves leveraging your client's pre-existing networks of customers, subscribers, and followers to identify influential individuals who are already part of the brand community. Activating people with a valuable social reach, who are already fans of a brand is an effective way of leveraging their organic brand affinity and knowledge of the products for authentic influencer campaigns.
Upfluence can help you identify organic influencers for your clients in minutes thanks to dedicated tools that will analyze a brand's customer, subscriber and follower databases to uncover influential brand advocates.  Analyzing your client's current databases and gathering new social data from inbound sources is a hands-off approach to influencer marketing that yields compelling results. Creators who already love a brand are 7x more likely to accept a free collaboration!
Securing influencer partnerships
For agencies managing multiple influencer campaigns at once, influencer outreach can be the most time-consuming element of the campaign. We know how important it is to get the balance right between outreach volume and personalization, which means doing it manually is definitely not the best option!
To get the maximum number of influencers to say yes to your client's proposal, outreach needs to be an organized affair. With different sets of influencers involved in different campaigns, using custom tags like those offered by Upfluence will help you to organize influencer lists in an instant. At this time of year, you're likely to be engaging with influencers across multiple campaigns, or integrating seasonal activations into on-going influencer campaigns. With our mailing integrations and user features, reaching out to hundreds of influencers can be a smooth process after all.  Another option for agencies who need to send targeted outreach messages at scale is the Upfluence + Klaviyo integration which allows for powerful segmentation of influencer lists within your client's CRM.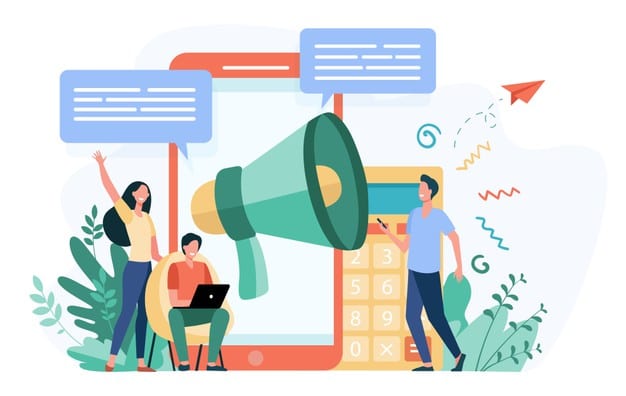 Amplify influencer campaigns
Once your client's campaign is up and running, there are some steps you can take to optimize workflow to go above and beyond the campaign objectives. For holiday season influencer marketing in particular, make sure to plan content around key dates such as Black Friday, Cyber Monday, and Small Business Saturday. Although most holiday campaigns will run through December, use these opportunities in November to launch limited-time offers to build momentum in the run-up to the holidays. Having worked with your client and the influencers involved to create tailored content for the holiday season, publishing should be stress-free. Upfluence's workflow dashboard helps agencies to manage and approve content pieces with their clients across several campaigns all in one place. Having one reliable platform to manage all aspects of a campaign as it plays out will no doubt be a boost your team's operational efficiency.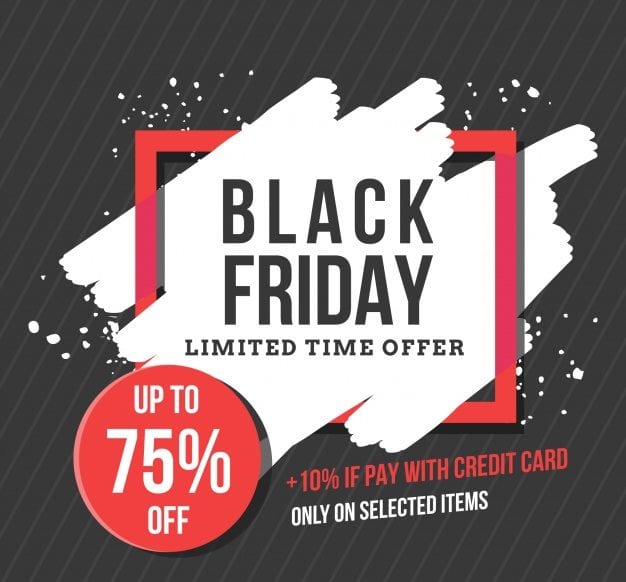 With all the hard work that's gone into making a creative holiday campaign, help your clients go one step further by repurposing influencer-created content for their owned social channels. Deliver holiday season influencer marketing campaigns that make more of an impact by whitelisting influencer-generated content as part of paid social media ads, organic brand social media content, and much more. Reusing high-quality content in this way will help to amplify the messages shared through the influencer campaign and improve campaign performance. 
In-depth reporting and ROI
With so much riding on clients' end of year sales, tracking the performance of their influencer campaigns in real-time can give important insights and allow for last-minute adjustments if needed to enhance results. For influencer campaigns oriented towards sales, Upfluence integrations with Shopify and WooCommerce allow agencies to generate native promo codes and track the sales generated by individual influencers. This level of insight is crucial for demonstrating the efficacy of your influencer strategies and management of the campaign. 
With the higher investments that come with running holiday season campaigns, brands want to know exactly how the campaign is performing and clearly understand the ROI generated. Agencies can optimize the reporting stage by using Upfluence campaign streams which show the overall performance and level of engagements in an easy to digest visual format that can easily be exported and shared with your clients. Being able to share regular updates with your clients helps to nurture relationships and build confidence in your partnerships.
As with all marketing channels, it's crucial to be able to demonstrate the results and the value your agency has brought to the campaign. You can take the mystery out of calculating the ROI with dedicated tools such as Upfluence's ROI calculator which measures the campaign investment and the value generated by the campaign to calculate the overall ROI. A simple process for tracking ROI will help demonstrate the value of this growing digital channel to your clients. It's worth noting that being able to easily communicate the campaign's success will no doubt lead to more repeat business in the future! 
With a mixture of early planning, attention to detail, and utilizing the latest tools for influencer marketing efficiency, you'll be on track for a holiday season influencer marketing campaign that delivers on your client's expectations. If you have any questions about the Upfluence features mentioned here, you can get in touch with our team to find out more.