You've heard about the benefits of influencer marketing, that it can help boost brand awareness, engagement, and sales. In fact, 90% of markters agree that it's an effective strategy. Some brands make it look so easy, yet there's a lot of work that goes into building profitable influencer partnerships. You can't fire out a stream of DMs on Instagram and hope for the best. Knowing how to get influencers to promote your product takes time and a little practice. 
How do you get influencers to promote your products?
The best way to get influencers to promote your products can be distilled into 3 steps:
Send your products to your influencers

Make your value proposition 

Write a personalized outreach email
You need to put yourself in your influencers' shoes and be sure they feel excited about collaborating with your brand by offering fair compensation and sending them products so they can try them out for themselves. Be sure to recognize the value that your influencers can bring to your brand, make a clear invitation about what you need from them and make sure they have everything they need to start promoting your brand! With this in mind, we've put together this post to take you through some best practices to make sure you can get influencers to promote your products. 
Start with product gifting
If you're wondering how to get influencers to promote your product, product gifting is the first step! Product gifting or product seeding is the process of sending out free products to selected influencers in exchange for content. This is a good strategy for new brands who are trying to build up an online presence or for direct-to-consumer brands. After all, getting your products into the hands of creators is the best way to introduce them to your brand and is key to kick-starting brand collaborations. 
Joshua Weidling, Influencer and Social Media Manager at Tiege Hanley offers this advice to new brands who are trying to create influencer partnerships. 
"I would say, if you can afford it, put the product in their hands. That is one of the most compelling ways to get someone on board with what you're doing, especially if it's interesting, new, and different from what your competitors are doing. If you can afford to, send it to them, let the influencers know in that initial reach out that you're willing to send them free products before there's any sign of a deal, because that can help create the trust that comes before the deal."
Hear more advice from Joshua Weidling on reaching out to influencers in his session Successful Influencer Marketing Strategy & Implementation for Upfluence's virtual summit. 
Sending out products to influencers is a way to show them you're interested in their work and get them excited to try out your products. It lays the foundation for future partnerships and builds trust from the beginning. Having the opportunity to try and test out your products for themselves means you're far more likely to get an honest and authentic product review that will help to promote your brand.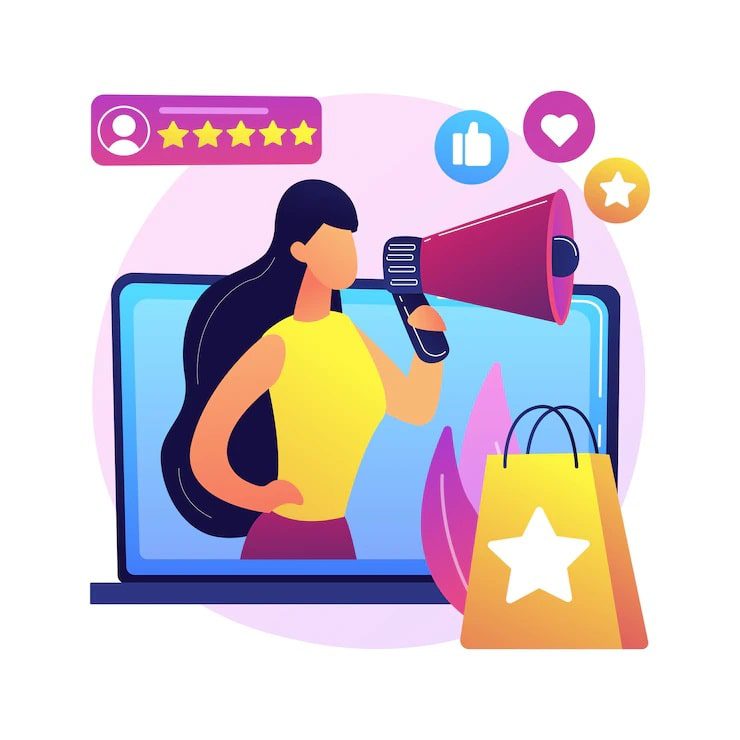 Product gifting is a cost-effective compensation model as brands will pay for the manufacture and shipping of a product, which has a higher perceived value thanks to the RRP (recommended retail price) than the actual cost to the brand to ship the product.
If you don't have the funds to offer a monetary payment or you're launching a brand new product, then sending out product samples could be the best way to compensate your influencers.
But remember, it's important that the products you send to influencers align with their social media content, online audience, and previous partnerships so that you know they will be a good fit for your brand.  You should approach influencers who are active in your industry niche and are likely to be interested in receiving free products from your brand. Sending your products to a random list of influencers won't generate the best results for your brand. Start with a batch of 15 or so influencers and scale up from there. Spend time building your initial list of influencers for your first product seeding campaign. Check out this recent post to get more tips on choosing between payment and product. 
How to approach new influencers about promoting your products
When reaching out to influencers who you haven't worked with before, you'll want to begin with an introduction because the creators are unlikely to be familiar with your brand or your products. This means you'll need to convince them to partner with your brand. Tell them about your brand values and what makes your products so special. You want them to be excited to learn more! 
The key to how to get influencers to promote your products is to explain why you think they will make a good fit for your brand. Tell the creator why you like their content, and say how it aligns with your brand values and the goals for your campaign. You should highlight how your products will be of interest to their audience and make connections between your brand and the influencer's previous collaborations. 
Make your value proposition. What can you offer in exchange for your collaboration? If it's a product gifting campaign, make it clear from the start that you would like to offer them free products in exchange for influencer-generated content. Include specific details such as the type of products and the number of posts you're expecting. This will help your influencers decide if your value proposition is appealing. If you have budget to offer a flat fee, or are planning a revenue-sharing program such as affiliate marketing, make this clear to your influencers. 
Next, you want to invite them to join your campaign. Be brief but clear about the expectations of the campaign. You want to give the creator enough information so they can decide easily if they want to take part or not.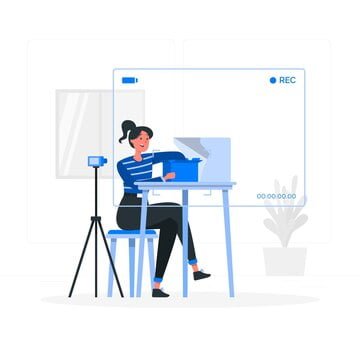 Finally, don't forget to close the message with a thank you, and provide details about the next steps and who they can contact if they have any questions. You can also include links to your website and social media channels so influencers can do their own research about your brand and decide if you'll be a good match for their audience.
You can learn about the 6 important elements to include in the perfect outreach email and get free email templates to use for product-based campaigns in this blog about how to master influencer outreach.
How to contact influencers
The next stage in how to get influencers to promote your product is to contact them directly about working together. The good news is that influencers who are open to collaborations usually make it easy for you to find and contact them. Depending on how many influencers you would like to reach out to, there are some tools that will help you save time and effort in reaching out to influencers. If you're reaching out to a small number of influencers, then you may like to try Upfluence's free chrome plug-in. The plug-in makes it easy for you to access an influencer's performance analytics and contact information. It can be used to help you browse and evaluate influencer profiles across all social media networks. It provides you with each influencer's email address so you have everything you need when you're ready to reach out. This type of manual outreach can be useful if you have a few specific influencers in mind that you want to contact. It helps brands to start small and reach out to the right people. If this is the first time you'll be contacting influencers, check out this piece about how to approach influencers about promoting your brand for top strategies to try!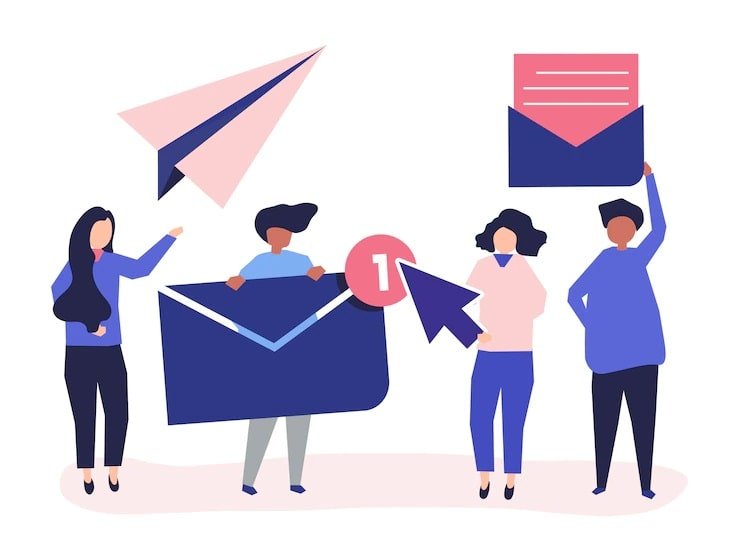 Joshua Weidling explains why Tiege Hanley uses a manual outreach approach to contact some of its biggest influencers. 
"We find, especially for people that can be of very high value to the brand, and potentially be our largest influencers that we work with and have the longest-lasting relationships, that it's worth that manual outreach. My goal isn't to reach out to 10,000 people at a time. At times it's just to get one person that I can then hopefully be paying to sponsor videos for the next few years. We know that those relationships are worth the manual outreach at times, but we have done scaled outreach as well."
If you're looking to reach out to influencers at scale, while maintaining personalized outreach messages, it can be useful to use influencer marketing software to automate some of the processes. With a tool like Upfluence's Workflow dashboard, you'll be able to send emails in bulk, manage product shipping, content creation, and performance tracking from within one dashboard. What's more, with Upfluence's one-click shipping, brands can easily manage shipping their products to influencers. This ensures that you can get influencers to promote your product with a smooth process! 
Learn how to build an effective influencer strategy that will help you to recruit and activate the best influencers for your business with The Ultimate Influencer Marketing Strategy Guide.