How to successfully negotiate with influencers has been a hot topic in the influencer marketing sphere, since there is no official "rate" for influencers or brands to use as a universal guide. Many brands (and influencers alike) find themselves puzzled about how to negotiate compensation for influencer marketing campaigns. As you prepare for influencer negotiation, you're probably asking yourself. How do I not overpay or underpay influencers? How do I avoid shooting too low or too high with my initial offer? How do I not turn influencers off with my offer and burn bridges?
We're going to give you the secret sauce right away: The most important element to successfully negotiate is mutual benefits. This means that both you as a brand and the influencer will walk away with an agreement that further nurtures your relationship, and feeds into a successful campaign. We will give you some tips to successfully negotiate with influencers to build mutually beneficial relationships.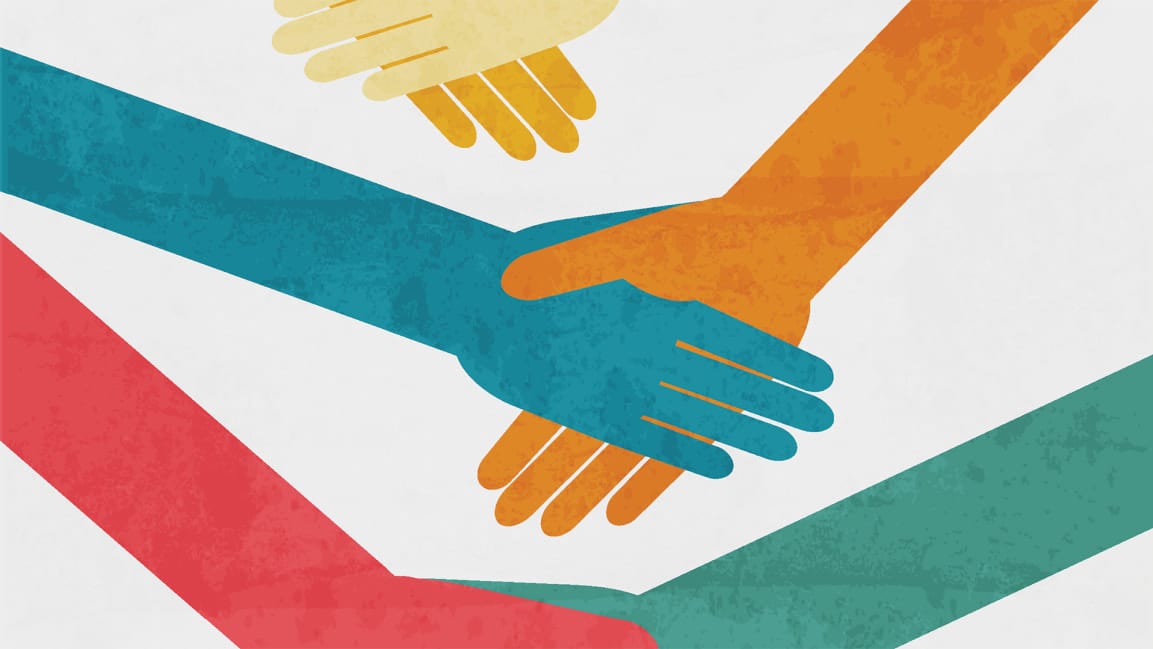 Understand influencers' costs
First, let's step back into the bigger topic of influencer payment. In order to successfully negotiate with influencers, you'd need to understand what variables determine an influencers' cost.
Influencer size and engagement rate

: Generally speaking, the larger the influencer's audience and the higher their engagement rate, the higher the price.

Influencer industry

: In high-demand industries like fashion, beauty, or tech, influencers are constantly offered collaborations from brands, and can ask for a pricier fee.

Influencer locations

: Influencers in metropolitan areas like New York City, Los Angeles, or Dubai can ask for higher compensations.

Campaign variables

: he more effort and time you require of the influencer, the higher the price. If you need them to make long-form content, or film a series of posts it will take them longer and therefore cost more.

Other compensations: If you're offering your influencers free products, flights or accommodation, this will count towards the overall value proposition and compensation.
Long-term brand collaborations: If they already have worked with your brand before, they will be likely to offer a lower price for continuous collaborations.
Their schedule, time of the year:

During busy times like the holiday season, influencers have a tighter schedule, more requests from brands, which can up their price.

Influencers' content value

: Some influencers put less time in their content, and others invest more in equipment, education, or other resources. For this reason, they can determine their own content value.

Other: Influencer's social status (celebrities, reality stars, etc.), brands they have worked with and/or continue to work with, etc.
Exclusivity: If you want your influencers to exclusively work with your brand for the duration of the campaign, you can expect to pay a higher price as influencers will have to turn down other offers. 
Usage rights: If your brand is planning to reuse influencer-generated content on other marketing channels such as paid campaigns, you'll need to negotiate a price to have the right to use their content beyond the duration of the campaign.
Understanding an influencer's cost is already halfway to a successful influencer negotiation. With this understanding, brands can consider which elements are fixed (influencer size, location, industry), and which elements can be negotiable (scheduling, other compensations, relationship-building, etc.)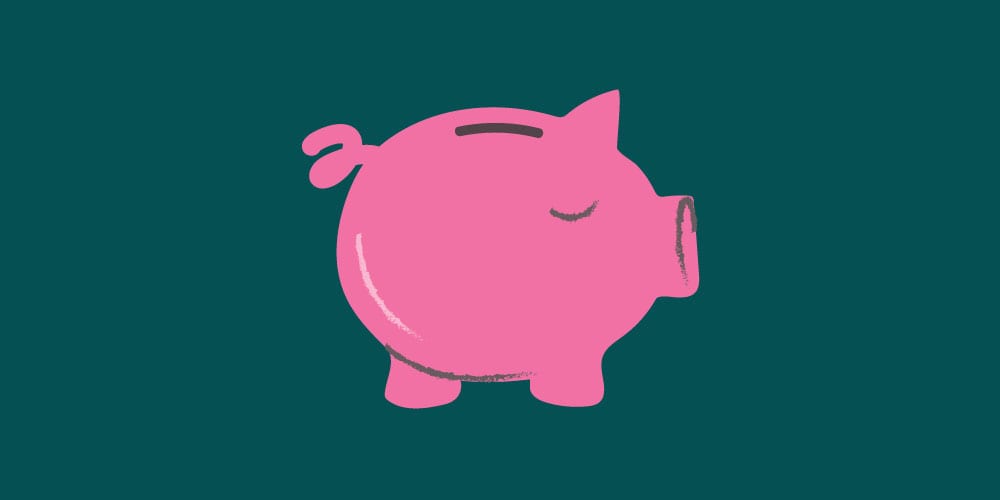 First step: Choose the right influencers
In order to save time and resources during influencer negotiation, you need to negotiate with the right influencers. Aka the people who are not waaay off your budget. Aka the right influencers who fit your requirements. This is the crucial first step.
The right influencers not only fit your branding, values, demographics, and targeted audience, they also satisfy your budget requirement. If an influencer is not a good match for your budget (too big in size for example), it's better for you to move on and find a better fit (by narrowing down their follower size). Good thing is, even if you're on a shoestring budget, there are still millions of effective micro-influencers to choose from.

Once you have a great list of influencers, it's time to connect and together find that happy place of mutual benefits. Time to negotiate!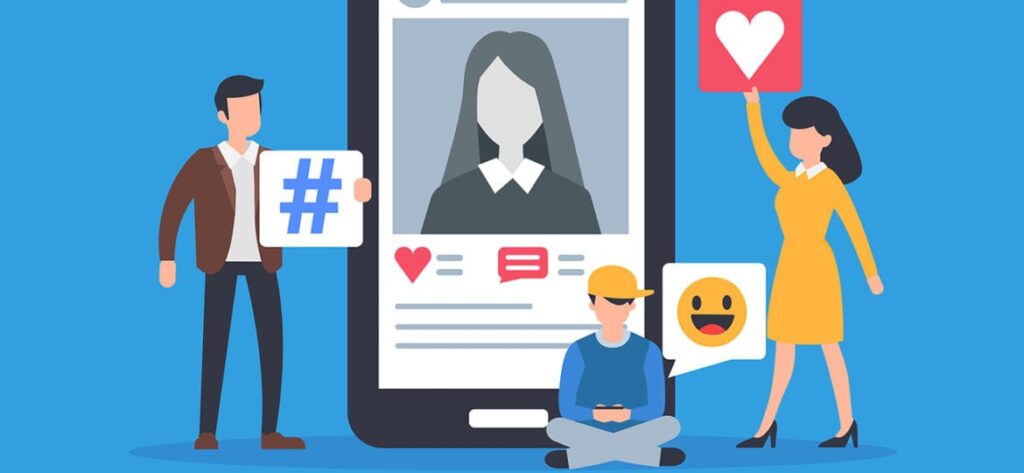 5 steps to influencer negotiation
Be the first to set an offer price
If possible, always be the first to mention a price. This technique helps anchor the conversation around that number. However, you need to start at a reasonable price in order to attract influencers' interests first. Upfluence has an extremely useful tool just for this purpose: our price prediction tool, which can help you determine the anchor price to start out with.
In general, you can expect the industry average standard: nano and micro-influencers can ask anywhere from free products, to a few hundred dollars for a post. Macro-influencers can come in anywhere from a few thousand and upwards. Get more guidance in choosing how much you will offer your creators with our guide to how much to pay influencers.
Negotiate content vs. negotiate price
If the influencer's price is still higher than your original offer price, there are two ways to meet halfway: Negotiating for more content with the same price or lower the price for less content.
Example: Your offer is $200. The influencer's price is $300 for an Instagram feed post. You can either negotiate for $300 for a feed post and 2 Instagram stories. Or, you can negotiate to keep your offer at $200 for 4 Instagram stories instead of one feed post. This generally works because Instagram stories are shorter-lived and take less time to create.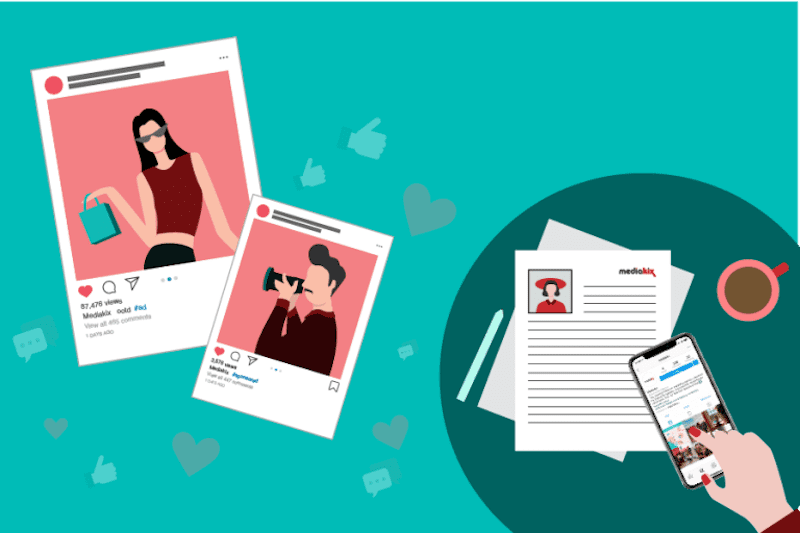 Use mixed-value offers
Are you on a specific marketing budget that you can't stretch? We have good news for you: In influencer negotiation money isn't everything. Especially in the influencer marketing world. At the very beginning of this article, we mentioned that there are no official rates for influencers, which means you can offer influencers a combination of payment and products, exclusive partnership status, or other perks that you can afford to provide.
Example: Your offer is $200. The influencer's price is $300 for a product review. Sounds familiar! You can negotiate to offer the influencer free products from your brand, so they receive higher value and you keep your monetary budget fixed. This works well if the influencer already loves your brand, or the influencer is intrigued by your products.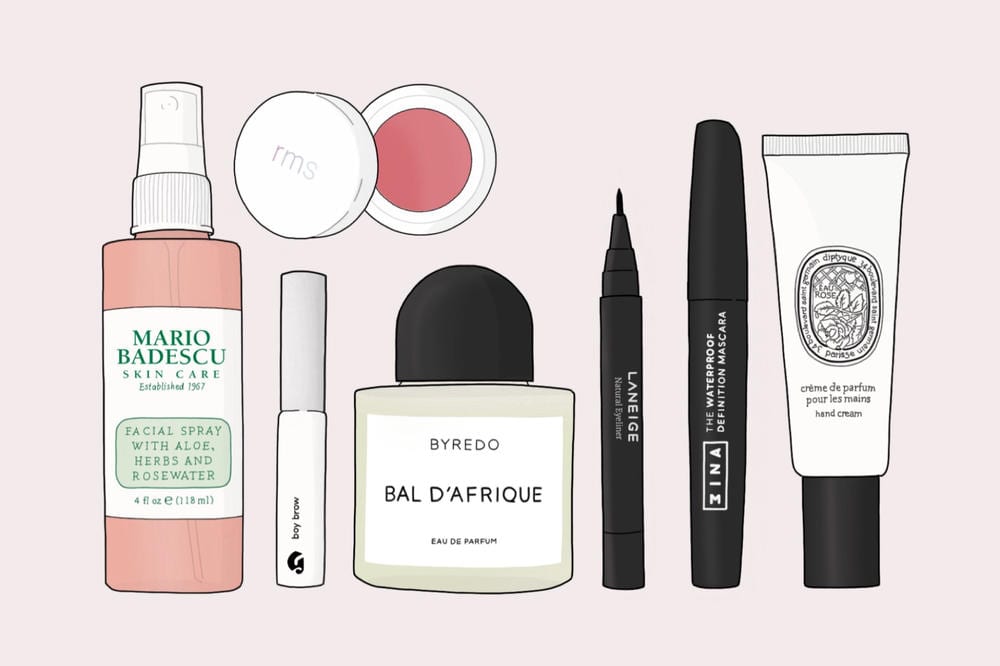 Long-term collaboration
Long-term relationships are beneficial in many ways, including being cost-effective in the long run. Influencers are more open to long-term collaborations as they offer a more consistent source of income. That also means that they can afford to lower their price for each collaboration.
If you've worked with influencers before, be sure to reach out to your top-performing ones for a new collaboration opportunity. If you've never worked with them before, make sure to build your campaign and focus on long-term relationships. 
Ask for the influencer's opinion
At the end of the day, influencer marketing is very much a people business. If you can't match the influencer's price range, that doesn't mean an automatic "no" to your offer. Instead, ask what they are willing to do for your offer. Maybe you can't get a YouTube video, but an Instagram story is a great compromise.
Of course, you might not always get to an agreed collaboration, and that's fine. You can always find other influencers who can satisfy your budget and help you achieve your goals.
What not to do when negotiating?
As mentioned at the beginning of this article, a mutually beneficial relationship is the key to successful negotiation (and collaboration). Unfortunately, there are some very common negotiating no-no's that prevent brands from building this relationship with influencers – and sometimes down-right turn an influencer off!
The obvious: Being rude or pushy

. The rule of thumb is that if you find yourself negotiating too much, then it's better to walk away and find a better match for your budget. It's better to thank the influencers and let them know you'll keep them in mind for the future than to burn bridges!

Compare prices

: There is no use comparing one influencer's price to another.  Especially now that you've seen how influencer prices vary depending on many different elements.  By telling influencers that other people charge less than they do, you're essentially saying they are not worth their quoted price.

Not having a clear direction and expectation

: It's hard for influencers to determine the best price for you if you don't give them enough details about the collaboration. Make sure you check out how to construct an

influencer brief

and

contract

so that influencers understand all the requirements, goals, and expectations.

Don't go over your budget just because an influencer is trending.
Upfluence software offers you the power of choosing the right influencers for your goals and budget, as well as the freedom to negotiate and collaborate with those influencers however you desire. Our AI-powered software is an end-to-end solution to help you scale your collaborations in ways that work best for your business.