Before we begin, we'd like to get the ugly truth out of the way: A lot of brands don't know if their influencer campaign works because they (a) don't track performance or (b) don't track the right metrics. Do you know that there are 8 important metrics that you can track to assess your influencer marketing campaign? Are you tracking the right ones?
Let's find out! 
Set achievable goals
The most important step of tracking influencers' performance actually has nothing to do with tracking itself. In fact, it happens way before there are any numbers to track: Setting goals. 
The beauty of marketing is that you can run numbers on almost anything: Conversions, clicks, follows, impressions, reach, views, etc. But unless you know which numbers are important, you will just be swimming in an overwhelming pool of arbitrary numbers with no real understanding of growth. Setting goals will help you determine what to focus on first, what to consider second, and what to ignore.
There are many different types of goals that a company can set for its influencer campaigns. At Upfluence, we like to understand the types of goals in three main groups:
Awareness: People know about your brand, services, or products. In this case, impressions, reach, views, etc. are important.
Engagement

: People are interested in your brand, services, or products. This includes likes, comments, shares, retweets, etc.

Conversion

: People are interacting with your brand, services, or products. This includes clicks, sales, downloads, registrations, etc.
Most of the time, companies have a combination of some or all of these goals in their influencer marketing campaigns. There are also other goals that you can have: increase your content ownership through influencer posts, build long-term relationships with industry leaders, or re-branding your social media presence, etc.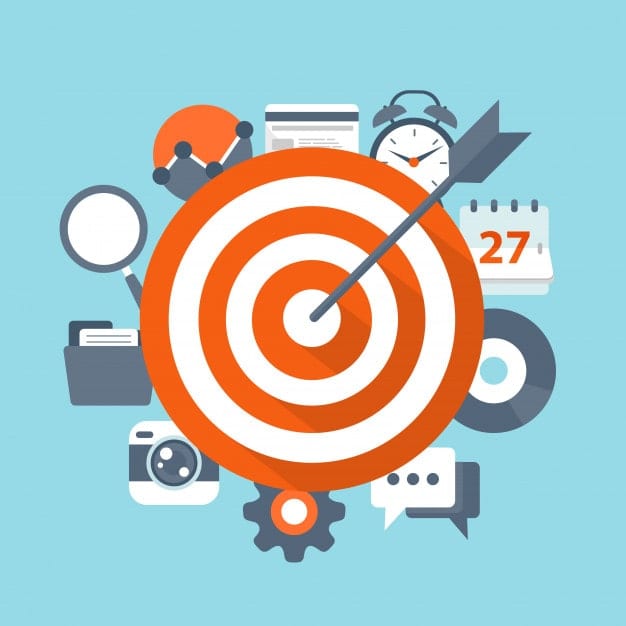 No matter what your goals are, always remember to construct your goals based on the SMART model:
Specific

: Your goal must focus on one clearly defined objective

Measurable

: You need to be able to measure your achievement

Attainable

: Your goal must be realistic and achievable.

Relevant

: Your goal must be relevant to how you want your business to grow.

Time-bound

: Your goal needs to be achieved in a specific amount of time.
We don't want to sound like your Marketing 101 professor, but seriously – setting attainable goals is the single most important step that many businesses skip out on. Next step, we will introduce 8 of the most important influencer marketing metrics for you to track, and how each one is relevant.
Reach and impressions
In our article 6 Influencer Metrics to Help You Select the Right Influencers, we explained the difference between Reach and Impressions. But in general, they are usually grouped together to represent awareness. When you run a Facebook ad, for example, you will always receive reports on the estimated impressions and reach factored from your ad. This simply means how many times your ad has been seen (impressions), as well as how many unique people have seen your ad (reach).
The same goes for influencer marketing: Each influencer's post has its own estimated reach and impressions. So the total number from all posts will give you an idea of your brand awareness based on how many people have seen the post featuring you.
Account growth
When measuring the impact of a brand awareness campaign, looking at your own brand's social media presence is a good indication of whether more people have discovered your brand. Be sure to analyze the growth of your brand's social media followers to see if there's a peak around the time of your influencer campaigns.
To help encourage maximum growth have influencers tag your brand's social handle!  This is a great way to prompt their audience to check out your account and boost your organic growth! Even if the influencers have a lower following than you, you can always benefit from being introduced to new audiences!
Top Tip: Giveaway contests or mini-games on Instagram are usually a great way to grow your audience, especially if one of the rules is having to follow your social media account!
Brand engagement
Your social media presence doesn't stop at how big your account is. Valuable brand engagements also happen whenever customers interact with your brand through likes, comments, shares, retweets. At the same time, remember that customers' conversations about your brand go further than direct interactions, so keep an eye on hashtag usage, brand tagging, product mentions, etc.
If your brand implements influencer marketing well, it can generate new content and engagement from other Instagram accounts. Since everyone has some degree of influence, you can essentially recruit new influencers for free by creating this community around your brand.  Check out our Mapiful Case Study for a real-life example of how this e-commerce brand was able to successfully create a ripple effect that excelled beyond their influencer campaigns!
Valuable new content
Another word used interchangeably for "influencer" is "content creator". That's right, every single Instagram post, description, YouTube video, tweet, Facebook live, etc. is a valuable piece of content. Whether your influencer has 10 followers or 10M followers, a good piece of content is still a good piece of content! And the best part? You didn't have to create it yourself.
Another key tracking metric is content quantity. How many new pieces of content you have been able to generate from an influencer campaign? More importantly, did you have a prior agreement with the influencer for content ownership? If yes, that means you have the right to not only repost the influencers' photos to your own feed, but also use them on your website, newsletter, and many other marketing materials.
And if you're wondering how much it costs to produce high-quality pieces of content, an entry-level photographer can charge $50 -$150 an hour, and a top professional photographer can charge up to $1,200 per image! And that's not even including written content or videos! Not to mention the time and effort you'd have to spend to find and work with a photographer.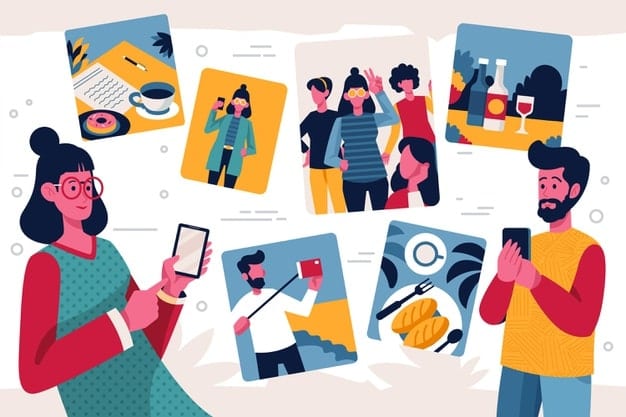 Traffic growth
Important brand interactions can happen outside of social media, which is why it's important to have a direct link to where customers can buy your product, read more about your brand, or sign up for newsletters.  Luckily, there are many ways to incorporate a link to influencers' content: Instagram story swipe-up link, link in bio, link in Youtube description, link in a blog post, etc.
You can go a step further and dedicate unique tracking links for each influencer. This will allow you to track the growth of your website traffic, and see if influencers have increased your website visitors. Depending on your goal, you can generate tracking links for different destinations on your site: product page, blog article, or home page, for example.
Sales growth
The most effective way to track and attribute sales growth is by providing each influencer with a referral link or unique promo code. Customers use these codes to receive a discount on their purchase, and influencers can receive a commission.  With a unique code or link, you can track exactly which influencer is generating the most sales. It's truly a win-win-win situation that everyone can get behind.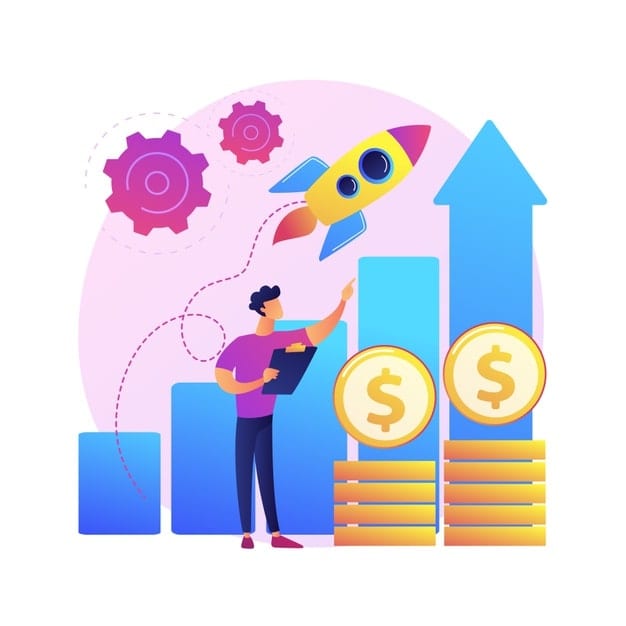 Sentiment
The ultimate outcome of any marketing campaign is to increase your existing customers' loyalty and build interest among new customers. While "sentiment" is often a word that marketers fear, rest assured you can still find this metric in many forms: reviews and feedback, ratings, the context of brand mentions across all channels, or the context of direct communications with customers, etc.
Influencer marketing is a great way for your brand to improve sentiment: they're leaving you a real review of your brand and product. Moreover, brands can build positive sentiment with an influencer's audience by running giveaways and competitions. After all, who wouldn't love the chance to win great prizes?
At Upfluence, we have the firm belief that every industry, every company, and every campaign is unique. For that reason, businesses need to constantly track, benchmark, evaluate outcomes, compare results, and make changes to their strategies. Using tools like Upfluence can also help your business with tracking and reporting campaign performances – let us show you how!