Repurposing influencer-generated content (IGC) within your content marketing and paid media strategies helps you to boost campaign longevity, increase the ROI of your original investment in influencer marketing and reach targeted audiences. Repurposing influencer content shouldn't be an afterthought that's tagged onto the end of your influencer campaign. In order to get the best results from reusing IGC as part of an omnichannel marketing strategy, you need to plan ahead! 
In this article, we'll explore how to plan influencer content repurposing that builds on the success of your initial influencer marketing campaign and delivers concrete results for your business. You'll learn which types of influencer-created content should be repurposed, how to reuse it for ever-green and paid strategies, plus how to leverage A/B testing as part of your repurposing strategy. 
Step one – Identify your best influencers 
Your best creators, whose content is generating the highest amount of social engagement, clicks, and conversions will be a great fit for your repurposing campaign. Repurposing works best when you're amplifying content that reinforces social proof and has proven to be engaging and interesting to your target audience. That's why repurposing should be reserved for your top-performing influencers. 
To get started with your repurposing strategy, use an influencer marketing analytics tool like the one available with Upfluence to evaluate which of your influencers are consistent high-performers. Look at all your campaign KPIs to pinpoint who your best creators are. If their posts are generating significant engagement from their audience, this is a good indication that their content is prime for repurposing! 
Once you have several influencers in mind, deep dive into their content to see which specific formats, products, and messages are performing the best. This will help you to choose which content elements to repurpose. 
Step two – Share expectations & get permission
Even though repurposing typically happens once the influencer campaign is all wrapped up, you need to set out expectations about content usage rights and get permission to repurpose influencer content right from the start. When setting up your campaign, be sure to speak with your top tier influencers about how you'd like to reuse their content. Start by explaining how their content is exceeding expectations and then negotiate about how you'll be able to use it following the campaign (in paid media, in whitelisted ads, on social media channels, on your website, etc). You may need to factor in additional incentives to take your influencer partnership to the next level. Whatever you decide, be sure to include the details of your agreement in your influencer brief and contract. 
Here are some questions you should address when setting up your campaign:
How many content pieces can be repurposed?

How long will the brand have access to the content for repurposing?

Which channels can be used for posting repurposed content? 

What's the agreement about usage rights? 

Will there be additional incentives/payment included? 

Will you be whitelisting influencer content to run ads on their social media ad account?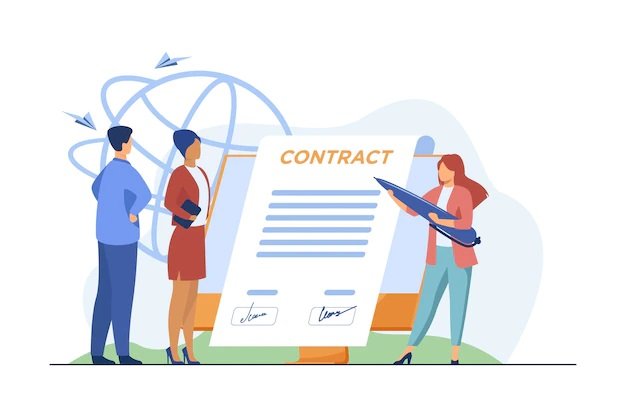 Step three – Reuse content in new formats on different channels
Once you've picked out your best creators and selected the top pieces of influencer content you'd like to reuse in your marketing it's time to plan how exactly you'll use it to achieve your goals. Remember, repurposing isn't just about reposting the same content in the same places. Consider how to use written content and visual content in a different way on a different channel. Perhaps an unboxing video on YouTube can be cut down into shorter Reels for your brand's Instagram or TikTok account? What about using a quote or a still image from the unboxing video in your email marketing or on the product page of your eCommerce store? Using still images, video snippets and quotations is the key to transforming a piece of IGC into a new, exciting format. The possibilities are truly endless! 
Sharing the influencer's authentic message about your products should be at the heart of your repurposing strategy. Influencer content performs so well thanks to an influencer's own unique style and personality that comes through in their posts. Ultimately, your customers are more likely to trust content created by real people instead of a corporate brand. In fact, 62% of customers are more likely to click on content with customer photos (instead of brand images) according to Tint. With this in mind, be sure to use images and videos that feature your influencers throughout the customer journey to help drive more sales thanks to authentic content! 
Repurpose IGC for your content marketing
Influencer-generated content can be used as part of your ever-green marketing materials. You can incorporate influencer photography as part of your brand's organic social strategy, newsletter content, website testimonials or product pages for a refreshing change to stock images or professional product photography that oozes authenticity. A quote from an influencer's testimonial on your homepage? A clip from a creator's how-to video on the product page? An influencer's YouTube video of curated items under $50 dollars from your brand turned into a newsletter or blog post? These are all ideas that can help you to harness the authentic product recommendations that come from your influencers to convert more customers for your brand!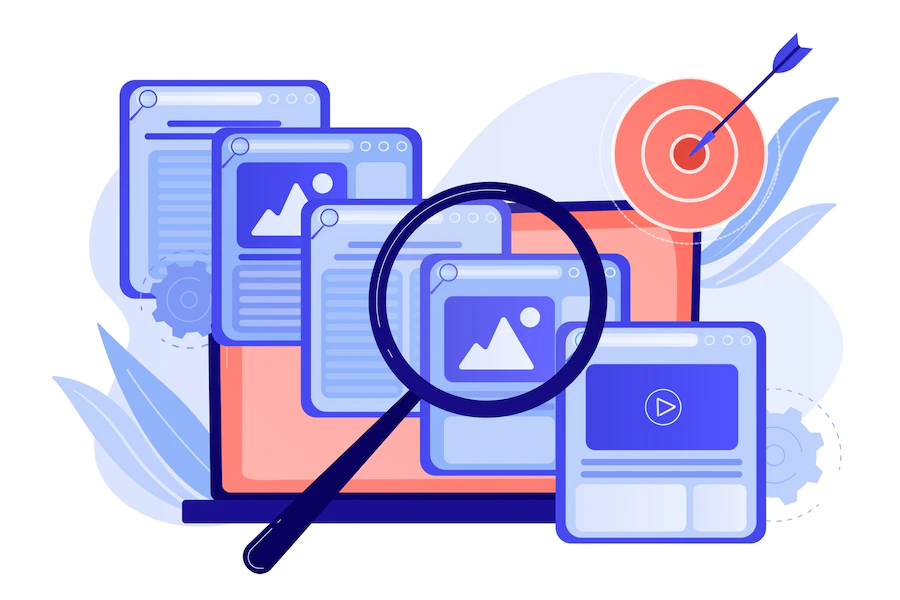 Use IGC in your paid media strategy
Amplifying your influencer-generated content for paid ads should be a key pillar in your repurposing strategy. Using IGC in your ad visuals means they are 100% authentic and therefore more likely to convert. According to Salesforce, ads featuring UGC and IGC lead to a 5x higher click-through-rate. In this way, authentic IGC means better-performing ads which will reduce your overall cost-per-acquisition and increase ROI!  What's more, by reusing visuals and video snippets from IGC in your paid ads you'll be reducing money spent on ad creative. It's a win-win!
To get the most from your ads, consider setting up influencer whitelisting. This process means that brands can run social media ads through an influencer's social media advertising account. Brands can schedule, fund, and track ads as normal, but the ad will display as the content published from the influencer's profile. This means that brands can repost a top-performing piece of IGC from the creator's social media account in an optimized ad format, with a clear call to action such as a 'buy now' button. This method helps brands to more effectively target and convert new audiences with paid social ads. If you want to learn more about influencer content whitelisting and how to use it, check our Step-by-Step Guide for Whitelisting on Facebook, YouTube, Instagram, and TikTok.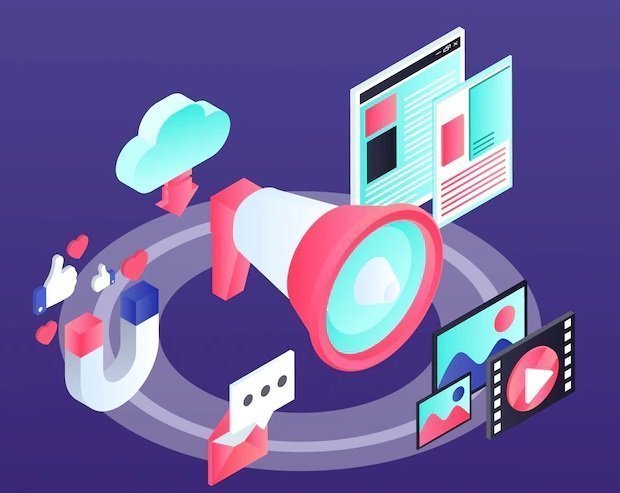 Step Four – Try A/B tests for the best results
Using A/B testing is the final key component to repurposing your IGC as paid ads. You want to make sure you're generating the highest possible ROI from your ads so we encourage you to test out different versions of your IGC ads to see what works best. Try using the same influencer photo with a different CTA or a different text or audience segment, to see which combination is converting the most customers. Once you've identified the elements which are producing the best results you can easily replicate and scale! 
Resources to help you get started: