For many of us, the end of August signals the return to work, school, and college. Hopefully, you've had some time off to relax and you're feeling refreshed as we get ready for the busiest season of all. We all know that the last 4 months of the year go by in the blink of an eye so it's time to lean into that back-to-school energy and get ready to smash your Q4 goals! So what are you waiting for? Sharpen your pencils and open a fresh notebook (or more realistically, open a new Google doc and bring up your online calendar), and let's dive into getting your influencer campaigns ready for the holiday season, plus the latest influencer marketing  news you might have missed! 
Be among the first to receive this Upfluence's influencer marketing news roundup every month by signing up to the Linkedin Newsletter.
Deliver results-first campaigns with this ultimate toolkit! 
You've put the hours into designing a top influencer marketing strategy for the holiday season, but how can you be sure it'll get results? Even with the best influencers and the best products in the world, a campaign can still be a flop if key processes get in the way of a smooth and streamlined campaign. Your goal should be to minimize friction and delays when running your campaign. You want to find the best influencers and launch your campaign as soon as humanly possible. By using Upfluence's Ultimate Toolkit for Running Influencer Marketing Campaigns you can anticipate the challenges you might face and optimize your campaign management in advance. Taking the time to troubleshoot potential issues now, will offer huge rewards later on.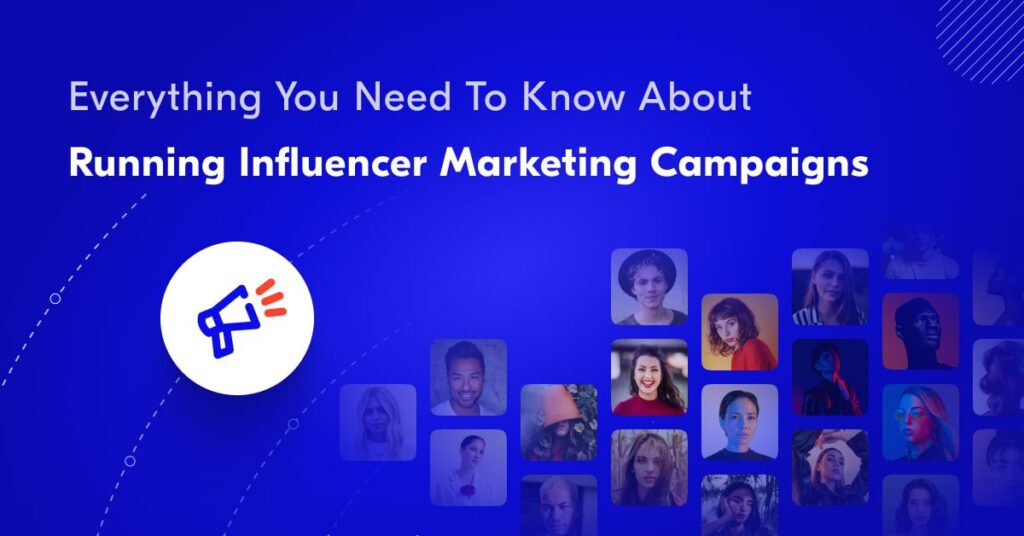 Get top tips and practical advice for every stage of delivering an influencer campaign. Here's what you'll learn:
7 steps to running a successful influencer campaign

How to hire the best influencers, including outreach and negotiation tips!

Why you need a contract and how to create one

How to get even more value from your campaign with influencer whitelisting
Holiday season preparations start now! 
Shoppers aren't waiting until November to get ready for the holiday season, and neither should you! In fact, 22% of adults have already started their holiday shopping. As a first step, you should learn about the trends affecting consumer behavior this year so you can prepare accordingly. 
While inflation and price hikes will squeeze spending for some consumers, there is an opportunity to convert new customers, who are more willing to try new brands if the price is right. According to Salesforce, 50% of shoppers will switch brands based on prices. This means brands need to start planning their influencer campaigns now, to help new buyers learn about their brand and convert later down the line. As people will be looking for discounts in particular, brands should harness affiliate marketing to drive holiday season conversions using promo codes!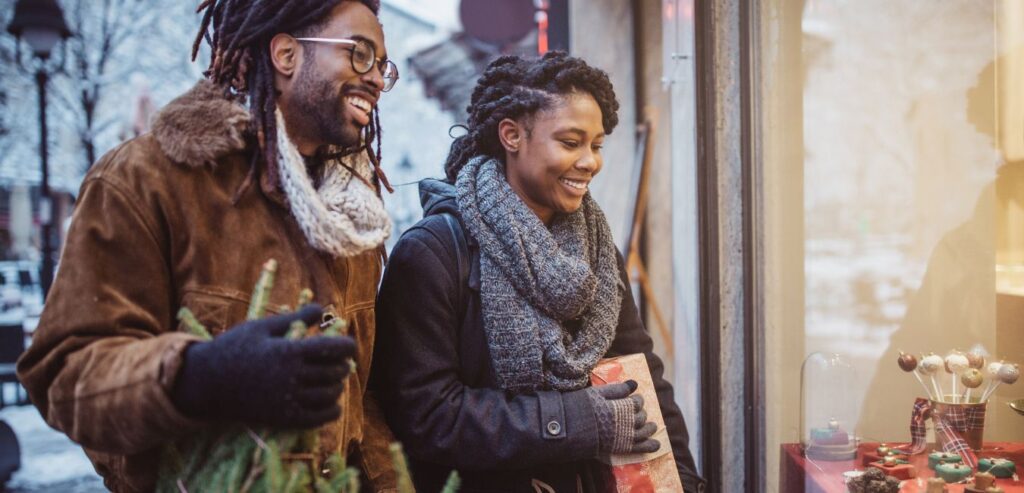 The holiday season is a key moment in every marketer's calendar as it's the time when many brands earn the most revenue during the year. After 2 years of stunted growth during the pandemic, it will be a make or break season for many brands who need to generate maximum sales to meet their end-of-year goals. With this in mind, check out Upfluence's Holiday Season Influencer Marketing Guide, packed full of tips and resources to support you through the holiday frenzy. 
You'll get guidance on planning holiday season campaigns, including practical resources such as:
Outreach email templates

An influencer brief template

A holiday influencer campaign timeline and much more! 
In the second section, we'll deep dive into how to generate sales through creators this holiday season. From curated gift lists, to affiliate programs and leveraging Black Friday & Cyber Monday – we've got you covered! 
Influencer Marketing News August
Upfluence's experts Alex Curry and Sean Byrne share their knowledge on how to hire Twitch influencers

Facebook is shutting down Live Shopping from 1st October