Welcome to June's roundup blog! We're almost halfway through the year. How have your influencer marketing campaigns performed so far this year? It's good to remember that the best influencer marketing strategies aren't 'set and forget'. You should regularly bring your strategy up-to-date. With this in mind, this month we're sharing 3 practical guides to help you nail influencer strategy planning, influencer recruitment, and campaign management. Plus, the usual roundup of the latest influencer marketing news stories from the industry. 
Be among the first to receive Upfluence's monthly roundup by signing up to the Linkedin Newsletter.
Influencer Marketing Strategy Planning Made Easy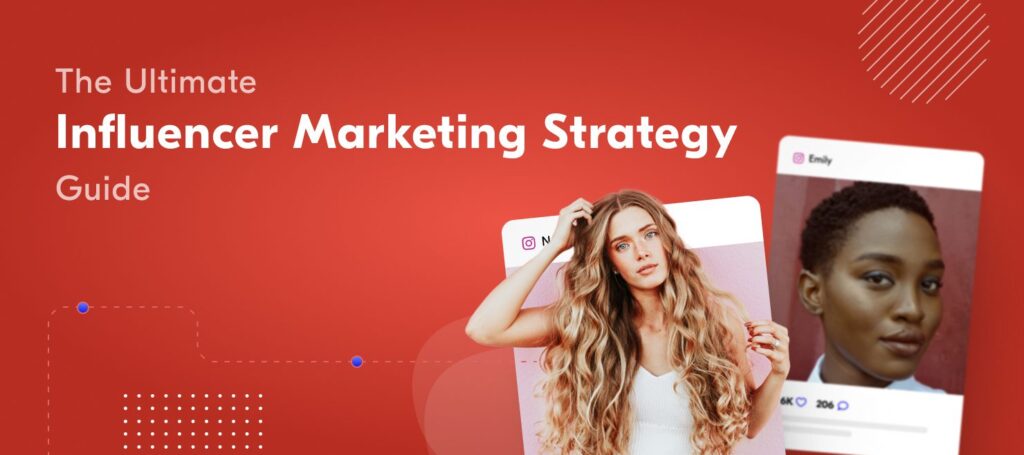 Make sure you're setting yourself up for success with a thorough influencer marketing strategy. It's tempting to dive straight in and start contacting influencers and sending out products without a clear idea of your audience, goals, or messaging. That's why every marketer needs to read The Ultimate Influencer Marketing Guide. It will take you through the most important decisions you need to make before launching your campaign. Remember, a strong strategy will help to guide all your decision throughout the campaign, so it's well worth diving into this guide so you're on track from the start 
Here's a sneak peek at what you'll learn:
Achieving high-performance partnerships

How to choose the best campaign according to your goals

Creating clear and informative project briefs

Planning an influencer marketing budget

Plus, strategies and tools for finding influencers
An Insider's Guide to Finding The Best Creators For Your Campaigns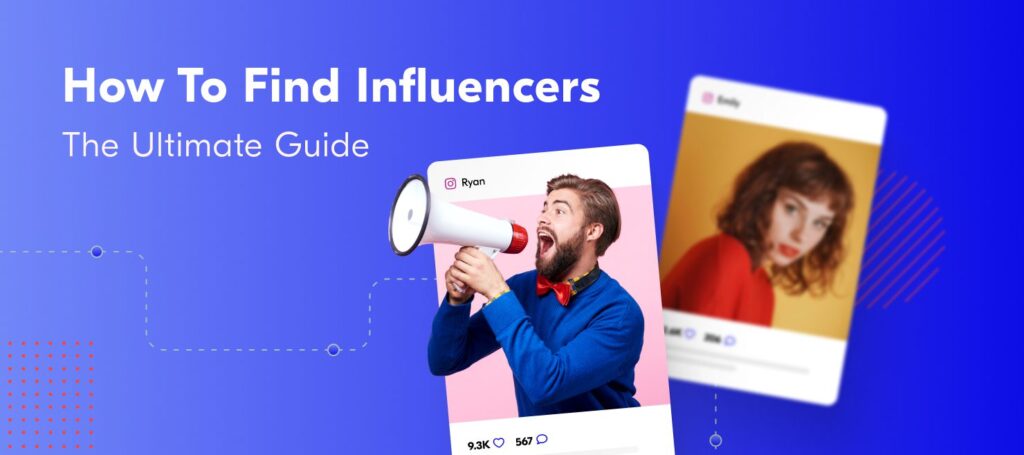 We've gathered all the tried-and-tested influencer recruitment strategies in this must-read guide. Get your influencer marketing campaign off to the best start with expert advice on how to find the best influencers. You'll get a summary of the different types of influencers to help you understand what value they can bring to your brand. We'll take you through the best approach to choosing your influencers to help you analyze creator profiles, understand their performance and create a checklist of important metrics to keep in mind. You'll also get practical advice on how to use tools, software, and social platforms to find influencers that meet your criteria. 
Check out How to Find Influencers – The Complete Guide to learn: 
What defines the different types of influencers?

Which factors to consider when choosing your next creator.

Essential strategies for how to find influencers
Tools and tips for efficient and scalable influencer identification
Everything You Need To Know About Running Influencer Marketing Campaigns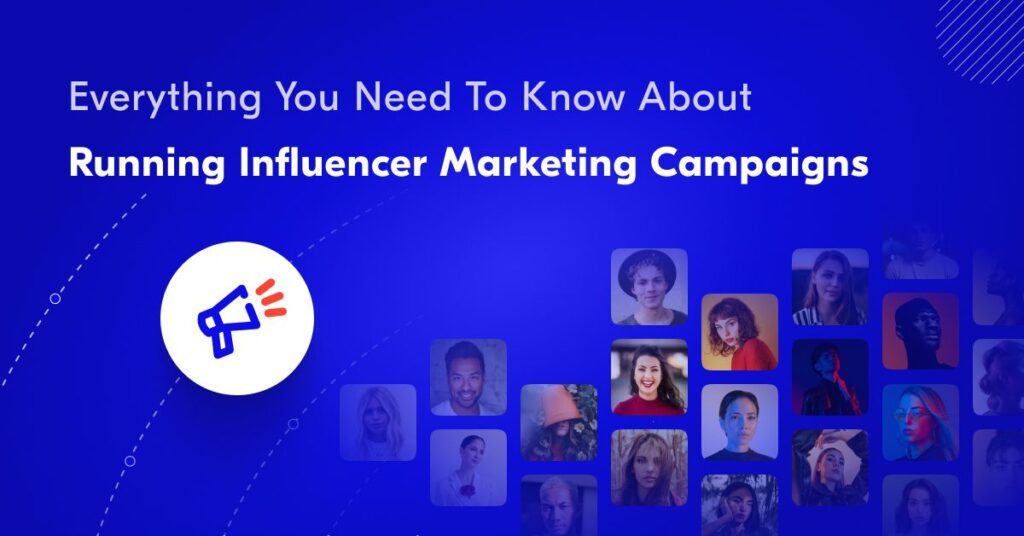 So you've found your top influencers, but how do you get the most from your campaign? After spending time and energy to recruit creators who are perfectly suited to your campaign, you need to make sure that your campaign is effectively managed to deliver the best results and ROI. Get expert tips on influencer outreach, campaign management, influencer contracts, compensation, and whitelisting. Reading Everything You Need To Know About Running Influencer Marketing Campaigns will help you rethink your approach to campaign management and find the best way for your team to use their time and energy when running influencer marketing campaigns. 
Take a peek at what's covered in this guide: 
A step-by-step guide to key campaign milestones

Expert advice on influencer recruitment, outreach, and onboarding

How to build strong working partnerships with contracts and agreements

How to deliver extra value with influencer whitelisting
Top Influencer Marketing Industry News