Welcome to March's influencer marketing roundup! 
As you're wrapping up the first quarter of 2022, reflect on the progress you've made so far towards your marketing goals, and use the tips and resources shared below to help you plan for success in the months to come! 
Today we bring you the ultimate learning course to help you brush up on key influencer campaign milestones, the story of how Atfluence drove a 350% increase in sales, plus a look at the top stories from the industry. 
You can now be the first to receive Upfluence's influencer marketing roundup by signing up to the newsletter on Linkedin!
Achieve revenue growth with influencer marketing
Like everyone who's running influencer marketing campaigns, Atfluence wanted to see real growth for their clients while minimizing costs and efforts in campaign delivery. By onboarding both traditional influencers and organic influential customers with Upfluence, Atfluence delivered a sales-generating campaign. Utilizing Upfluence's integrations with Shopify and Klaviyo, Atfluence identified nano-influencers (1K – 5K followers), as well as celebrity and macro-influencers (500K – 3M+ followers) within their client's customer base. Activating their creator cohort with discount codes and affiliate links, thanks to Upfluence's integration with Refersion, the campaign generated a 350% uptick in sales revenue! 
Organic vs. traditional influencers
For Atfluence, hiring organic influencers who were already fans of their client's brand and knew all about their products helped them to speed up key campaign processes, saving time and money. Harnessing the authenticity and reach of these organic influencers helped them drive sales and deliver meaningful growth for their clients.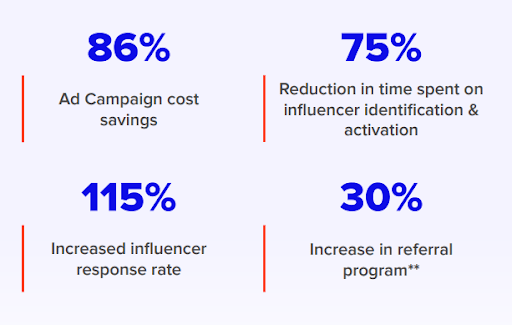 Read Atfluence's story.
Become an influencer marketing expert
Is there a part of influencer marketing that gets you stuck? Perhaps your influencer search is taking too long? Or you don't know which KPIs to measure? Upfluence's new learning course Influencer Marketing from A to Z includes in-depth knowledge, video masterclasses, and key examples to help you become an expert! 
Our in-house influencer marketing specialists know exactly what it takes to run a successful influencer marketing campaign that delivers results. Follow the 3 part course to learn everything you need to know to plan, manage and evaluate a top influencer marketing campaign!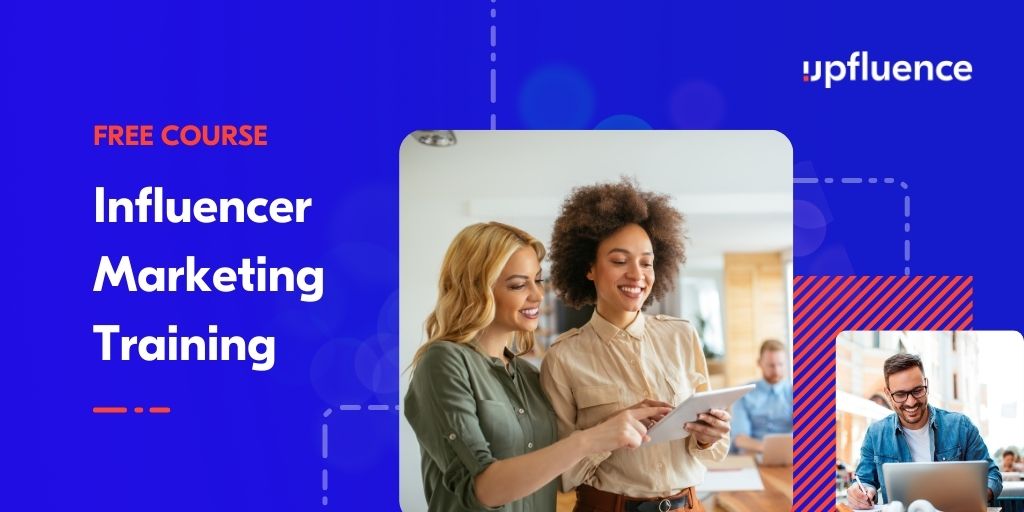 Why work with micro-influencers or KOLs?
This month we've done a deep dive into two key types of influencer: micro-influencers and Key Opinion Leaders. Knowing the key characteristics of the different influencer types and what advantages they can offer your brand is key to helping you make the right choice in creator for your next campaign. 
Uncover two strategies for finding micro-influencers and get tips for reaching out and activating them for your brand. If you've never worked with them, learn why micro-influencers could be a good fit for your brand. They are more accessible and affordable than other types of creators. Plus they are known for exceptionally high engagement rates.  
On the other hand, Key Opinion Leaders are best known for their industry expertise and activity on professional social networks. If you're looking to reach a B2B audience or aiming to increase brand awareness and thought leadership then consider working with KOLs! Get the low down on the who, what and why of working with KOLs for your brand. 
Influencer marketing news from March