The end of October means that Black Friday is less than one month away! Once trick-or-treating is over, it's time to roll up your sleeves and make sure your holiday season marketing is ready to go! Consumers and big retailers are already ahead of the trend with Amazon's Prime Early Access sale taking place earlier this month where 31% of shoppers bought holiday gifts. To help you get your head in the game we'll dive into practical resources to use for holiday campaigns, including influencer marketing email templates, tips for selling on TikTok, and the latest industry news. 
Be among the first to get Upfluence's monthly roundup delivered to your inbox, sign up for the Linkedin newsletter.
Countdown to Black Friday! 
Black Friday is just around the corner and no doubt maximizing sales is at the top of your mind. Whatever strategy you have in place, we're sure you could use some additional tips to help get the most from your holiday marketing campaigns. 
Set the stage with social proof and product reviews

so your customers can easily make the decision to buy during Cyber Week sales! Follow the advice shared by Ivonne Aldaz during our joint

webinar with TINT

last month and reach out early to get UGC and product reviews!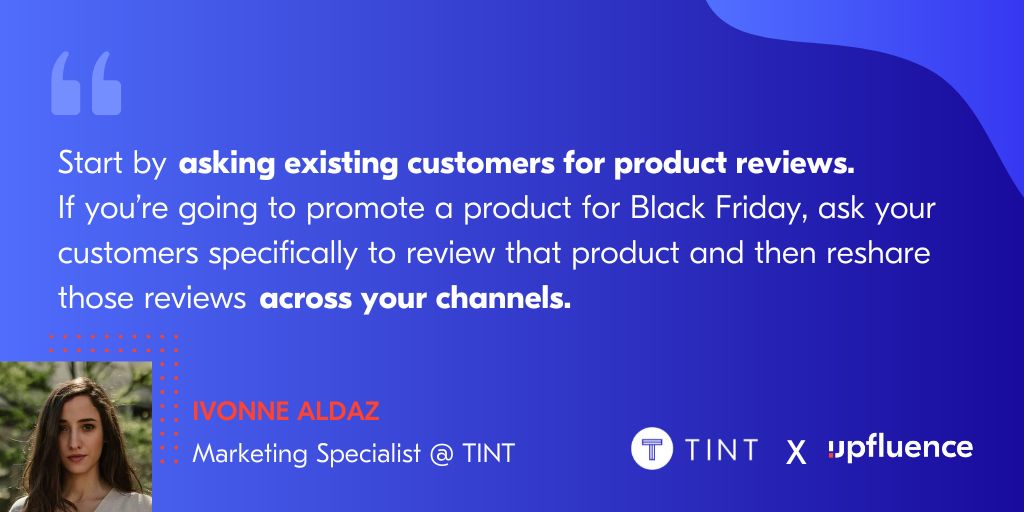 Promote your holiday season products with Unboxing videos!

Collaborate with creators on unboxing videos ahead of Black Friday to build excitement and brand awareness for your big-ticket items or special holiday season collections!

Drive sales with an affiliate marketing campaign. If you're running a Black Friday or Cyber Monday sale then affiliates can help you drive conversions! Distribute personalized promo codes to your affiliates so they can offer discounts to their audience and generate sales for your brand!
Get more top tips in this article that explains how to leverage creators for your Black Friday marketing campaigns. 
Influencer email templates for any campaign
Influencer outreach is a crucial component of any campaign. You need to connect with your creator and convince them to work with your brand. Personalization is key to making an impression and showing your influencer that you've done your homework, but it can take up a lot of time to write custom outreach messages to every influencer in your shortlist. That's where influencer marketing templates come in! Upfluence has put together 7 influencer marketing email templates to help you save time and share all the important information in your first outreach email. Whether you're sending messages via DM, pitching a giveaway contest, or want to launch an affiliate program for the holidays – we've got you covered!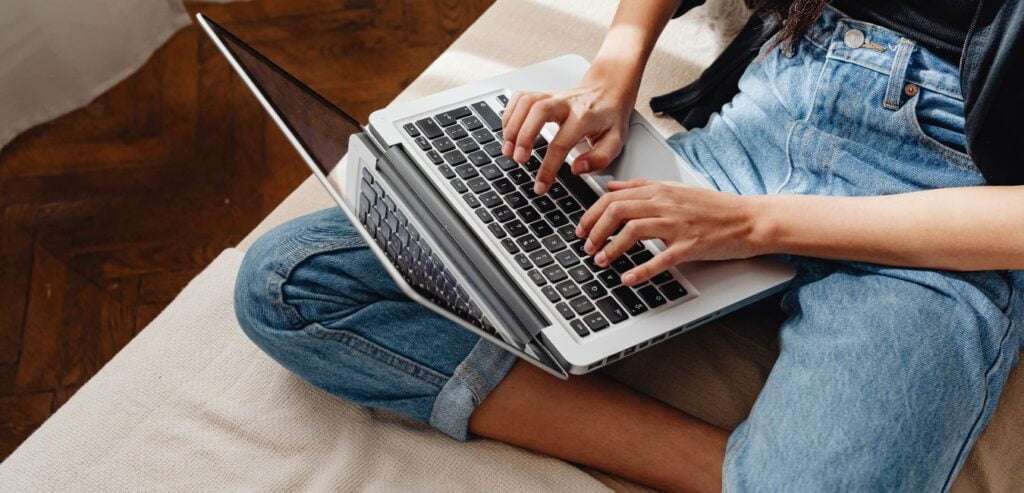 You'll find an email template to simply copy and paste for the following campaigns:
Influencer Instagram DM template

Influencer product gifting email template

Influencer giveaway email pitch template 

Paid collaboration email template

Brand ambassador email template 

Affiliate program email template 

Influential customer email template
Learn how to sell more with TikTok Creators
TikTok is a hugely valuable channel for brands as it now boasts more than 1 billion monthly active users. It's also becoming a priority channel for influencer marketers with its share of influencer marketing spending predicted to reach 18.5% by 2024. TikTok requires its own dedicated strategy so we've created a must-have guide for every marketer explaining how to leverage TikTok as part of your growth strategy. On TikTok, corporate-looking ads are out and funny, entertaining videos from creators are in! We break down exactly how to get the most from creator content to promote your brand and drive sales!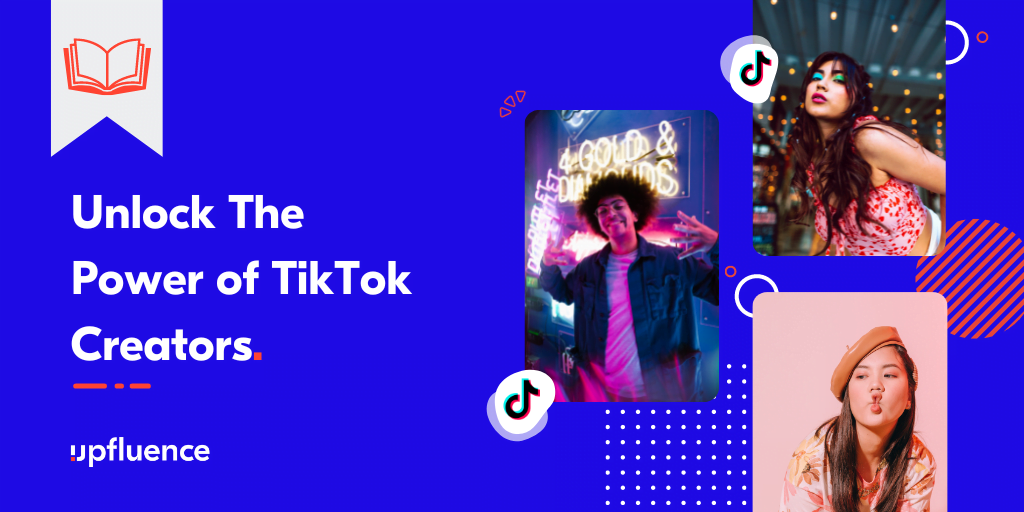 Here's what you'll find inside!
Top benefits of leveraging TikTok for marketing

Top TikTok marketing KPIs to measure
3 types of content that convert, plus real-life examples!

TikTok marketing dos and don'ts

A step-by-step guide to running an influencer marketing campaign on Tiktok
Get the ultimate guide to TikTok influencer marketing! 
Influencer marketing news and stories