We teamed up with our in-house experts to give you the low-down on the hottest social media platform, TikTok. 
Our teams have been helping clients and customers get the most out of this platform and understand why it plays a key role in marketing strategies right now.  TikTok is one of the newest social media platforms on the block and its most recent version has been available to US markets since 2018. The platform champions short viral videos created by its 800 million active users around the world. For brands aiming to reach a Gen Z audience, cultivating a presence on TikTok should be an important part of your digital marketing strategy. Upfluence has put together top tips for brands on how to get the most out of TikTok. If the platform is still somewhat of a mystery to you now's the time to learn more! 
So, let's dive in:
Why TikTok? Why now? 
TikTok is a strategic platform for brands targeting customers aged 16-24. They are digital natives, spending a large portion of their free time on social media, and for most of them, TikTok has become the default social platform of choice. TikTok has several features that can be leveraged by brands, which include posting video content, branded hashtags, and the platform's potential for virality. Another reason to utilize TikTok is the high average engagement rate amongst users,  reported at 52.1%. It's the perfect time to embrace TikTok as a marketing channel as there are still relatively few paid ads on the platform and the cost for sponsored posts is still lower than the other major channels, but don't expect this to last!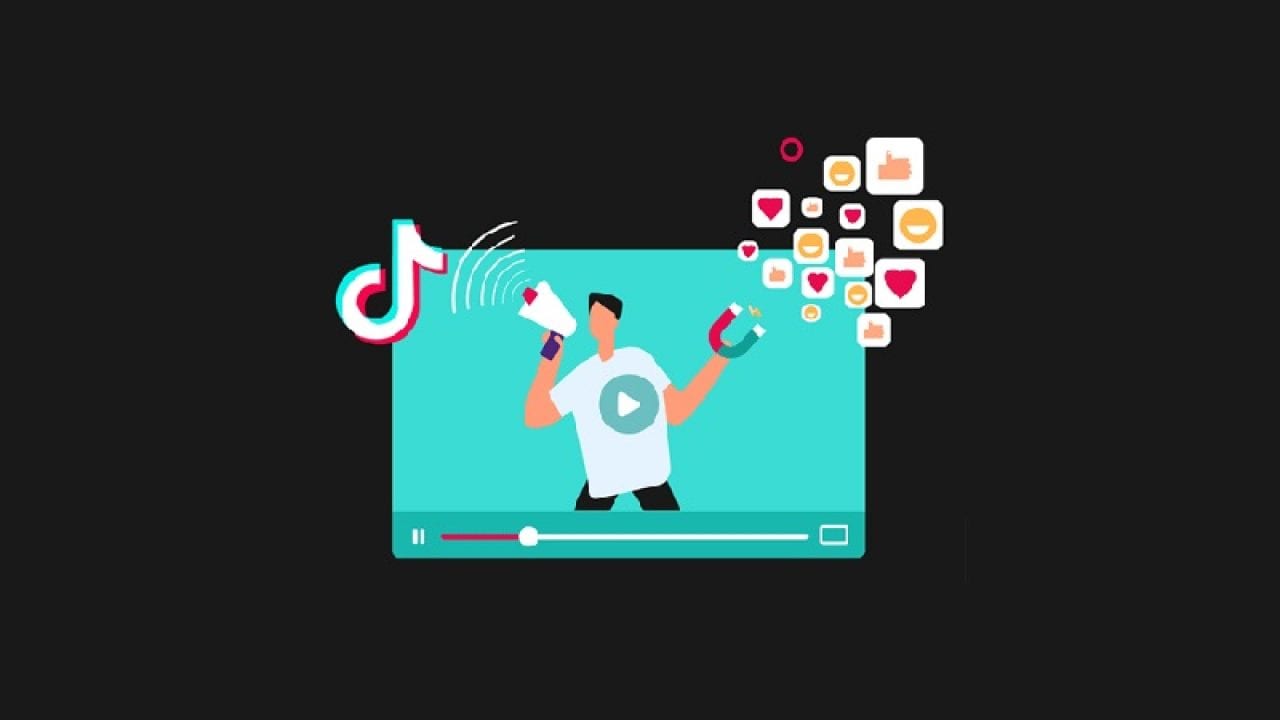 Achieving awareness and sales
TikTok can build brand awareness as brand names and related keywords can be used as hashtags. The ability to search for hashtags within the app is also useful for brand discovery. The video format is also well adapted to product placement which serves to build brand awareness. On the other hand, teaming up with influencers on TikTok and launching a brand new challenge is also a great way to gain exposure. You're tapping into the natural habit of TikTok users, by creating videos, so getting this right could result in viral content. Viral videos top the list when it comes to spreading brand awareness! 
Brands looking to boost sales with TikTok, should first search for what's trending within the app and then develop an ultra-creative, entertaining approach to incorporate their products into content that follows the TikTok trend or challenge of the moment. Combining this type of highly engaging organic content with TikTok ads will help to drive sales. It's also possible to include shop links within the account bio, use brand mentions, and of course hashtags to promote sales. Overall, the platform is designed with entertainment in mind rather than sales, but with some creative content ideas, brands can achieve both higher engagements and increased sales.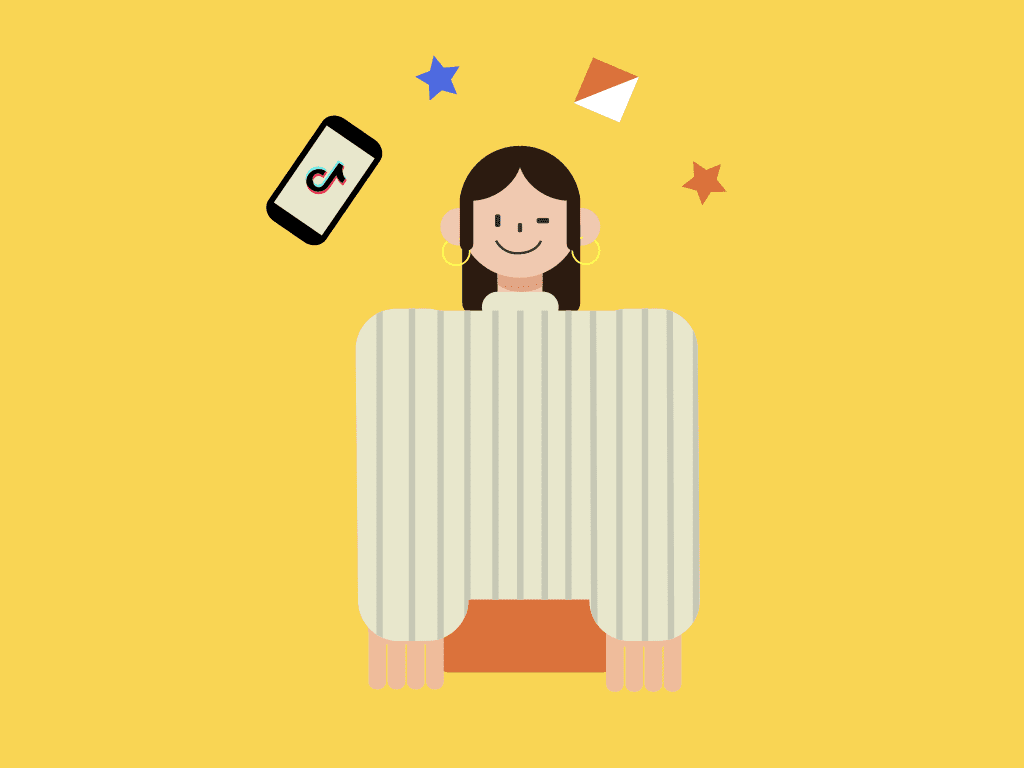 TikTok influencer collaborations
Working with TikTok influencers will help to introduce your brand to a new audience. There are many ways to promote your brand and products through influencers such as using  'in feed' native ads where brands incorporate their products into Tiktok creators' content. It's important to plan strategically but to ultimately let the creator's creativity flow. Harnessing the support of the creator's followers will greatly extend your reach as a brand.  
When it comes to developing content for TikTok partnerships anything that encourages participation and is entertaining is going to be more appealing. The most effective strategy is seeking out trends and challenges that create a buzz on the app and tie them into branded content. Short videos are the best content format and we recommend brands to aim for between 9-18 seconds. One great example of a TikTok influencer campaign was conducted by TROPICO, a fruity beverage brand, with support from Upfluence. The aim was to communicate TROPICO's new brand values: 'young, energetic and nostalgic' to a Gen Z audience. The campaign involved 21 creator collaborations where influencers created videos on the theme of 'True Colors' on TikTok. The campaign reached a total of 1.8M potential customers on the social media platform.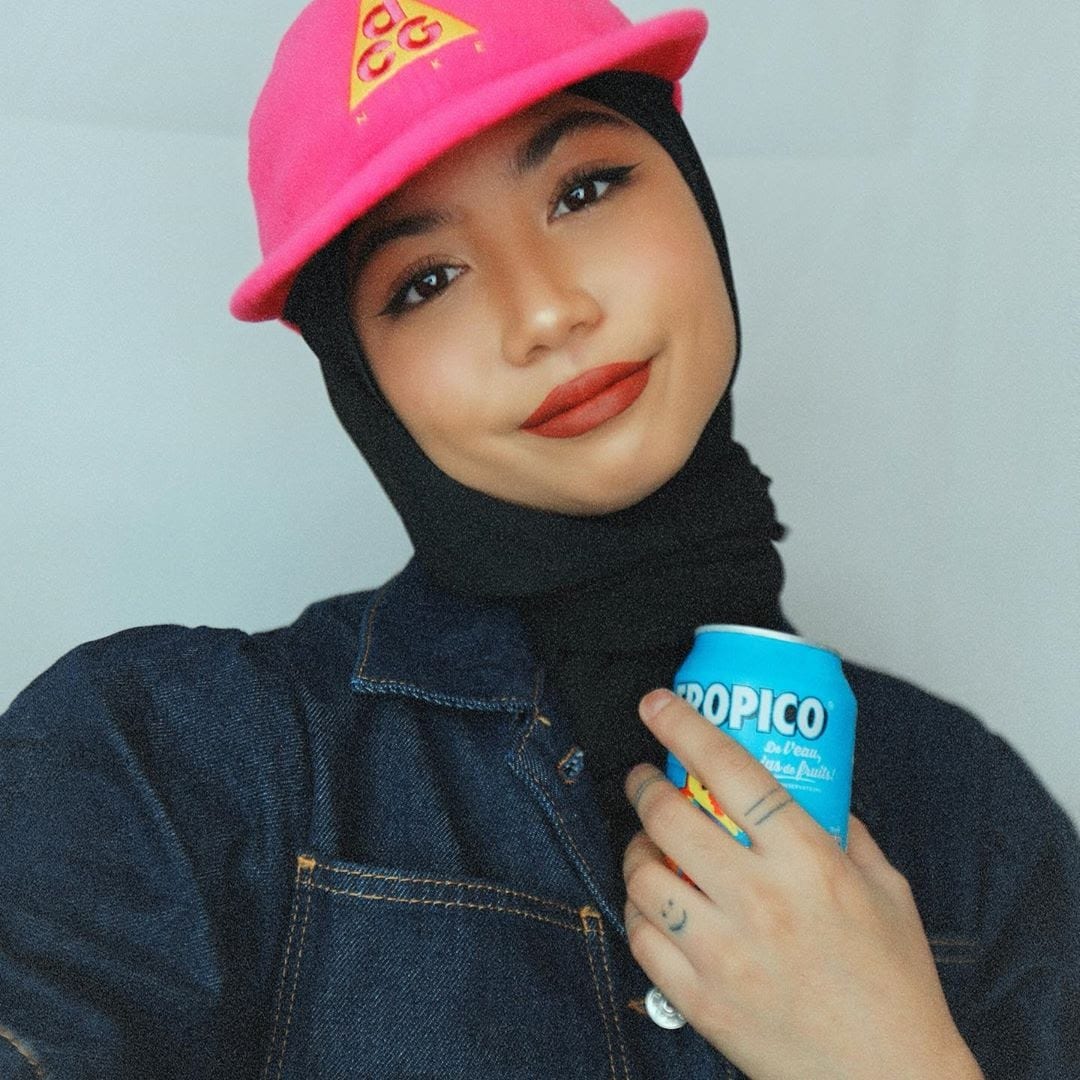 For brands who are new to TikTok, it's also important to have a consistent content production strategy as audience engagement is driven by the frequency of publications. You can repurpose content for publication on TikTok as content produced on other social media platforms can be easily re-shared on the platform as a shorter extract or preview.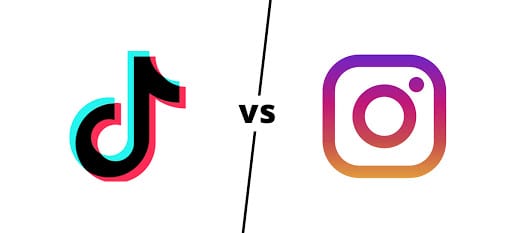 TikTok vs Instagram
It's important to remember that TikTok and Instagram are completely different when it comes to sponsored posts. On Instagram, there are different ways to promote a product, such as: stories (videos), posts (videos, photos), and IGTV (long format video). Whereas TikTok's format is limited to short videos. This puts much more importance on ensuring the content is engaging and entertaining for the audience. TikTok follows trends such as challenges, dances, music, word games, which lends itself to the format. Whereas, Instagram allows for more freedom than TikTok to choose between different formats, but the visual aspect should always come first. 
When creating content for TikTok you can leverage these aspects that make the platform unique: 
Music integration

Duration of production integration in video

Trending content such as dances, challenges, etc 

Potential for content to go viral on the platform 

Video content 
A final difference between Instagram and TikTok is that Instagram has more features dedicated to promoting sales, such as the integration of shoppable tags and sharing links via stories. With this in mind, you may decide for influencer campaigns to combine both platforms in order to capitalize on the features of both channels to benefit your brand. 
If you're looking to get started with TikTok influencers, Upfluence can help launch and manage your influencer marketing campaign. With a database containing nearly 50K TikTok creators, you're sure to find a good match for your brand!