We're a month into 2023 which means you've had a few weeks to plan and prepare for the year ahead. The beginning of the year is a great time to take a step back and look at the bigger picture. It's a time for strategizing, finalizing your goals and getting ready to dive into running your influencer campaigns. With this in mind, we're sharing the ultimate marketing calendar for 2023 to help you get a head start on planning seasonal campaigns. You'll find a useful guide to deciding your influencer strategy, plus the latest influencer marketing news in January.
The ultimate eCommerce calendar for every month in 2023!
The start of the year is the perfect time to plan your seasonal marketing campaigns for the rest of the year. Yes, we've just finished the holiday season – but it's worth planning ahead for other key shopping events throughout the year, such as Mother's Day, sporting events, summer sales, and (the fast-approaching) Valentine's Day.
In this ultimate eCommerce marketing calendar we take you through a month-by-month run-down of the biggest holidays and occasions to influence your marketing campaigns. As well as the important dates you need to know, you'll get insight into how you can tap into seasonality during the year to create powerful influencer marketing campaigns.
Here's a peek a the biggest events coming up next month:
Top events in February:
Black History Month
Super Bowl Sunday (12th)
Valentine's Day (14th)
President's Day (20th)
Mardi Gras Carnival (21st)
Pancake Day (21st)
Plan the perfect Valentine's Day influencer campaign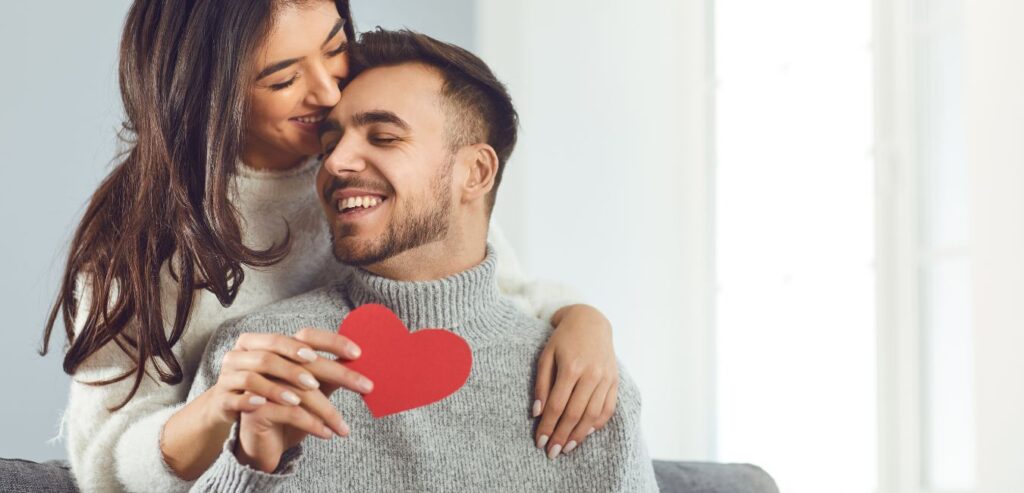 Let's dive into how you can capitalize on sales with a Valentine's Day influencer campaign. Valentine's Day is a huge sales opportunity for your brand, with 52% of consumers expected to celebrate. Learn how you can launch a successful Valentine's Day influencer campaign whatever your brand niche. While flowers, chocolate and jewelry brands are most often associated with Valentine's Day promotions, we share inspiration for how any brand can get creative for Valentine's Day by launching a limited edition product line, collaborating with another brand, running an unboxing campaign or giveaway competition with the help of influencers.
Build a killer influencer marketing strategy for 2023!
Follow our step-by-step guide to developing a successful influencer strategy to help you reach your goals. Now's the time to put the finishing touches to your strategy and make sure your team is on the same page. It's the perfect occasion to discuss your overall goals for the year, which KPIs you'll measure, and what type of compensation you'll offer to your influencers.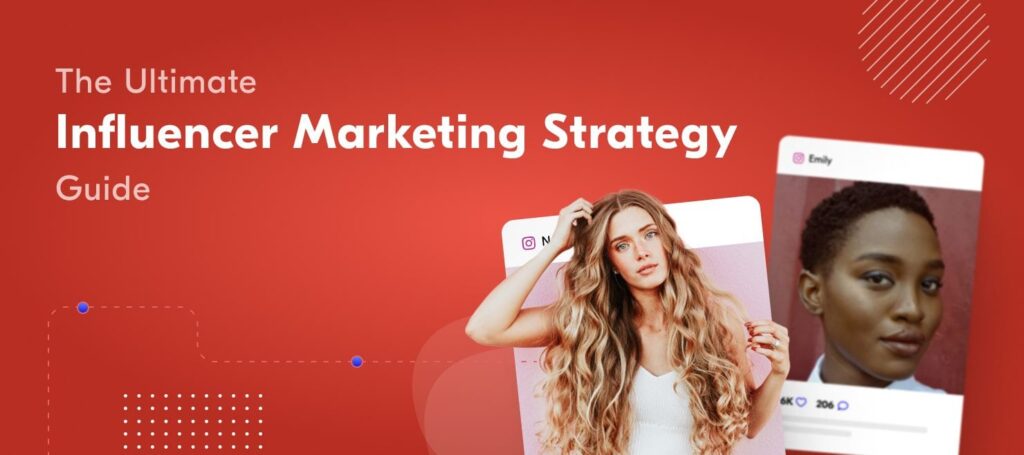 In The Ultimate Influencer Marketing Strategy guide, we'll take you through the key steps to creating an influencer marketing strategy:
Set your influencer marketing goals.
Decide your KPIs so that you can measure success.
Choose which type of influencer campaign will help you meet your goals.
Plan your influencer marketing budget.
Create an influencer brief to decide key messages and compensation.
Plan your influencer outreach strategy.
Influencer Marketing News Stories from January