E-Commerce brands have a unique opportunity to maximize the benefits of influencer marketing, compared to strictly bricks-and-mortar industries, due to the synergies between eCommerce sites and online platforms like social media where influencers are sharing content. 
People are spending more time on the internet and a large portion of that time is browsing social media, for an average of 2 hours and 24 minutes a day. Online brands can, therefore, activate influencer marketing campaigns on platforms where customers are spending their time, and may already be researching and considering a purchase. 54% of social media users use social media to research products and 72% of Instagram users report making purchase decisions based on content that they saw while using the platform. Influencers, with a captive audience of engaged followers that share their passion for vegan cooking, luxury fashion, or keeping fit can produce results for eCommerce brands through sharing content such as sponsored posts, product reviews, and promo codes with their engaged followers. 
With the arrival of social commerce, the integration of e-commerce within social media so users can shop directly within Instagram, the potential for influencer marketing to convert likes into sales is huge. So what are the essential tips you need to get started?
Choose the most relevant channel 
As a brand with a digitally savvy customer base, marketing efforts should be reaching current and potential customers in their natural habitat, which in 2020 is on their favorite social media channel. Using knowledge about your target audience will help you to identify which channel to concentrate on influencer marketing activities on. If your customers are mostly moms you'll find them on Facebook or Instagram. Aiming for generation Z? They'll be on Instagram, TikTok, or Youtube. 
Don't forget to consider your industry as a whole and where those conversations are happening, whether it be blogs, vlogs, dedicated Facebook pages, or under a certain hashtag on Twitter. You'll want to ensure you work with influencers that are already having an impact in your industry and are aligned with brand values so they can speak with credibility on behalf of your brand.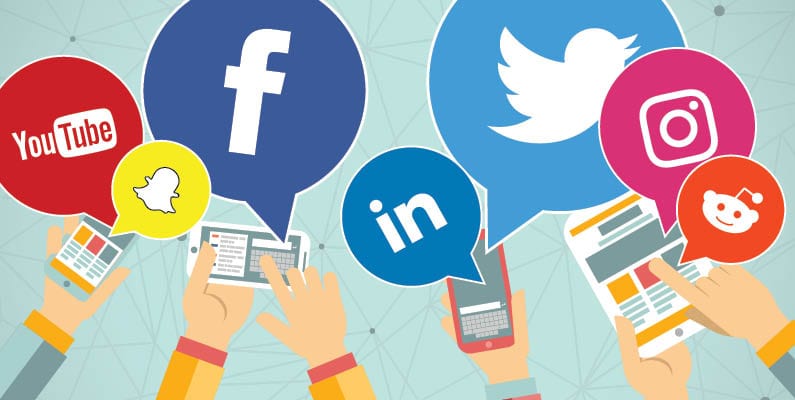 Still undecided about which platform to choose? Take a look at insights from Upfluence's software on social media platforms. 
Identify the ideal influencer for your brand
The key to identifying the kind of influencers that are right for your brand is to understand the influencer persona that is most engaging for your target market. Influencer marketing is successful when users identify with influencers whose lifestyle they would like to emulate and whose opinion they value. Finding the sweet spot of shared values and interests between your brand, your influencer, and your customers is key for impactful results. 
With this in mind consider who's the best fit for your brand: Beauty vlogger? Fashion blogger? DIY enthusiast? Celebrity chef? 
Dig deeper again to find your influencer niche: Gen Z nail artist? Fashion blogger with a passion for vintage? DIY enthusiast for carpentry projects? Vegan celebrity chef?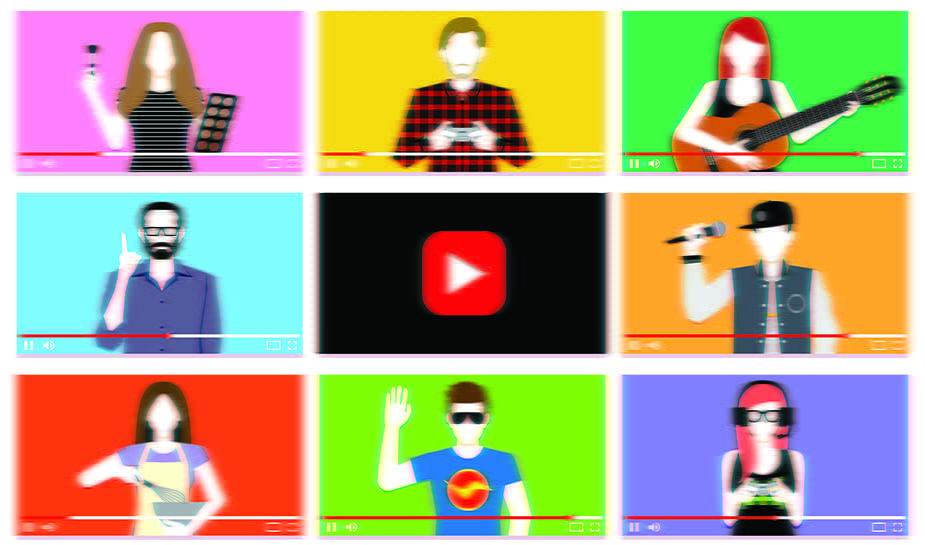 A second aspect of choosing an influencer is to decide on whether to approach a macro or a micro-influencer, so-called due to the size of their following. You can expect macro-influencers, aka Rising Star influencers to have 100K – 500K followers with the potential to bring brand awareness to a whole new audience. Micro-influencers aka Mentor influencers will have fewer followers, around 15K – 100K followers as they operate in niche spaces with a smaller but more engaged audience who value their expertise. Find out more about influencer categories.
Your customers are your best advocates 
Now you have an idea of the best influencer persona for your brand, what could be more ideal than an influencer who knows first-hand what makes your product so special? With a whole host of influencers taking your industry by storm, authentic collaborations help brands stand out from the crowd. E-commerce brands have the unrivaled opportunity to build a network of influencers from their online customer base using Live Capture, a new feature from Upfluence that once integrated into your eCommerce site, uses key data from the social media accounts shared by your customers to identify impactful influencers for your next collaboration. Elevating pre-existing relationships to turn customers into brand champions will take your influence marketing to the next level.
Set goals for your  influencer marketing campaign 
To get the best results from your influencer marketing campaign, establish your goals early on. Are you looking to build brand awareness among a new audience, drive sales, or launch a new product? Be clear on what you want and how you'll measure your ROI. Here are some ideas to get started with the metrics of an influencer marketing campaign: 
Number of sales generated through affiliate links

Number of website visits

Number of newsletter signups 

Number of followers on your brand account

Engagement with campaign hashtag

And not forgetting the amount of new quality branded content created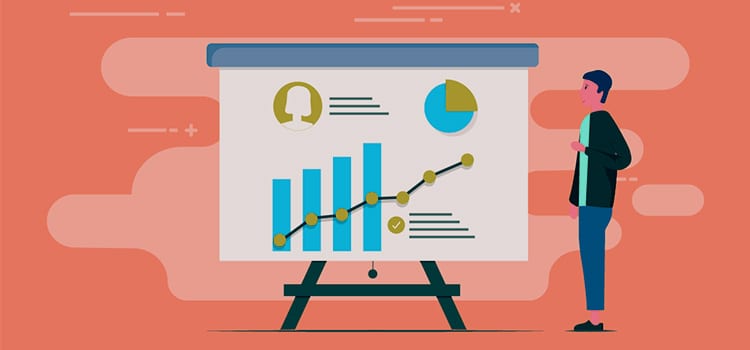 E-commerce brands can collaborate with influencers in a number of ways, based on what you want to achieve. Once you have decided on the aims for your influencer marketing campaign, the next step is to define the nature of the campaign in order to build a content plan with your influencer. 
Consider which aspects of your products you want to elevate
Influencers are star content creators and will be able to bring your products to life in an engaging way that's relatable to their followers. Sponsored collaborations with influencers move away from traditional adverts and harness humor, anecdotes, product reviews, and 'how-to' guides that highlight your product. 
Brands selling products exclusively online without the possibility of seeing or trying out the product before buying can create content with influencers that show the experience of using their product, talking about the smell and feel of a new hand cream for example. 
https://www.instagram.com/p/B8jmNhqKJDY/
It's important for the posts to fit in seamlessly with the influencer's content so think about the visuals, messages, and hashtags they use. The most effective campaigns make the most of the influencer's creativity and their personal touch whilst the brand can provide product information, some basic guidelines, and promo codes or giveaways. 
Now you have the essential tips to begin an influencer marketing campaign for your e-commerce brand. If you're looking for a tool that can support you from A to Z of your campaign then Upfluence is the software for you. We've recently launched a new feature called Live Capture, designed specifically for e-commerce brands to build a network of influencers based on customers visiting the site. Upfluence software can be used at every step of the campaign from identifying influencers to outreach, building a relationship, content creation, payment, and monitoring. Get in touch to find out more!