This month has seen a flurry of marketing activity for many of you. From Valentine's Day campaigns, to Black History month and the Super Bowl, there have been plenty of opportunities to harness your creator partnerships to boost your brand. As winter draws to a close, people are thinking ahead to vacations. With this in mind, February's influencer marketing roundup includes our list of top travel influencers. Plus you'll find a ton of resources including influencer collaboration templates and tips.
3 influencer collaboration email templates
Influencer outreach is a critical step in running successful influencer campaigns. You need successful outreach emails to secure the participation of your selected influencers, scale your campaigns and kick-start onboarding. The best influencer collaboration emails are clear, engaging and communicate the value of your products.
Get a head start on creating the perfect influencer collaboration emails with 3 email templates created for 3 different types of influencer campaigns: product gifting, paid campaigns and revenue-sharing.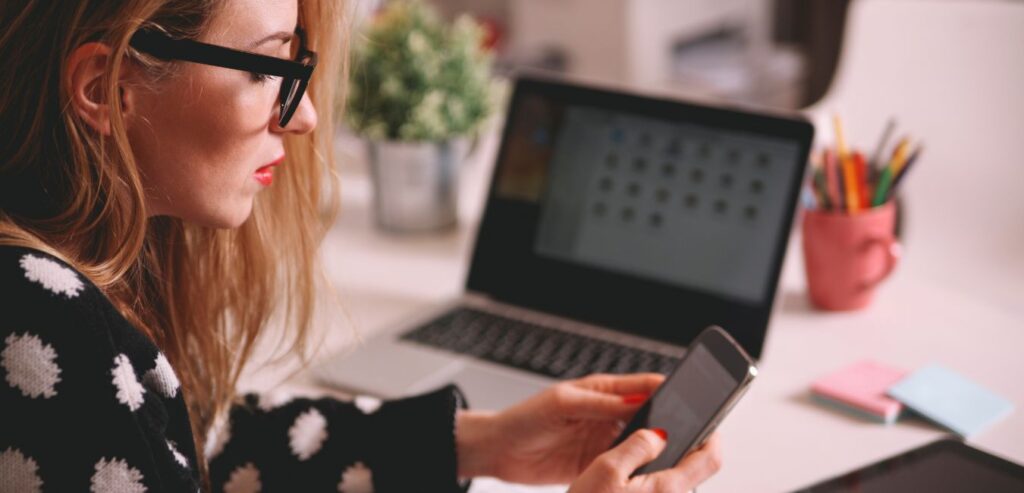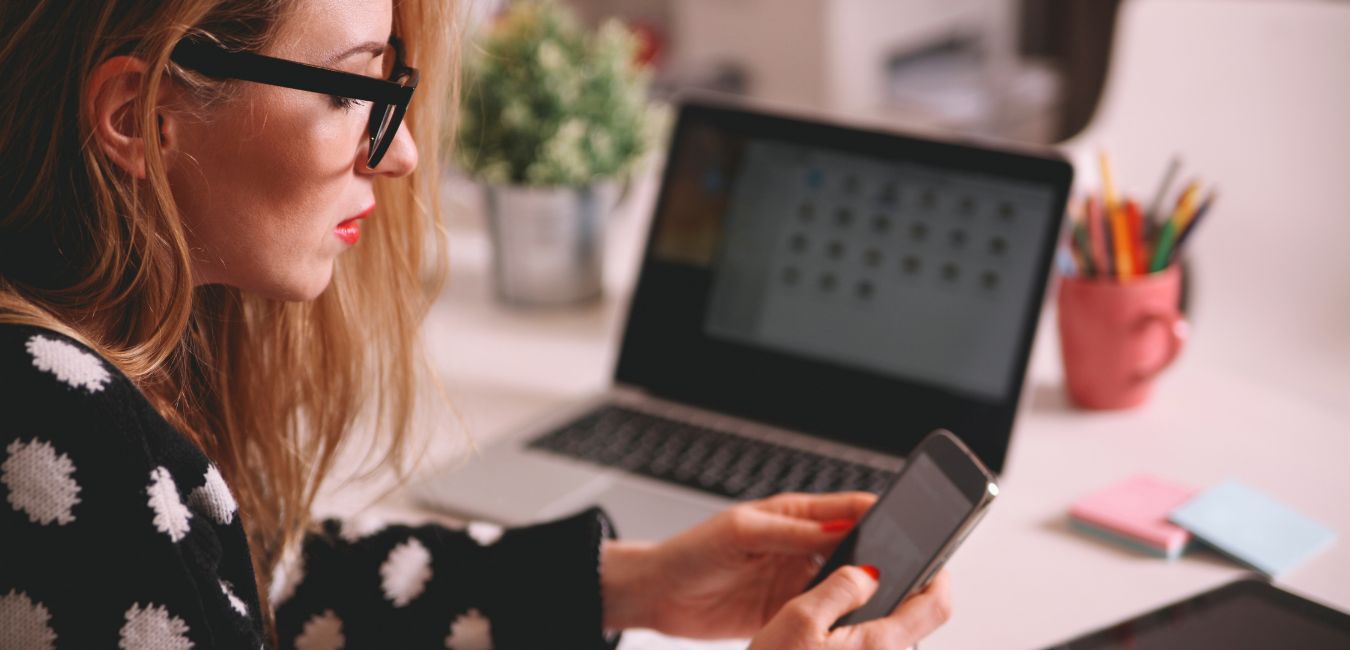 Whatever type of campaign you're running, there are some key elements that you should include:
Brand introduction

– What products do you sell? Where is your brand based? What's the aim of your brand?

Influencer connection

– What are your shared values? What do you like about their work? Why are they a good fit for your brand?

Collaboration invitation

– What are your collaboration expectations? What compensation will you offer? Why will their audience be interested in your products?

Next steps

– Where can they find more information? What does the creator need to do next?
Get your 3 free influencer collaboration templates!
Top influencer marketing tips for 2023
Every year brings its own set of challenges for marketers. In 2023 marketers are facing squeezed budgets which has a knock-on effect on their influencer campaigns. You're probably asking yourself how you can do more with less? How can you use your budget wisely and get more from your influencer campaigns? The Upfluence team shares a ton of influencer marketing tips to help you run effective influencer marketing campaigns during times of economic uncertainty.
Tip #1 Work with micro and nano influencers

– Their tight-knit communities are highly engaged and trust the influencer's expert recommendation.
Tip #2 Work with UGC creators

–

P

rioritize quality, high-converting content over reach with UGC creators.
Tip #3 Lean into authenticity as a driver of conversions

– Casual and unpolished influencer content feels authentic and convinces consumers to convert!
Tip #4 Capitalize on flexible rates

– Influencers are looking for more collaborations and are more open to negotiations in times of economic uncertainty.
Tip #5 Budget for exclusivity and usage rights

– Get more value from influencer content thanks to usage rights.

Tip #6 Prioritize conversions with influencer content

– Use affiliate links in influencer marketing to maximize the number of sales generated by creators.
Top travel influencers for your campaigns!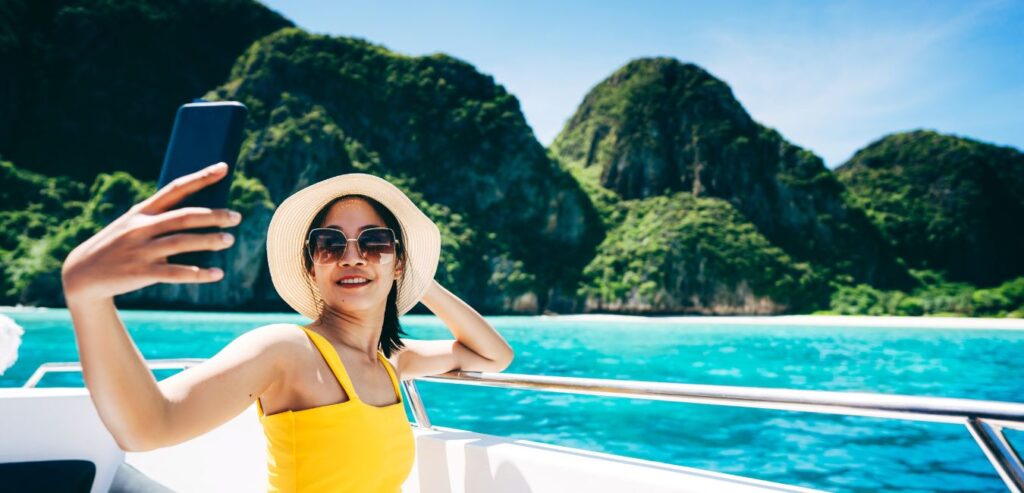 With pandemic restrictions behind us, and the promise of spring and summer around the corner, many consumers are planning their vacations right now. If your brand is in the leisure, tourism or hospitality industry, travel influencers are the perfect partners for your marketing campaigns! We've cherry-picked 20 travel influencers who are posting engaging content about their trips. This list contains all types of travel creators, from women sharing tips for solo female travelers, to travel photographers, and tips for family vacations – you'll find them all here!
Influencer Marketing News Stories from February