Having a brand ambassador program can be a real boost for brands looking to build their online presence and generate more sales. Brand advocates that love your brand and your products will go above and beyond in their mission to raise brand awareness. But it can be difficult to know if the program is working and delivering the expected results. With brand ambassador recruitment and on-boarding, as well as product samples and events to organize, how can brands be sure that their brand ambassador program is giving them a high enough return on their investment of time, money, and energy to make it all worthwhile? Brand ambassador campaigns, much like other marketing initiatives such as influencer and affiliate campaigns should be measured against your brand's overall goals. 
Let's explore the 4 key steps to measuring brand ambassdor ROI. 
Be clear on your goals 
Defining your goals will help you decide what to measure when tracking ROI and will give you a clear indication of your program's success. Your brand ambassadors may be tasked with building up your online following, driving website visits, increasing newsletter subscribers, or helping to launch a new social media campaign. When deciding your goals, it's best to be really specific. If the overall goal is to increase revenue, you'll want to think about each stage you can measure. You could start by increasing website visits by 20%, or increasing sales of a particular item or product category by 15%. The more targeted and realistic each goal, the easier it will be to assess the performance of your brand ambassadors. Choosing your goals in this way gives an idea of the key performance metrics to be measured weekly, monthly, or quarterly, according to the length of the campaign. 
Analyze post performance to measure brand awareness 
Brand awareness might seem like a difficult concept to measure, but in reality, there are some solid indicators that show whether your brand awareness is increasing and if potential customers are seeking to engage further. One method to analyze ROI in terms of increased brand awareness is to look at the brand's 'owned media' i.e its brand accounts on social media. Examining the follower evolution or engagement rate of your brand account can show that a new audience is interacting with your brand's content. They may be at the very beginning of your sales funnel, but one thing's for sure they are interested enough in your products to be engaging with you online and with the right nurturing could one day be customers. 
A second perspective on measuring brand awareness is analyzing the performance of your brand ambassadors' content shared as part of the campaign. One important metric to look at is the number of impressions on each post. This means the number of times a piece of content was displayed, such as organically within a social media feed or via a post shared by a friend. A large number of impressions shows that a post has had a wide reach and responds well to the algorithm of the given social media channel.
When considering the performance of your brand ambassadors' posts, a high number of likes, shares, and positive comments are a good indication of increased brand awareness. You should also look at the call to action to see how many conversions there were relating to each post. How many link clicks were there? How many views or shares of the video? These figures all contribute to painting an accurate picture of awareness of your brand online.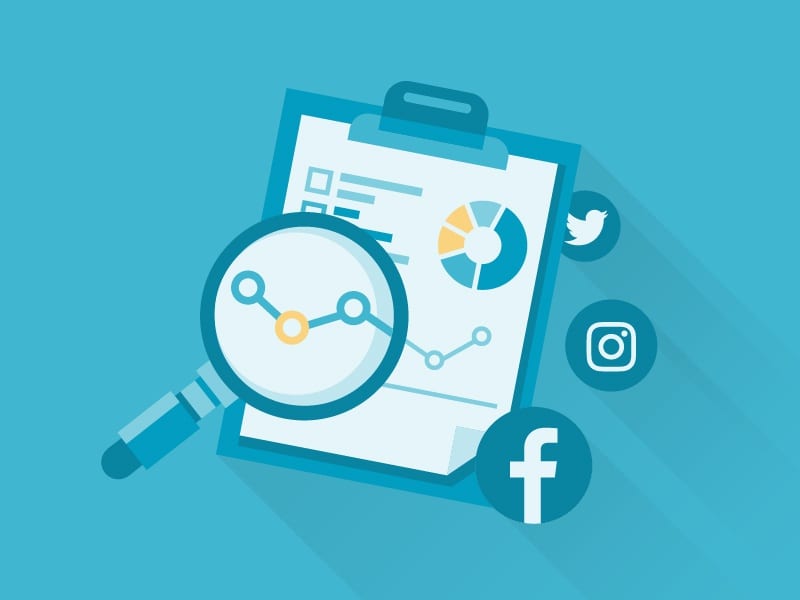 A final way to understand how your brand awareness is growing is by evaluating the participation in your brand's online social media campaigns. For example, if you're running a user-generated content campaign, you could track how many people have tagged your brand account in their post, or used the branded hashtag. Online shoe retailer DSW, collects, and reposts pictures from their online customer base using the hashtag #MyDSW. This interactive campaign encouraging people to share photos of their latest DSW purchase is also promoted by their brand ambassadors across social media, easily identified with #DWS_partner hashtag.
You can encourage greater interactions by making your campaign part of a brand challenge. For example, Starbucks used this idea with its seasonal #RedCupContest campaign which ran for several years and has over 37.5k posts on Instagram of people customizing their red Starbucks coffee cups. Launching a campaign that captures the imagination of your target audience is a great way to get people to start posting and talking about your brand online. Therefore gauging the level of participation in these kinds of user-generated content campaigns is a good measure of overall brand awareness.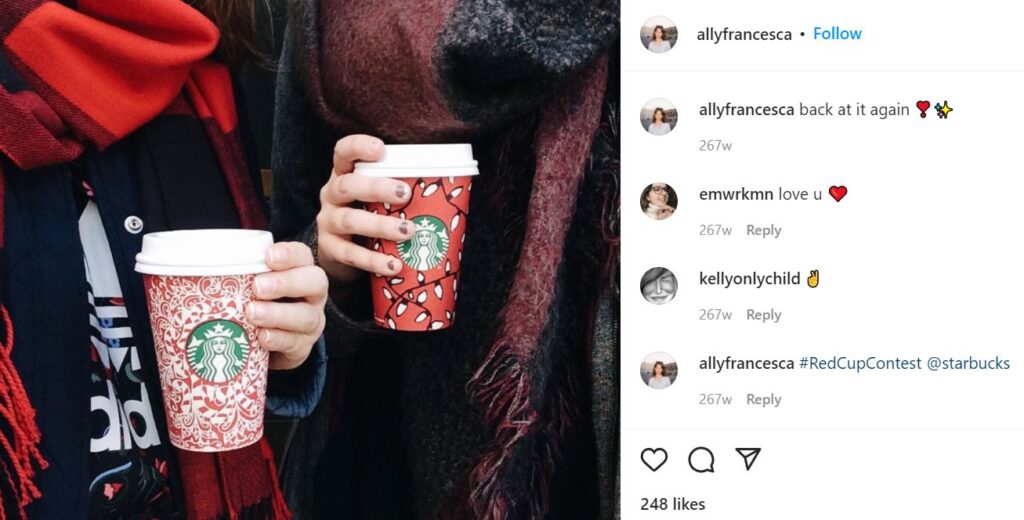 Recruit customers as ambassadors for a positive ROI
When your main objective is to drive sales, ensuring a high ROI means you've found the marketing channel that will help your business grow even further. Brand ambassadors that know and love your products are perfectly positioned to promote sales online. However, you want to be sure that social posts are turning into conversions for your brand.
Therefore the planning stage is key for choosing brand ambassadors to optimize sales. With this in mind, the recruitment of brand ambassadors directly from your customer base ensures that authentic brand advocates are speaking on behalf of your brand and can convey their enthusiasm for your products, which is key for boosting sales. Your best ambassadors can be identified within your customer base using the Upfluence's Influencer Matching tool, designed to give eCommerce brands insights into their most influential customers. By collecting data on their website users' social reach, coupled with their purchase history collected via the tool's integration with Shopify, brands can easily identify their most valuable customers to activate as brand ambassadors. Activating individuals from within your customer base guarantees appeal with your target market and positions you directly in front of a highly engaged audience.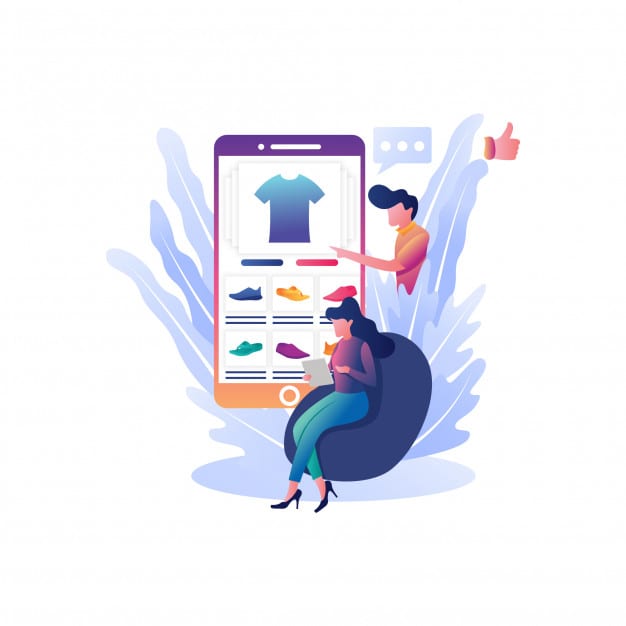 The choice of social media platform is also important here, selling a highly visual product such as clothing, make-up or jewelry will be easier on visual, short-form platforms such as Instagram and TikTok, whilst other services or more complex technology such as a gaming computer could be better promoted with long-form video via YouTube or Twitch. 
Track sales to measure your ROI
Once your campaign is ready to go, there are some tactics to employ to help track each sale. One method of tracking the sales performance of individual brand ambassadors is to give them a personalized promo code to include in their posts for customers to use at checkout. By tracking the volume of sales using this promo code, you'll have direct insight into how many purchases have come through each ambassador. You can optimize your promotional code tracking by using the Upfluence + Shopify integration, which allows for native promotional codes to be generated in Shopify and assigned to each of the ambassadors you manage within the Upfluence software. The campaign performance and sales results will be collected all in one place, helping brands to stay on top of their ROI.  
Another approach to monitoring ROI is by using affiliate links to generate sales. By giving each ambassador a unique URL to a landing page on your eCommerce site, you can guide people directly toward making a purchase. It minimizes the steps involved when using a promo code as the user needs to visit the website, choose their items, and input the code, instead of being directed instantly to the page. Using an affiliate marketing strategy with brand ambassadors helps brands to analyze the website visits to each landing page and subsequent conversions. It also allows brands to detect if people are arriving onto the eCommerce page through an affiliate link and then not completing a purchase, highlighting where improvements to the user journey can be made.  
All in all, It's important to keep ROI in mind from the very beginning of an ambassador campaign, from ambassador recruitment, to choosing campaign goals and knowing which tools and tactics can help you along the way. 
Next steps