It's almost the end of the year. Hopefully, your holiday season campaigns have delivered the results you expected, and you can close out the year on a high! December is a good time to reflect on the successes and learnings from the past year and prepare your influencer marketing strategy for the year ahead. Whether you're in full-speed planning mode, or just looking for some reading to keep you occupied over the holidays, the resources shared below will come in handy! 
Happy reading, and happy holidays from Upfluence!
Don't forget to sign up for the Linkedin Newsletter version of this article, to receive it directly to your inbox every month. 
6 top influencer marketing trends for 2023
In times of uncertainty and economic challenges, we all wish we had a crystal ball to look into the future. While we can't predict exactly what will happen next year, we can share our expert insight into the biggest influencer marketing trends for 2023. After all, the more you know about what's going on in the influencer marketing industry, the better you can plan ahead and outperform your competitors.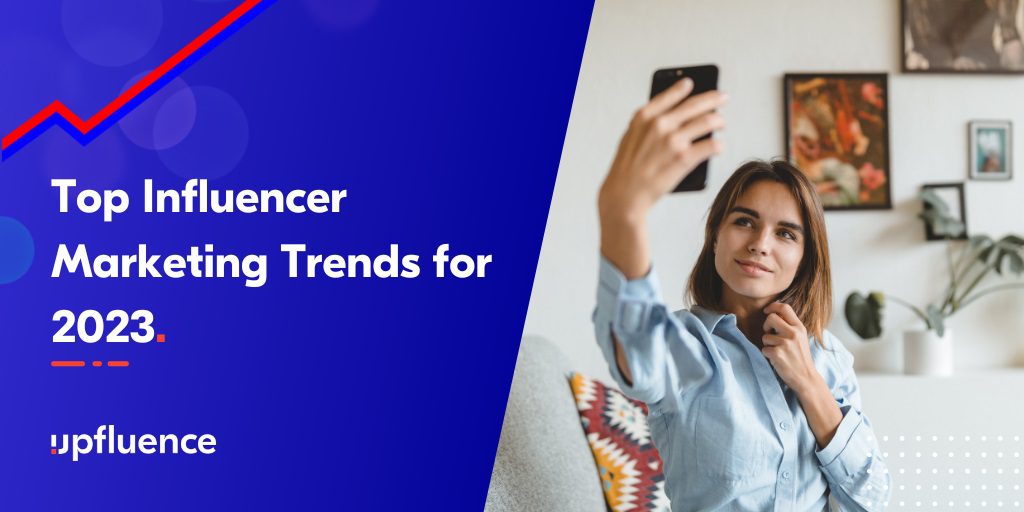 Here are the 6 biggest trends shaping influencer marketing in 2023:
Influencer marketing and affiliate marketing are converging 

TikTok's share of influencer marketing spend is growing fast!

TikTok will take the lead in social commerce

Acquisition costs are skyrocketing

First-party data will play a bigger role in identifying authentic creators

Influencer marketers will switch to more performance-based compensation
Check out the article 6 Top Influencer Marketing Trends For 2023 to dive into the data behind the trends and learn how they will affect your influencer marketing decisions going forward. 
Get a head start on your 2023 influencer marketing campaigns! 
Make sure you're ready to smash your marketing goals for next year by planning for your influencer campaigns now! It's worth taking the time to find influencers and reach out to them early on to avoid disappointment or a last-minute rush to find creators. 
Refresh your memory on what type of influencer will work best for your campaign with this breakdown of the different types of influencers. To help you with this process, check out this article about how to find influencers in your niche, so you can pinpoint who will be the best match for your brand. 
Influencer identification can be one of the most time-consuming aspects of your campaigns. If your aim is to save time and maximize resources, while finding the best creators to work with then we have the guide for you! Give How to Find Influencers – The Complete Guide a read, if you want to learn more about influencer identification strategies, tips for choosing the best creators, and tools that can help.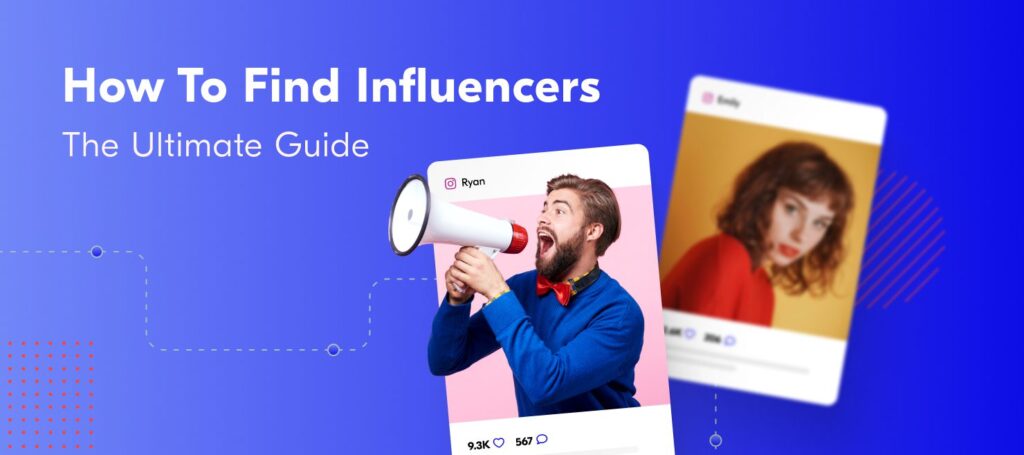 Make it your new year's resolution to try affiliate marketing 
With tightening marketing budgets you need to minimize risks and maximize ROI. Affiliate marketing is a great strategy that leverages authentic creators to drive conversions for your brand. It works using a cost-per-action model, meaning that you pay your affiliates based on the number of sales they generate for your business. It's a win-win for both brands and affiliates!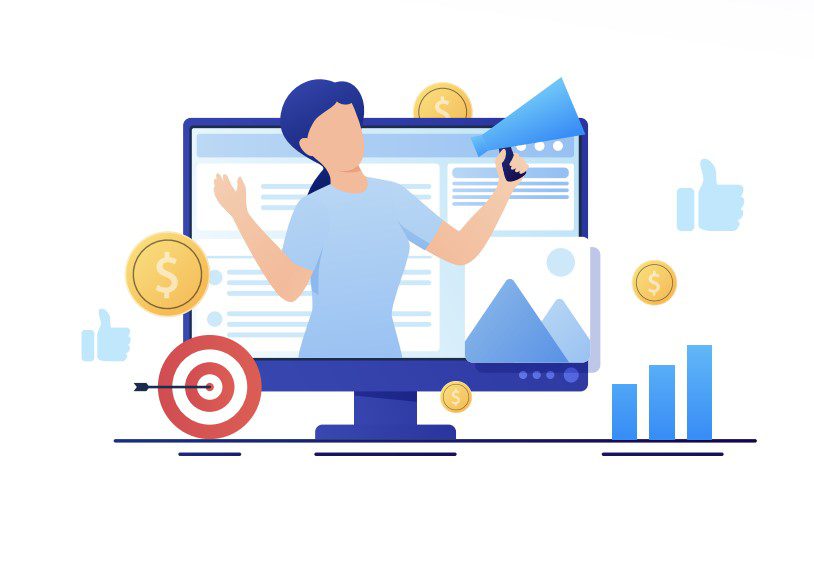 The key benefits of running an affiliate program include:
Affiliates turn brand awareness into sales!

Boost traffic to your eCommerce store

Effectively track and attribute sales

High ROI
Check out this guide to learn more about Building an eCommerce Affiliate Marketing Strategy. 
Once you're ready to go from strategy to action, follow this step-by-step guide showing you how to run an affiliate program. 
Influencer Marketing News December